Tap to Reload: RCBS Remasters the RCBS Reloading App
Luke Cuenco 09.02.21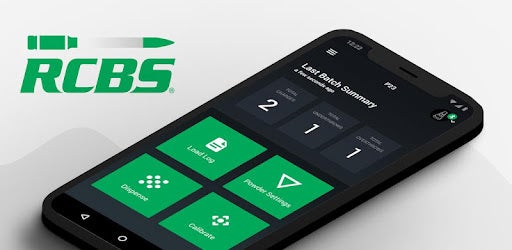 I was recently at an event in Wyoming with the good folks over at RCBS Reloading and I had a chance to mess around with the soon-to-be-released ChargeMaster Link, Supreme, and MatchMaster powder dispensers. The great thing about these three new powder dispensers is that they are all compatible with RCBS' remastered RCBS Reloading App which is available for both Android and Apple devices. The refreshed app allows users to more accurately keep all of their most important load data inside of one convenient program and also allows a direct link between the powder dispenser and the application meaning you can worry less about the errant touch of the reloading press which can throw off the load cell.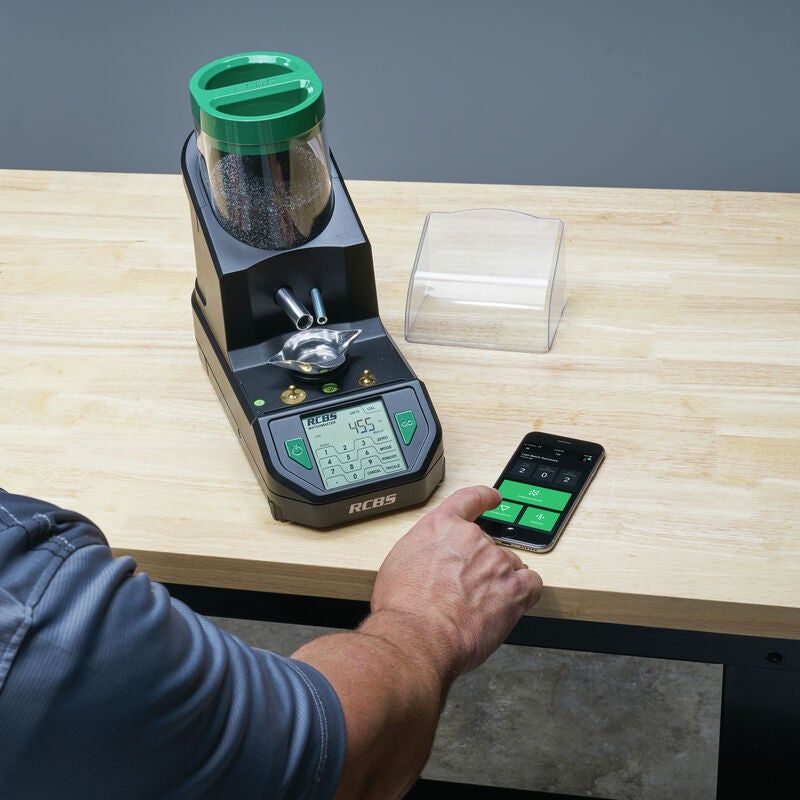 Tap to Reload: RCBS Remasters the RCBS Reloading App
I  had a chance to speak with company representative – Will Hemeyer of RCBS – who said that there are tons of things you can do besides dispensing powder from the app including viewing load logs, recording very specific data points, and even keeping track of how many times your cases have been loaded. Other data like the date you opened your bottle of power will help those ultra-serious reloaders out there keep track of details they think are important.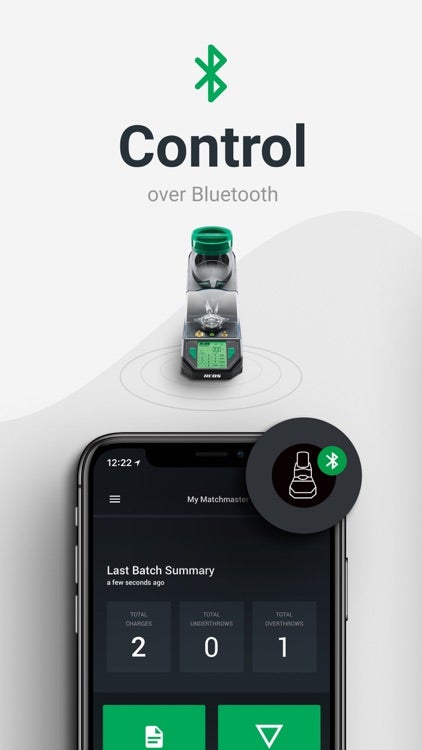 The RCBS Reloading App has been updated to make use of all the features included in the Chargemaster Supreme, Link, and even the MatchMaster powder dispensers. The app even includes accommodation for recording barometric pressure and humidity at the time of the powder being dispensed meaning you can more confidently know the condition of each of your freshly rolled cases. The Remastered RCBS Reloading App will be available on both the Apple App store as well as the Google Play store and is free to download and use. One neat detail I was shown in the beta version of the new app was the ability to keep an inventory of all of your RCBS loading equipment which makes it easier to order replacement parts as well as keep track of the calibration status of your powder dispensers in addition to all the features listed above. Is this the type of app you would use to keep track of all of your most precious reloading data or are you still rocking it old school with a pen and paper? Let us know down in the comments.