Meet the New BR4 Ballistic Rangefinder from Gunwerks
Luke Cuenco 09.03.21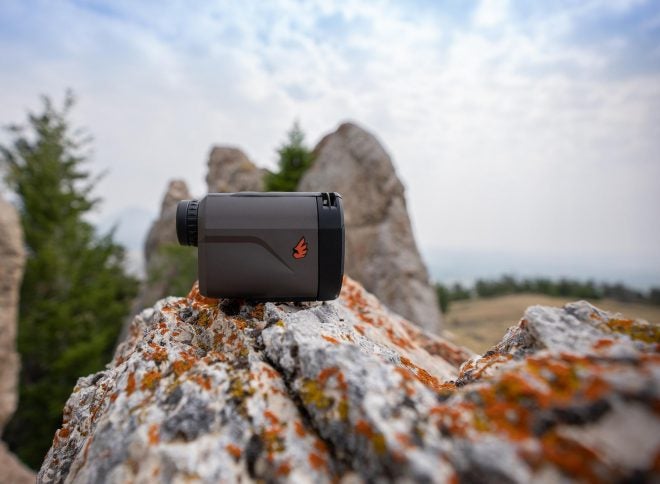 You're pretty spoiled for choice these days when it comes to compact, affordable, and feature-rich rangefinders. Gunwerks has just unveiled their new BR4 Ballistic rangefinder that combines integrated sensors and one of the strongest lasers in the industry to give you a new level of capability when it comes to rangefinding. The new rangefinder is also apparently much smaller and lighter than other models in its class and is capable of near-instant ranging at distances of up to 4,000 yards.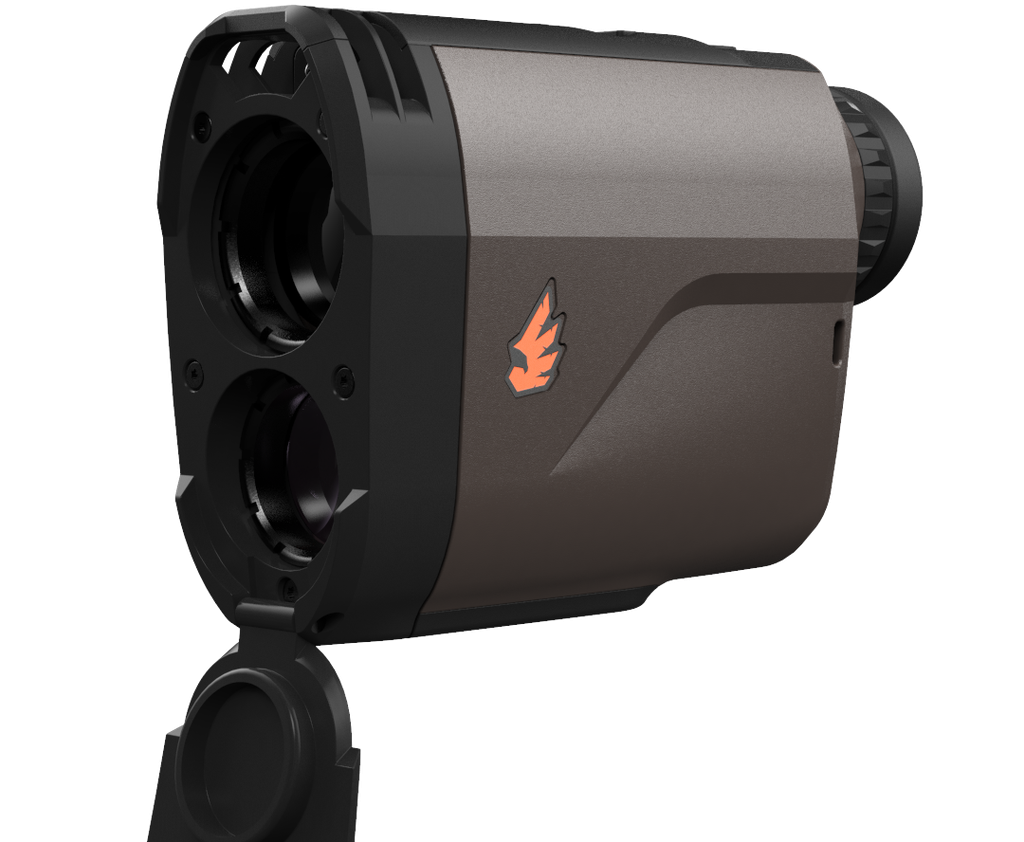 Meet the New BR4 Ballistic Rangefinder from Gunwerks
BR4 Specifications

Height: 3.25-inches
Length: 4.85-inches
Width: 1.65-inches
Weight: 10-ounces
Reflective Ranging Distance: 4,000 yards
Magnification: 10X
Body Material: Metal
Button Material: Overmolded Rubber
Waterproofing: IP67
Operating Temperature: -4°F – 140°F
Battery Type: CR2 (One battery is included with the BR4)
Display Color: Red
Beam Divergence: 1.6 MRAD
Connectivity: Bluetooth to Android or iOS
Updates: Over the Air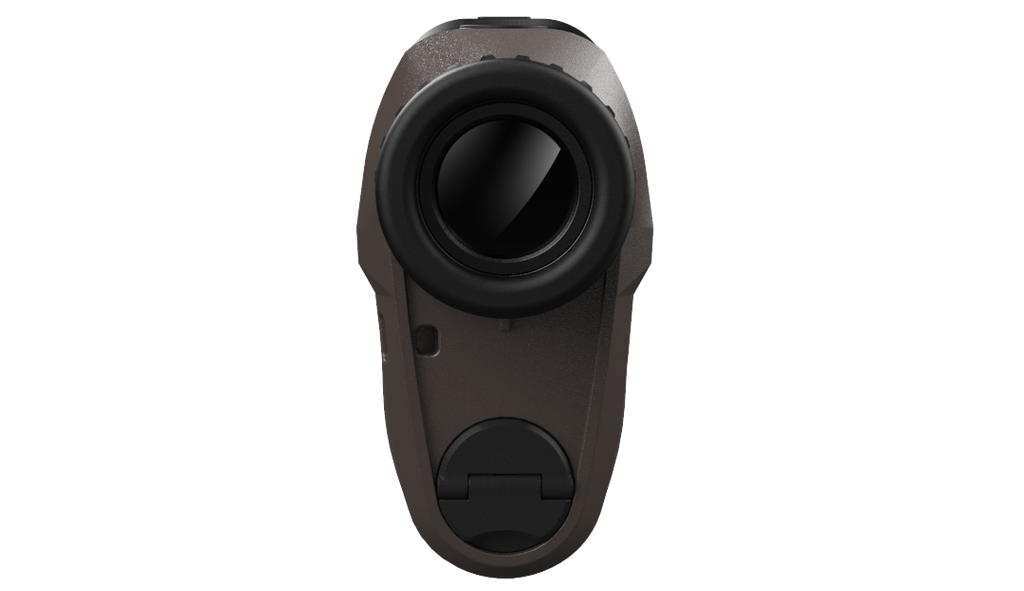 The new rangefinder as seen above already has a lot of impressive features and specifications. With 4,000 yards worth of ranging distance on reflective targets is pretty insane and that comes via the powerful onboard laser. What makes this capability even better, particularly for long-range shooters, is the ability for the onboard software to calculate firing solutions in both MOA and MIL. In addition, the Vector Wind feature allows for quick or fine-tuned wind holds at distance.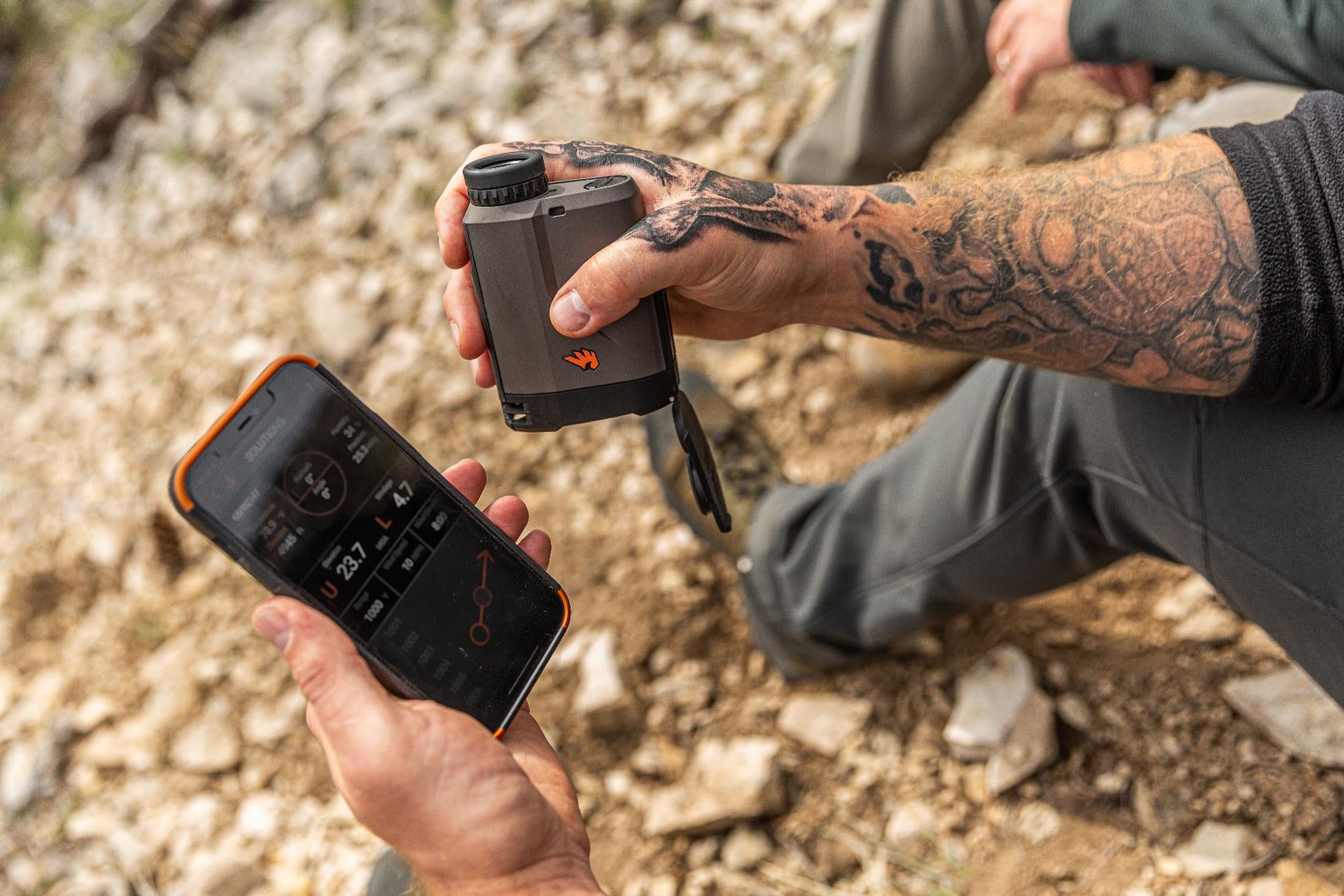 The BR4 is made further capable with its ability to connect to your phone via Bluetooth on either iOS or Android equipped device and allows you to keep track of ballistic profiles and receive over-the-air updates for both the app and the rangefinder. The onboard sensors of the BR4 automatically keep track of temperature, pressure, direction, incline, or decline and provide enhanced ballistic solutions to your phone at the simple touch of a button giving you unparalleled confidence in your next shot.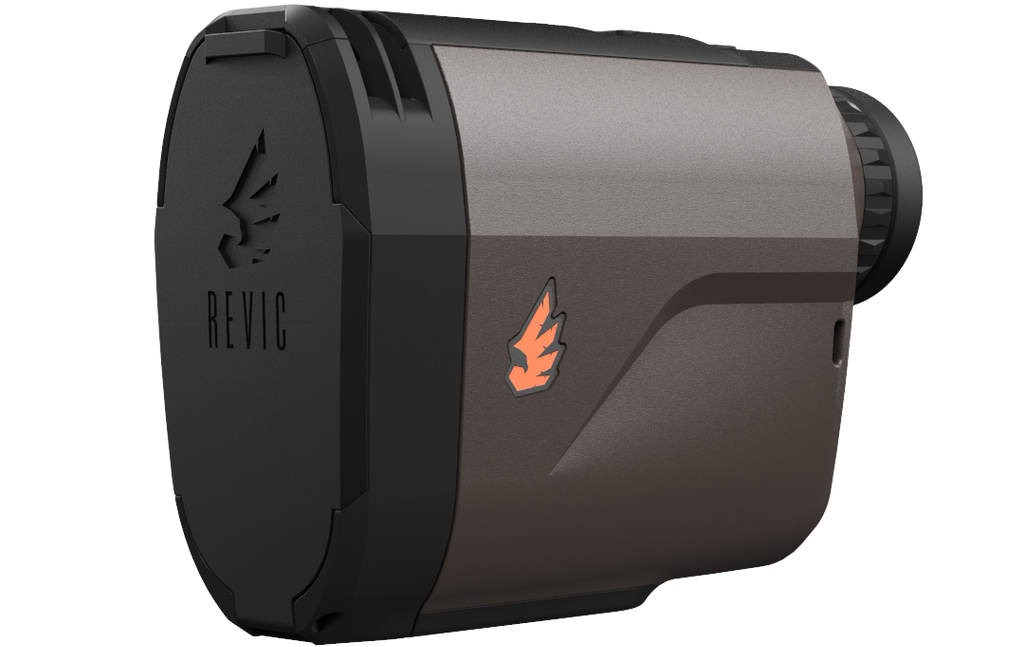 All of these features listed above come with a package directly from Revic or Gunwerks and units should start shipping about 1-2 weeks after ordering (at the time of writing). The Rangefinder comes complete with a soft carry case, lanyard, and a quick start guide and will retail for $1,350, which seems like a very reasonable price for such a capable and feature-rich rangefinder.