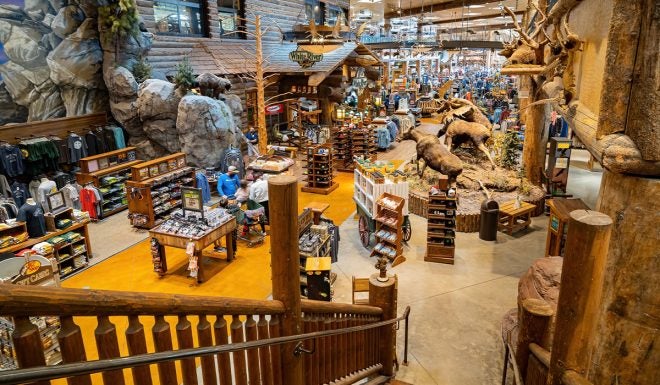 There are some sales we wait all year for – Black Friday, Back-to-School and, of course, the Fall Hunting Classic from Cabela's and Bass Pro. This year, there are some amazing deals that you will not want to pass on. And they're just in time to get you ready to head afield this season. The Fall Hunting Classic is here! Get in on it while you can.
Photo: Shutterstock/Leong
Vortex Optics 20-60x80mm Diamondback Spotting Scope – Only $399.97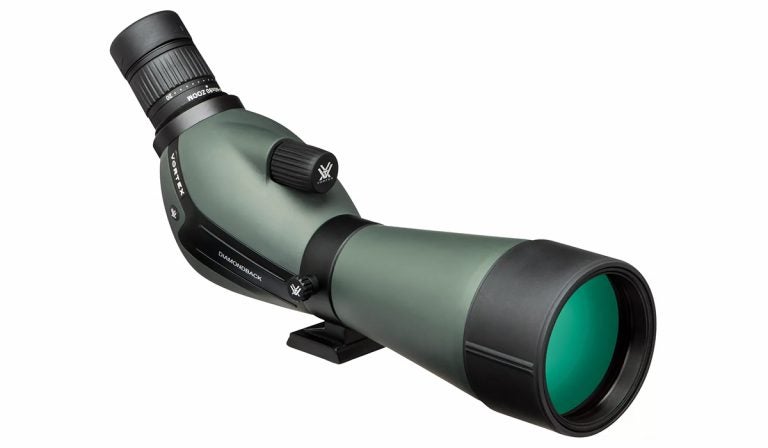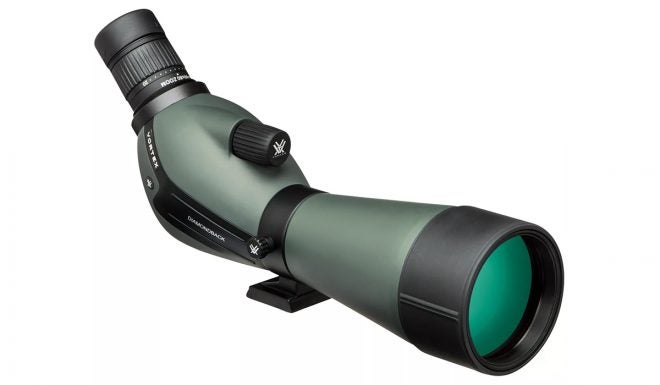 Spotting scopes are one of those pieces of gear that you may think you don't need all the time, but once you have one and start using it, it quickly becomes your favorite thing in the pack. The thing is, quality spotters tend to cost a lot. When you can save on a good scope, you should grab it. When you can save on a Vortex spotting scope, you should jump on it. The Diamondback series has quickly become one of my personal favorite lines simply because you get solid, rugged performance without breaking the budget. This is a lightweight scope with fully multi-coated optics and it is water and fog proof.
SpyPoint LINK-S-DARK Cellular Trail Camera – Only $249.97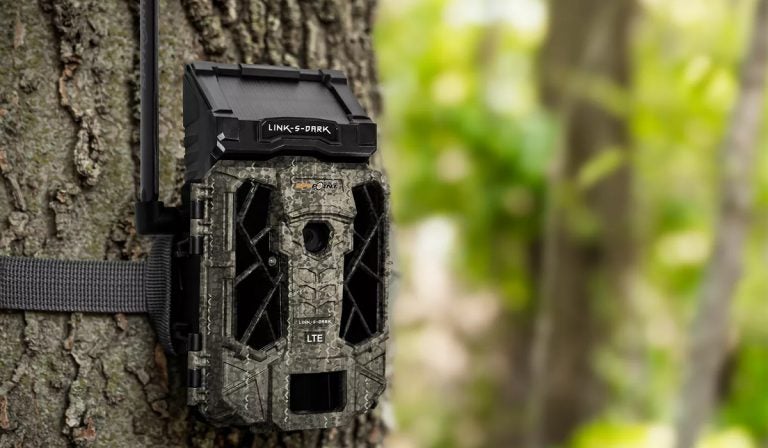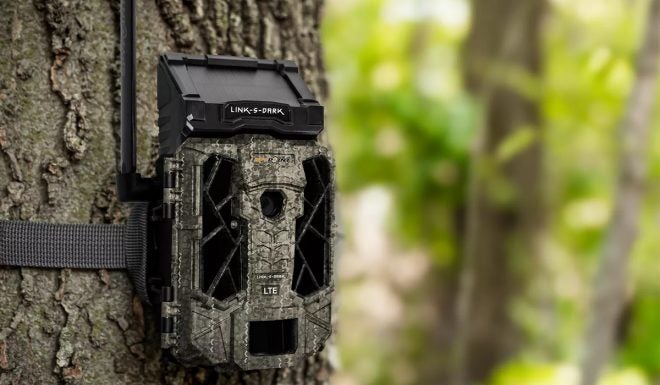 I just bought one of these cameras and put it out where a well-used deer path meets up with a corn field. To say that I'm excited about the opener is an understatement. In just a few days, I've seen deer I had no idea were anywhere near my land. The 42 low-glow, high-power LEDs get some pretty clear images for a night shot and nothing is getting spooked. It's even better in no-glow setting. The camera shoots in 12mp images or 90 seconds of HD video. My favorite is the camera-first option that takes an image and then shoots the video. And it all gets sent to my phone. With the Spypoint App, I can view my images, and catalog them, It's even better with their InSider's Club deal, where you have access to even more management tools – oh, and you can win a Toyota Tundra, too. Even better? You can save over $50 on the camera at Cabela's Big Fall Classic
Leupold McKenzie Binoculars – Editor's Pick
Every hunter, outdoor enthusiast, birdwatcher and more, need a set of premium binoculars. Leupold is one of the foremost optics brands in the industry so when you can get a great set of compact Leupold binoculars for under $100, well, you best be clicking the buy button. These binos have a tough aluminum housing that is overcoat with a grippy, protective finish. The eyecups twist up, so you never have to worry about them. The optics are fully multi-coated for clarity and the 10×42 Mckenzie Binos are water and fogproof. What really impressed me with these compact binos are just how clear they are. You can compare them to optics with a much higher price tag.
The Original Muck Boot Company Fieldblazer
I started wearing Muck boots a while ago. I have big feet and found they were the ones that were more comfortable for all-day wearing than any other brand of rubber boot. The Fieldblazer model in True Timber Kanati camo is a sweet hunting boot that works for deer, small game waterfowl and just about any other hunting season you can come up with. I've been beating on the Muck boots I wear for a couple of seasons now, and they still look great and are holding up wonderfully. Plus, they are warm, so I can wear them through the winter months with no cold toes. Throw in that you can save more than $50 right now, and I may have to buy the boys each a pair.
Camp Chef Explorer 2-Burner Camp Stove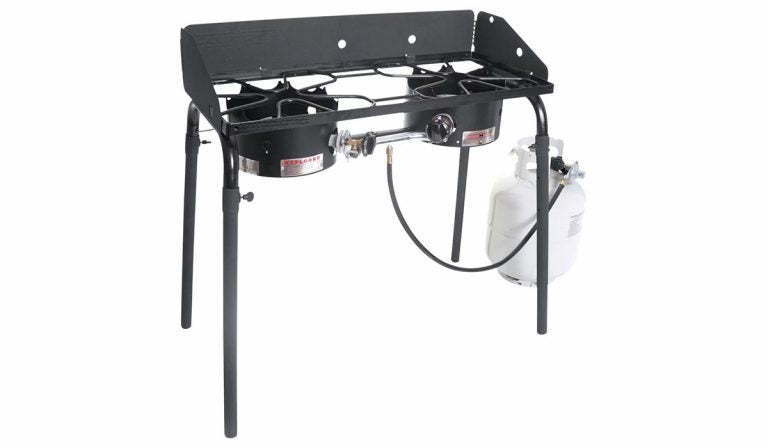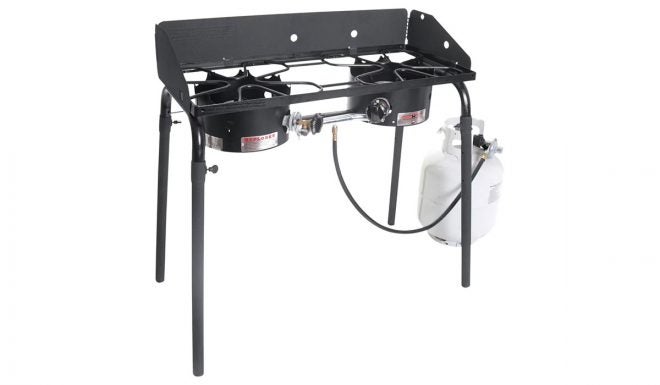 There are more reasons to buy a Camp Chef stove than not. It will come in handy for deer camp, tailgating, camping and more. If you're a duck hunter, and pluck your birds, you'll love it when it comes time to scald off the feathers, and if you want to make a big pot of chili for deer hunting, football or just because you love chili – and who doesn't? – this is seriously the way to go. You get up to 60,000 BTUs, a large area for cooking, lots of available accessories and it's extremely portable. And get one for under $100? Sign me up!
SpyPoint LINK-MICRO-LTE Cellular Trail Camera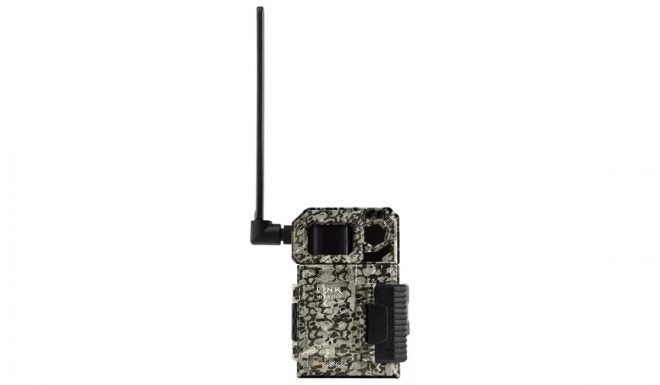 It's no secret that we like these cameras a lot. They are small, easy to use and work great. It is one of the best options available for a cellular game camera. I run a string of them around my farm that I hunt year round, and all I've ever needed to do was occasionally change batteries on a few of them (I also bought some of the solar-powered ones). They have a .5-second trigger speed and shoot some pretty clear images, even after dark. Here's a tip – When you register the camera with Spypoint, sign up for the unlimited plan, so you never run out of space for pictures sent to you. You can save over $60 right now, too!
Masterbuilt 40" Bluetooth Digital Electric Smoker
Mmmm. Smoked stuff. I throw a ton of stuff in my smoker every fall. Venison, ducks, goose and more, along with cheese and fish. I don't think I could get by without a smoker. The Masterbuilt Digital Smoker lets you control the smoking action from your phone, so there is no need to sit right there by it and adjust things by hand. You can get the perfect smoke on your meats with a simple app on your smartphone. You can still do it by hand, too, so there's no worries there. Being digital, this smoker is super easy to use and being 40-inches, you've got plenty of room to get a big batch of stuff in there. Add in that you can save $100, and you've got a smoking good deal!