Turkey Slayers: Riton Optics Releases Two New Red Dots
Nicolas Lenze 09.07.21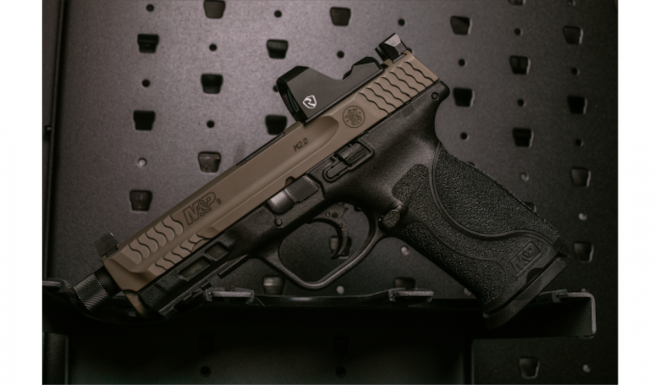 Did you miss spring turkey season? I did. Fortunately, there's another one right around the corner. With each season, we start thinking about our gear early. Like the nights before a hot date, important considerations are made. What distances will I be shooting at? What caliber will I use? Do these jeans make me look fat? Another big consideration is your sighting system. For those taking game at shorter ranges, red dots usually fit the bill. Fortunately, Riton Optics has added two new red dots to the game. While they're targeted toward pistols, the new 3 Tactix MPRD 2 and 3 Tactix PRD 2 would feel right at home atop your boomstick.

After reviewing customer feedback from the popular 3 Tactix MPRD and 3 Tactix PRD , Riton has developed a highly accurate and durable version two. The new MPRD 2 and PRD 2 are very versatile pistol red dots with shake awake technology, auto brightness, auto shutoff and low battery indicator.
Riton Optics Releases Two New Red Dots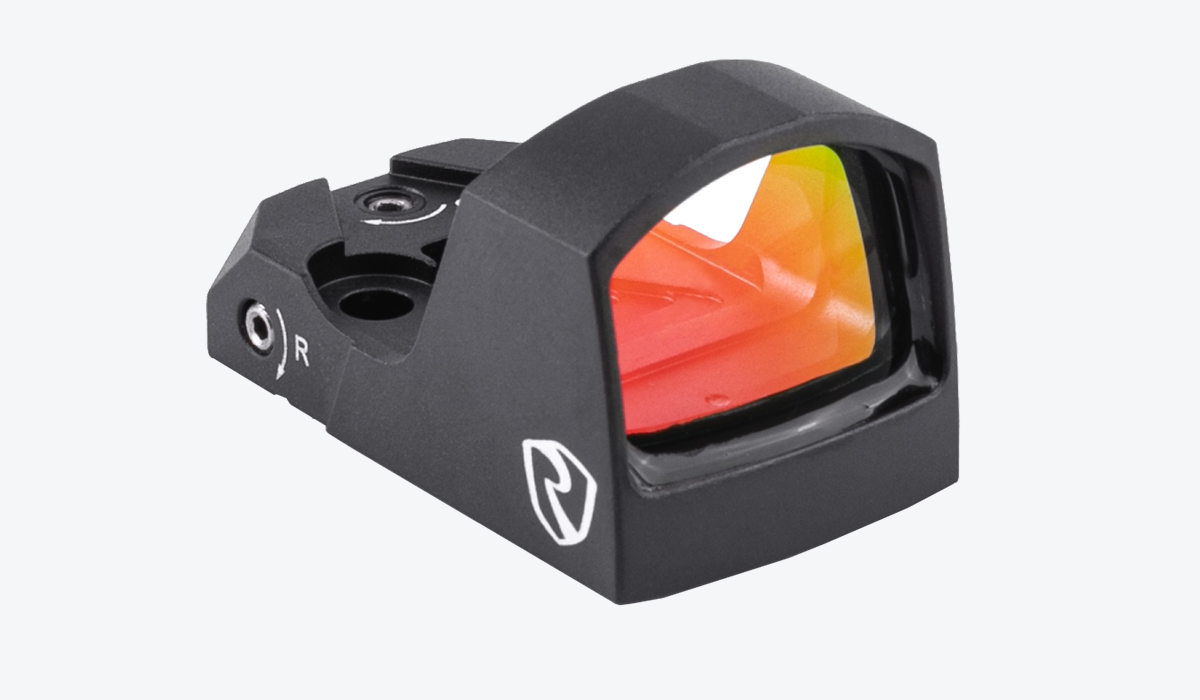 Both sights feature a three MOA dot with shake awake technology. This will help preserve your run time from the single CR2032 battery. As you may ascertain from the specs below, the MPRD 2 is the miniature version of the PRD 2. It is 0.08″ thinner for use with slimline and subcompact handguns.
3 Tactix MPRD 2 SPECS
Dot size: 3 MOA
Weight: 0.6 oz
Adjustments: 1 MOA
Footprint: Shield RMSc
Battery: CR2032
Length: 1.6″
Width: 0.98″
MSRP: $299.99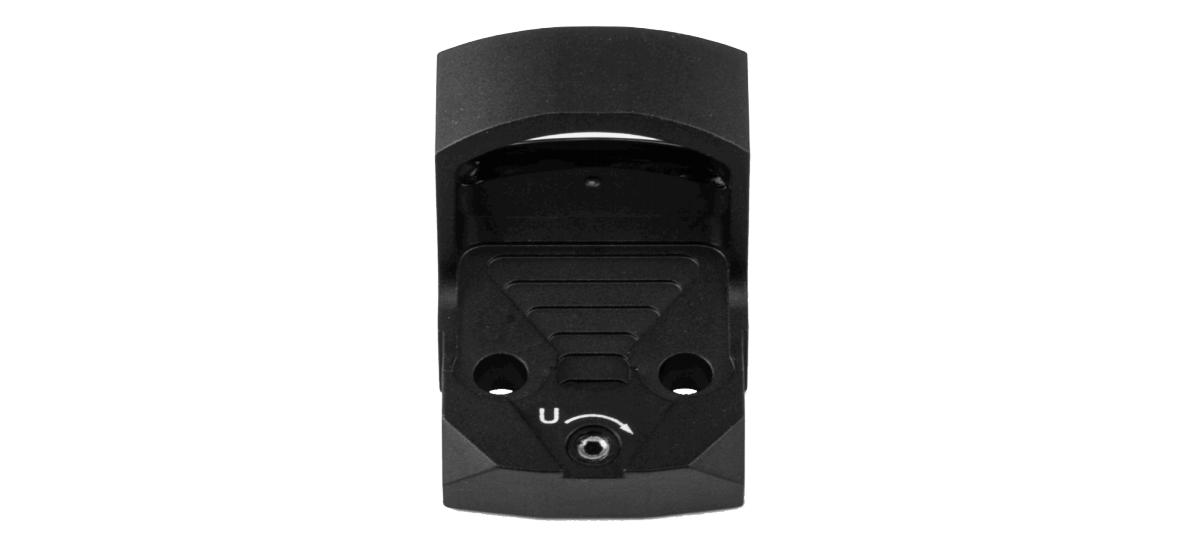 3 Tactix PRD 2 SPECS
Dot size: 3 MOA
Weight: 0.9 oz
Adjustments: 1 MOA
Footprint: RMR
Battery: CR2032
Length: 1.77″
Width: 1.06″
MSRP: $299.99
If you're interested in grabbing yourself either of these two new options, head over to the Riton Optics website. If you'd like more updates from the company, you can follow along with them on their social pages. Riton Optics can be found on Facebook, Instagram, Twitter, and YouTube. Happy hunting! Fill that freezer!