The Path Less Traveled #025: Flat Land – Finding a Good Camping Site
Andrew D 09.13.21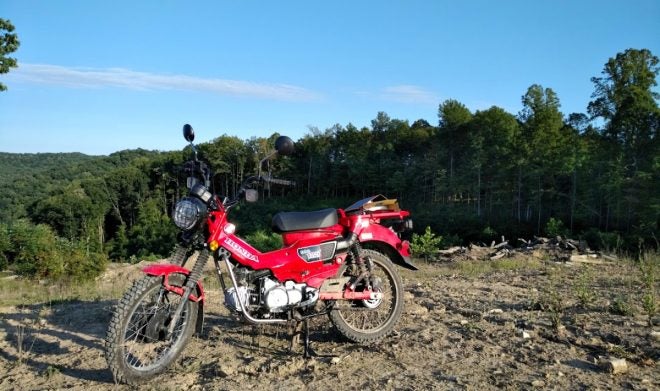 Flat Land
Flat Land is valuable. I went out on a motorcycle camping ride this weekend and had some challenges you'll hear about over the next week or two. Camp sites accessible during hunting season (that're law-abiding) with terrain that is tent friendly is as rare as a meth user who still has all of their teeth.
---
Welcome to our recurring series of "The Path Less Traveled." We want to take you along for our exploits in the wilderness while hiking, camping, exploring, and general adventuring in this series. This will include our small daily victories, foibles, tips, tricks, and reviews of gear we authentically appreciate and frequently utilize. While a well-worn trail can often be the pathway to a leisurely day, the paths less traveled can often spur on some of the greatest memories, misadventures, and fun we could imagine. Join us in the Comments as we share our travels, and hopefully, we can all come together for a greater appreciation of the outdoors.
---
Old Habits
Humans are created by the connections they make with others and the land they know. Humans are also creatures of habit. Habits are difficult to change. Even if you like to have adventures at various locations, it is difficult to go out and do that old thing again.
If you're the type to habitually hike the same locations or camp at just a few spots, I'm sure you'll gawk when needing to find a new place to camp at.
I have a few well-groomed camp sites that a few friends and I have taken care of and made very accommodating for new campers. These sites are within ten miles of my home, but only two are on flat land that's legally accessible during hunting season. One of these sites is not friendly for parking a 250lb motorcycle overnight, I feel it would be taken overnight too easily.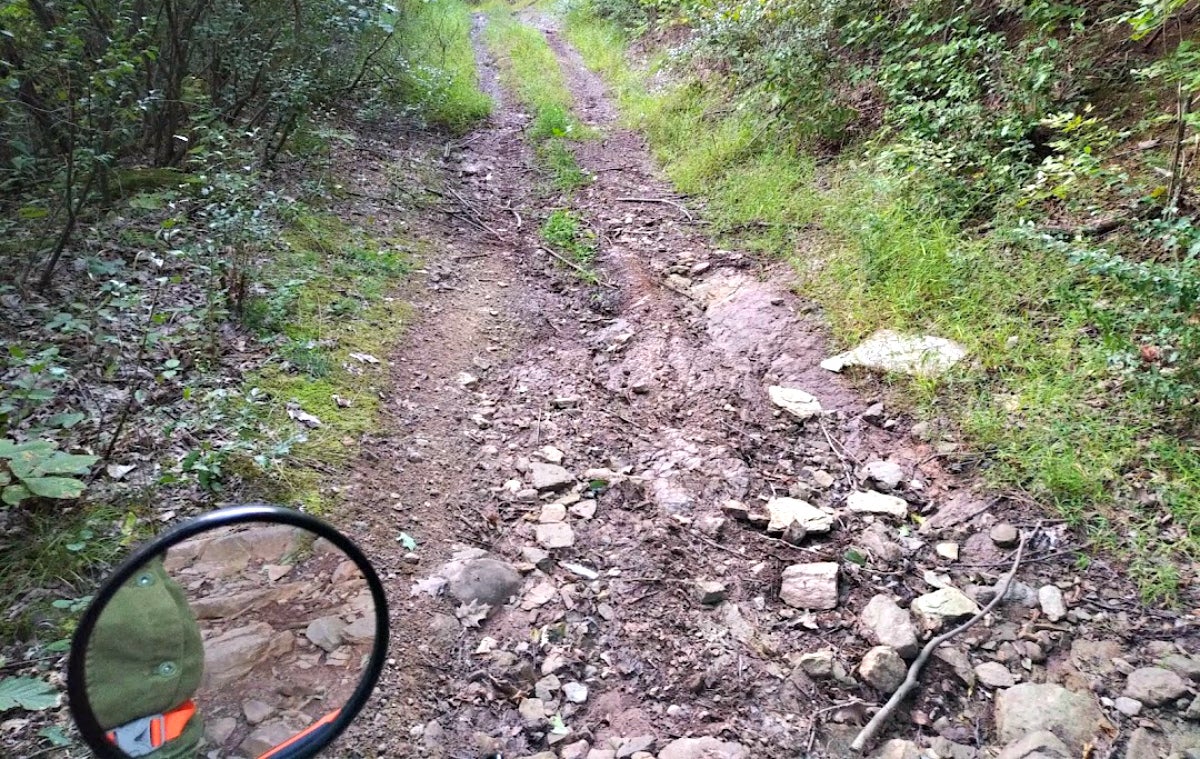 I Get Around
All over town, three guys packing silly things on their bikes looking for enough flat land to camp for the night. One KLR 650 rider claimed we should just go to a state park and camp there. An XR250 rider and I wanted to stay closer to town to be able to go to church in the morning. We rode around from 3:45pm to roughly 7:30pm having fun and finding new locations in the middle of nowhere.
There is a resort close to us that has MILES of oil and gas well sites scattered across the hillside. We ended up riding on these trails, but found no flat to fit three people. There is a dam nearby that also has a fire road/hiking trail that is fun to access. Even at 6:00pm, this location seemed too busy and popular to settle for the night. We ended up riding about sixty miles round-trip before resorting to an abandoned gas-well site minutes from town.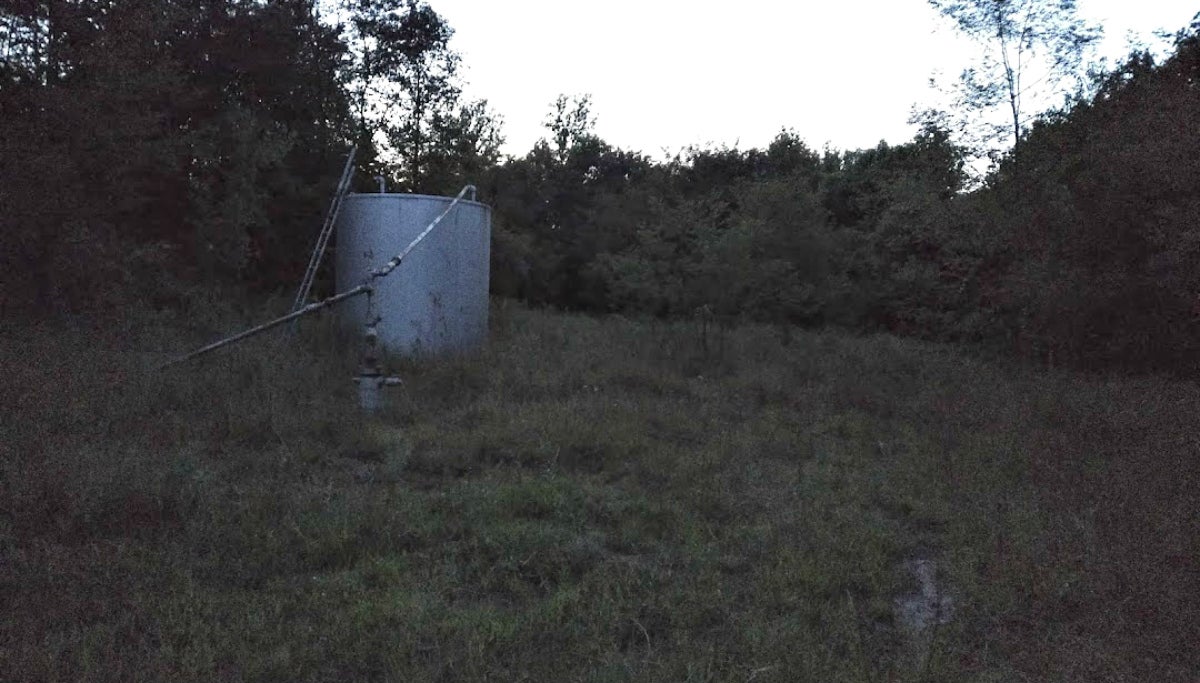 Considerations
When going out for an S24O, needing more than 50sqft of flat land is never something that is on your mind. Adding more variables and friends makes tasks like these more complicated.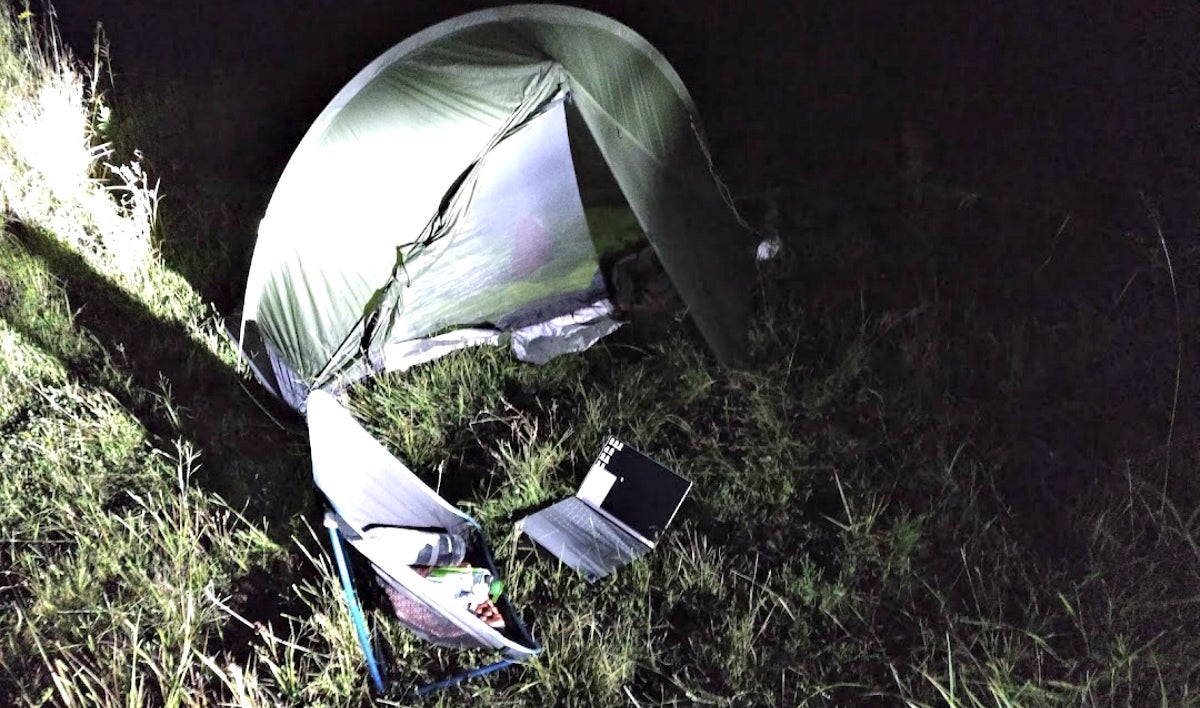 This makes me wonder… Are those who use hammock setups really that crazy? Flat land is trivial for those that are hanging from trees. As unnatural as this sounds, (and like I made note of before) there may be a time and place for a hammock setup.
I would love someone who is well versed in the topic to reach out and let me know the ins-and-outs without me having to shovel off a few hundred dollars of gear onto forums or eBay from buying the wrong stuff. I know there's Eagle's Nest Outfitters – ENO. Who else is a reliable brand? Who do you recommend?
Considered Hammocks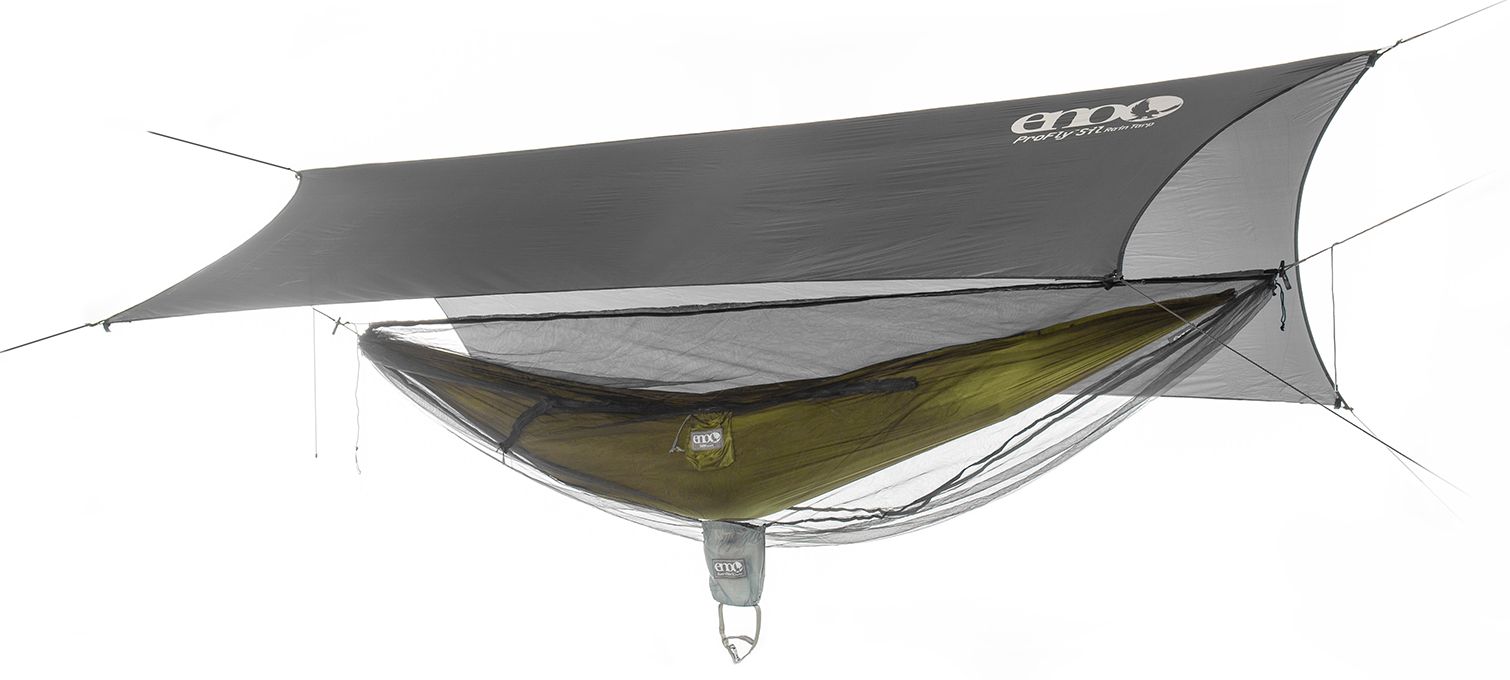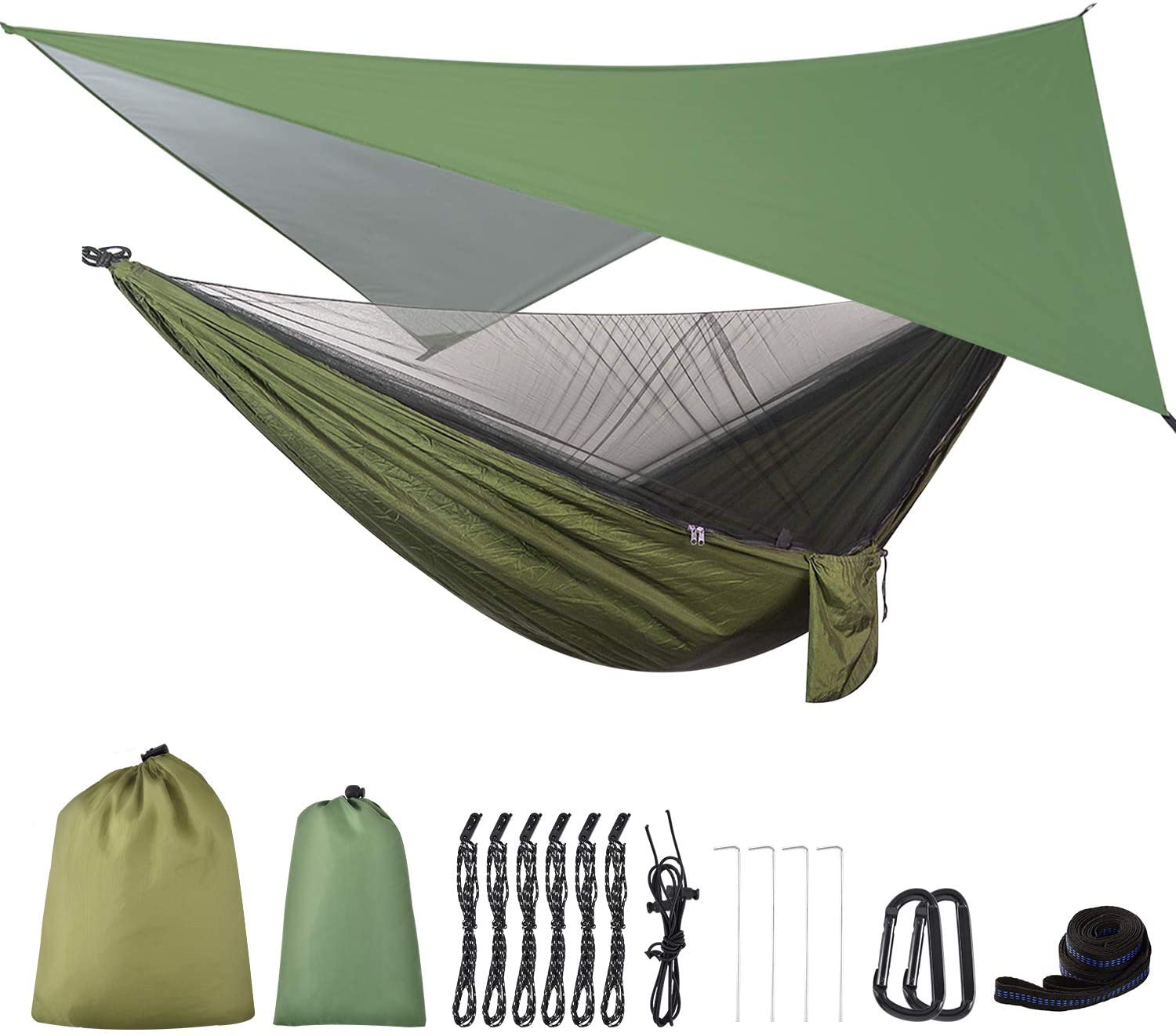 Do these posts change your minds about Hammocks?
Tell me what you think in the comments. What hammock do you use outdoors?
Five Reasons to go Hammock Camping
Wanna See Something Brilliant? Take A Look At This Hammock Tent