Dunham's Sports Opening First Store in Rock Springs, Wyoming
Nicolas Lenze 09.22.21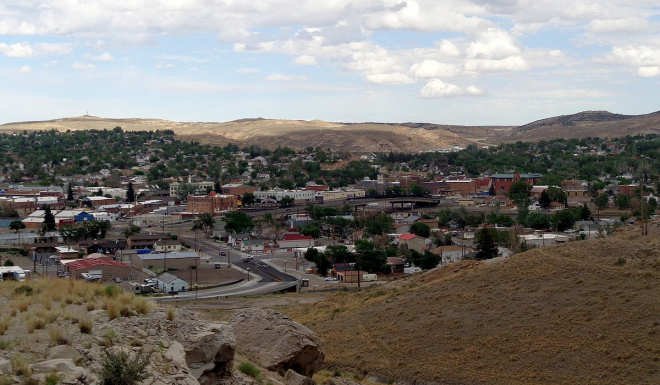 It seems that in a time when many stores are still being forced to close, Dunham's Sports is thriving. In fact, the superstore has already opened three new stores this year with more on the horizon. One of these stores is Dunham's first in the great state of Wyoming. Rock Springs, Wyoming can expect to welcome the store this fall.

"We are excited to open our first store in Wyoming. This is another important step in our accelerated growth strategy," said David Lynn, president, Dunham's Sports.
Dunham's Sports Opening First Store in Rock Springs, Wyoming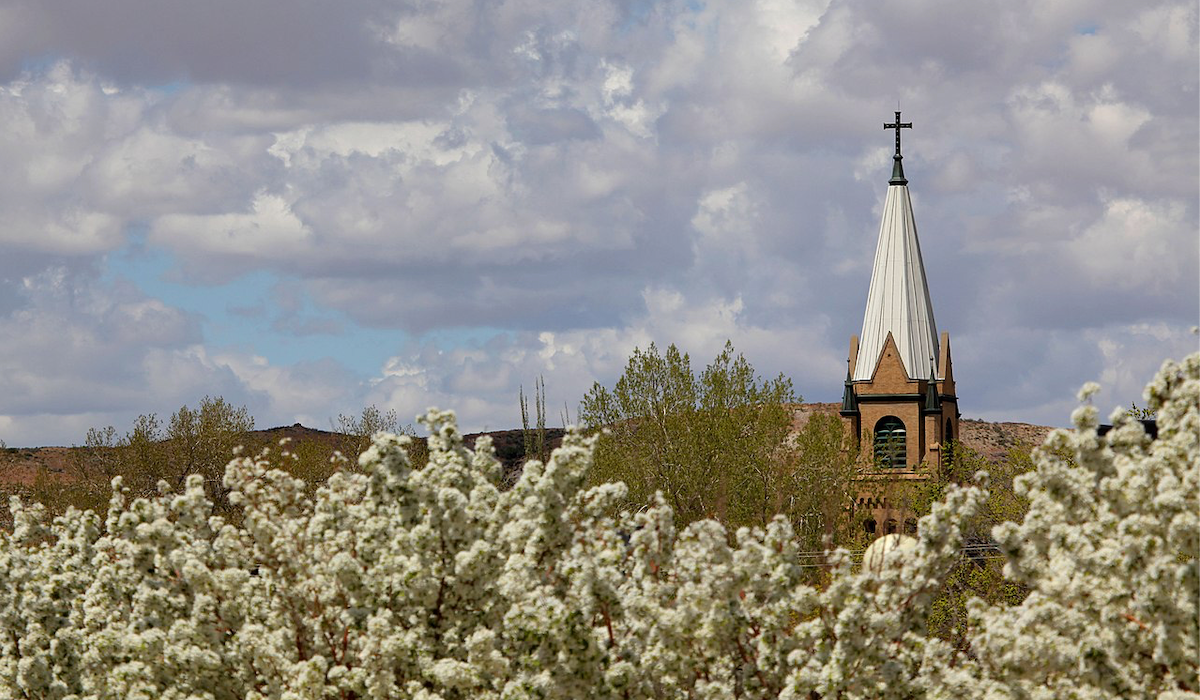 Wyoming is a haven for outdoor enthusiasts. They, along with citizens of the state who live a rural lifestyle, need outdoor supplies. One supplier of such goods, Dunham's Sports, has been absent from the state. Fortunately, that's about to change. This fall, the outdoor superstore is opening its first store in the state. The first store will be in Rock Springs; however, more stores are already planned for Wyoming. Certain supplies can become very costly to those who live a distance from the metropolitan areas where these kinds of stores usually exist. This expansion should spell good news, lower costs, and more jobs for rural areas. Growth at Dunham's Sports has been significant with even more stores slated to open all over the country at the end of 2021.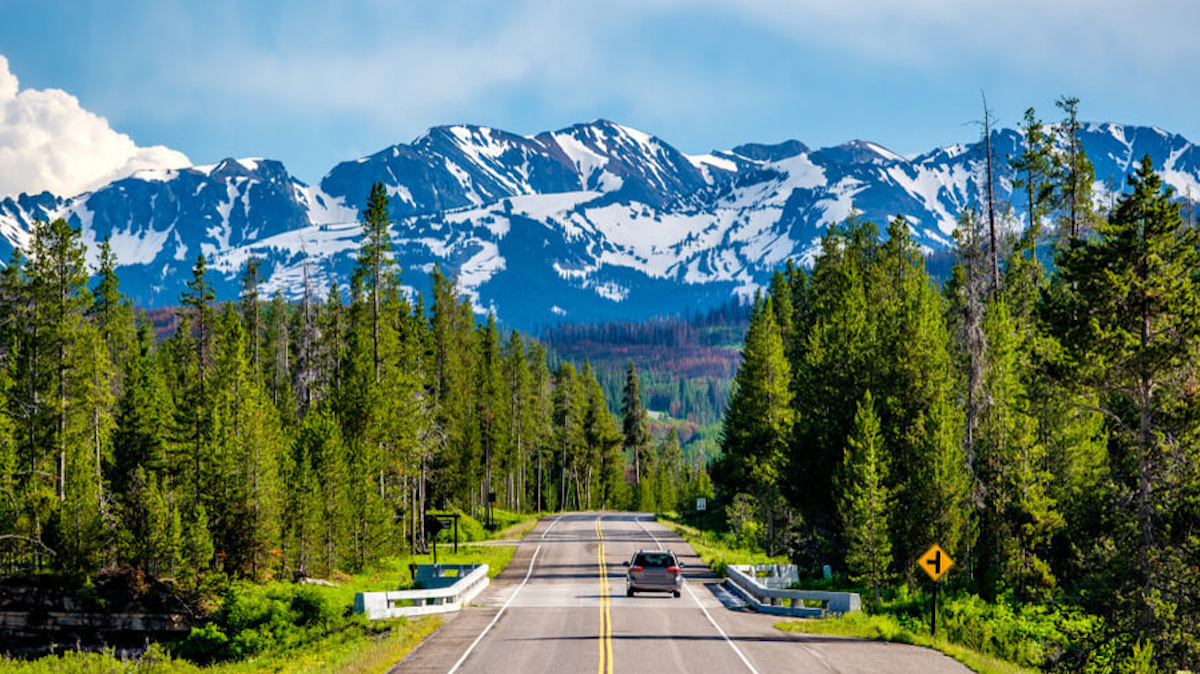 If you'd like to browse the massive selection of outdoor products offered by Dunham's Sports head over to their website. You'll find everything from modern crossbows to golf balls and weight benches. You can also find out more when you like and subscribe to the company's YouTube and Facebook pages. If you're interested in learning more about the state of Wyoming, check out the official state webpage. The holidays are quickly approaching. Keep your eye out for sales!