Apex Ammo Teams Up with Shannon Jackson Public Relations
Luke Cuenco 10.07.21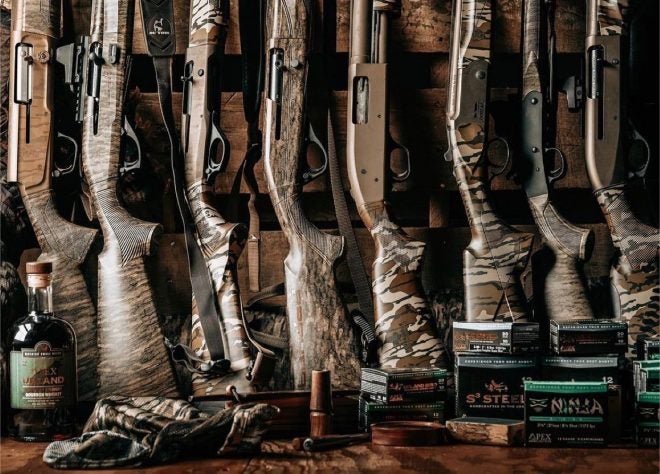 Shannon Jackson is a Public Relations firm that stands behind, hunters and shooters. The Public Relations firm has recently been partnered up with the Mississippi-based shotgun ammunition company Apex Ammunition. Apex Ammunition is a relatively well-known shotshell producer that specializes in a variety of hunting shotgun ammo that is both high quality and hand-made. Apex Ammo prides themselves on their handmade shotshells and is aiming to bring their complete product lineup to more potential customers across the nation who are seeking a premium brand of shotshell ammo.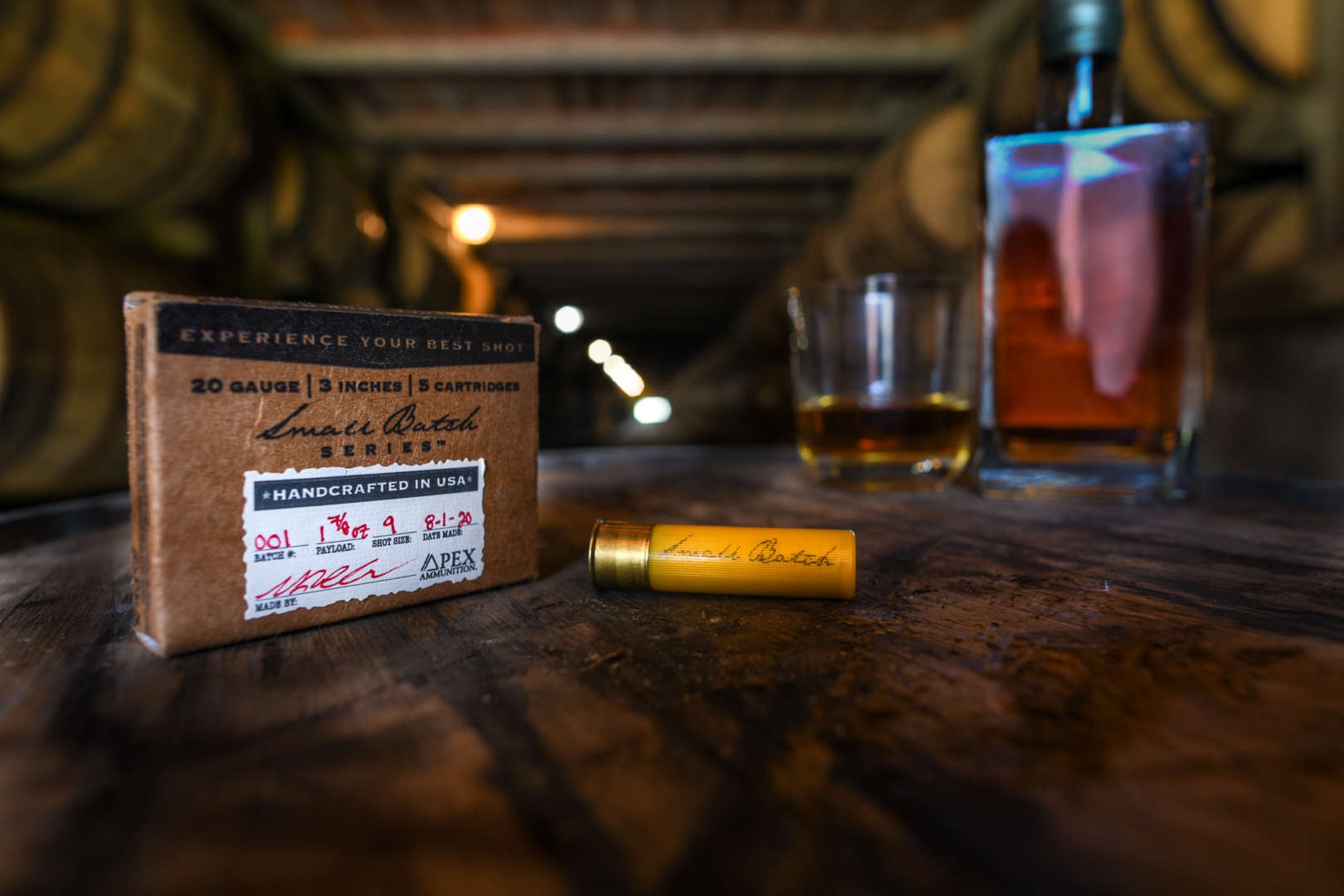 Apex Ammo Teams Up with Shannon Jackson Public Relations
While lead ammo is far cheaper and more accessible than tungsten shotshells, tungsten is a far better option not only for its non-toxic characteristics, but also for its superior long-range terminal performance. In addition to their TSS lineup, Apex also offers a full line of blended loads, as well as steel shot loads.
For those that don't know, Apex Ammo has earned a reputation of being one of the finest shotshell manufacturers in the states. "Manufacturer" might not be the best term to use for Apex as each of their shotshells is still hand-loaded by serious hunters, veterans, and hunting enthusiasts. TSS loads are quite popular on the market right now for almost all wingshooting sports and Apex has risen to meet the demand that the wingshooting crowd has created.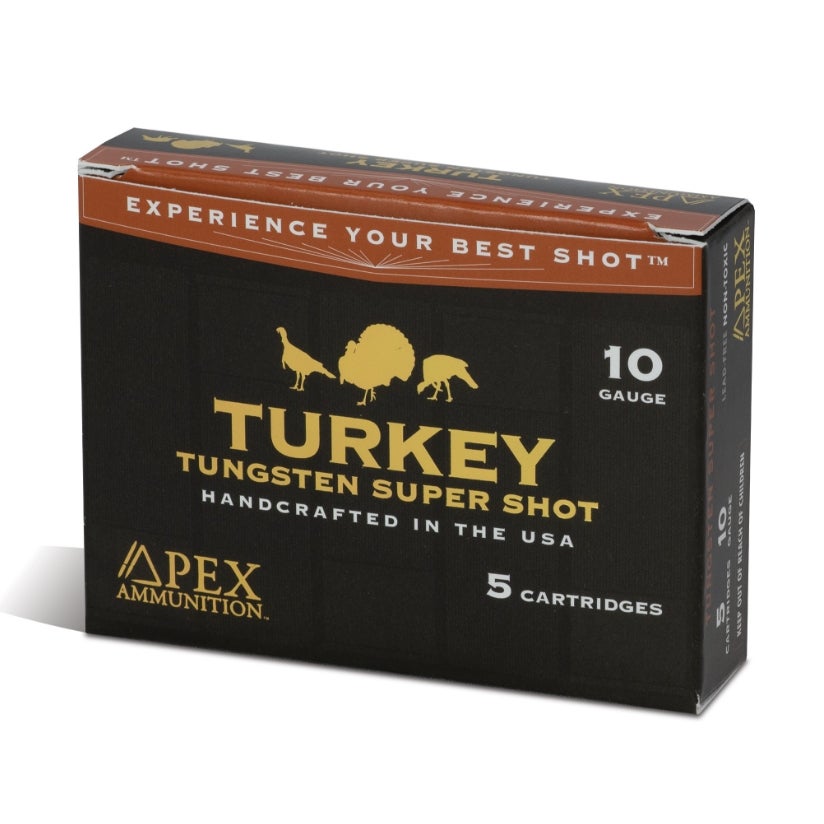 We are excited to have Shannon as part of the APEX team, She is a lifelong hunter and an experienced communicator with deep ties in the outdoor industry. Having her on board will elevate brand awareness and be accretive to our overall marketing efforts as we increase production of our high-performance shotshells and continue to grow and expand our business.

– Jason Lonsberry, CEO of APEX Ammunition.
To see Apex Ammunition's full lineup of upland, turkey, deer, small-batch, and predator hunting loads you can visit ApexAmmunition.com where you can customize and order your shotshell order. Apex is not only a strong supporter of our veterans but also an advocate for American conservancy efforts that keep our hunting lands preserved and useable for generations to come.