AllOutdoor Black Friday Roundup 1: AR-15's and Accessories Galore!
Luke Cuenco 11.12.21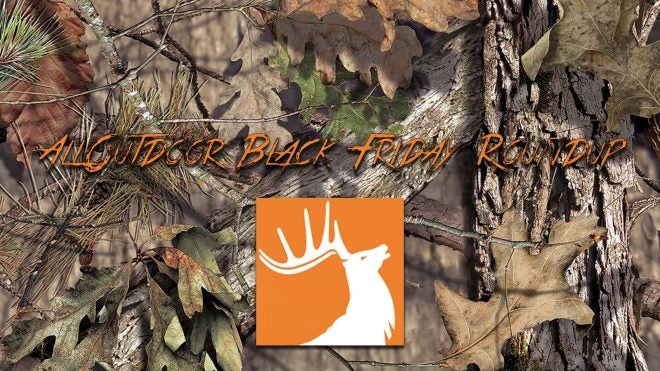 Welcome to the AllOutdoor Black Friday Roundup 1. This week we're bringing you the latest deals from the month of November featuring America's favorite black rifle, the AR-15. In addition to the AR-15 deals, we've also included some useful accessories you can bring with you to the range to upgrade your squirrel hunting guns, some great storage solutions for your, new rifles, pistols, and gear as well as some great offers on completed pistols from the fine folks over at Lone Wolf Distributors. If you're looking for some of the biggest discounts during the month of November be sure to check back for next week's Black Friday Roundup as well as our main Black Friday deals page which is updated on a weekly basis.
AllOutdoor Black Friday Roundup 1: AR-15's and Accessories Galore!
$100 Off 17 DESIGN AND MANUFACTURING – AR-15 INTEGRATED FOLDING LOWER RECEIVER at Brownells
If you've been looking for a folding AR-15 and haven't seen this integrated one yet then now might be a time to pick one up. The 17 Design and Manufacturing Integrated Folding Lower receiver is currently $100 off at $199.99 from Brownells while supplies last. 
Sale on Faxon Firearms OEM Overrun AR10 Nitrided Bolt Carrier Group – $159
AR10 Bolt Carrier Group for AR10, no forward assist, semi-auto. Not Superfinished.

Improvements include using 9310 tool steel for the bolt, nitriding the assembly to increase surface hardness, decrease resistance, and have superior corrosion resistance compared to typical chrome and phosphate bolt carrier groups. All bolts are fully MPI tested to ensure the material is sound and without defects. Bolt lugs are chamfered 45 degrees to ensure reliable action for even the highest pressure hand loads and fast lightweight actions. Gas keys use grade 8 fasteners and are fully staked for a lifetime of service.
38% Off 6 Pack of Hexmag Series 2 AR-15 .223/5.56 30-Round Magazine
A lot of you are big fans of Hexmags and if you're looking to pick up a couple more of your favorite magazines or just want to try something new for a low price, you can currently pick up a 6-pack of hex mags for $59.99 making these just $10 apiece. 
Huge Discounts on Complete Pistols from Lone Wolf Distributors
Completed Pistols from Lone Wolf Distributors are running anywhere from $50 to several hundred dollars off their retail prices. Shop now while supplies are in stock to pick yourself up one of these custom guns from Lone Wolf Distributors. 
Free Shipping on all Firearms, Kits, and Upper Receivers! 
Palmetto State Armory currently has free shipping on all of their in-stock firearms, firearms kits, and upper receivers. If you're looking to pick up a new gun for the holidays or just need a kit or an upper to finish your latest build then you can save today with free shipping on all of these items. Don't forget to check out all the other great deals from Palmetto State Armory on magazines, parts, and accessories. 
23% Off the Smith & Wesson Universal Armorers Tool from the Smith & Wesson Store
This tiny little kit is perfect for tossing into your range bag or keeping inside your vehicle for when you need it most. The kit includes a 1/16″ Allen Wrench, 1/16″ Roll Tip Punch Pin, 1/8″ Roll Tip Punch Pin, 1/16″ Flat Tip Punch Pin, 1/8″ Flat Tip Punch Pin, M&P Slave Pin, 1/8″ Solid Punch Pin, 1/8″ Brass Flat Tip Punch Pin, 1/8″ Brass Roll TIp Punch Pin, 1/32″ Cut Tip Punch Pin, 1/16″ Cut Tip Punch Pin, 1/8″ Cut Tip Punch Pin, Pocket Clip, and Black Polyester Molle Compatible Sheath. The current sale price at the time of writing is $41.70
$64 Off Race Gun Kit for TaurusTX™ 22 at TANDEMKROSS
If you've been itching to upgrade your Taurus TX22 22lr pistol then now is the time to do it. This Race Gun Kit is specially designed for the TX22 from the great people at TANDEMKROSS who also make a huge lineup of aftermarket competition and accurizing kits for all sorts of rimfire pistols and rifles. 
$133 off ARC'TERYX LEAF ALPHA JACKET LT GEN 2
Arc'Teryx jackets are super popular right now and if you've been wanting to get yourself one of their fashionable yet functional jackets like the Leaf Alpha Jacket then you're in luck. The Leaf Alpha Jacket LT Gen 2 is available right now for $133 off of its retail price from US Elite Gear. 
Smith & Wesson Shield Plus with Tritium Night sights for $599 or $569.99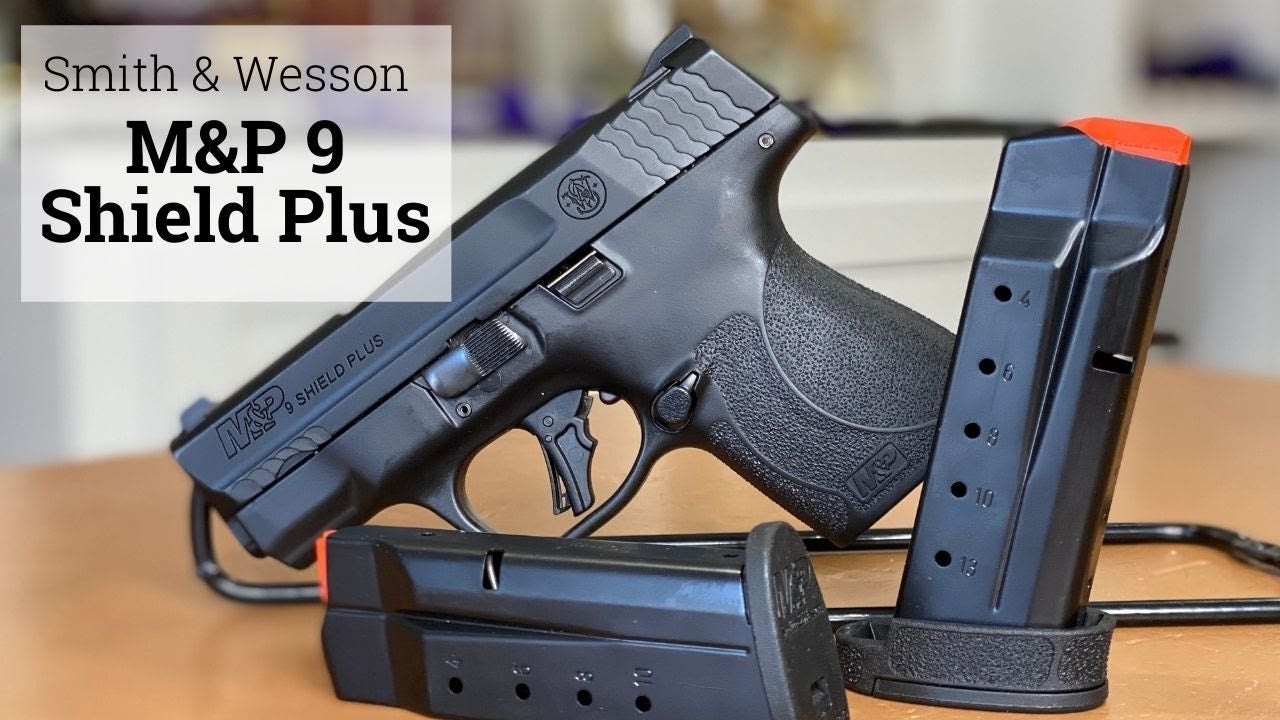 The Shield Plus has been one of the best releases of the year for me. Featuring the same holster compatibility, ergonimics, and reliability, the Shield Plus improves upon its predecessor with a new trigger and increased capacity to compete with modern micro-compact 9mm pistols. The current list price from Sportsmans Guide is $629.99 but you can pick this up as a member for just $569.99
Save $226.00 on Two (2) Level IV Triple Curve 10×12 Armor Plates at Hoplite Armor
Armor is often hard to come by at an affordable price and to be quite honest, $449 for two Level IV NIJ certified triple cure plates is a steal. Even with a 4 week lead time, I think that these are worth picking up if you're looking to fill out that plate carrier of yours.