Grouse Hunting in the Boundary Waters in a Chevy Trail Boss Realtree
Adam Scepaniak 11.22.21

When the turning of the seasons occurs from summer to autumn, and the trees similarly change colors, there is something within all of us that incites us to want to explore. The crisp air beckons we answer the call of our own adventurous spirit and to detach from society even if it is for a day. In Minnesota, one of the most remote and gorgeous tracts of land available to all is the Boundary Waters Canoe Area Wilderness. It is a treasure trove of lakes, forest, trails, and wild game. Also, it is a path less traveled and unsurprisingly is not maintained. If you wish to venture into the boundaries of the Boundary Waters Canoe Area Wilderness you might need to portage a canoe, kayak, or at the least be prepared for minimum (and no maintenance) trails. For those reasons, our staff at AllOutdoor were thankful to be traversing the landscape in a Silverado Trail Boss Realtree Edition truck loaned to us by Chevrolet.
Grouse Hunting, Chevrolet, and Silverado Trail Boss Realtree Coverage on AllOutdoor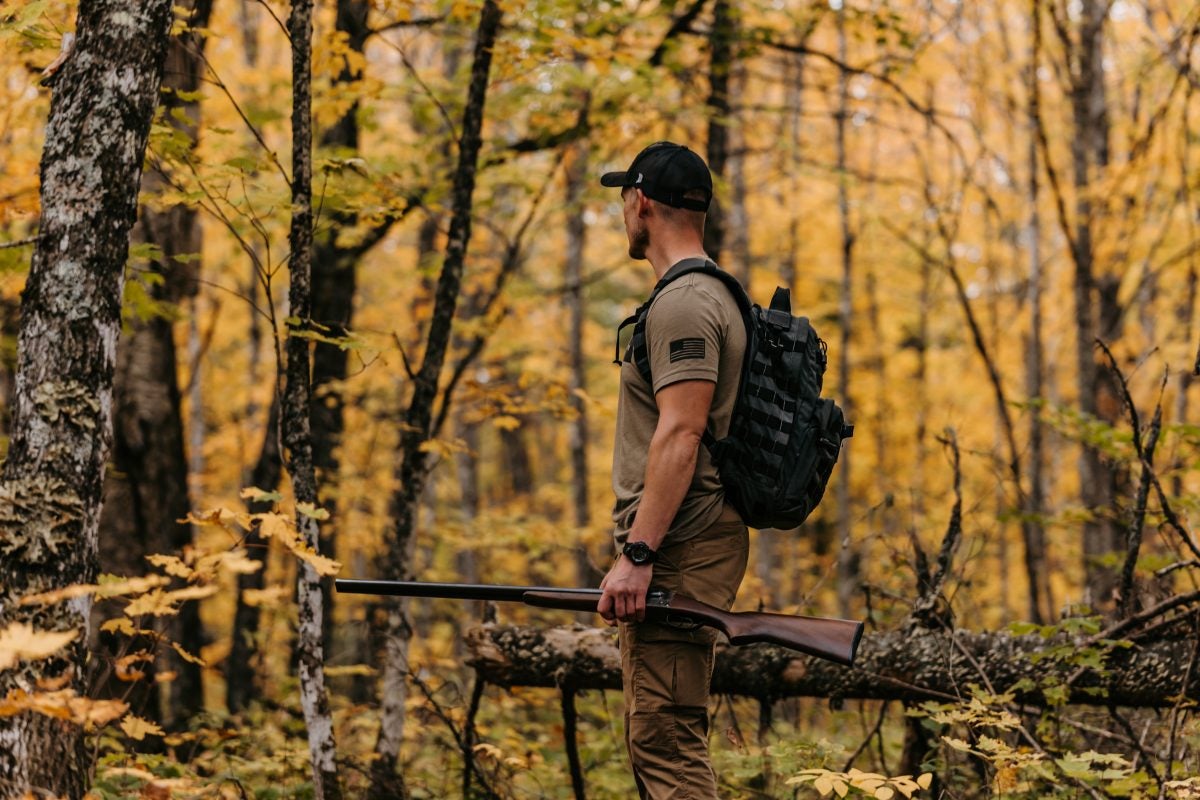 To some, Minnesota is classically known as the "Land of 10,000 Lakes" with some of the best freshwater fishing in the Lower 48. A lesser known fact about Minnesota is that we are one of the top ruffed grouse producing states as well. So, for those who want to hunt one of our many species of grouse, you are in luck because Minnesota is a premier grouse hunting destination. With more than 11 million acres of public forest, Minnesota often leads the nation in the number of ruffed grouse harvested annually. There are primarily 3 species of grouse in Minnesota that hunters and huntresses alike look to fill their crockpot with along with 2 other challenging yet delicious game birds.
Ruffed Grouse – Grey, Brown plumage with Barring on its Breast and Tail (1 – 1.5 Lb)
Spruce Grouse – Grey, Black plumage with Red "Eyebrow Comb" over the Eye (1 – 1.5 Lb)
Sharp-Tailed Grouse – Dark, Light Brown plumage with Yellow "Eyebrow Comb" over the Eye (1.25 – 2 Lb)
Woodcock – Brown, Black plumage with Long, Slender Bills and Uniquely 360° Vision (10 – 12 Oz)
Hungarian Partridge – Rotund shape with Brown Back and Grey Flanks and Chest (0.75 – 1 Lb)

For where we were headed near the Boundary Waters Canoe Area Wilderness, there would be 3 different game birds we could harvest: spruce grouse, ruffed grouse, and woodcock. Unfortunately, sharp-tailed grouse are not indigenous to the Boundary Waters Canoe Area Wilderness; their home range is slightly further to the South and West. The other game bird of Hungarian partridge also have a very small home range in the extreme northwest corner of Minnesota away from the Boundary Waters Canoe Area Wilderness. So, all of the barreling down trails we were about to do we would have our sights set on spruce grouse, ruffed grouse, and woodcock.
For those who have not hunted grouse before, if you do not have man's best friend hunting along your side to assist in flushing birds from the undergrowth, your next best tactic is to get off the beaten trails and log a lot of miles walking. Grouse during the fall are as much getting ready for winter as any other animal. They are foraging for food, seeking future places of shelter, and even coveying up (grouping up). It is not uncommon to see 3 – 5 grouse at a time in a covey together.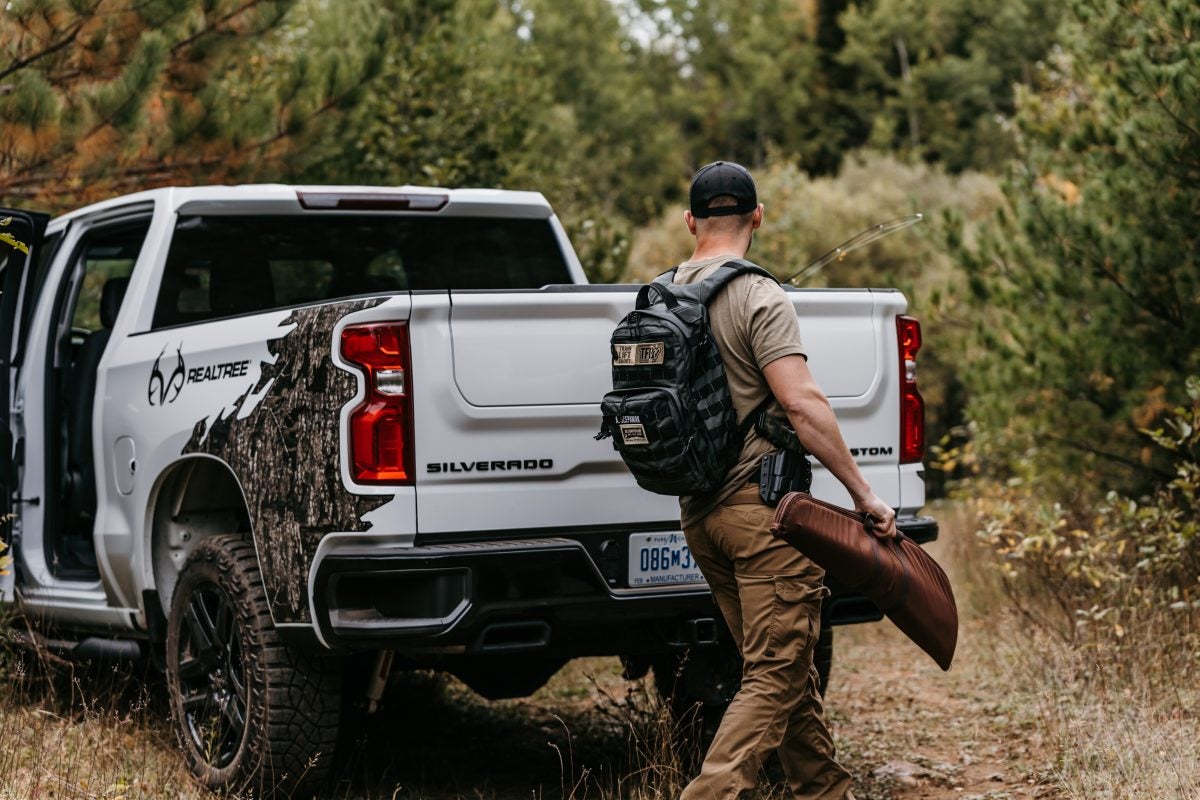 On a typical day of grouse hunting, I will walk 10 – 15 miles down abandoned and overgrown forest trails. Some are so enveloped in growth that it is simply a forgotten walking path now wide enough for one agile-footed outdoors person; nothing more. This can lead to harrowing and hair-raising experiences out in nature. I have been miles from my vehicle and dozens of miles from cell phone reception while encountering 150 Lb timberwolves on foot. With nothing more than a double-barrel shotgun for grouse, a fillet knife for processing, and a pistol on my hip, those are the moments you realize who is truly the apex predator of the woods.
On less cinematic days I can often see a dozen ruffed grouse (and harvest my daily limit), find old bedding grounds for moose, and come upon streams so clear and untapped from society that they look more pure than bottled water. These days afield – both calm and frightening – are what makes getting out in nature worthwhile.
"I went to the woods because I wished to live deliberately… and see if I could not learn what it had to teach, and not, when I came to die, discover that I had not lived." – Henry David Thoreau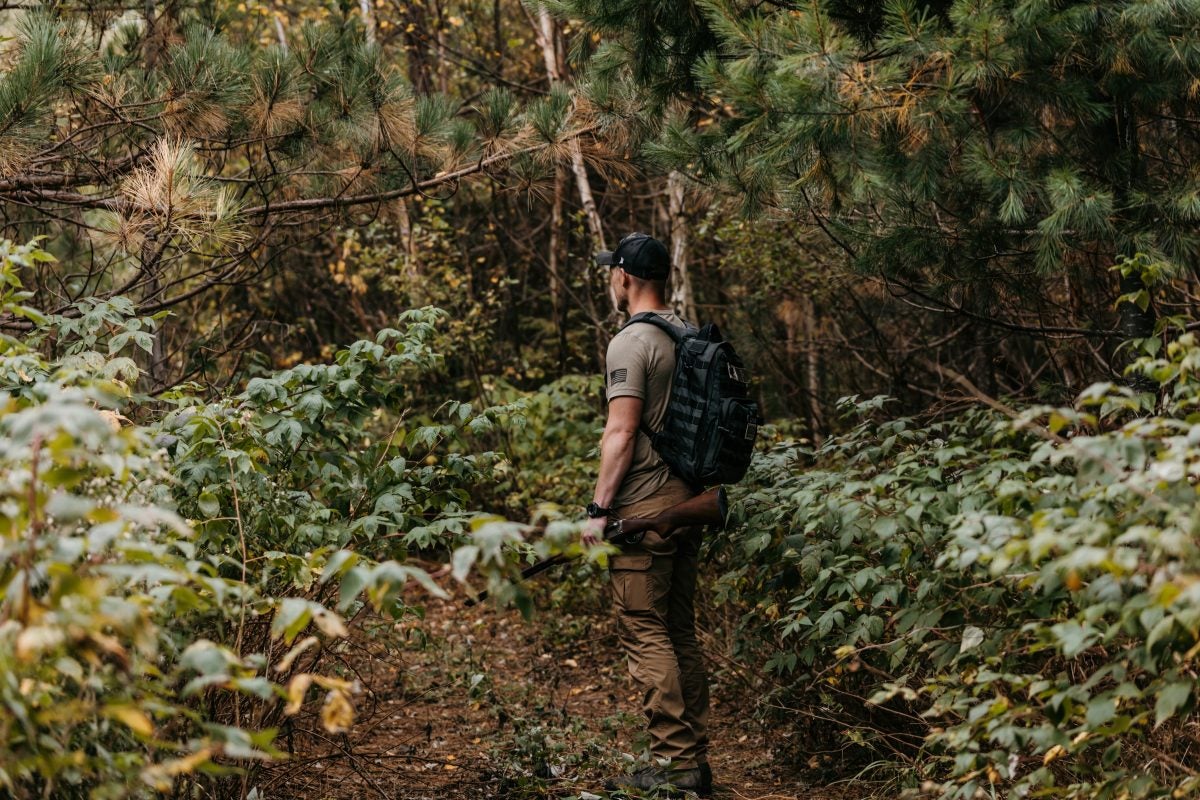 This day spent out in nature brought me to a few secluded trout lakes and streams that cannot be found on a map. Along the journey there were no grouse found, but that is part of the adventure of hunting; your success is never guaranteed. To reach these remote areas I have come to discover over many years in the wilderness, the Chevrolet Silverado Trail Boss Realtree pickup truck was authentically valuable. The roads throughout the Boundary Waters are infrequently traveled, poorly maintained, and unpredictable. A reliable vehicle to get yourself in and out is comforting when your hunt is already an unknown. A few pre-planned destinations for grouse hunting brought us down familiar trails while other times we had to find new roads, and the Chevrolet Silverado Trail Boss Realtree pickup truck got us home.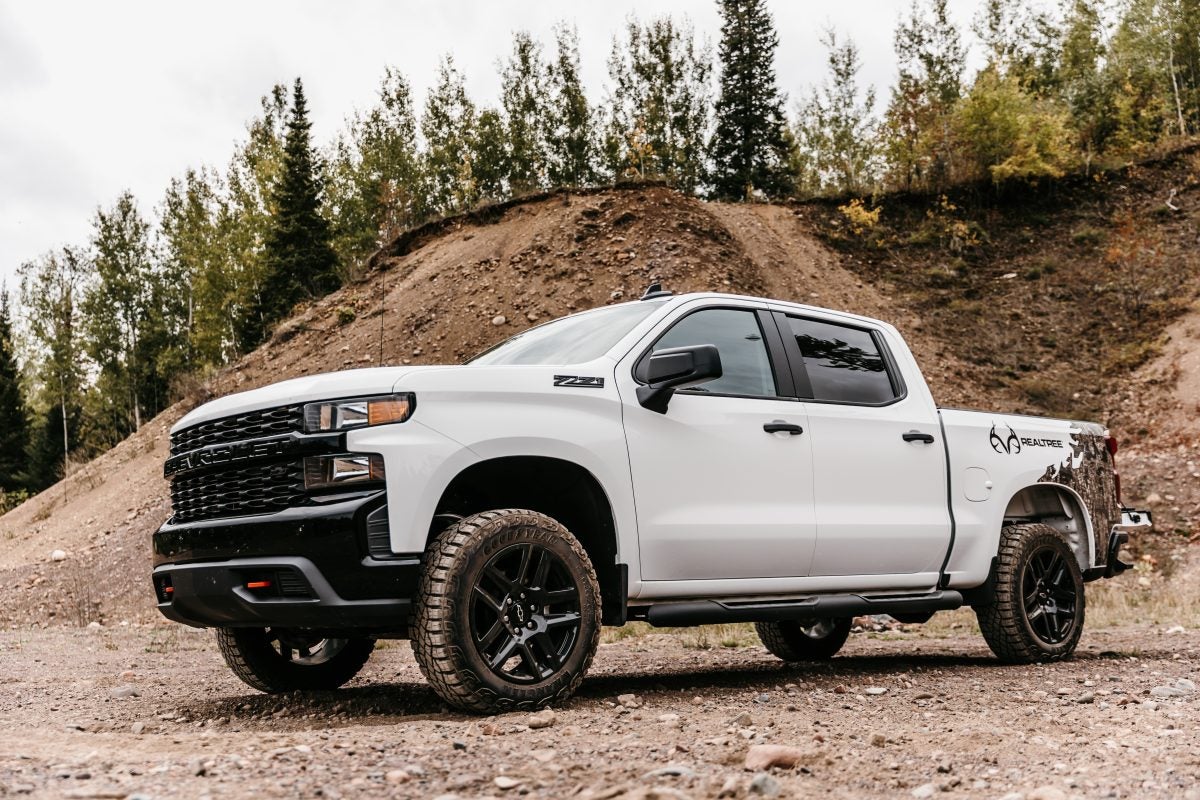 A many thanks are in order to Chevrolet for allowing AllOutdoor to make our adventures that much more enjoyable by exploring and climbing the Superior National Forest, the Boundary Waters Canoe Area Wilderness, and its surrounding landscape in their one-of-a-kind Silverado Trail Boss Realtree Edition pickup. That is greatly appreciated. As always, let us know all of your thoughts in the Comments below! We always appreciate your feedback.
---
Video and Photography
All of the quality photography for this review was completed by the accomplished and wonderful Savannah Pierson of Savvy Photage while the video work was achieved by the versatile and gifted Jens Kallgren of High Shine Media. They are both pinnacles of knowledge and expertise in their field, and their assistance was greatly appreciated.