Savage Arms Adds 6.5 PRC to List of 110 Precision Cartridges
Nicolas Lenze 12.08.21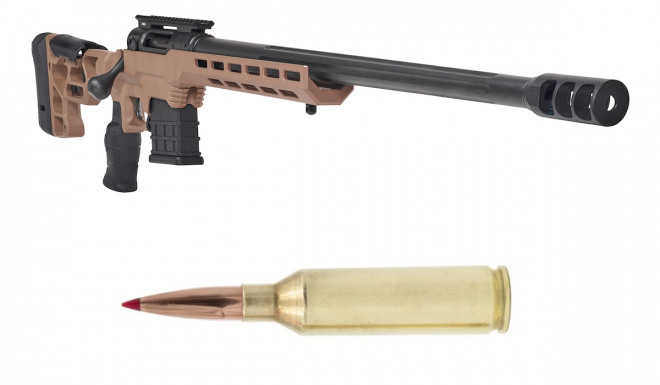 Precision rifle cartridges seem to be advancing at a rapid pace. It seems like not long ago that .308 was still king. While it still has its place, 6.5 Creedmoor is gaining favor, at least in terms of competitive use. Taking it one step further, the 6.5 PRC cartridge is basically a magnum version of the 6.5 Creedmoor. The new caliber is finding favor among hunters and competitors alike. Seeing the 6.5 as an opportunity to maximize the performance of their 110 Precision rifle, Savage Arms has added it as an optional cartridge.

Savage Arms Coverage on AllOutdoor
Savage Arms is proud to announce the addition of 6.5 PRC to its line of 110 Precision rifles. This new chambering provides outstanding short-magnum potential from an adaptable rifle platform that will be chambered in both right and left-hand configurations.
Savage Arms 110 Precision Available in 6.5 PRC

As you'd expect, this addition of the 6.5 PRC means slight changes in the 110 Precision. The rifle is still built on Savage's 110 action. The rifle maintains the LSS stock, which was designed by Modular Driven Technologies, and is made of aluminum. The Savage AccuTriger, along with full adjustability, makes this rifle a great host for the new cartridge. This version uses a 24″ carbon steel heavy barrel to deliver 143 grains of hurt. The muzzle is threaded with a 5/8″ x 24 TPI thread pitch, allowing shooters the opportunity to run a suppressor. The AICS detachable box magazine holds seven rounds.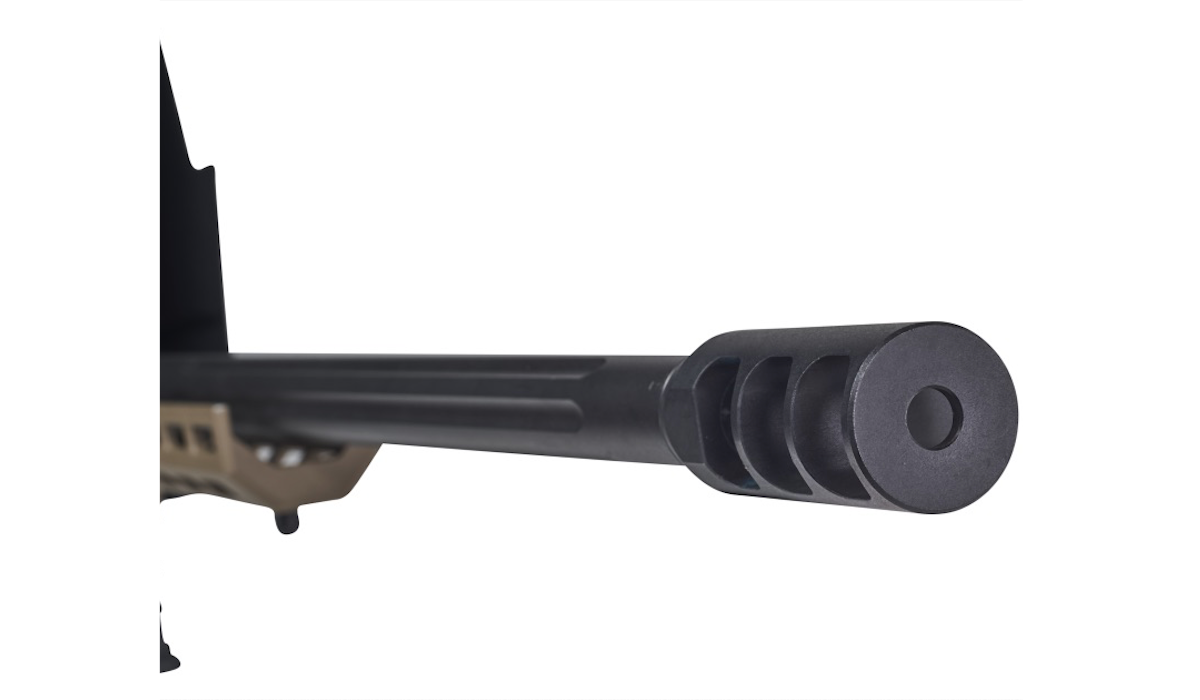 SPECS
Barrel length: 24″
Cartridge: 6.5 PRC
Capacity: 7 rounds
Twist rate: 1:8
Stock material: Aluminum
Weight: 11.05 lbs.
MSRP: $1,499.00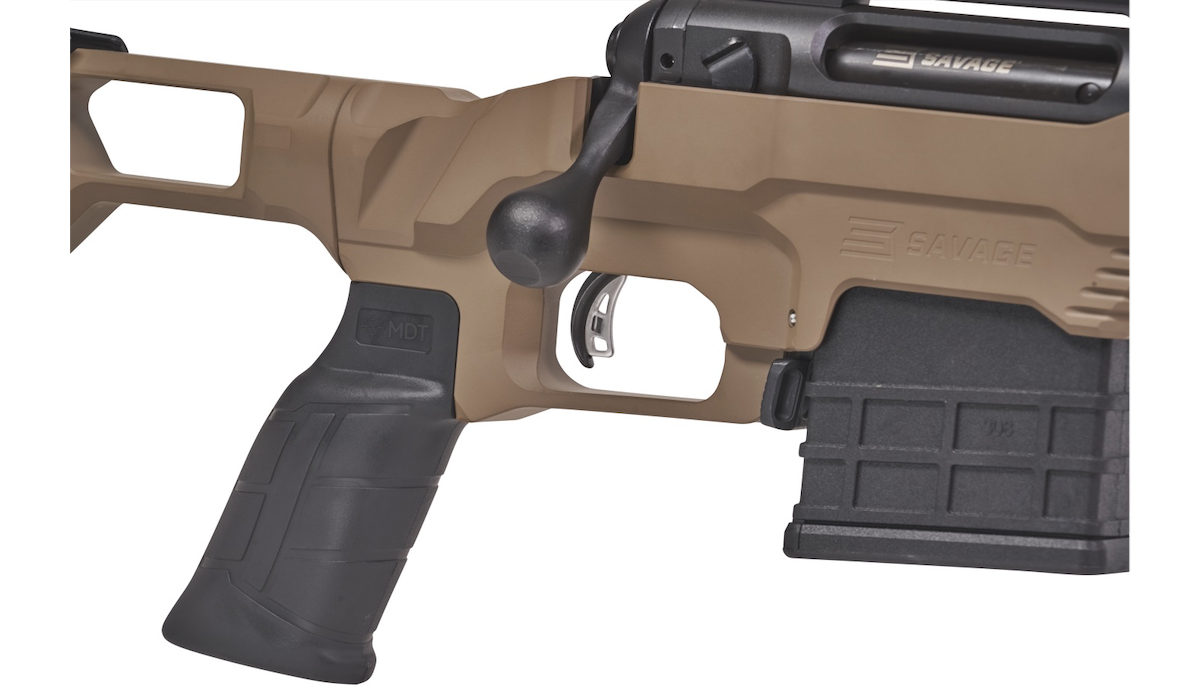 If you're a fan of Savage Arms and are looking to add a new caliber, you can get more details by visiting their website. For more product announcements and details, be sure to follow along on social media. Savage can be found on Facebook, Twitter, Instagram, and YouTube. Keep your aim true!