AllOutdoor's 12 Days of Christmas Day 11: Archery Equipment
Luke Cuenco 12.20.21

Today, we're talking archery equipment! If you've never bow hunted then I think you're personally missing out. Hunting with a rifle is great, but if you're looking for a bit of an extra challenge or just want to expand your available list of hunting seasons to cover more of the year, then you should really look into archery. Archery equipment really isn't any less expensive than shooting equipment, but what you'll get out of the experience is a whole other world of expertise, skill, and enjoyment plus the satisfaction that you've accomplished something using a tool that's been used to hunt game for thousands of years! As a last added benefit, most archery can be enjoyed from inside the comfort of your own property without annoying or endangering the neighbors!
AllOutdoor's 12 Days of Christmas Day 11: Archery Equipment
The Hatsan Harpoon Arrow Launcher has the power to take down any game you'll find almost anywhere in the world. Slinging standard 20″ crossbow arrows with .30″ inner diameter at velocities up to 580 FPS and with power up to 310 Foot-Lbs of energy, this gun does not disappoint in terms of speed and sheer strength.

G5 MONTEC FIXED BLADE BROADHEAD
The Montec broadhead's foolproof design combines tough one-piece, 100% stainless steel construction with 100% spin-tested accuracy. With no components to assemble or replace, simply screw on and shoot. This simple-to-use, high-performance broadhead is what every hardcore hunter is looking for. The Montec is also available for Crossbows.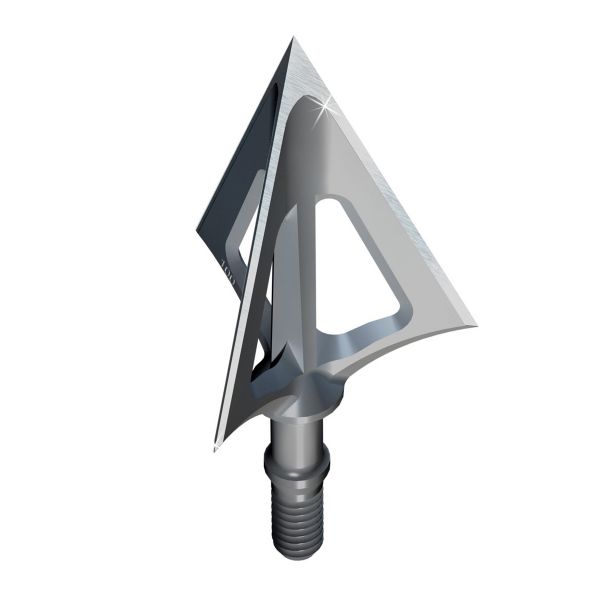 Delta Mckenzie Mule Deer 3D Archery Target
Pro 3D targets represent the peak of quality. They have been tournament-tested at archery clubs and 3D events all over the world. The Mule Deer 3D Archery Target includes E-Z Flex foam in the midsection and the core for easy arrow removal and maximum durability. This target also features removable legs for easy transport.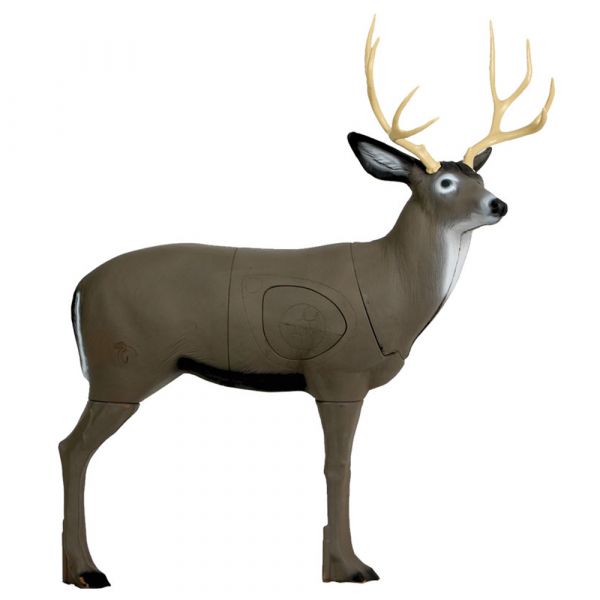 Killer Instinct Ripper 425 Crossbow
Now shooting faster than ever, the heavy-hitting RIPPER 425 has been redesigned to pack even more power into the value of the Ripper. Delivering a 390gr Hypr bolt downrange at 425 feet-per-second, the Ripper 425 is sure to pack a massive punch. Adjustable 5-position buttstock and forearm grip for custom comfort and optional use with compact DSC crank (sold separately) for a total crossbow hunting package.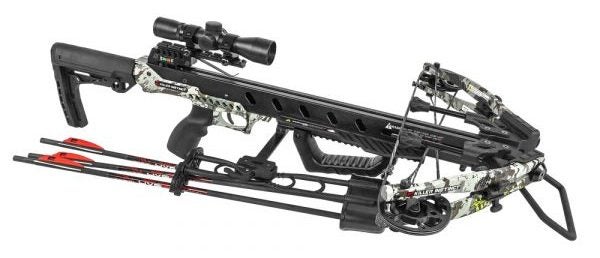 The R26 is the type of hunting crossbow you want if you're going all out. The new R26 is Ravin's most compact and lightweight crossbow to date. Weighing in at only 6.5 pounds, the Ravin R26 generates speeds of 400 FPS from a 9.5-inch power stroke and measures just 26 inches in length. Ravin's R26 axle-to-axle width is an amazing 5.75 inches when fully-drawn – making the Ravin R26 the most compact crossbow on the market. The new R26 will be available in the new Predator Dusk Camo, exclusive to Ravin Crossbows.