RCBS Grows Precision Mic and Chamber Gauge Offerings
Nicolas Lenze 12.22.21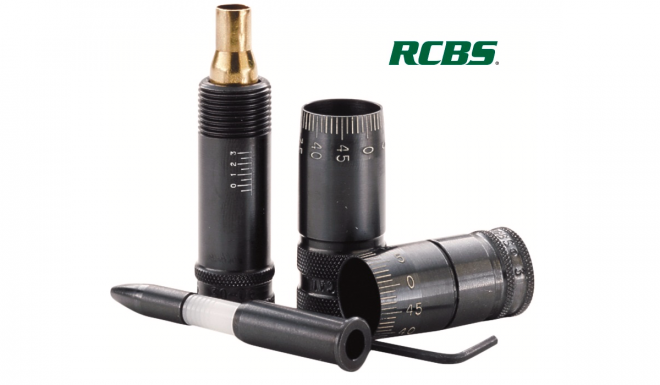 Reloading has gained more popularity as a response to the difficulties we've faced when it comes to finding ammunition. Rolling your own may take more time, but can give shooters a substantial financial benefit. This is especially true for those who shoot larger rifle calibers. Another important benefit to reloading is control. In most things, being in control is an illusion. With loading ammunition, however, it opens a world of possibilities. Specific loads can be made for specific tasks, which is why precise handloading is so attractive to hunters. To include the most popular hunting calibers on the market (and some classics), RCBS has expanded its Precision Mic and Chamber Gauge lineups.

RCBS Coverage on AllOutdoor
RCBS®, the leading manufacturer of ammunition reloading equipment for rifles and pistols, has announced the expansion of its Precision Mic and Chamber Gauge offerings with the addition of several new cartridge options.
NEW Precision Mic and Chamber Gauge Offerings From RCBS
The expansion of the Precision Mic and Chamber Gauge lineups comes in the form of added calibers. The former has been expanded to include 6mm Creedmoor, 6mm GT, and 6.5 PRC. The RCBS Chamber Gauge lineup has had 6mm Creedmoor, 6.5 Creedmoor, .243 Winchester, 30-06 Springfield, 300 Winchester Magnum, and .44 Magnum added to the ranks. The RCBS Precision Mic is made to determine chamber headspace and bullet seating depth to within 0.001 inches. Dropping a live cartridge into the RCBS Chamber Gauge will verify overall cartridge length.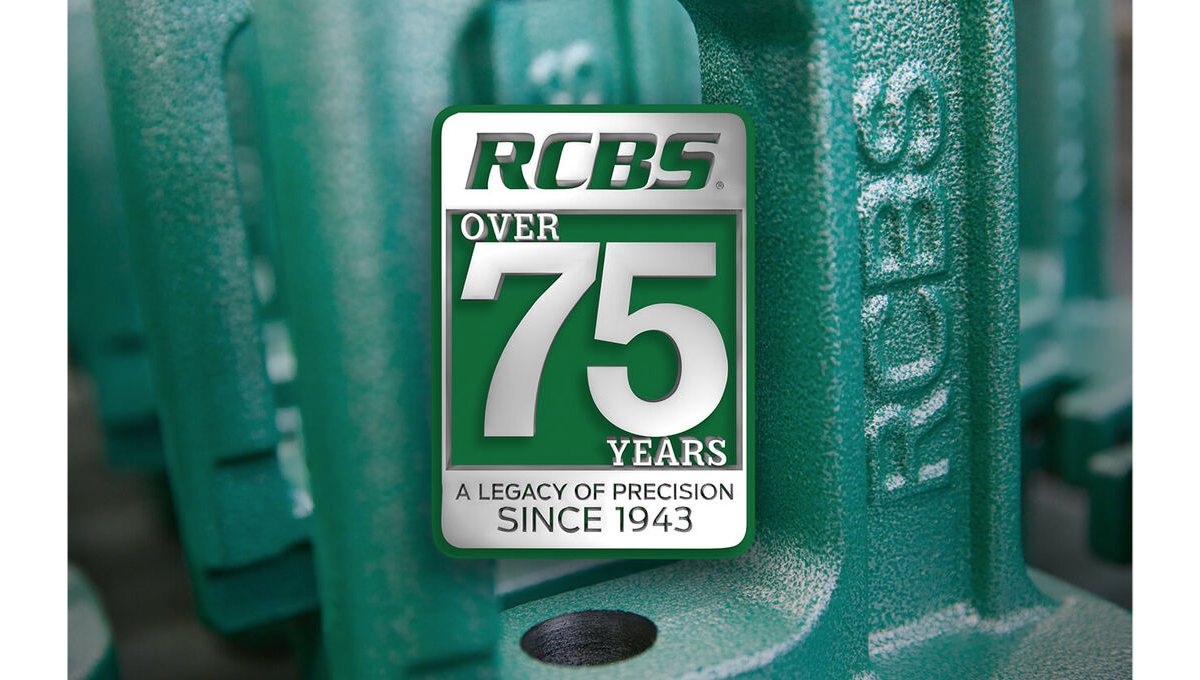 If the updates to these reloading parts makes you think they'd fit in on your bench, you can grab some for yourself directly from the RCBS website. Don't forget to like, follow, and subscribe to all of their social media pages. RCBS can be found on Facebook, Instagram, and YouTube. Pull that lever and get back to reloading!