[SHOT 2022] Federal's NEW 30 Super Carry – "Industry Day at the Range"
Adam Scepaniak 01.17.22

Federal Premium was in attendance of SHOT Show's "Industry Day at the Range" at the Boulder City Rifle and Pistol Club in Nevada, and they brought a ton of new products. This included their incredibly exciting new cartridge in the 30 Super Carry. The internet has been buzzing since it was announced in the past 2 weeks, and our staff finally got hands on with it at the range.
SHOT Show 2022 Coverage on AllOutdoor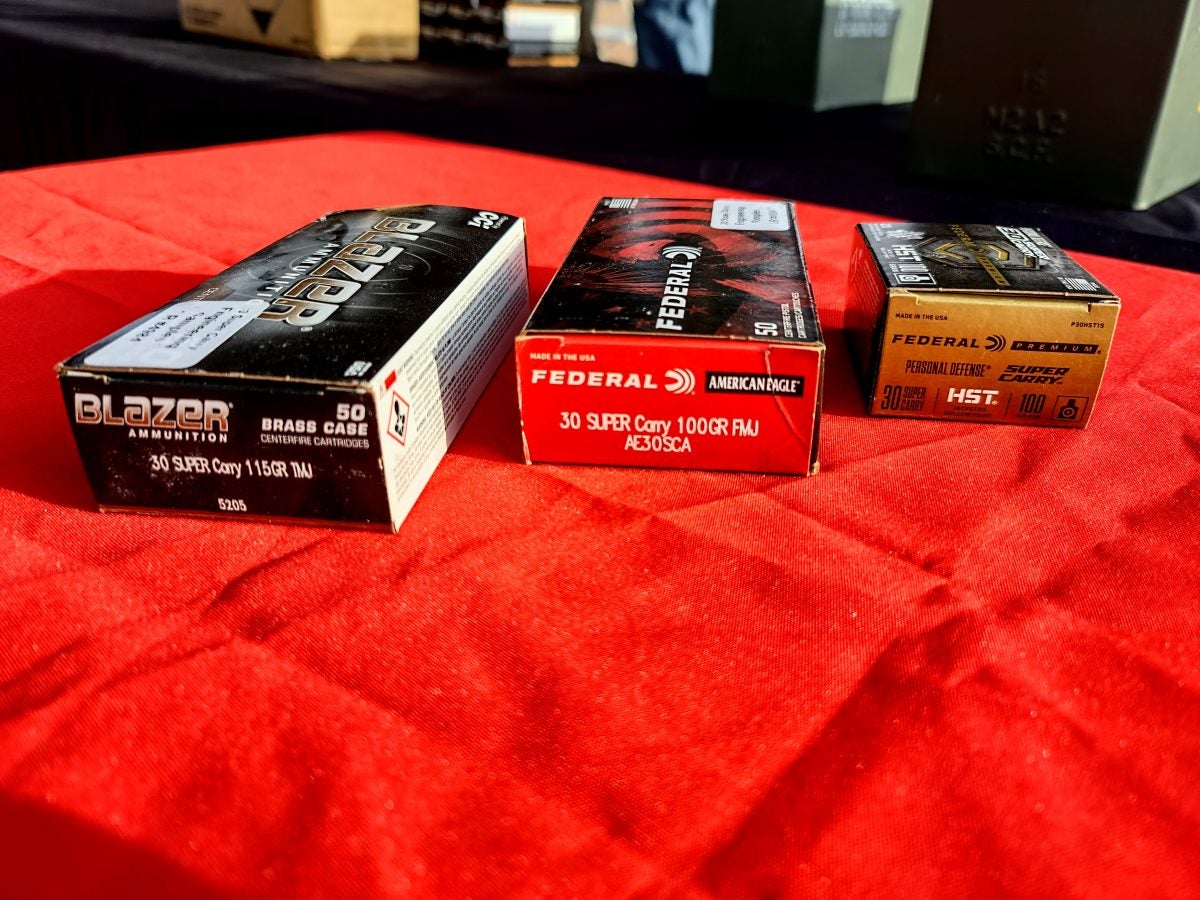 Federal brought along 3 different ammunition offerings of the 30 Super Carry cartridge for people to shoot at the range. This included their stalwart CCI Blazer Brass, Federal American Eagle, and HST Personal defense rounds. All of these lines have achieved near legendary status for their reliability, consistency, and often availability during difficult periods of sourcing ammunition. Aside from the ammunition Federal brought out to the "Industry Day at the Range," they also brought 3 different firearms chambered for the new 30 Super Carry cartridge so people could give it a test-drive.
Nighthawk Custom "President" 30 Super Carry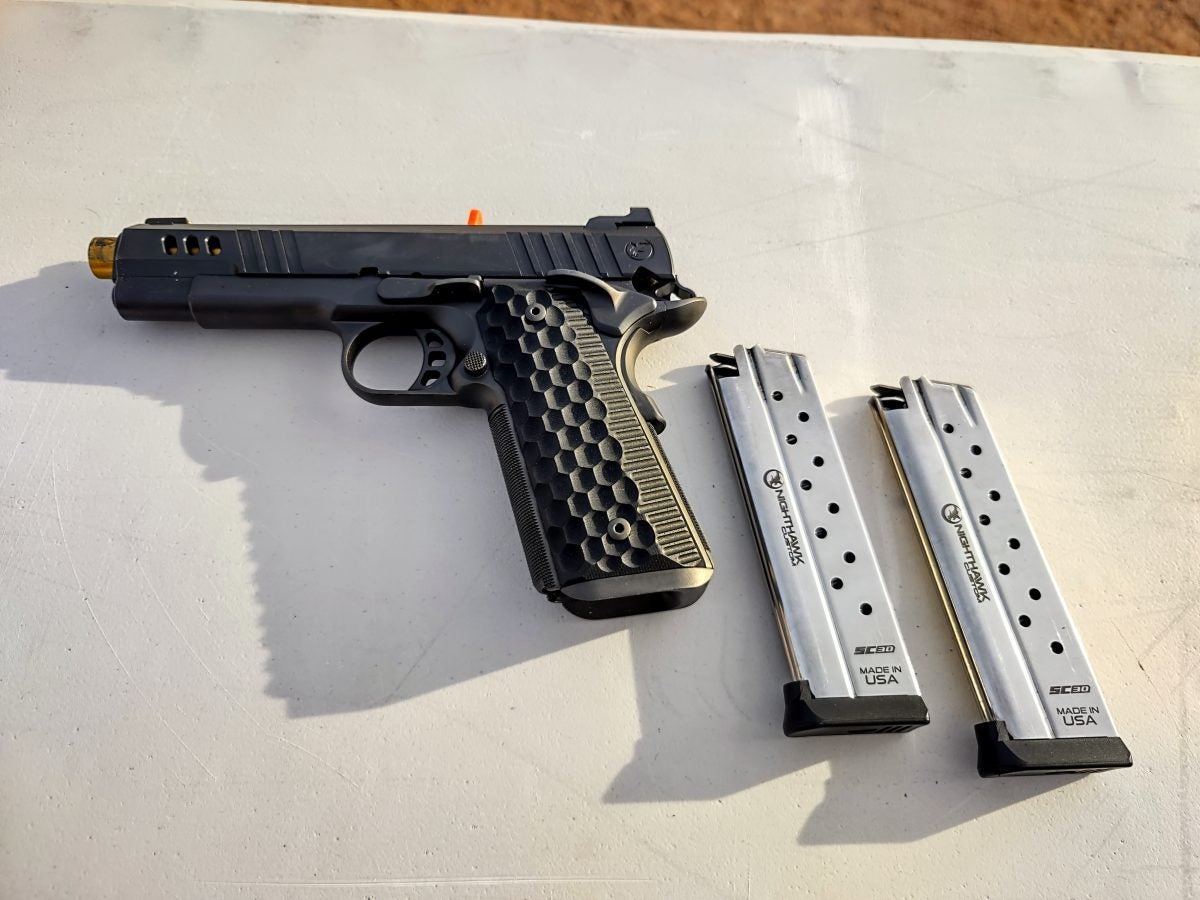 The cartridge is incredibly zippy on paper; this is something we all know. Also, it affords you more rounds in the same magazine footprint that a 9mm firearm might hold. So, that is part of the appeal – flat shooting and ability to carry more rounds. The other question that is begging to be asked then is how does it shoot?… Most of us thought the recoil impulse was stronger (had more push than .380 ACP), but it was not as sharp of a recoil as 9mm. So, oddly enough (or maybe not) the felt recoil was something comfortably in between .380 ACP and 9mm.
We all can pretty much agree that new cartridges and companies that are pushing the needle of innovation are always good things. It simply boils down to now if the firearms currently on the market – or prospectively future ones – will catch your eye enough to buy them if they are chambered in 30 Super Carry. Stay tuned to AllOutdoor all week long to catch information on all of the new products unveiled! As always, let us know all of your thoughts in the Comments below. We always appreciate your feedback.