[SHOT 2022] Caldwell Claymore Clay Pigeon Target Thrower
Adam Scepaniak 01.22.22

Caldwell is known for being a pretty diverse shooting sports accessories company from hearing protection to steel gongs to other miscellaneous range tools. They had quite a few smaller product announcements at SHOT Show 2022, but one of the larger ones came in the form of a clay pigeon thrower. To be exact, the Caldwell Claymore Clay Pigeon Target Thrower has now been unveiled and it looks to be a great value for a non-battery reliant target thrower.
SHOT Show 2022 Coverage on AllOutdoor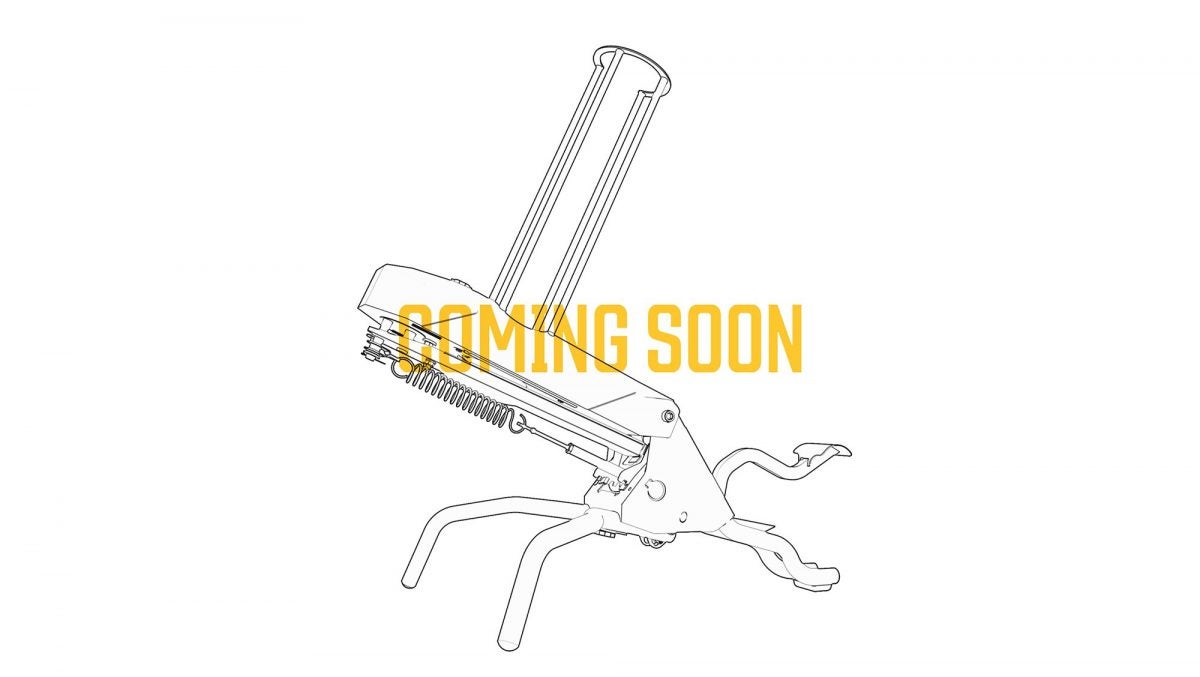 Caldwell Claymore Clay Pigeon Target Thrower
This clay pigeon thrower from Caldwell is initially being retailed for $329.99 making it pretty affordable for what it offers. Most large volume clay pigeon throwers require a large boat/marine battery to power them, but this one is entirely mechanical based and is controlled via a simple foot pedal. All of the specifications for the Claymore Clay Pigeon Target Thrower can be read below as presented by Caldwell including their Press Release statement:
Foot Pedal/Step-Operated Cocking and Release
Holds 50 Clay Targets
No Battery Needed
Throws over 55 Yards
Folds for Easy Transport
"The Caldwell Claymore provides all the benefits of an electric clay thrower without having to tote a heavy battery around. This easy to cock, foot-operated manual device can throw clays out to 55-70 yards and can hold 50 clays in the target magazine. It features a standard mode and a flurry mode which allows for a continuous step and throw sequence, launching clays as fast as you can step on the pedal. To expand on the versatility of the Caldwell Claymore, it also features adjustable launch angles to provide multiple different shots for the shooter. The Claymore only weighs 35 lbs and is collapsible for easy storage and transport. Get out and shatter some clays either by yourself or with some friends with the Caldwell Claymore!"
It is nice to see that Caldwell introduced a new clay pigeon thrower at SHOT Show 2022 because spring is just around the corner which also inevitably means trap season is close at hand. This should be fairly popular if Caldwell can get it to market soon. Stay tuned to AllOutdoor all week long to catch information on all of the new products unveiled! As always, let us know all of your thoughts in the Comments below. We always appreciate your feedback.