The NEW Grab and Go Hunting Blind From Nukem Hunting
Nicolas Lenze 01.28.22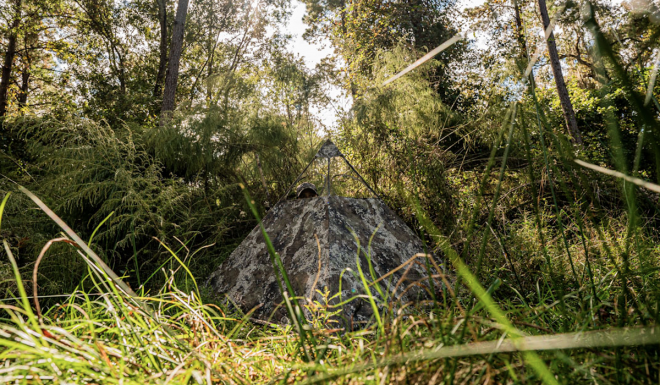 There are so many ways to hunt. Some hunters sit in trees, some walk around, and some even pop up out of the ground. What all of these methods have in common is the need to act quickly. If you've ever hunted from a blind, you know that setup isn't always quick (I'm getting flashbacks to setting up my eight-person tent on my last camping trip). If you have the need for a blind, but want one that is as quick on its feet as you are on yours, Nukem Hunting might have an option for you. New from Nukem, this is the Grab and Go hunting blind.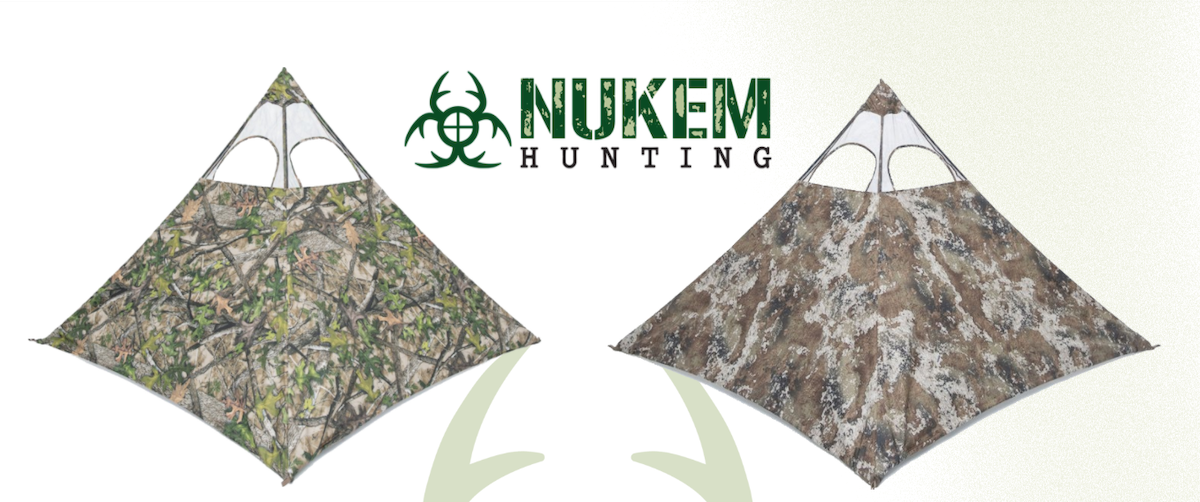 Hunting Blind Coverage on AllOutdoor
"Nukem Hunting has announced the new 'Grab and Go' ground blind is now available for purchase. Nukem Hunting blinds were developed by outdoorsmen with decades of experience to meet the needs of the mobile hunter. The lightweight design and versatile nature of Nukem Hunting blinds allows hunters to set up in seconds, not minutes. To see the Nukem Hunting blinds in action or purchase, please visit nukemhunting.com."
The NEW Grab and Go Hunting Blind From Nukem Hunting
The Grab and Go hunting blind was designed to give you solid concealment as quickly as possible. Possibly more important is how portable it is. To keep its weight low, the blind is made of 150 Denier Nylon. The entire unit weighs only 3.5 pounds. In addition, it folds up to 32″ and can be carried in its carrying case, which is equipped with a shoulder strap. It expands to seven feet in width, allowing up to two hunters to use it. MSRP is $99.99.
If the Grab and Go Hunting Blind could be an asset for your next hunt, you can find all the information you need on the Nukem Hunting website. For more from the company, be sure to follow them on social media. Nukem can be found on Facebook, Instagram, and YouTube. Happy hunting!