New Dog in the Primer Fight: Expansion Industries
Nicolas Lenze 02.01.22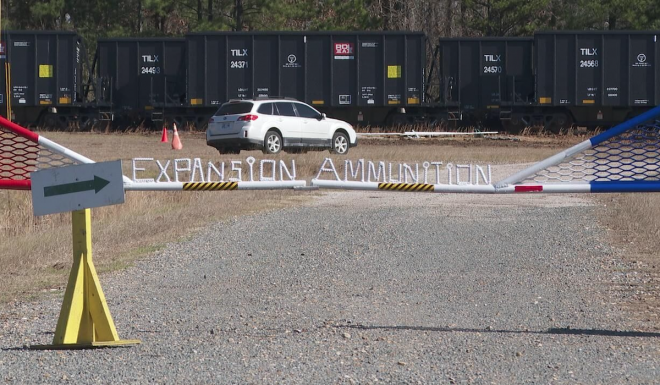 Like recovering from a horrible accident, the road to normalcy after the Great Ammo Shortage of 2020 has been a rough one. Like driving on I-5 through Los Angeles, there were bumps, dips, and a lot of rude gestures. Reloaders thought they were safe from the shortage, but hoarding and supply chain problems took away their precious primers. Now, here we are, two years later; this time with some good news. There's a new dog in the primer fight. Expansion Industries is soon to open its doors and begin producing primers.

Reloading News Coverage on AllOutdoor
"We have invested $100 million into the site so far," said Richard A. Smissen, owner, Expansion Industries. "This is all about supply and demand. There is serious demand in the industry for this product and right now, for various reasons, the supply chain is falling woefully short. So we are getting ready to do our part to help out with that issue."
Expansion Industries: A New Primer Manufacturer
Up until now, primer production was only on the to-do list of two companies. Adding a third should have some major benefits. The most obvious is a greater availability of primers for ammunition companies as well as reloaders. Perhaps more importantly, Expansion is planning on hiring over 400 new employees within this year. The new facility resides in Hooks, Texas about 12 miles west of Texarkana.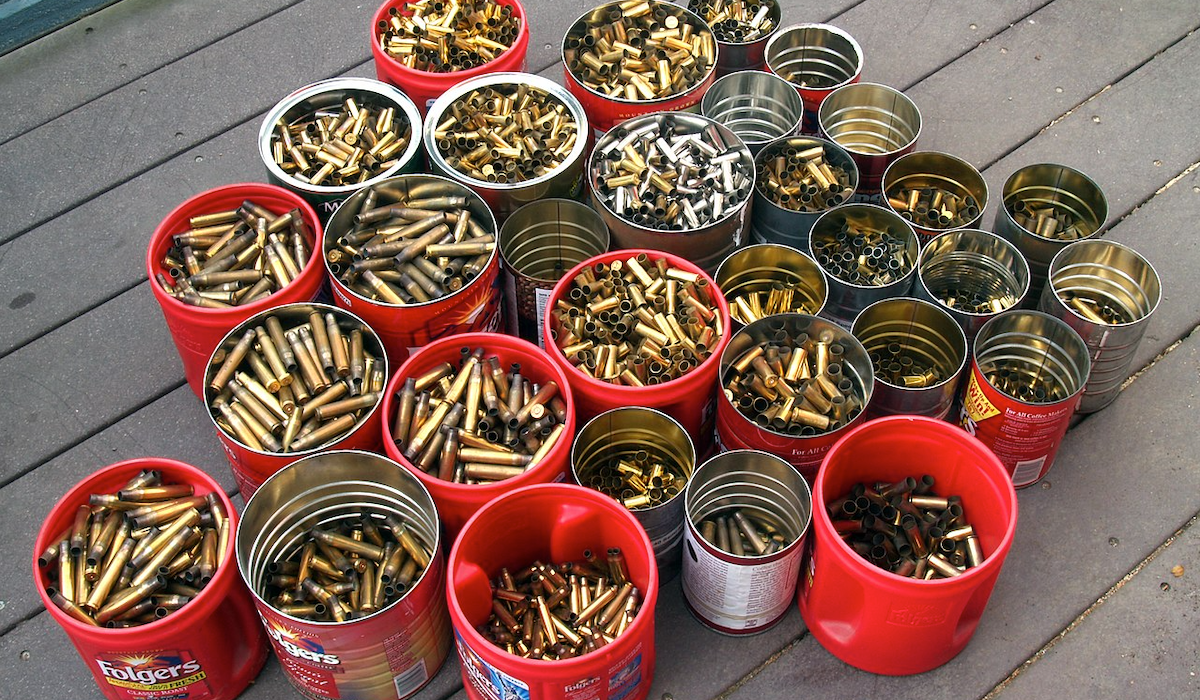 If you'd like to get a better feel for the company, head over to their website. You can also find out more by following Expansion on all of its social media pages. They can be found on Facebook, LinkedIn, and YouTube. Cross your fingers for some lower ammo prices!