Estes Energetics Revives the GOEX Powder Production Facility
Luke Cuenco 02.02.22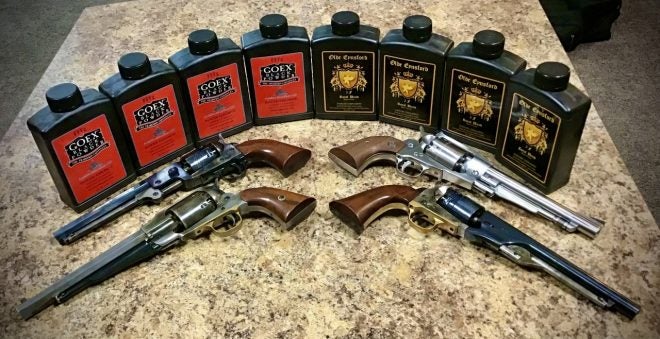 Black Powder shooters and enthusiasts received some pretty devastating news back in September of 2021 when Hodgen Powder decided to shut down the last remaining commercial-scale black powder production facility in the United States. The GOEX black powder production facility and the product lineup include Olde Eynsford black powder. Hodgdon had hoped to sell the company to someone willing to continue the legacy and as of February 2022, they got just that. Estes Energetics confirmed that their newly formed company (derived from the Estes Industry company) will be taking on the GOEX brand and continuing the production of genuine black powder products from the same Camp Minden location. Estes Industries is a current producer of small-scale solid rocket motors and it is somewhat fitting that such a company would pick up a well venerated black powder company.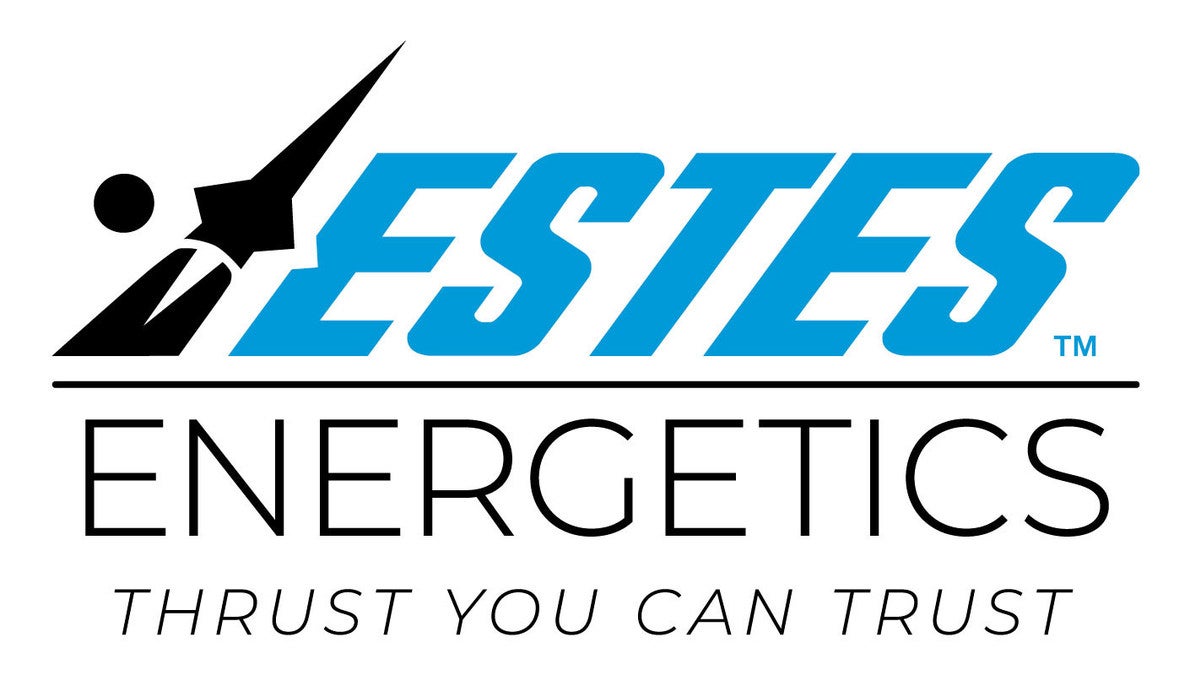 Estes Energetics Revives the GOEX Powder Production Facility
Many speculated back in September of 2021 that Hodgdon chose to close down the GOEX plant due to a recent explosion and fire that occurred in June of 2021. Thankfully, no one was injured and the fire was contained, but this incident led many to believe that the cost of running the plant was becoming too much of a risk for Hodgdon as this most recent incident was the 7th since the company's move to the Minden, Louisiana location back in 1997.
The acquisition of GOEX was completed in January 2022. "We are extremely excited to extend the relationship with our loyal customers as we ramp up production to satisfy pent up demand later this year," said Karl Kulling, CEO of Estes Energetics.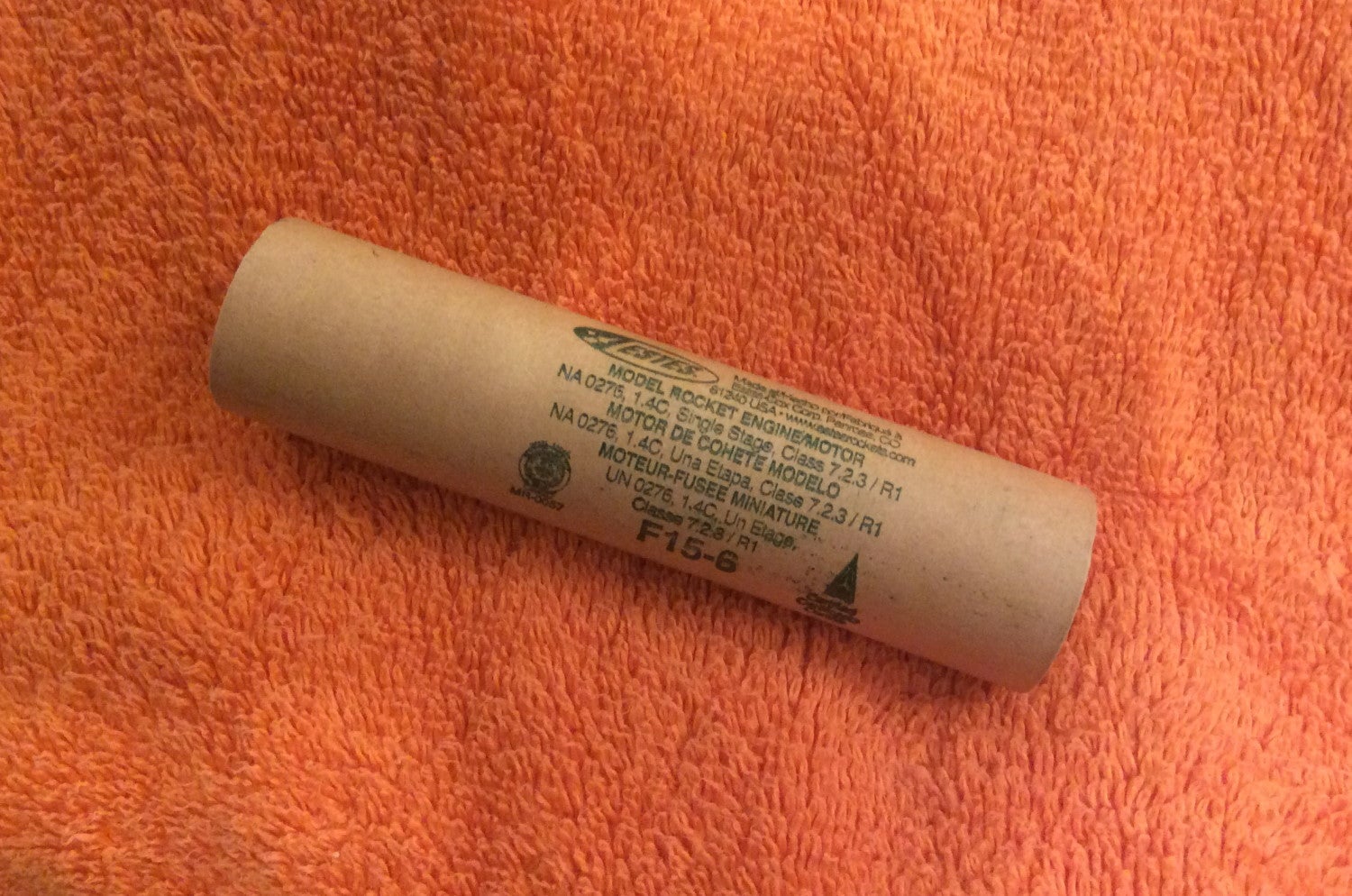 Moving forward it seems that Estes Energetics aims to not only continue the proud legacy of GOEX black powder production, but add new layers of quality control, engineering capability, and safety to the GOEX brand. As the GOEX plant is the last of its kind on the commercial scale, I am glad to see that someone has picked up the brand and is planning on continuing production. What are your thoughts on this acquisition? Let us know in the comments below.