NEW From Leupold: The 1-6×24 Patrol 6HD LPVO
Nicolas Lenze 02.03.22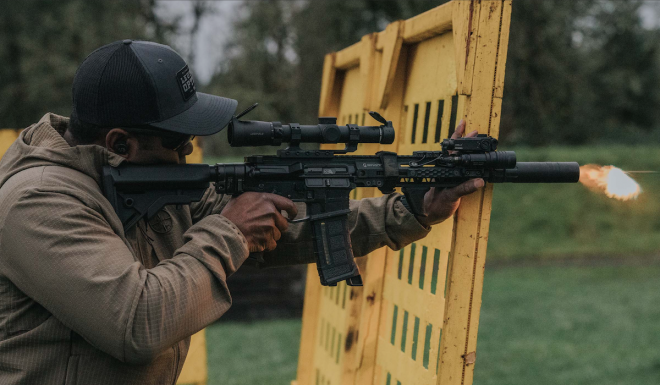 Low power variable optics (LPVO) are great for those who could face a variety of ranges with their rifles. Having the option for more or less magnification gives users the option of quick target acquisition when up close, or positive target identification at distance. A hunter could find what they think to be an animal and zoom in to make a more precise shot on their confirmed game. Whether for duty use, recreation, or putting food on the table, one of the most versatile and popular magnification ranges is 1-6x. Bringing you a new option, Leupold has just announced their new Patrol 6HD 1-6×24 LPVO.
Leupold Coverage on AllOutdoor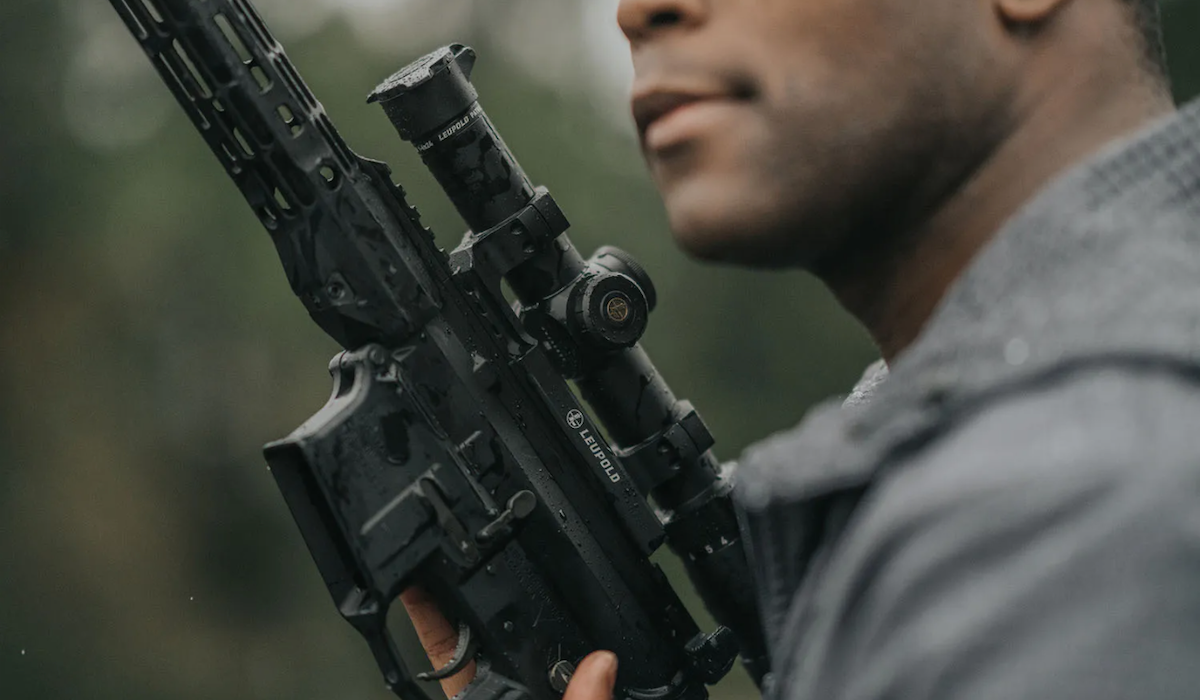 Whether your mission is to protect and serve or you're looking for an edge in competition, the new Patrol 6HD™ will help you put more rounds on target. Its ultra-lightweight, low-profile design and 6:1 zoom ratio with an illuminated reticle make this low-power variable optic a hero in tight spaces while still giving you the ability to lock on to mid-range targets.
NEW From Leupold: The 1-6×24 Patrol 6HD LPVO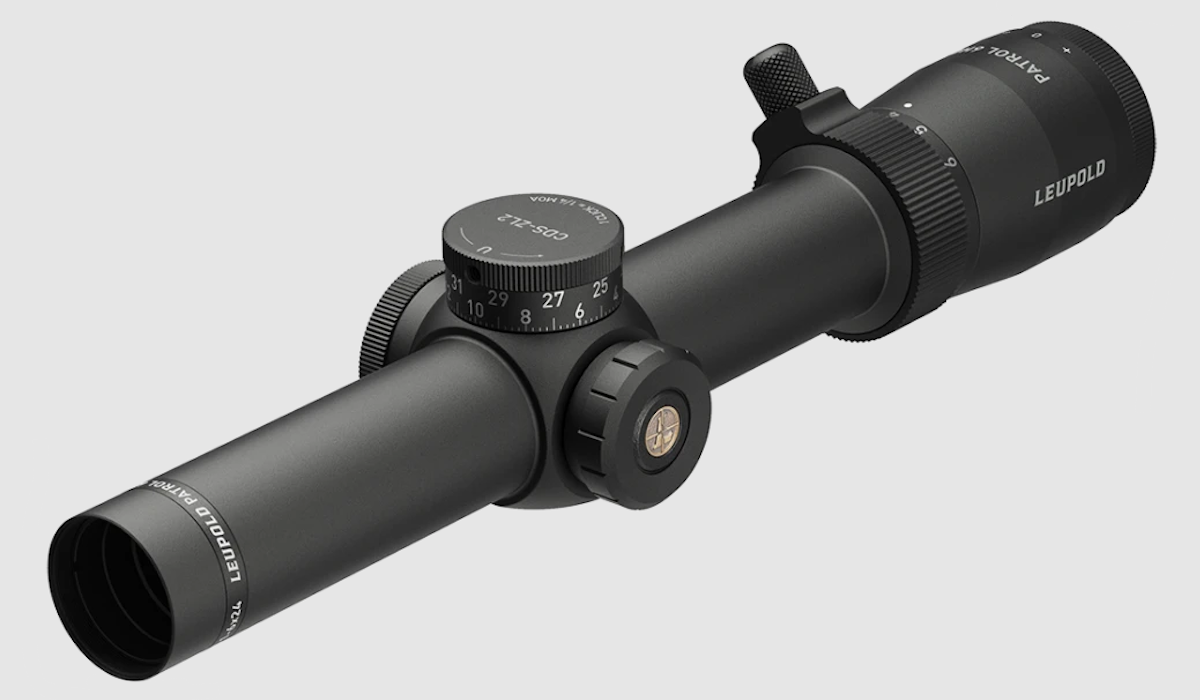 There are two models of the Patrol 6HD: the Patrol 6HD 1-6X24 CDS-ZL2 Illum. CMR2 (above) and the Patrol 6HD 1-6X24 Illum. Firedot Duplex (below). The models differ in their reticles, illumination, and adjustment types, but they also share many features. The Patrol 6HD is a second focal plane optic. It has eight illumination settings. Both models run on CR2032 batteries and have a run time of 300 hours on the highest setting.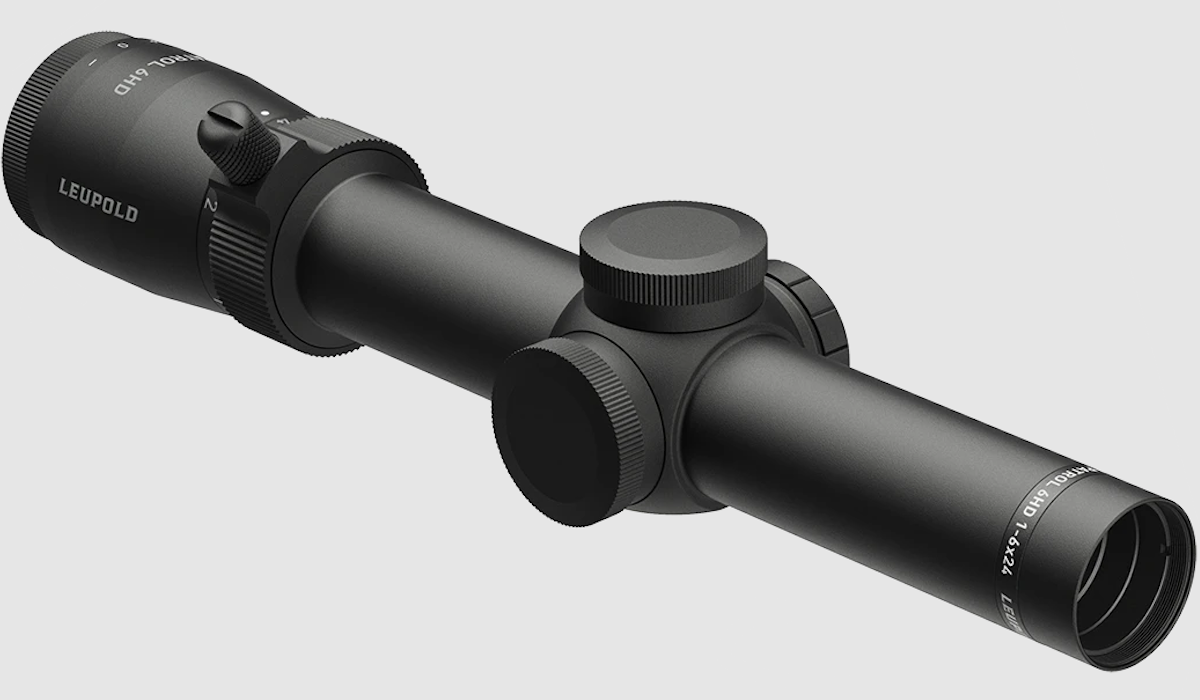 SPECS
Magnification range: 1-6
Objective lens: 24mm
Weight: 16.2 ounces
Adjustment value: 1/4 MOA per click
MSRP: $1,399.99 to $1,499.99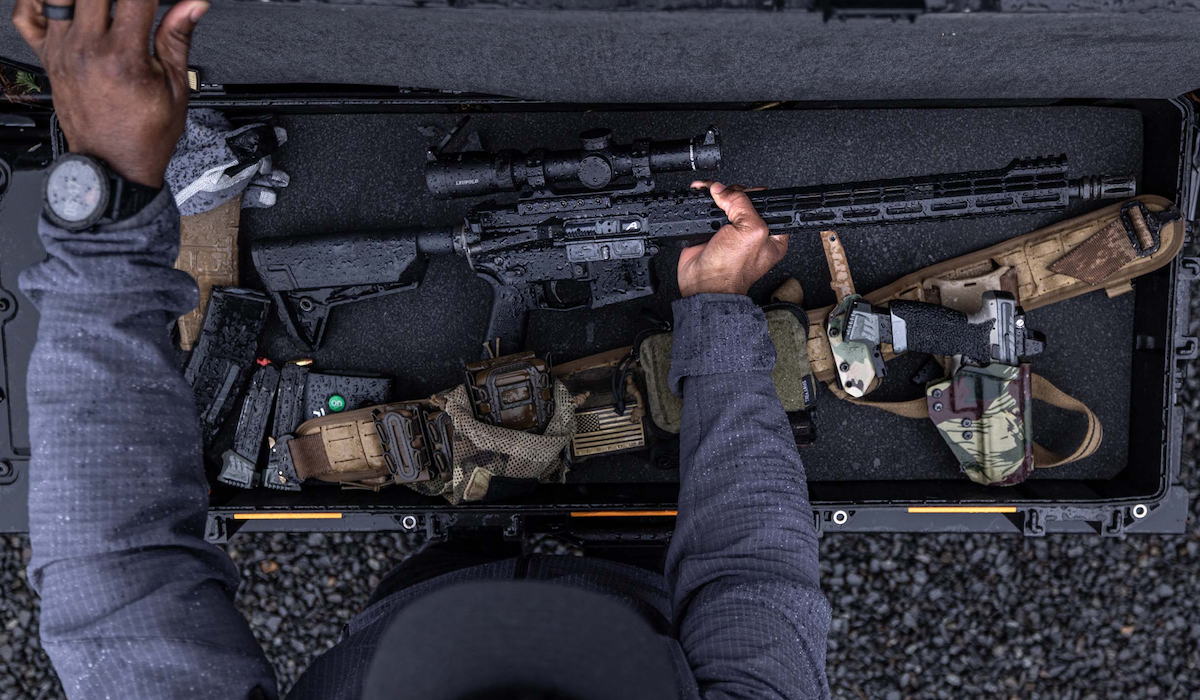 If this looks like the right fit for your favorite fun gun or hunting rifle, get all the details directly from Leupold by visiting their website. You can also get more photo and video content from Leupold when you follow them on social media. They can be found on Twitter, Facebook, Instagram, and YouTube. Keep training!