New Foundation 457 Chassis Introduced by Grey Birch Solutions
Luke Cuenco 02.16.22


If your go-to squirrel gun is a CZ 457 and you're looking to give your rifle and yourself a quality of life upgrade then you should check out the recently released Grey Birch Solutions Foundation 457 Chassis. The Foundation 457 is an adaptation of the popular Foundation chassis built for the 10/22 platform. The new chassis shares many of the same features that made the 10/22 Foundation so popular, and as a result, if you've encountered and like the Foundation chassis, your CZ 457 rifle will feel right at home in this Canadian made high-quality rifle chassis.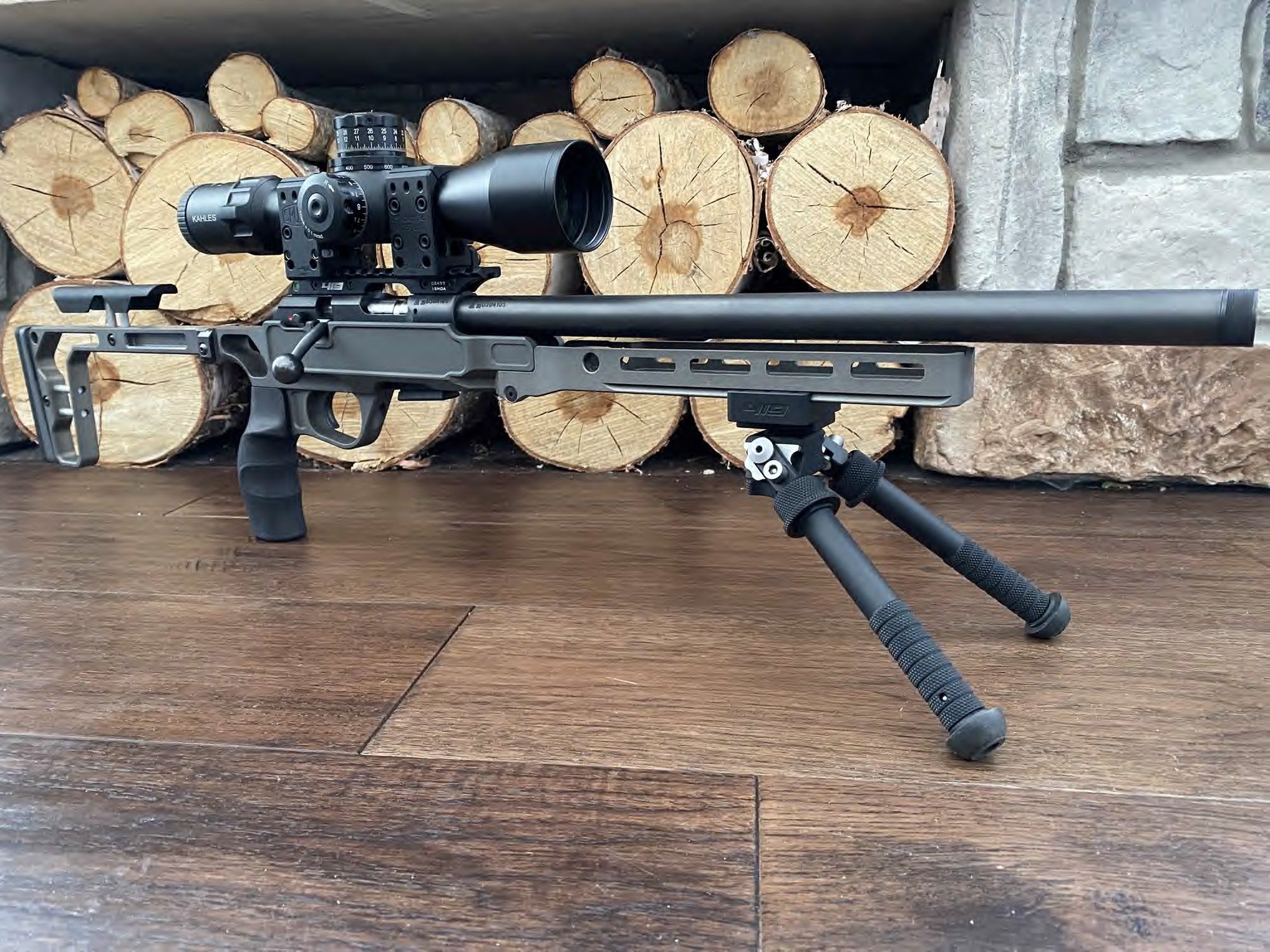 New Foundation 457 Chassis Introduced by Grey Birch Solutions
The Foundation 457 seems to feature many of the same traits as the 10/22 Foundation chassis, and as a result, those of you who wanted the same features for your CZ rifle can now have first access to it while supplies last. Grey Birch Solutions is currently offering a 5% off code that is specific to the new chassis that will last until the first run of Foundation 457 chassis' has been sold. Grey Birch Solutions is also offering 0% financing and free shipping across all of Canada as well as reasonable shipping to the United States.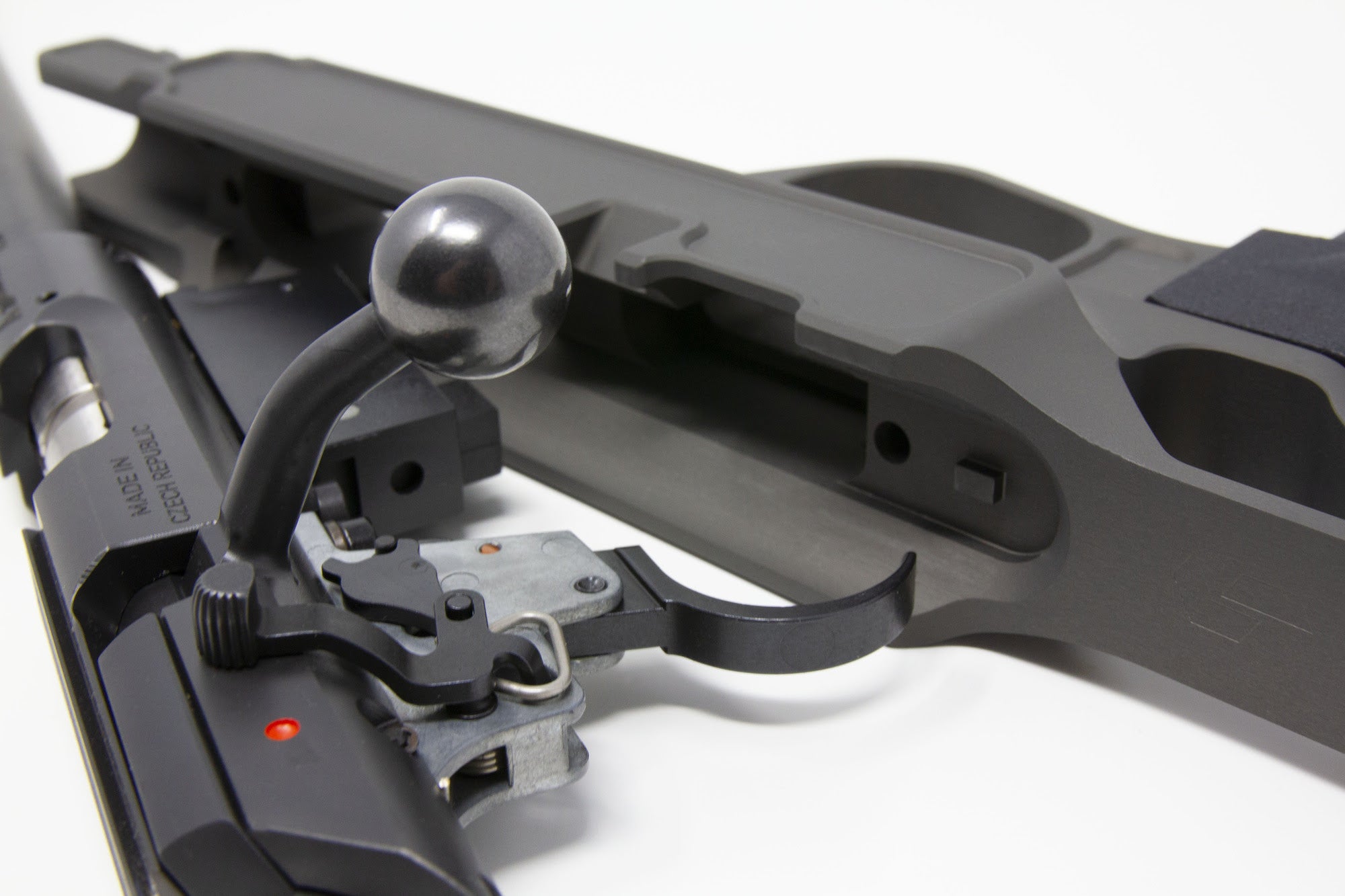 The Foundation 457 is a feature rich upgrade to your CZ 457. Some of the features we have built in are:
Integral Recoil Lug
Purpose Built Magwell Cutout for Easier Magazine Changes
AR Grip Compatible Mounting Point
Enhanced Ergonomic Alignment between the Grip and Trigger
Standard Picatinny Stock Mount (Compatible with all most Picatinny Mounted Stocks)
Modular 10″ Forend
Forend M-Lok and Arca-Swiss Compatible
Ambi QD Points on Forend & Stock
Folding Stock (Stock can be Locked in the Fixed Position)
Length of Pull and Cheek Weld Adjustment
Weight: 1,040 grams (37oz)
Length Of Pull: 13″ – 14.5″
Overall Length: 29.5 – 30.5″
Overall Length Folded: 20.5″
Material: 6061 T6 AL
Finish: Clear Hard Anodize
$524.99 with 5% off with code FOUNDATION457
The new chassis looks like a quality upgrade for a very popular and very accurate bolt action rimfire rifle. For more information, you can visit the Grey Birch Solutions website.