NEW for Spring 2022 from 5.11: Load Bearing Gear
Nicolas Lenze 04.18.22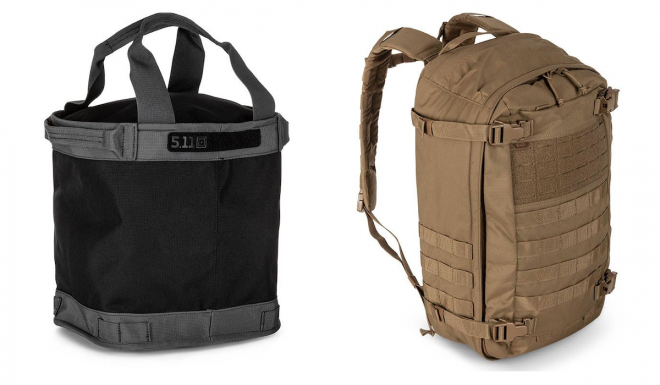 Known for its durable, no-nonsense gear, 5.11 continues to bring new products to all of you outdoor adventurers. This spring, 5.11 is releasing a new batch of load bearing gear. From rifle cases to all-weather, stackable bags, check out what's about to hit the website.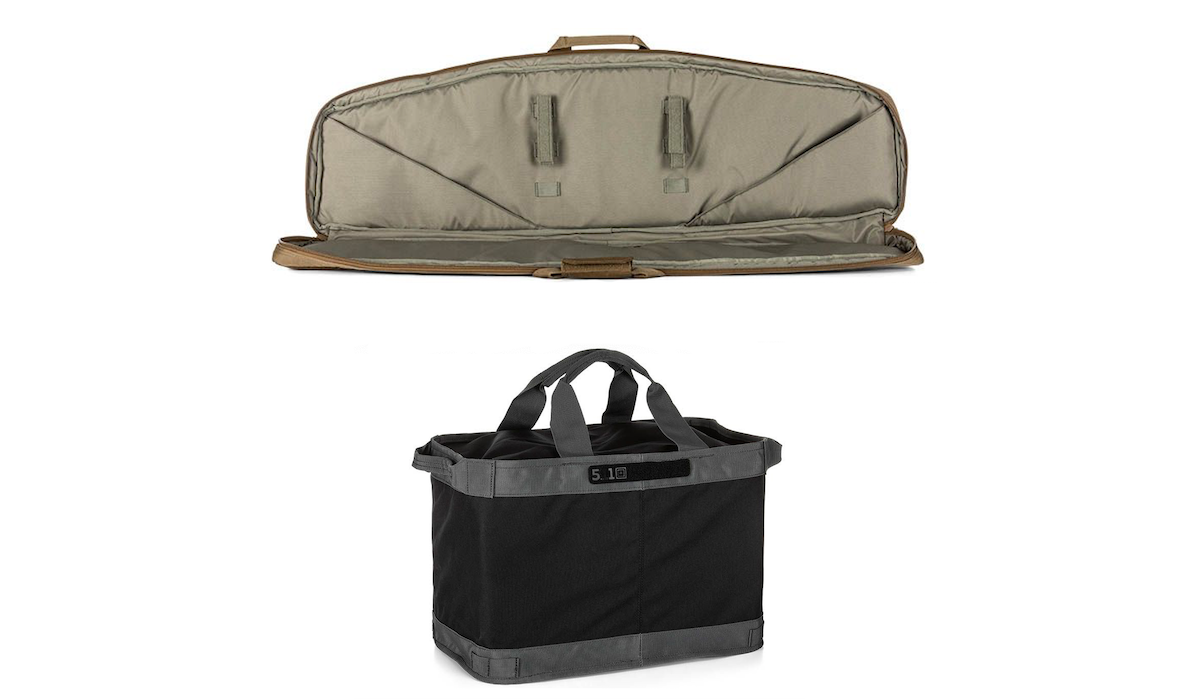 5.11 Coverage on AllOutdoor
"In the Load Bearing Category, new items will be offered in spring to provide customers with solutions for everyday use, days spent outdoors, time on the range and more."
The Range Ready Trainer Bag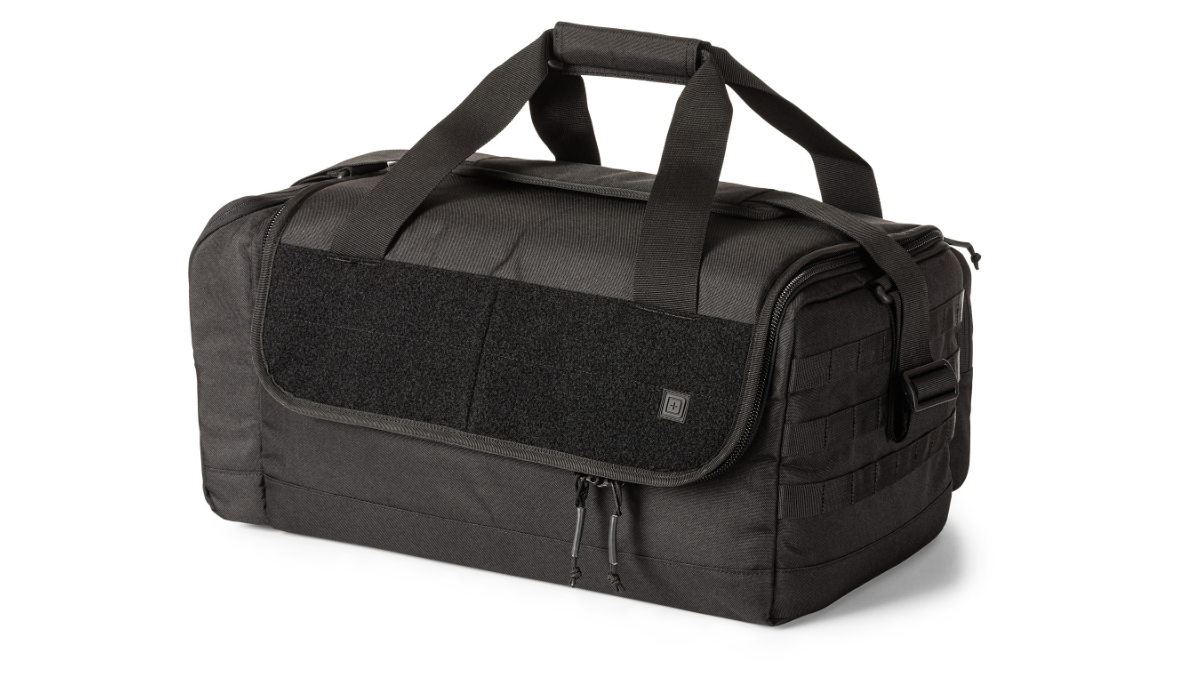 The Range Ready Trainer Bag is designed to carry everything you might need for a day at the range. It is made of 600D polyester. The entire case is padded to protect your gear. The internal dividers are removable for customization. These are available in Black or Kangaroo and MSRP for $140.
36" and 42″ Single Rifle Case
The 36″ and 42″ single rifle cases are both made of 600D polyester and Gear Set compatible. They feature external MOLLE webbing and internal retention straps so your favorite rifle doesn't get all banged up. There are padded muzzle and stock sleeves inside, as well. MSRP for the 36″ and 42″ are $82 and $92 respectively.

Load Ready Utility Mike and Lima
Both the Mike and Lima versions of the Load Ready Utility are made of heavy-duty 1050D-nylon. Adding to their capabilities is a TPU waterproof internal lining for all-weather service. The Mike has a 21-liter capacity while the Lima holds 42 liters. They both have removable zippered lids and are made and shaped to be stackable and easy to grab and go or tie down with an abundance of handles. The Mike and Lima MSRP for $56 and $72.
Daily Deploy 24 Pack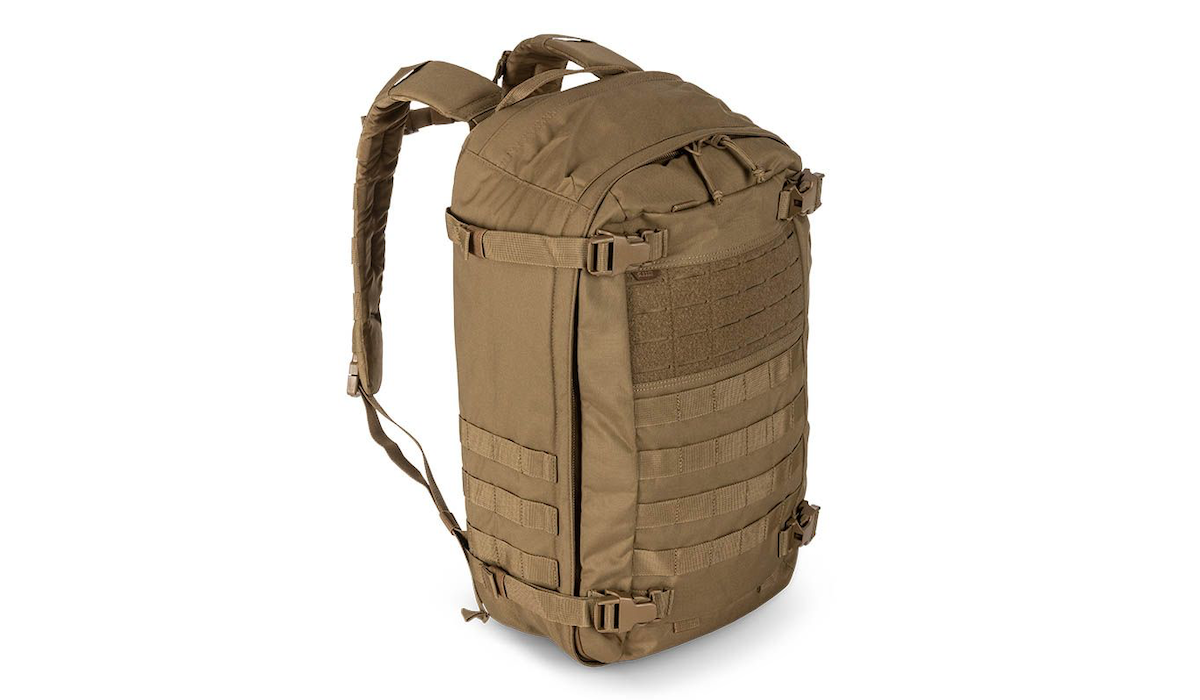 The Daily Deploy 24 pack is built to handle every day or duty use. It's made of 500D nylon to keep it light and has a 28-liter capacity. The front and sides feature MOLLE webbing and the inside is covered in loop for internal customization. The inside also has a laptop sleeve and mesh pocket for organization. The MSRP is set at $125.
If you'd like to look into these products further, you can find more information directly from the 5.11 Tactical website. Don't forget to follow along on social media. You can find 5.11 on Pinterest, Instagram, Twitter, Facebook, and YouTube.