3 NEW Vortex HD Rangefinders – 3000, 2000, and 1400 Yard Models
Doug E 04.29.22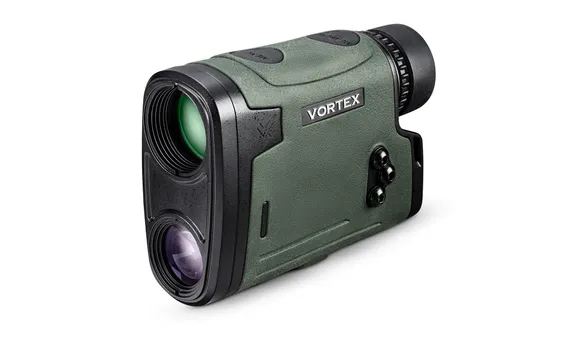 Vortex Optics has just released three new laser rangefinders to their lineup, the Viper HD 3000, Diamondback HD 2000, and the Crossfire HD 1400. As you've probably guessed, the number in the model of the Vortex HD names reflect the maximum yardage each model is capable of, and by releasing three models, should cover most of the distance and budgets of hunters and outdoorsmen and women. Since prey doesn't adhere to nice even distances like shooting ranges offer, knowing how far your unprocessed food is is helpful in making a well aimed and ethical shot. Let's take a look at Vortex's three new HD rangefinders.
Vortex News Coverage on AllOutdoor
Vortex Viper HD 3000 Rangefinder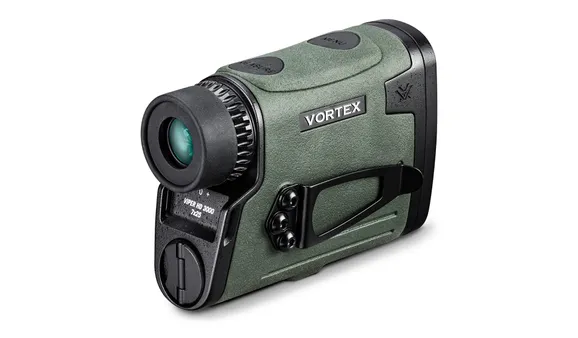 We'll start off big with the Vortex HD 3000 that can reach a maximum of 3000 yards on a reflective target, 2300 yards on trees, and deer out to 2000 yards. The Vortex HD 3000 has a fixed 7x magnification via a 25mm objective lens, and weighs 9.1 ounces. According to Vortex, it can give angle readings at "+/- 89 degrees," and is tripod mountable. Vortex describes the new HD 3000 below:
Open country or in tall timber, precision and speed mean the difference between filling your freezer and tag soup. The Viper® HD 3000 laser rangefinder gives you the tools to act quickly and confidently, with a 3,000-yard max range and a stunning HD optical system that lets you pinpoint big game faster at distance. Four target modes (Normal, First, Last, ELR) and two ranging modes (LOS, HCD) mean you get the flexibility to range any shot on any hunt, making the Viper® HD 3000 perfect for the treestand and the mountains.
The Vortex HD 3000 is listed for $599.99
Vortex Diamondback HD 2000 Rangefinder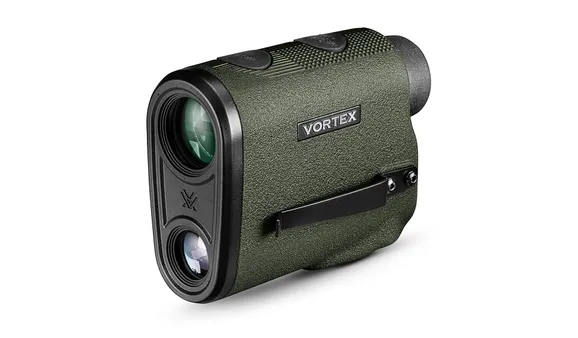 Next up is Vortex's HD 2000 laser rangefinder, which reaches out to 2000 yards on reflective targets, 1800 yards on trees, and up to 1400 yards on deer. The HD 2000 also has a 7x magnification with a 27mm objective lens. The Vortex HD 2000 weighs 7.6 ounces, and is capable of reading angles up to 60 degrees. Vortex's description of the HD 2000 rangefinder follows:
When your hunt means ranging big game at 1,000 yards and beyond, your laser rangefinder needs the horsepower to go long and the toughness to stand up to the field. The Diamondback™ HD 2000 laser rangefinder gives hunters 2,000 yards max range, and 1,400 yards on game. 7x magnification helps you see farther, and an HD optical system means you can pick apart the landscape and stay pinpointed on your quarry. The red OLED display stays clear in low light, and to match any hunting environment, the Diamondback™ HD 2000 has two target modes (Normal and Last), two ranging modes (HCD and LOS), and is tripod adaptable.
The Vortex HD 2000 is listed at $449.99
Vortex Crossfire HD 1400 Rangefinder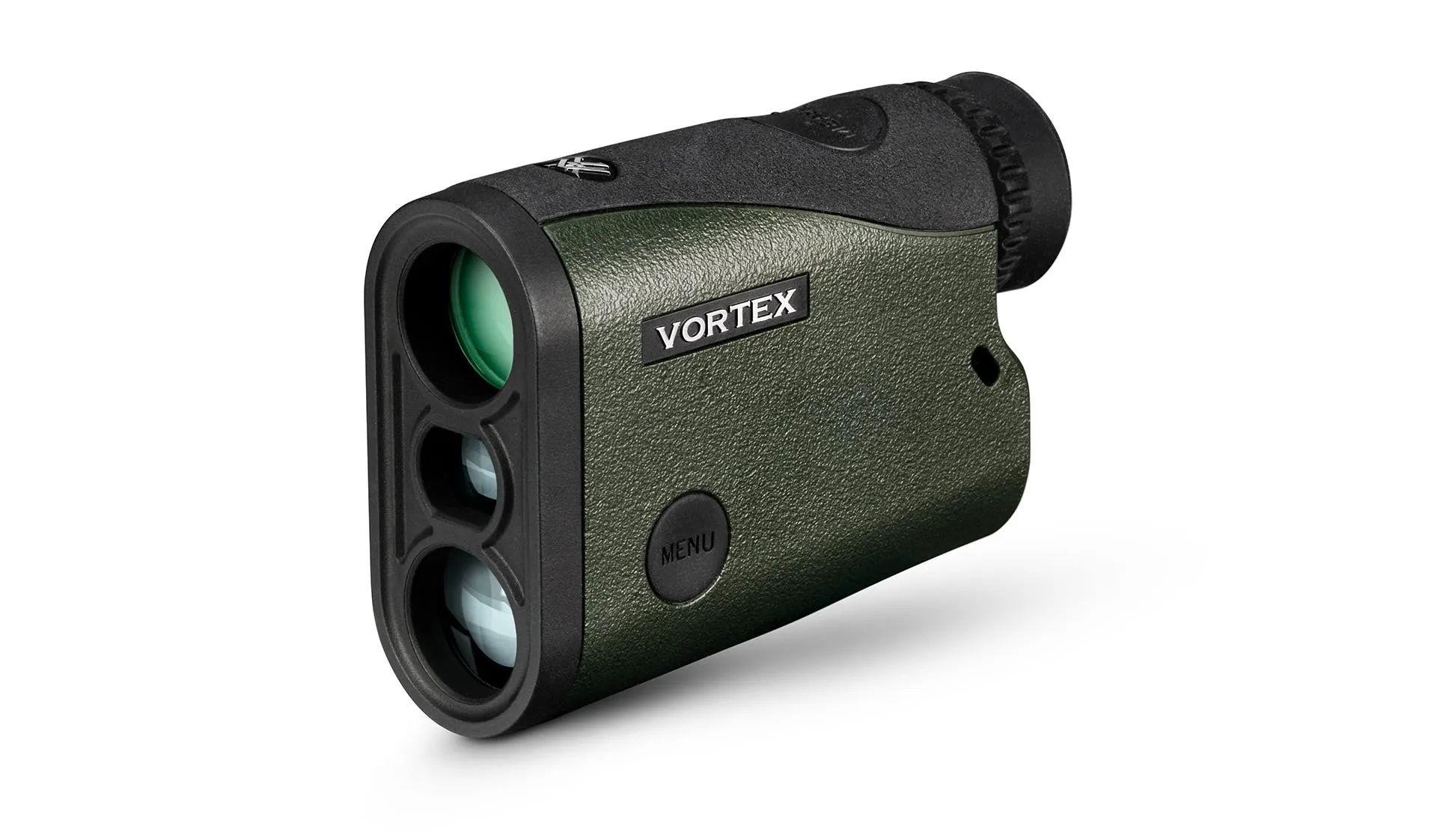 Lastly, the new HD 1400 has a maximum range of 1400 yards, again, on reflective targets, 950 yards on trees, and 750 yards on deer, and boasts up to 89 degree angled readings. The magnification is 5x with a 21mm objective lens, and the overall weight of the Vortex HD 1400 is 4.8 ounces. Vortex does not mention any capacity to mount this model to a tripod. Vortex's description is quoted below:
If you're on the hunt for the perfect go-to laser rangefinder for bow and rifle hunters alike, you've found it in the Crossfire™ HD 1400. The Crossfire™ HD 1400 has everything you need and nothing you don't. With a 1,400-yard max range (750 on deer), you get plenty of power to range and, thanks to the HD optical system, you'll have the power to pick apart any landscape. To match any hunting environment, the Crossfire™ HD 1400 has three target modes (Normal, First, Last) and two ranging modes (HCD and LOS). A red TOLED display keeps the readout clear in any lighting conditions and, at just 4.8 ounces, the Crossfire™ HD 1400 hunts hard and carries light.
The Vortex HD 1400 is listed for $269.99.
Each link that includes the price will take you to each respective product page and you can view the full list of specifications. Or you can go to their main webpage at VortexOptics.com to see their full lineup of rifle and pistol scopes, red dots and spotting scopes. The following video is from Vortex Optics' YouTube channel, and details each model and their features. Which model catches your eye, and how would you put it to use?