Big Horn Armory Relocates to Larger Manufacturing Facility in Wyoming
Adam Scepaniak 05.19.22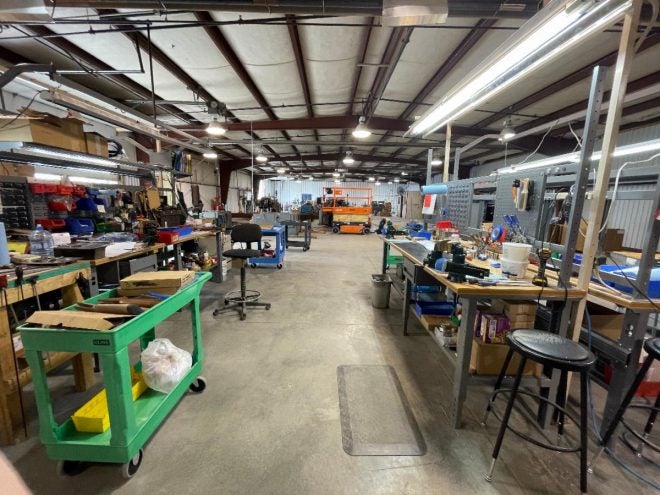 The firearm industry, as a whole, has been booming for the last couple years with old and new shooters alike clamoring for ammunition and guns. Big Horn Armory has been especially busy and they are expanding into a new facility that will offer the power and space to operate additional machinery as well as increase inventory storage space.
Big Horn Armory Coverage on AllOutdoor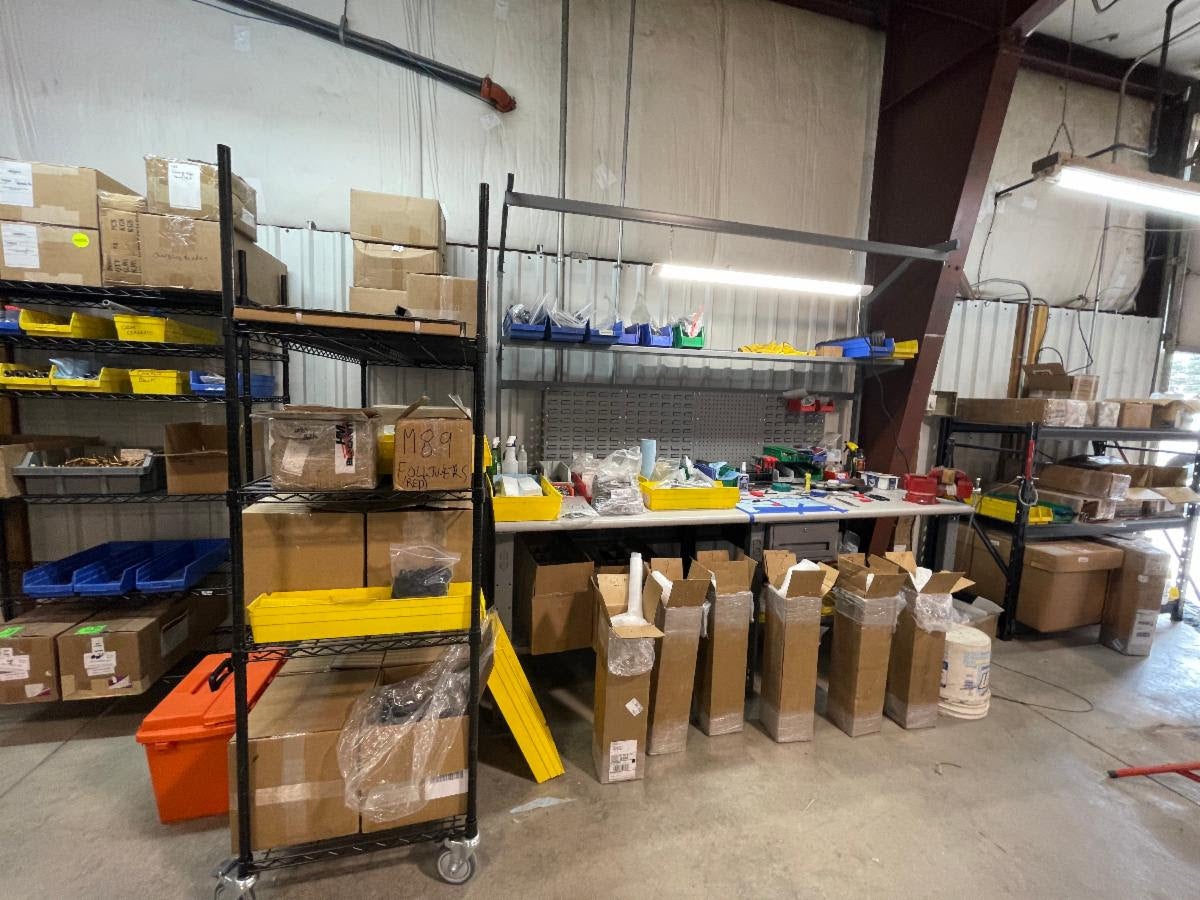 For those who might be unfamiliar with Big Horn Armory, they are manufacturers of firearms for some of the biggest, gnarliest, and coolest guns imaginable. This varies from 500 Auto Max AR-15s to 500 S&W Magnum lever-action rifles. If you have dreamt of a huge cartridge firearm and thought nobody could possibly be producing it, there is an off-chance that they already do. Their new facility should allow for even cooler projects and a higher volume of firearms to come.
"The move to our new, larger facility offers expansion space for additional equipment and employees," commented Greg Buchel, Owner of Big Horn Armory. "It will allow us to increase our manufacturing capabilities many times over what we could formerly accomplish. We look forward to supporting our local economy in Cody, Wyoming by creating many good, stable jobs within our company."

"We believe in building American-made, heirloom-quality firearms with attention to detail offered in unique, big-bore calibers and as such have invested in our manufacturing capabilities to match up with our beliefs," Buchel stated. "We appreciate our customers' patience during this relocation process. As we finish settling in to the new facility, we continue to fulfill our orders and implement improvements to meet our customers' needs. We anticipate reducing our lead times by half or better once we are 100 percent up and running."
It is fantastic to see that companies like Big Horn Armory are expanding with new exciting things to come. As always, let us know all of your thoughts in the Comments below! We always appreciate your feedback and open, candid conversations. For more on Big Horn Armory, visit www.bighornarmory.com or any of their social media platforms: Facebook, Instagram, YouTube, MeWe, LinkedIn, Parler, Locals, Twitter, or Rumble.