NEW Armasight Contractor Series of Thermal Optics Debuted
Adam Scepaniak 06.13.22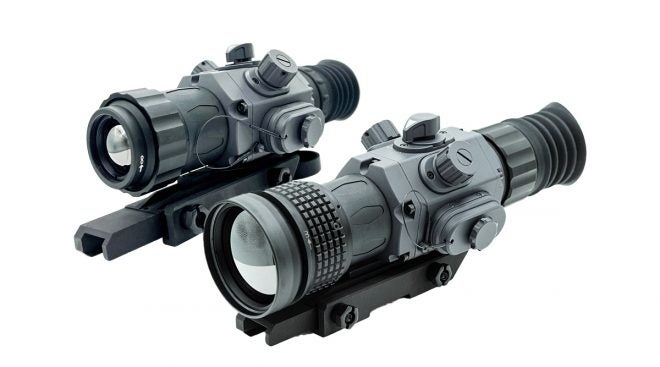 One of the fastest growing markets surrounding the firearm industry is most assuredly that of thermal optics. What used to be considered Hollywood, Sci-Fi is now becoming more commonplace for hunting, retrieving game, scouting, and is even being deployed by law enforcement to find missing persons among other tasks. Now, we have a company who you might have heard of before – Armasight, now independent and humming along – has debuted their flagship set of thermal optics in the Armasight Contractor series!
Hunting Articles on AllOutdoor
The Armasight Contractor series has two riflescopes shooters can utilize out the gate in their Contractor 320 3-12x and Contractor 320 6-24x. This new Armasight Contractor series is the first weapon mounted thermal optic on the market that is powered by the new ArmaCORE Thermal Core technology which brings 12-micron pixels, high-performance imaging, and a dynamic feature set to the system. Some of the other specs you can come to expect from the Contractor series can be read below as presented by Armasight:
Multiple color palettes
Intuitive menus with turret controls
8+ Reticle Types
4 hours runtime at 20° C
Image Detail Enhancement
1/2MOA Boresight
Standard Picatinny Mount Included
Video Recording & Image Capture
USB Video Stream, Wi-Fi Video Stream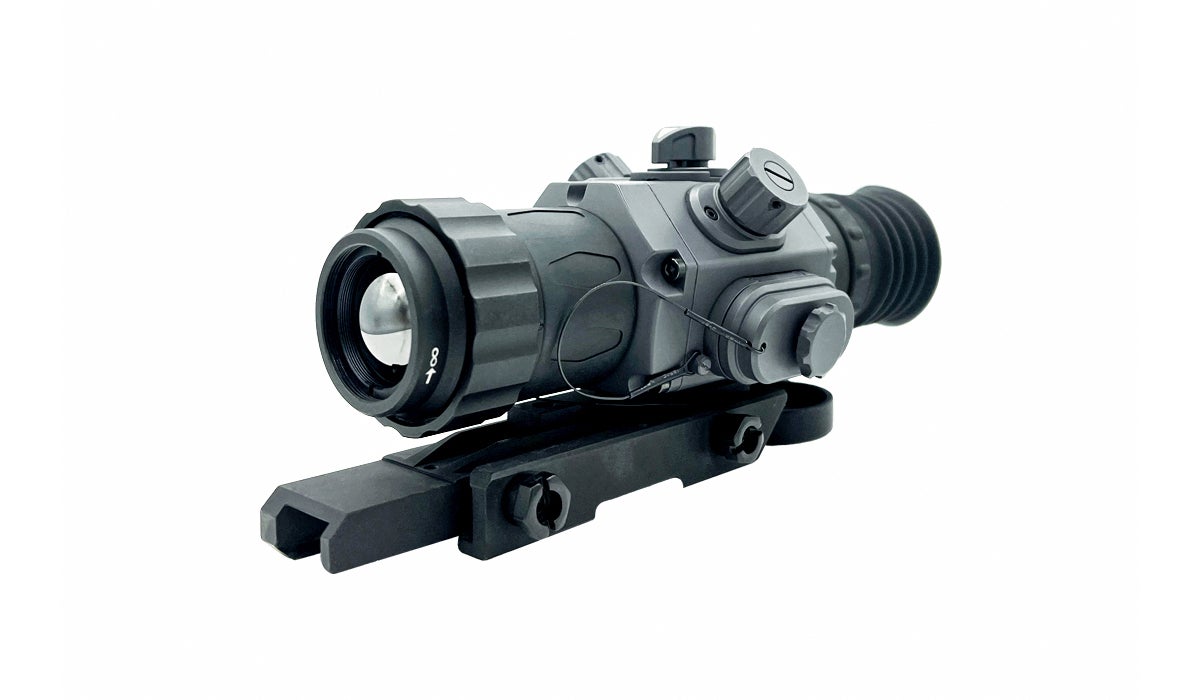 Bluetooth 5.0 Capabilities
Application on iOS / Android devices
USB-C Interface for External Devices
Integrated Stadiametric Rangefinder
Inclinometer, Levelometer, Graphic Compass
Angle Cosine Indicator
Reticle ON/OFF Selection
Battery Status Indicator
Alloy Metal Body and Ergonomic Design
Package Includes: Thermal Imaging Riflescope, 2 x CR123A Battery, Cloth, Case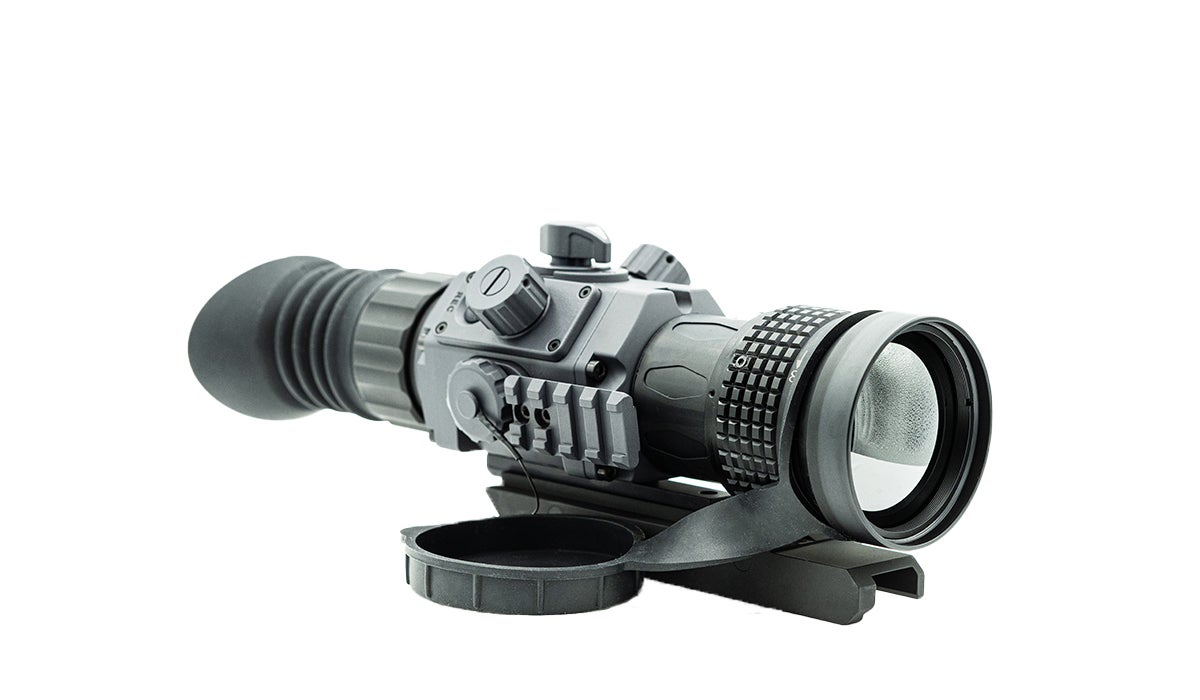 The staff from AllOutdoor was fortunate enough to be invited down to Texas with Armasight to try out the Contractor series of thermal optics first-hand on multiple species of game to see how they performed in the field (spoiler alert – they were phenomenal). In the coming weeks, we will have full reviews of both of these new optics.
Right now, the Contractor 320 3-12x retails for $4,299 and the Contractor 320 6-24x is benchmarked at $4,799 putting these in in a competitive space for quality thermal optics. As always, let us know all of your thoughts in the Comments below and watch for full reviews in the coming weeks! We always appreciate your feedback.