Maven, Moultrie, & White Duck Outdoors: Last-Minute Father's Day Ideas
Adam Scepaniak 06.17.22

If you forgot to get a Father's Day gift (not again!) this year, don't completely fret because there are still a lot of good deals to be had before this Sunday. We've compiled a small list of specials from Maven, Moultrie, and White Duck Outdoors to have you covered with everything from optics to trail cameras as well as outdoor camping gear. Check it all out below. And please do not buy your dad another tie. He has enough.
Maven, Moultrie, & White Duck Outdoors Coverage on AllOutdoor
Maven Optics
Maven is offering 20% OFF its entire line of riflescopes NOW through Midnight on Monday, June 20th. This deal offers savings of up to $360 on scopes that are already priced below the competition thanks to Maven's Direct-to-Consumer business model. Built around premium, world-class Japanese glass and other best-in-class components, Maven scopes offer exceptional performance and value plus they are covered by a Lifetime Warranty.

Moultrie Mobile
Moultrie Mobile is offering $20 OFF its latest cellular trail camera – the Delta Base – which will be on sale for $79.99 (down from $99.99) NOW through Saturday, June 18th. The Delta Base cellular camera is a unique and great gift for any dad. It can be used for anything from wildlife management and scouting for hunting to home security by capturing 24MP images and HD video with sound. Plus, the compatible Moultrie Mobile app is free to download and offers notifications, species recognition, cloud storage, weather information, maps and more.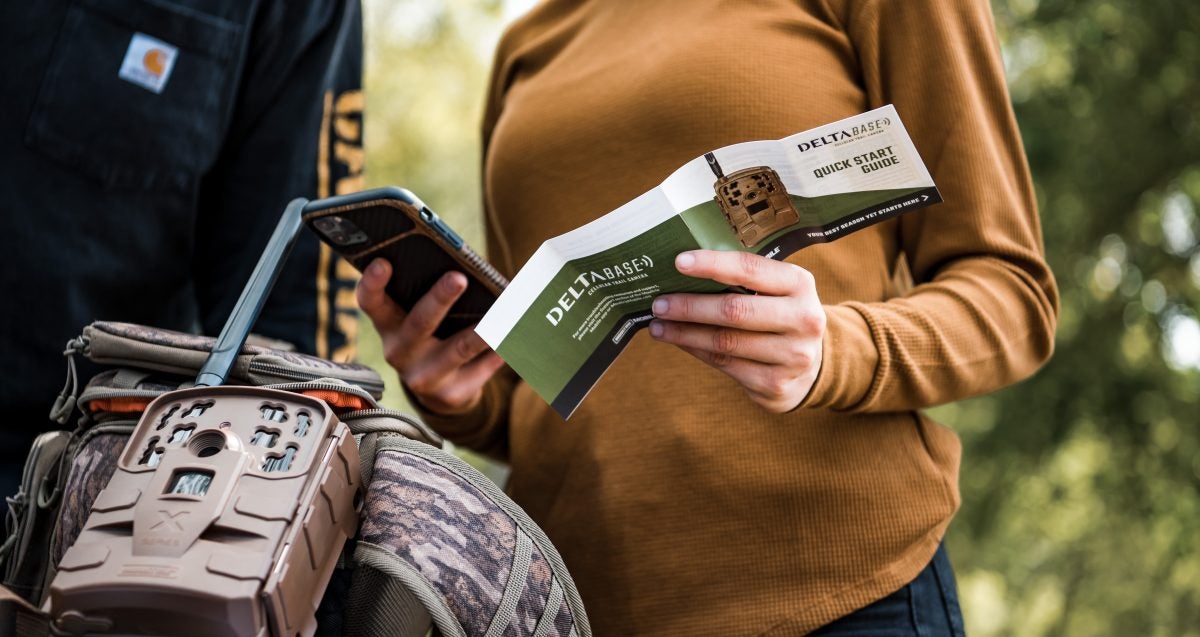 White Duck Outdoors
If you want to hunt down an uncommon, but highly useful gift for your Dad this Father's Day then White Duck Outdoors might have exactly what you are looking for. They offer premium products such as canvas work aprons for carpentry, welding, and forging as well as utilitarian duffel bags and log carriers for building perfect summer bonfires.