Operator Coffee Honors Workers, Armed Forces, 2A
Eve Flanigan 06.20.22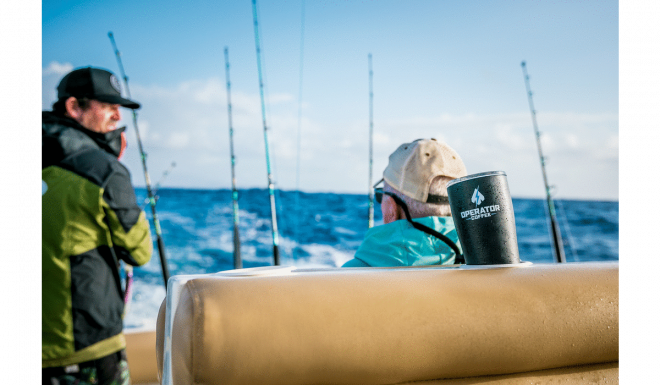 Coffee: the tasty stimulant that's legal in all 50 states. Today it's much more than a drink; it's a statement. Coffee brands now double as a flag for values and affinities the user holds dear. Even gas station coffee doesn't escape the new reality of being the "NASCAR beer" flavor of joe. With that being said, there's a new coffee in town, and it's rolled out the welcome mat in more ways than one to the consumer who loves American pride. Recently I had the chance to re-connect with Casey Betzold, USAF veteran and well-known ammunition expert. He's also the owner and CEO of Operator Coffee. His expanding brand honors, as the name implies, people who put in the work to keep the country and its communities free, safe, and running well. Anyone who's followed Operator Coffee on social media knows that this brand is not just about lip service for its stated causes.
But first, the coffee. Those who want light, medium, or dark roasts will find choices named in honor of SEALs (Trident), ParaRescue personnel (Para Blend), and nurses (Night Shift). Other professions (farmers, truckers, law enforcement) are called out with their own brands, and some tasks/sub-causes even get their own billing (Breacher Blend, Roast 22 #Neveralone). Most are available in ground or whole bean, in quantities of three ounces for sampler packs, or bags of 12-ounce or three pounds. Each flavor/blend is described in detail including taste notes, country of origin, and more at a level that rivals any other gourmet brand. The packaging is gift-worthy, with artful, compelling images reflecting the real-job inspiration behind each.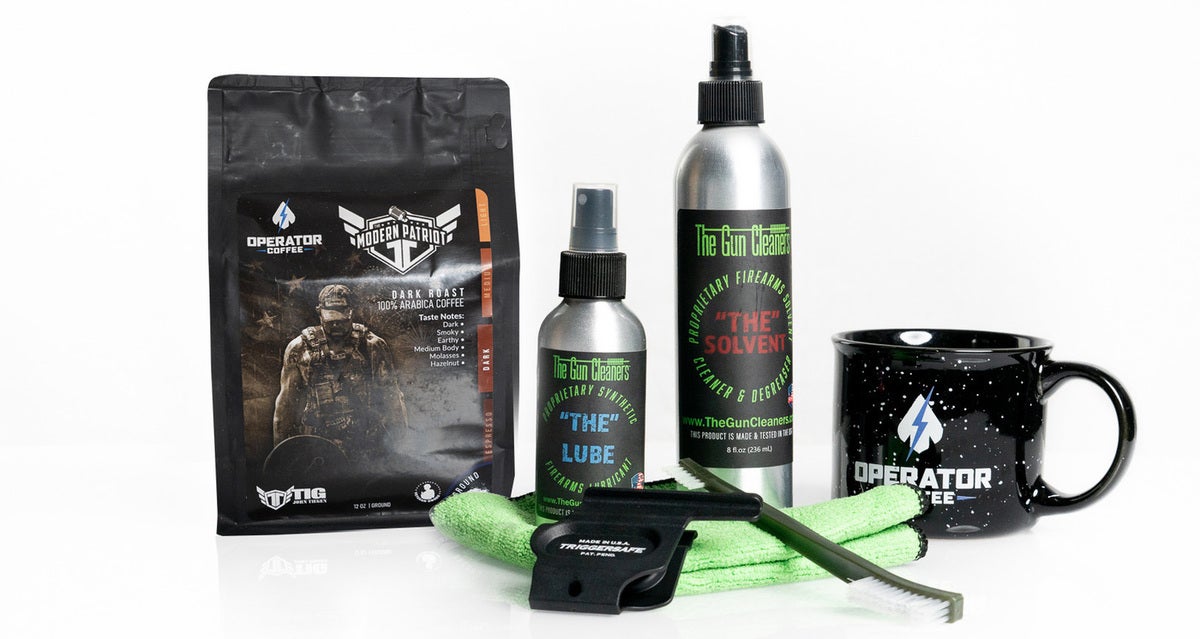 A generous serving of complementary merch, including syrups, MCT oil, mugs, and apparel is also offered. Discount possibilities are many and include affiliate marketing, subscriptions, co-branding, referrals, and more. The company website is easy to navigate and use whether buying for oneself, as a retailer, or as a gift. Prices are on par with other gourmet brands.
Yes, the branding of Operator Coffee is bold, and so are recent statements and acts of support by the company. The company supports two veterans organizations. Outdoor Association for True Heroes (OATH), is a faith-based non-profit providing outdoor activities, including hunts, centered around faith, family, and community. Their goal is to improve quality of life for veterans. The other beneficiary is Firefighters for Healing, which aids burn survivors as well as firefighters and other first responders who've sustained a major injury or alarming medical diagnosis.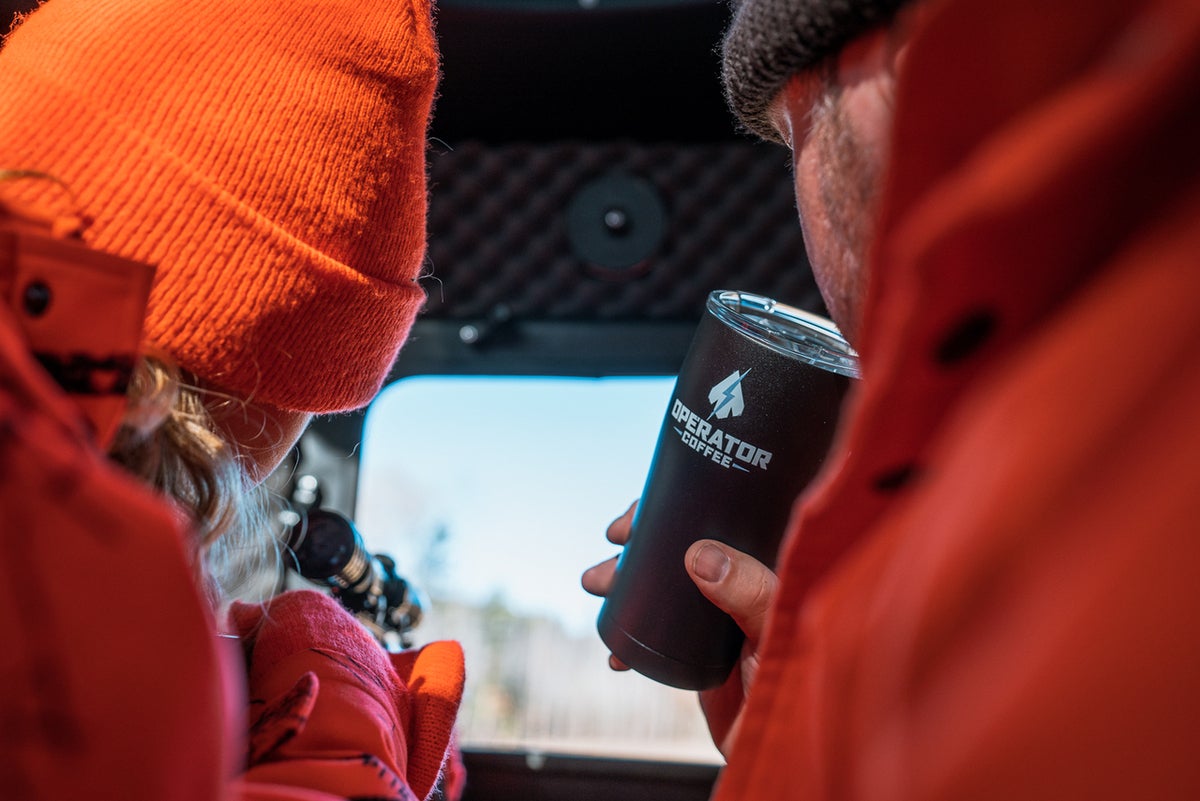 Following Operator Coffee on social media, it's clear this is a company whose leadership takes its stated values to heart. A certain popular coffee brand that recently went public, riding high on a marketing campaign that places veterans and guns front-and-center. Yet, behind the scenes, those who watch Second Amendment-related business news know this company's real history of supporting gun control schemes and being taken to task over allegedly hoodwinking investors. Operator Coffee's accounts show a real and abiding dedication to their stated causes and address ethics issues in this new arena of beanfield business warfare.