TRACT Optics Releases NEW TORIC 30mm Hunt Series
Nicolas Lenze 07.21.22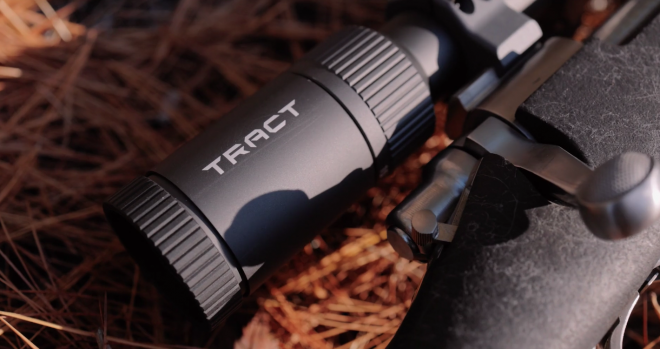 The increased interest in shooting sports continues to grow. As more people discover the fun of shooting, it opens them to other firearms-related activities. Hunting is one of those activities, and this growth has widened the hunting gear market. One piece of necessary gear is your glass. New to the scope game is the TORIC Hunt Series of 30mm riflescopes from TRACT Optics.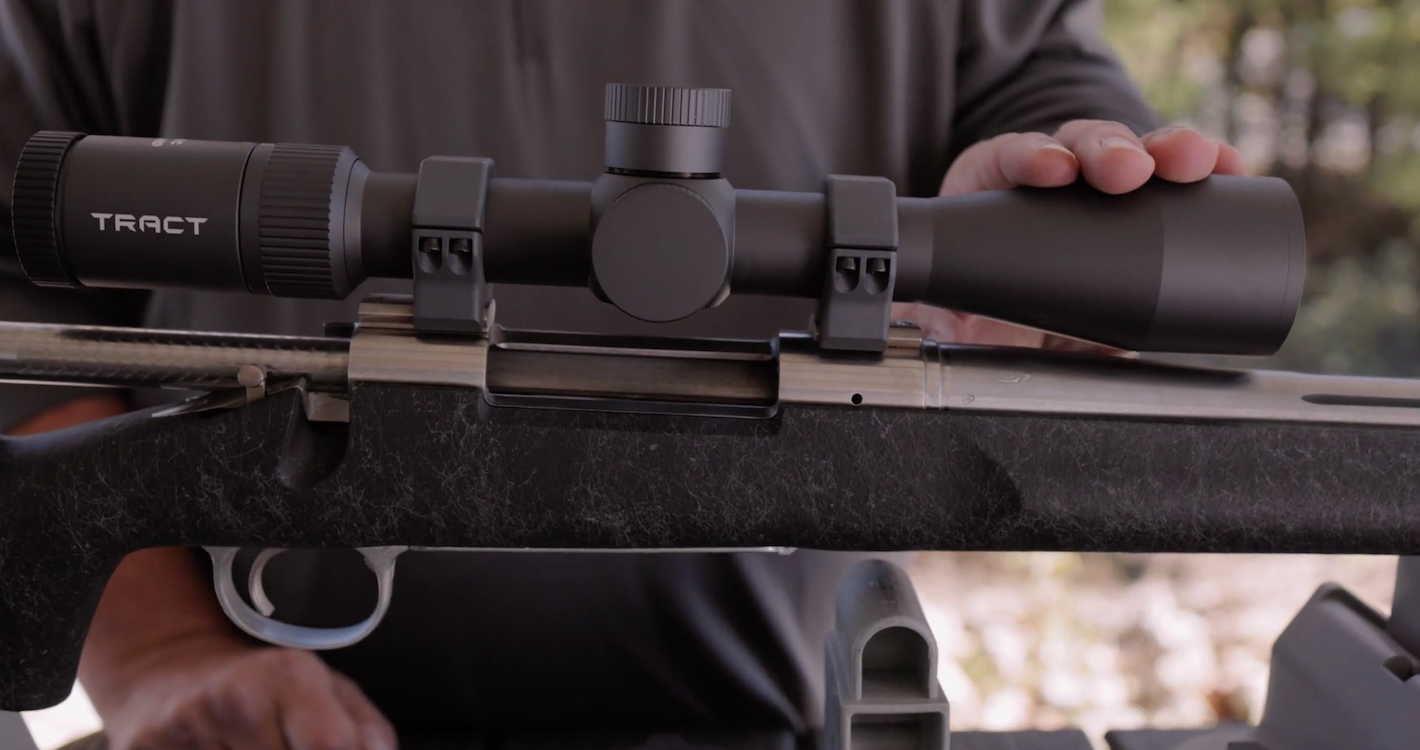 Scope Coverage on AllOutdoor
TRACT™ Optics, designers, and engineers of precision performance grade optics for direct-to-consumer use, launches two TORIC Hunt Series Rifle Scopes. Available in First Focal Plane and Second Focal Plane Reticle options.
TORIC UHD 30mm FFP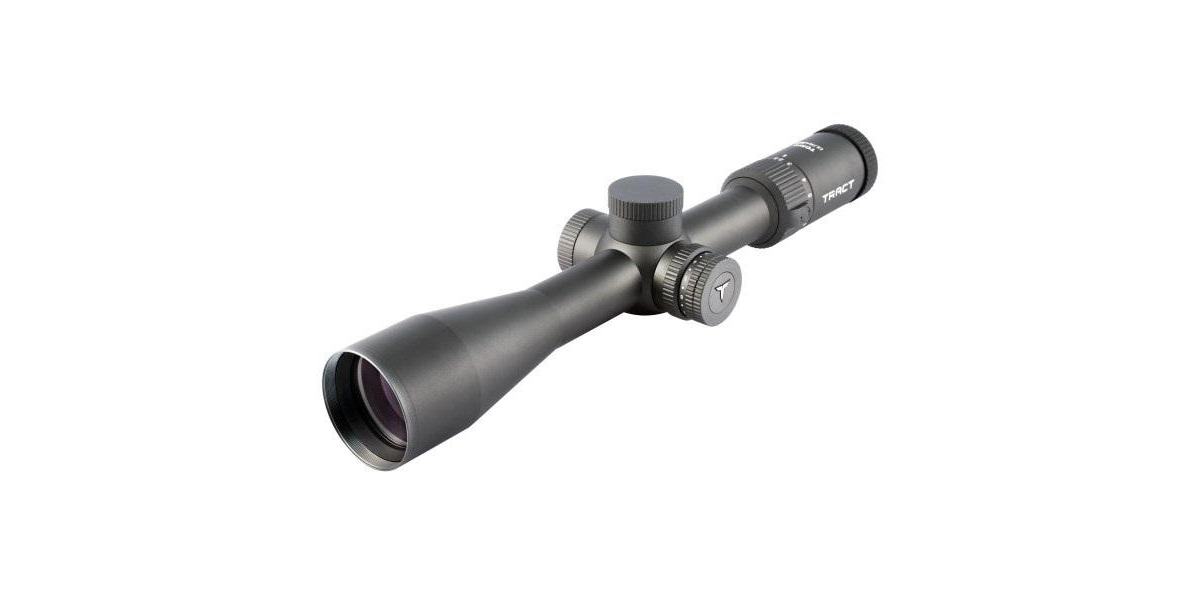 The TORIC UHD 30mm 2.5-15X44 FFP Hunting Rifle Scope is available in MRAD or MOA. The UHD, or Ultra High Definition system is made by pairing fully multi-coated SCHOTT high-transmission glass and extra-low dispersion lenses. It uses a 30mm tube and a 44mm objective lens. The scope is 14″ in length and weighs 28.3 ounces. These come from Japan and the MSRP is set at $1,094.00.
TORIC UHD 30mm SFP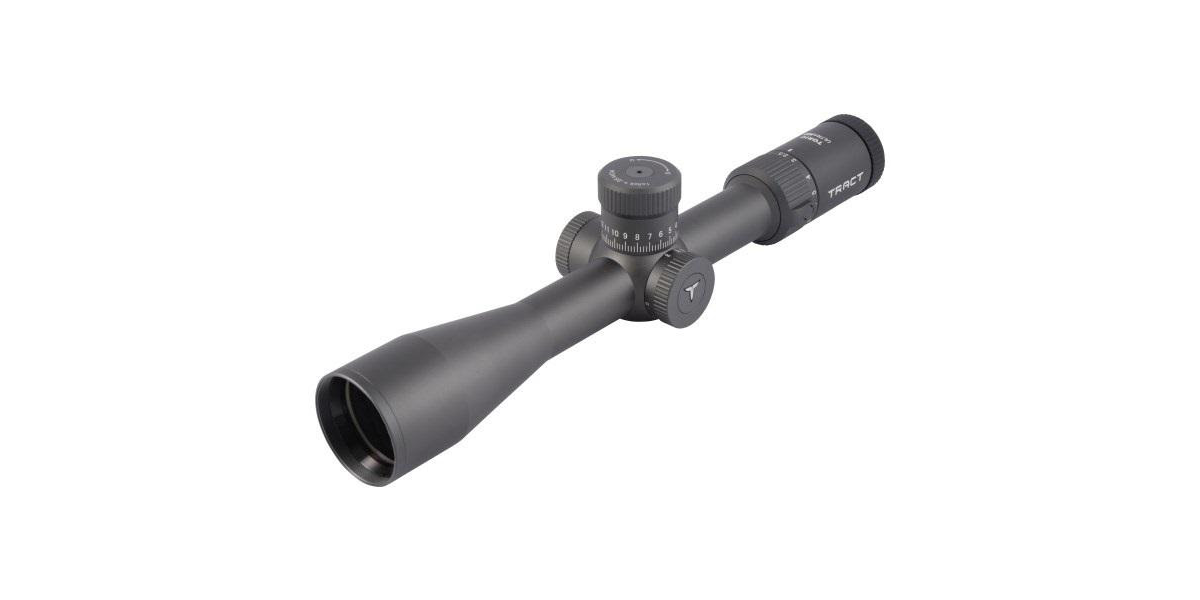 The TORIC 30mm 2.5-15×44 SFP is available with two reticle options; the Illuminated Bullet Drop Compensating Reticle (left) or the Illuminated T-Plex reticle (right). They weigh 27.2 ounces and are 13.8″ in length. The scope features capped windage and elevation adjustments. Click values are .25 MOA, and the scopes are waterproof and fogproof. The reticles have 11 brightness settings and scopes are made in Japan. MSRP is $1,194.00.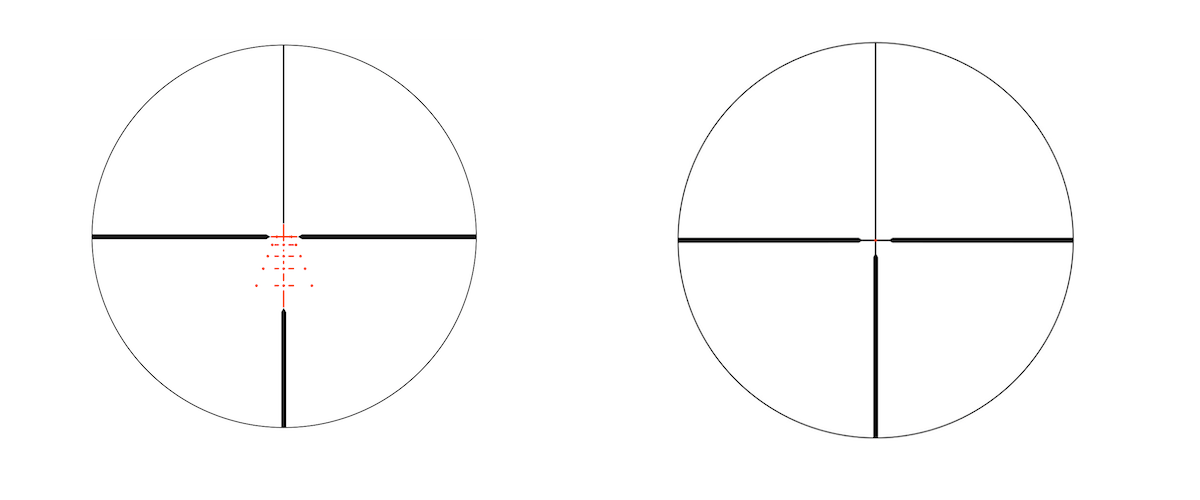 If you'd like to read more about these new scopes, head over to the TRACT website. Take a look at their social media as well, if you'd like to see more content. You can find TRACT Optics on Twitter, Facebook, Instagram, and YouTube. Keep your scopes zeroed and go do some shooting!