NEW Springfield Armory XD OSP Slide Assembly Kits – Now Available!
Adam Scepaniak 07.25.22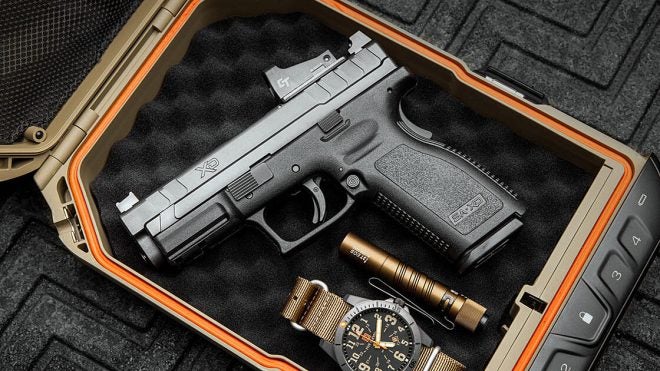 The Springfield Armory XD line of handguns has been around for decades and is classically known for being an Xtreme Duty pistol. Having been chambered in multiple cartridges over the years as well as varying sizes, it has been a staple line of handguns to suit your needs for a multitude of disciplines. Now, shooters can purchase individual XD OSP Slide Assembly Kits to convert their handguns from .40 S&W to 9mm and/or make them an optical sight pistol (OSP) as well.
Springfield Armory Coverage on AllOutdoor
From the outset, XD owners will have 3 different options to select from if they would like to get an XD OSP Slide Assembly Kit. These kits will include all of the components you need to swap out into a new cartridge, a shorter slide/barrel length, and/or make your pistol optics ready with an OSP cut.
"Upgrade your full-size XD® handgun with the new XD OSP™ (Optical Sight Pistol) Slide Assembly and Kit options. These 4″ 9mm kits and assemblies provide original XD owners OSP capabilities as well as the ability to convert certain XD models to a full-size 4" 9mm configuration. The slide assemblies, featuring included cover plates, are cut to accept OSP optics mounting plates available for a wide range of popular optics."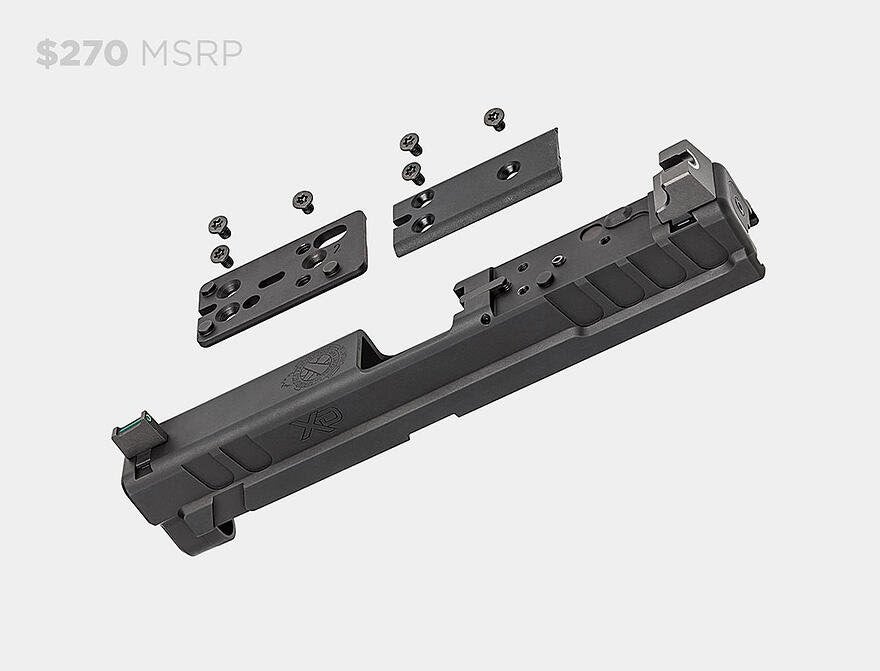 Slide kit that includes barrel and recoil assembly (XD4902) converts the following:
XD 5″ 9mm to XD 4″ OSP 9mm
XD 4″ .40 to XD 4″ OSP 9mm (with purchase of 9mm magazine)
XD 5″ .40 to XD 4″ OSP 9mm (with purchase of 9mm magazine)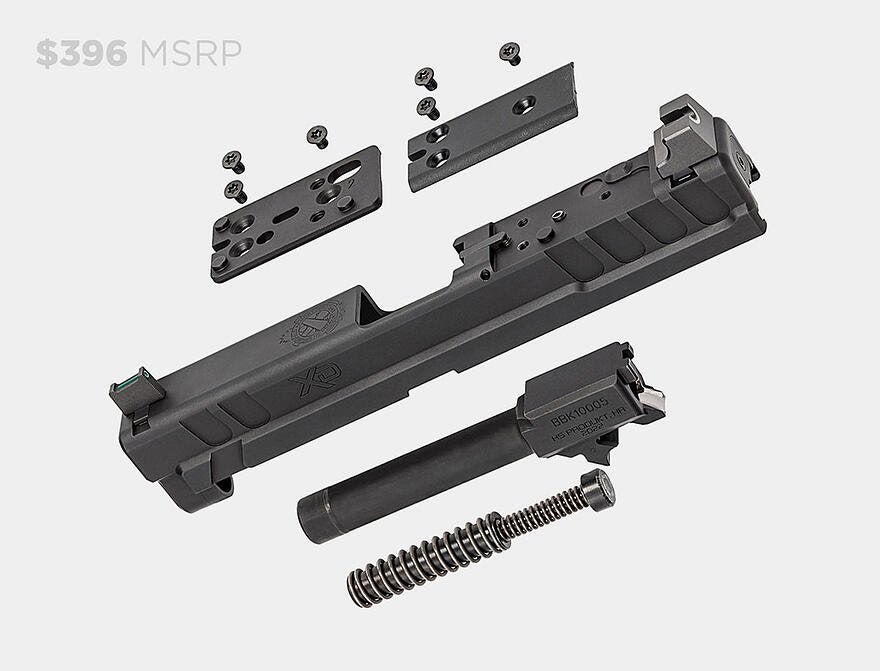 Slide assemblies (XD4901, XD4903) convert the following:
XD 4″ 9mm to XD 4″ OSP 9mm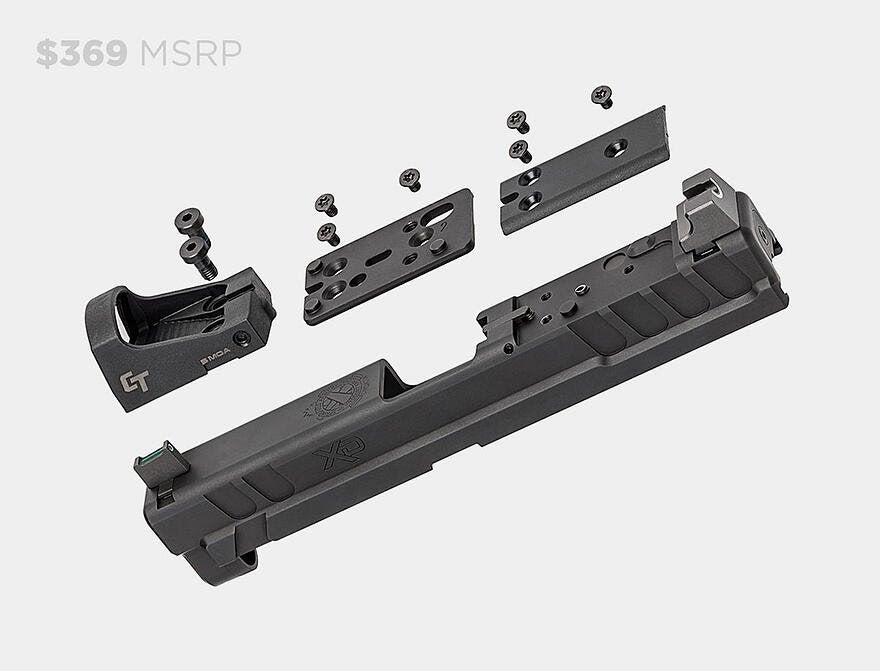 All 3 of these NEW Springfield Armory XD OSP Slide Assembly Kits are now available at the time of this writing at the Springfield Armory Webstore. If you have ever wanted to upgrade your older, time-tested XD pistol this would be a fantastic way to bring it resoundingly into the 21st century with a new red dot optic and potentially a different, more popular cartridge in 9mm. As always, let us know all of your thoughts in the Comments below! We always appreciate your feedback.