ATN Gives Back to Hunting Community with Significant Price Reductions
Adam Scepaniak 08.09.22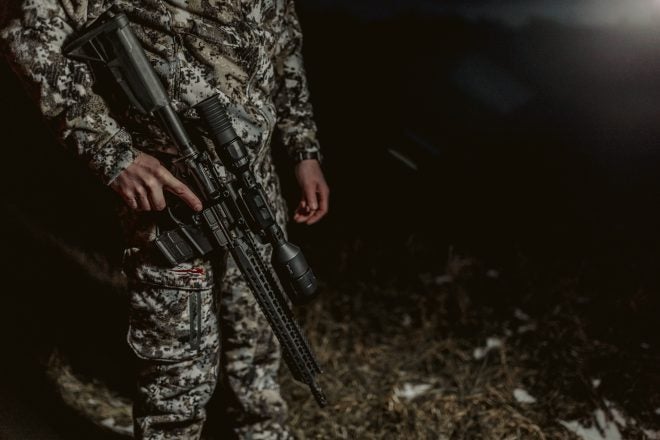 ATN is an industry leader when it comes to optics in the arena of night vision and thermal. The hunting community is one of the largest buyers of their products to hunt and preserve their croplands throughout the United States. Now, ATN is giving back to that very community of hunters by offering direct savings of $200 – $700 directly off of their website through the end of summer.
ATN Coverage on AllOutdoor
Without diving too deeply into politics, the economy has put a strain on many people's budgets and lives. It is more difficult to buy the things we need and want. Chairman, Founder, and CMO Marc Vayn said as inflation and gas prices soar, he wanted to make products even more accessible to outdoor enthusiasts.
"For many families, gathering outdoors and following hunting season is an important activity. When rising prices threaten so many other things in our lives, keeping these spaces and activities accessible is important. As money has become tighter for many, instead of just keeping these profits, we want to help hunting and shooting enthusiasts save on gear they need for the upcoming hunting season. ATN strives to provide the best electro-optics to the hunting community and listen and give back to the community that has supported us for so long."
It is their stated hope that this will help more people put food on their tables and get more high-quality equipment into more peoples' hands. For many of us, $700 in savings on a single purchase is a huge deal, and they're glad to bring that to their customers. As always, let us know all of your thoughts in the Comments below! We always appreciate your feedback.