AllOutdoor Review: Chargel Gel Drink – "The Energy Drink You Eat"
Adam Scepaniak 09.13.22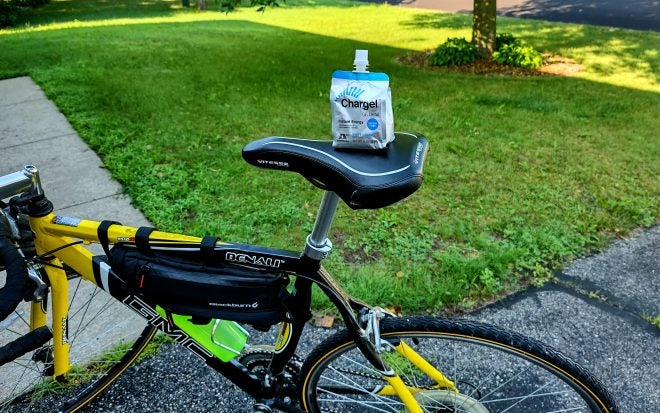 When it comes to being in the outdoors there are always the usual suspects when it comes to on-the-go snacking like beef jerky, nuts, trail mix, and the delicious yet unhealthy candy bar. As the modern hunter/huntress evolves into the 21st century so do our demands and tastes for what fuels us in the outdoors. Being active in the gym and the outdoors, I have ate a lot of "health foods" and self-reported fuel snacks throughout the years, but I had not come across Chargel – a gel-style, energy drink – until recently. Chargel is touted as "the energy drink you eat" and that phrase by itself is intriguing. So, when Chargel reached out to AllOutdoor to try their product we gladly accepted. Let's dive right in to see what it is all about!
Food Coverage on AllOutdoor
About the Company – Chargel Gel Drink
Chargel – from the looks of their website – is based out of California and appears to be a forward-thinking company. They purport their products to be FREE of 9 Major Allergens and Certified Plant Based which could allow for a lot more people to enjoy their gel drinks if someone happens to have allergy concerns. They more extensively describe what their company is all about in their "About Us" section from their own website:
Not all energy is created equal. Which is good news because Chargel isn't like other forms of energy. It's a whole new way to charge up. Our unique gel texture has been formulated to equip you with instant energy prior to any workout. In other words, it's designed for exercise.

With Chargel, you can say "yes" to that next after work run. And "no" to caffeine, gluten, artificial sweeteners and high-fructose corn syrup. And because it's a gel drink, Chargel refreshes like a beverage and satisfies like a snack. With an original blend of carbs and vitamins to help energize your next bike ride or tennis match. So wrap your hand and your fitness tracker around all 3 refreshing flavors. It's not the energy you expect. It's the energy you want.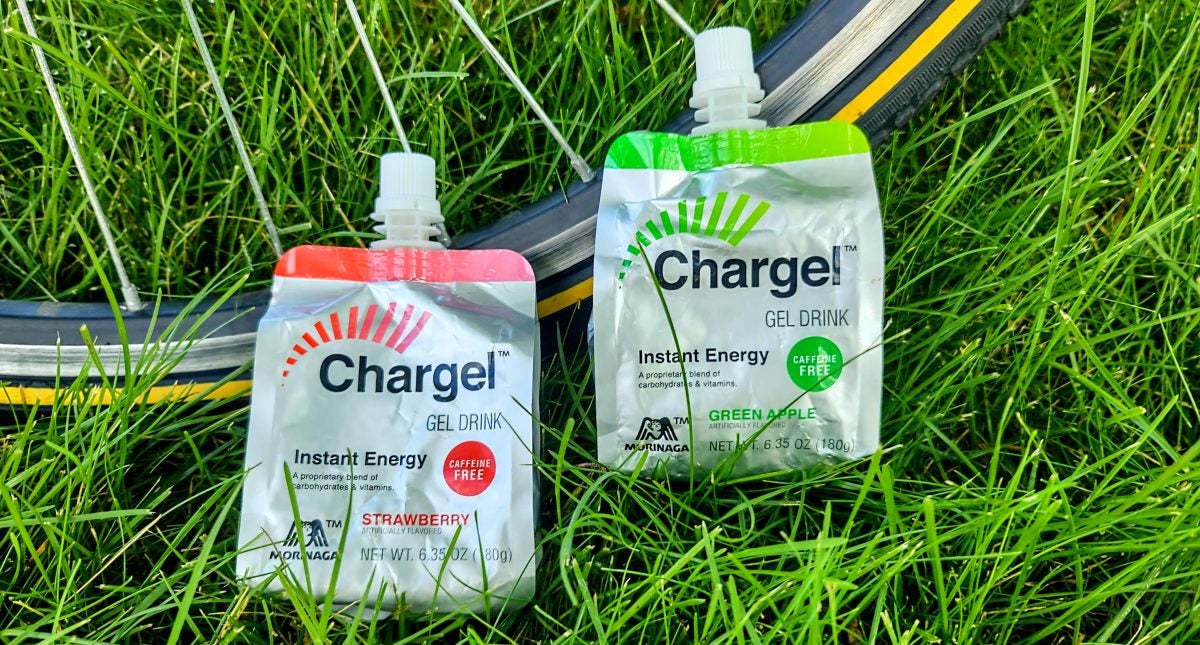 Nutrition Data – Chargel Gel Drink
Right now, Chargel Gel Drinks are offered in 3 different flavors of White Grape, Green Apple, and Strawberry. You can purchase them off of Chargel's website either in a Trial Kit or in Single Flavor, 6-Count boxes. Chargel touts their Gel Drinks as being Caffeine FREE, Gluten FREE, NO Artificial Sweeteners, NO High-Fructose Corn Syrup, NO Artificial Colors, FREE of 9 Major Allergens, and Certified Plant Based. The pricing, nutrition facts, and ingredients can all be read below as presented by Chargel:
Trial Kit: [Variety Box] 3 x 6.35 Oz (180g) Pouches – MSRP $14.99
Single Flavor Kit: [White Grape, Green Apple, or Strawberry] 6 x 6.35 Oz (180g) Pouches – MSRP $20.94
Ingredients: Water, Dextrin, Sugar, White Grape Juice, Less than 2% of Citric Acid, Calcium Lactate, Sodium Citrate, Gellan Gum, Natural and Artificial Flavors, Potassium Chloride, Xanthan Gum, Locust Bean Gum, Sucrose Fatty Acid Esters, Polyglycerol Fatty Acid Esters, Niacin, Riboflavin, Pyridoxine Hydrochloride (Vitamin B6), Thiamin Hydrochloride, Vitamin B12.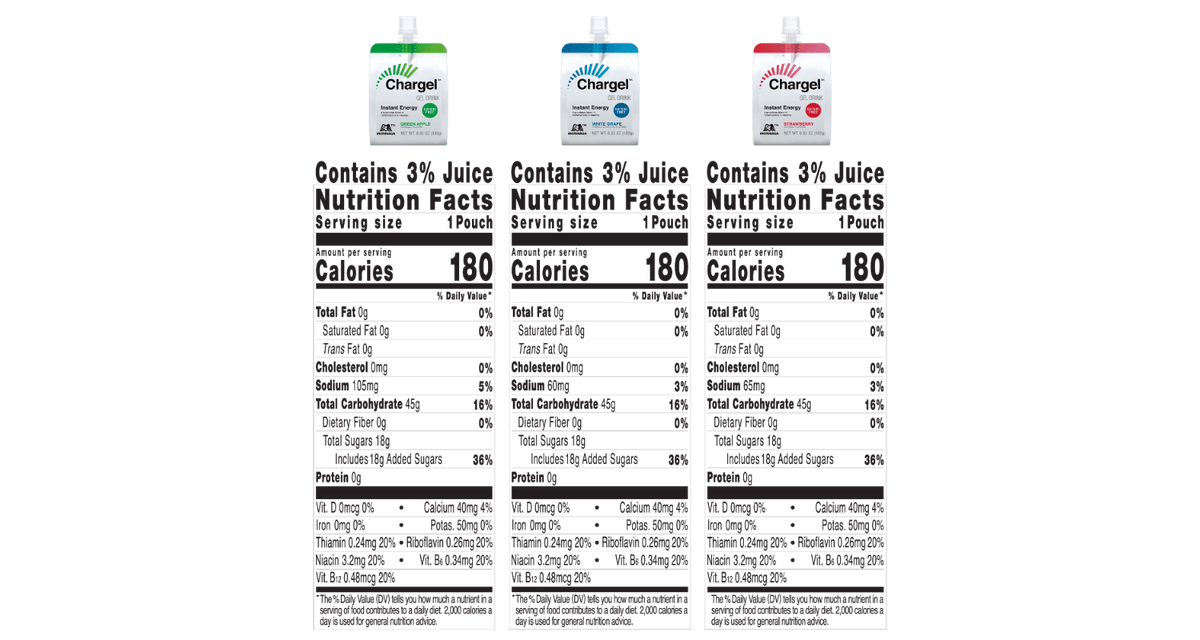 Field Use – Chargel Gel Drink
The way that I utilized the Chargel drinks sent to me was once while walking my 2 corgis on ~4 mile hike through a local park, and also on a rather long bicycle ride. The first activity of walking one's dogs might not sound very labor intensive (and its not), but to be active for 3 – 4 hours without getting some carbohydrates or energy in your system can be draining. Even if that mundane activity is getting exercise for your low-riders.
The area I walk my corgis is at a public park that is rather hilly with tumultuous terrain. My small pups definitely get their money's worth when we go exploring there between the wildlife, abundant creeks to cool off in, and the miles we log. Overall, it is a favorite activity of ours and it keeps them (and me) in shape. So, I packed one of the Chargels with me and ate it on our walk, and that helped me maintain stable energy throughout the entire endeavor.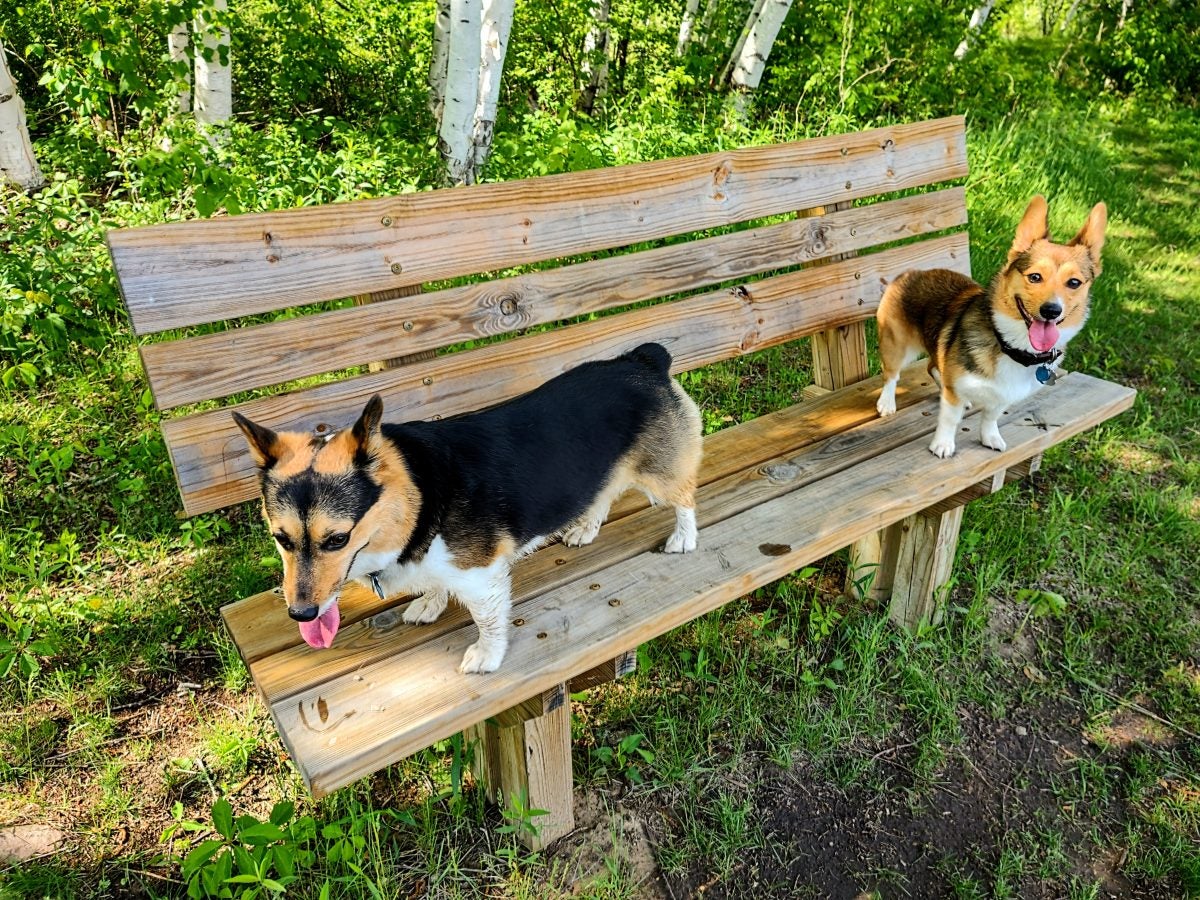 The other much more daunting activity I deployed Chargel for was my hometown's "Tour of Saints" 35 Mile bicycle ride. It is a long-winding, hilly ride through the countryside where you visit several small towns with pitstops for water along the way. It is gorgeous scenery in the early summer – extremely picturesque – but the day the event was held it was 95 degrees and incredibly humid. This made for some challenging conditions for even some of the most fit participants.
The "Tour of Saints" could be attacked however you like. You could try and fly through the course to get lactic acid boiling in your legs, or you could pedal through it leisurely and enjoy the scenery. I was somewhere in the middle wanting to push myself, but not wanting to cramp up over a fun ride. Over the course of 35 miles I drank/ate a couple of the Chargel gel drinks, and I believe it did help my performance. With the extreme heat and humidity we were experiencing (uncharacteristic of Minnesota in June), everyone was sweating a tremendous amount so remaining hydrated with proper electrolytes and carbohydrates was paramount. Throughout the entire 35 mile trek I never cramped, felt light-headed, or was "out of sorts;" I had good energy throughout the entire ride.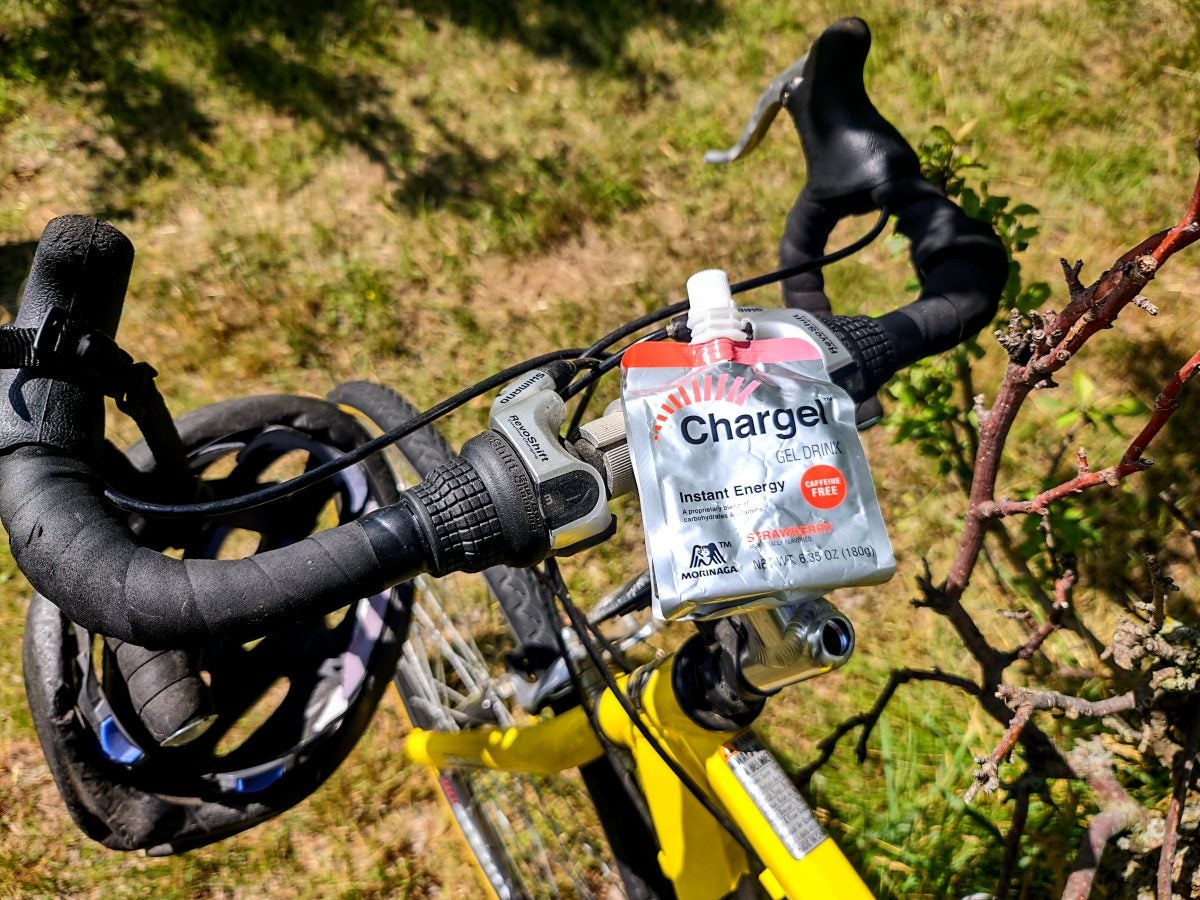 Final Thoughts – Chargel Gel Drink
So, what are my final thoughts on the Chargel Gel Drinks as an alternative snack for outdoor adventures?… Overall, I was impressed and enjoyed them. The texture of the gel drink is something akin to apple sauce except there were tiny minced fruit inside. It wasn't too sweet (no artificial sweeteners), but you still had a tiny sugar taste from the natural sugars in the all-natural ingredients. I personally would not have been against the addition of a little caffeine as well, but as the product currently is, I have no complaints. For anyone wanting a departure from your traditional, hum-drum snacks on the market, I would suggest giving Chargel a try.
In closing, I want to say thank you to Chargel for allowing AllOutdoor and myself the opportunity to try out their Chargel Gel Drinks in a variety of flavors. That is greatly appreciated. Also, we would like to know what all of you guys and gals think? Do you believe that the Chargel Gel Drinks are something worth spending your money? Would you take them with you hunting, hiking, and/or camping? As always, let us know all of your thoughts in the Comments below! We always appreciate your feedback.