Meet Faxon's New OVERWATCH 8.6 BLK Bolt Action Rifle
Luke Cuenco 09.26.22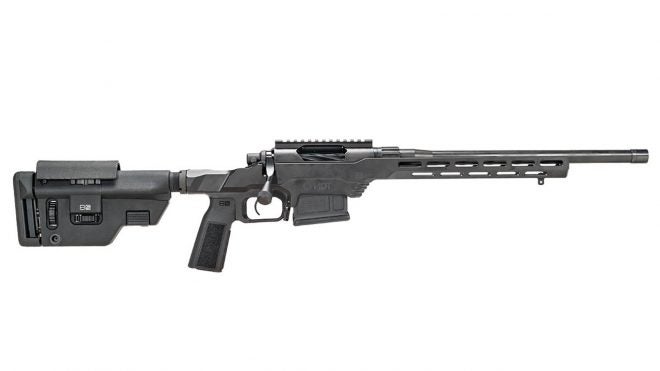 8.6 BLK has been an incredibly hot addition to the list of viable hunting cartridges across a broad spectrum of barrel lengths, operating systems, and hunting styles. Faxon Firearms is adding to the list of available firearms chambered for the cartridge with the addition of their new Faxon OVERWATCH 8.6 Bolt Action rifle and pistol that will be available in the coming months.
More from Faxon Firearms on AllOutdoor.com: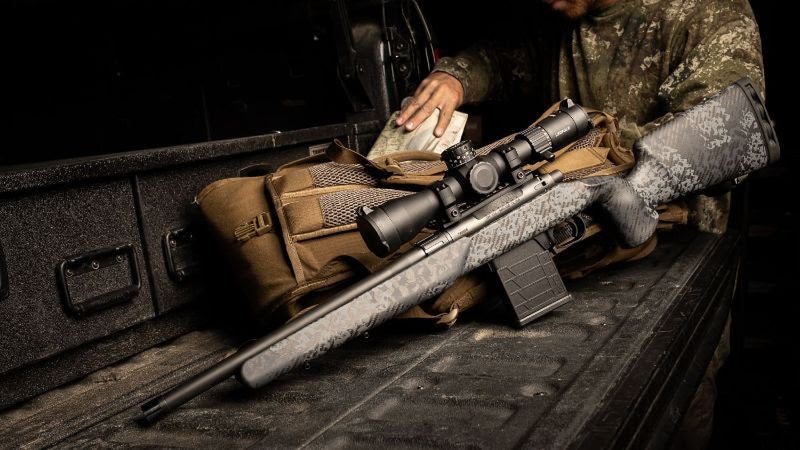 Meet Faxon's New OVERWATCH 8.6 BLK Bolt Action Rifle
It's quite interesting to see a company release a firearm that is chambered in a non-SAMMI spec cartridge offering but personally, I'm all for it. The First Edition rifle is being offered only in a 16″ model that will come standard with a 1:3 twist rate, M18x1.5mm threaded barrel, and a load of other high-end components like a Timney Elite Hunter trigger. The new 8.6 BLK First Edition Bolt Action rifle will cost $3,399.00 from the Faxon Firearms website, for more information you can visit https://faxonfirearms.com/. This rifle would work perfectly for anyone who likes to hand load cartridges and is looking for an ultra-quiet, high-end hunting or scout rifle.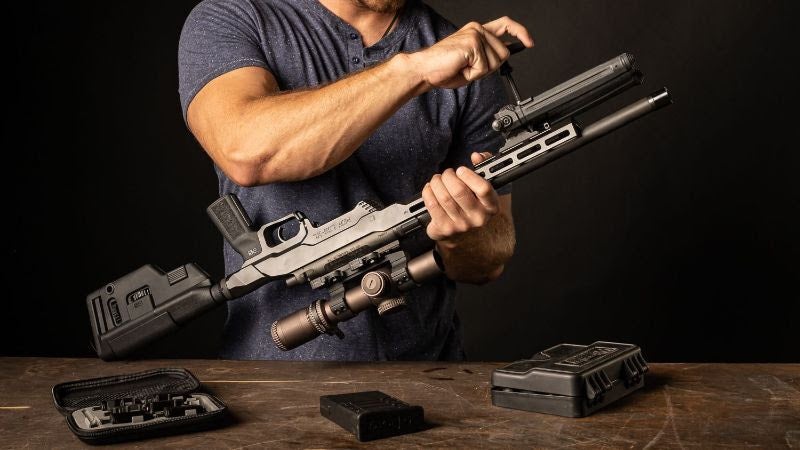 Specifications:

Faxon 16″ 1:3 Twist 8.6 BLK Barrel w/ Thread Protector, Taper Adapter, and Remage-Style Nut
Muzzle threaded M18x1.5mm for use with any AI standard muzzle device or suppressor mount
MDT LSS XL Gen 2 Chassis
Faxon TAC 30 Action & Bolt by Stiller

​​​​​​​AICS Mag Compatible

Timney Elite Hunter 510-V2 Trigger
B5 Precision Collapsible Stock
B5 Pistol Grip

Weights & Dimensions:

Weight: 7.61 lbs
Length: 35.375″
Depth: 8″
Width: 1.5″

Not content with merely making barrels for the new 8.6 Blackout, Faxon Firearms has recently released the Overwatch rifle series, looking to combine top-quality bolt-action rifle building with the 8.6 Blackout caliber. Today we're breaking down the two versions of the Overwatch Tactical.

The Overwatch is available in a more traditional style with the Overwatch Hunter, as well as two flavors of chassis builds in the Overwatch Tactical, in a 16″ barreled rifle and a 12″ barreled/braced pistol.