XTech Tactical Mags are Back – Gen 2 and Elite AK Magazines
Paul B. 10.14.22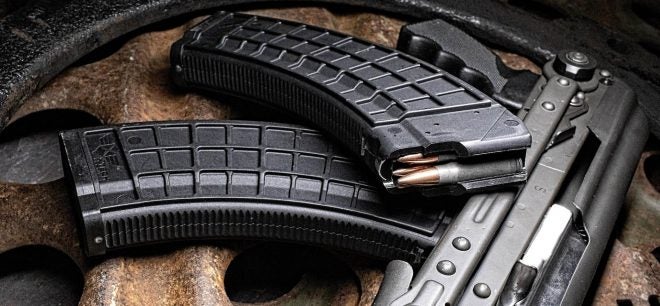 XTech AK Magazines are widely regarded as some of the most durable and reliable AK magazines on the market. Unfortunately, due to their popularity, getting your hands on them the last couple of years has been difficult. Recently restocked are the MAG47 Gen2, MAG47 MIL Gen2, and the new MAG47 Elite.
About XTech Tactical
In 2013, XTech Tactical was formed by firearms enthusiasts to develop revolutionary firearms accessories for modern rifles and other small arms.

The founding members bring over 50 years of combined product development, design-for-manufacturing, and quality control experience. Collectively they are listed on over 35 US and International Patents, and have been part of taking hundreds of products from concept through production.

We believe in making the best products possible for our customers whether civilian, agency or military. The company strives to lead the industry in innovation, customer service, and hearing our customers' voices.
MAG47 GEN2 – 30 Round AK47 Magazine
Starting off is the MAG47 Gen2. This magazine sports the classic waffle pattern and a robust steel reinforcement to the composite body for increased durability. Steel reinforced feed lips and locking lugs are important to AKs due to the forces exerted on these components during reloading and operation.
Stainless Steel reinforced feed lips and locking lugs
Super tough composite construction
Fits most AK47s
Spring anti-bind mechanism
Stainless steel spring
Quick release base plate for easy cleaning
UPC: 85682200776
30 round capacity
The testing has been very extensive firing 20,000 plus rounds. The MAG47 has proven to be extremely reliable. We also worked extensively with manufacturers to make certain this magazine fit into every rifle we could get our hands on. The MAG47 lives up to the renowned reliability of the AK47 platform.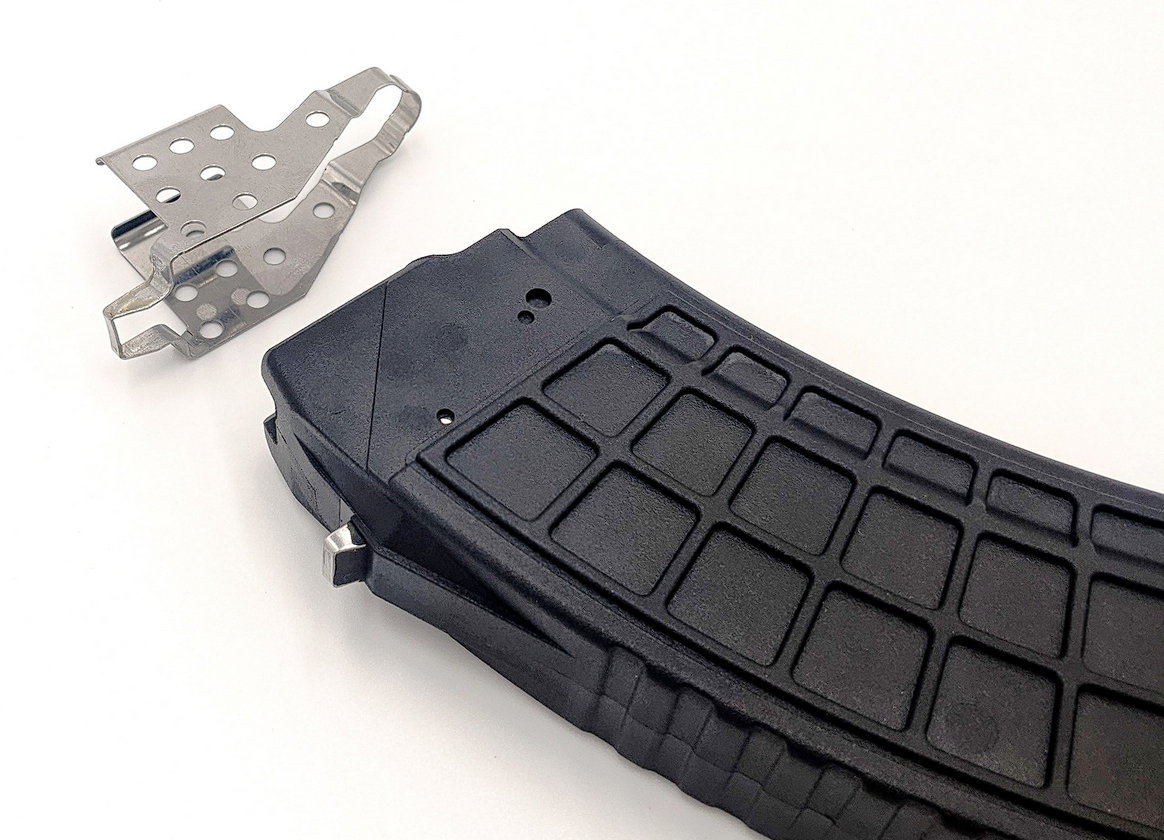 The MAG47 Gen2 is available now for $29.95. A Bolt hold open follower is available as a $3.00 per magazine option.
MAG47 MIL – 30rd AK47 Magazine GEN 2
The MAG47 MIL Gen2 is XTech's upgraded model with changes made during brutal testing increasing the MAG47s already impressive durability.
The MAG47 MIL is the strongest US Made Rifle magazine ever made. The MAG47 MIL was developed in response to a consumer torture test completed at the request of XTech Tactical. We asked consumers to compare its strength to the legendary Bulgarian and Russian military issue options.

Our new upgraded version of the MAG47 MIL has improved tread for better grip, reduced overall thickness of 0.065″ for better fit in pouches and updated follower for improved compatibility with all AKs.

Not surprisingly, Spent Brass, a small social media channel, performed more brutal testing than the operators who had tortured our MAG47's for months prior to its release.

If you plan to face plant numerous times during a fight for survival, fiercely slam into doorways, or perform other dramatic actions, this is the best value magazine available today! If you are looking for more cost effective options, check out our MAG47 for an extremely durable battle-ready magazine and the OEM47 for recreational use.
The MAG47 MIL Gen 2 is available now for $37.95 and has optional bolt hold open followers available for $3.00.
MAG47 ELITE – 30rd AK47 Magazine
Finally, we have the MAG47 Elite. This is a new offering from XTech and is a slab side version of the MAG47. The waffle pattern of the MAG47 is incredibly popular but many AK owners asked for a slab side version, a style that I personally prefer. XTech delivered with the MAG47 Elite.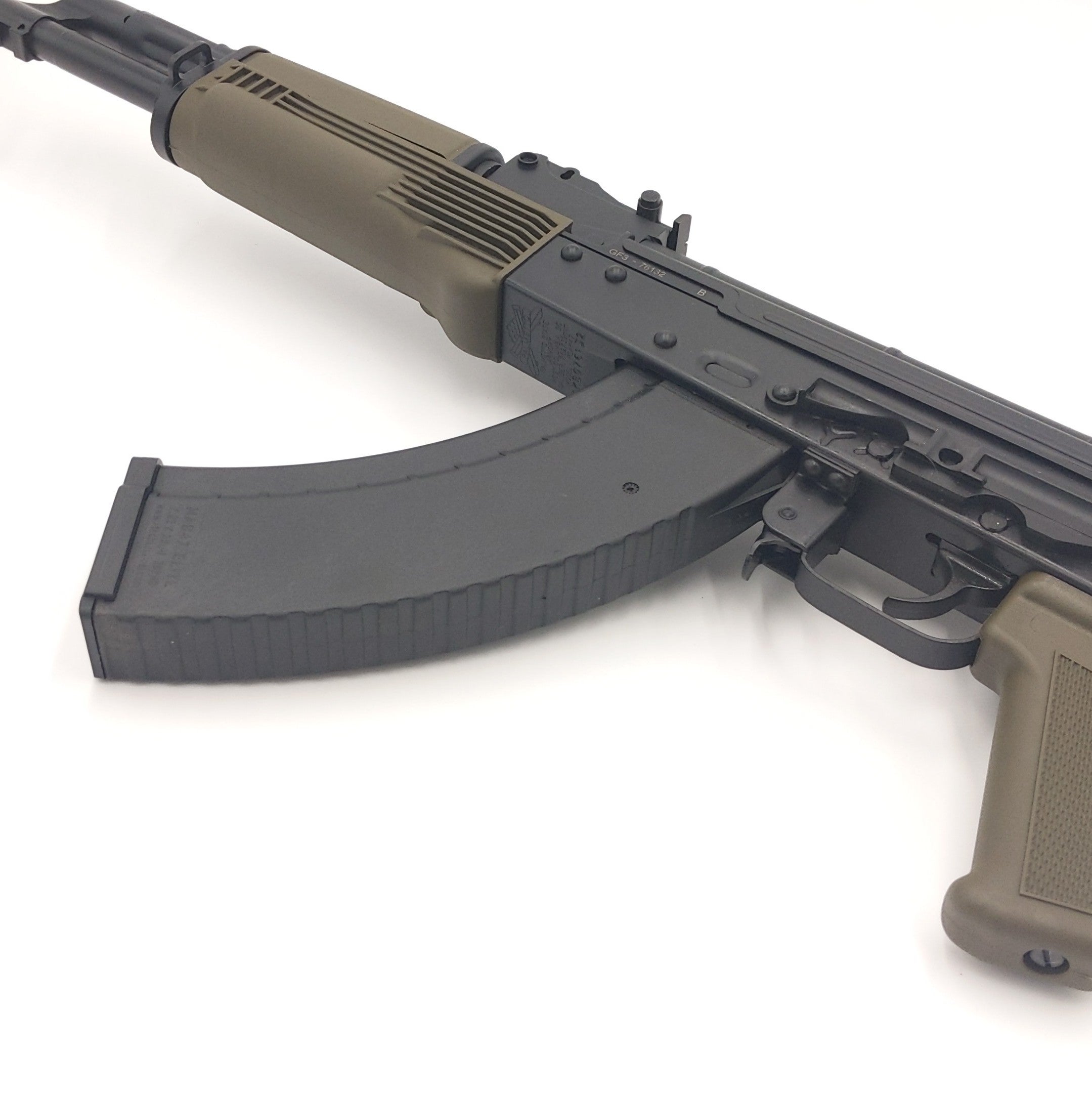 The MAG47 ELITE is a US made slab side rifle magazine that uses the same high-performance material as our MIL which is the strongest US made AK magazine available.

The MAG47 ELITE was developed to give the consumer an extremely robust slab side option that is synonymous with the AK tradition.
If you are in a magazine restricted state, XTech does offer the MAG47 Gen 2 Commufornia 10 Round version. This is the same durable magazine but is blocked to a 10 round capacity. For additional details and to pick up some magazines for yourself, visit XTech Tactical. Don't wait too long, these magazines sell out quickly.