Christensen Arms Offers new 7mm PRC Premium Rifles
Luke Cuenco 10.27.22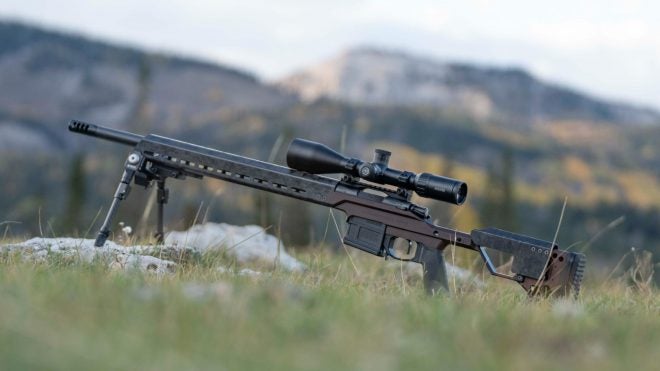 Christensen Arms has always been on the cutting edge of hunting rifle design. Whether you're looking for a modernized version of a traditional hunting rifle, or you're looking to change the game up and adopt the most modern features, materials, and cartridges, Christensen Arms probably has something right up your alley. Today Christensen Arms announced the introduction of the new 7mm PRC cartridge to their list of available offerings for some of their most premium rifles.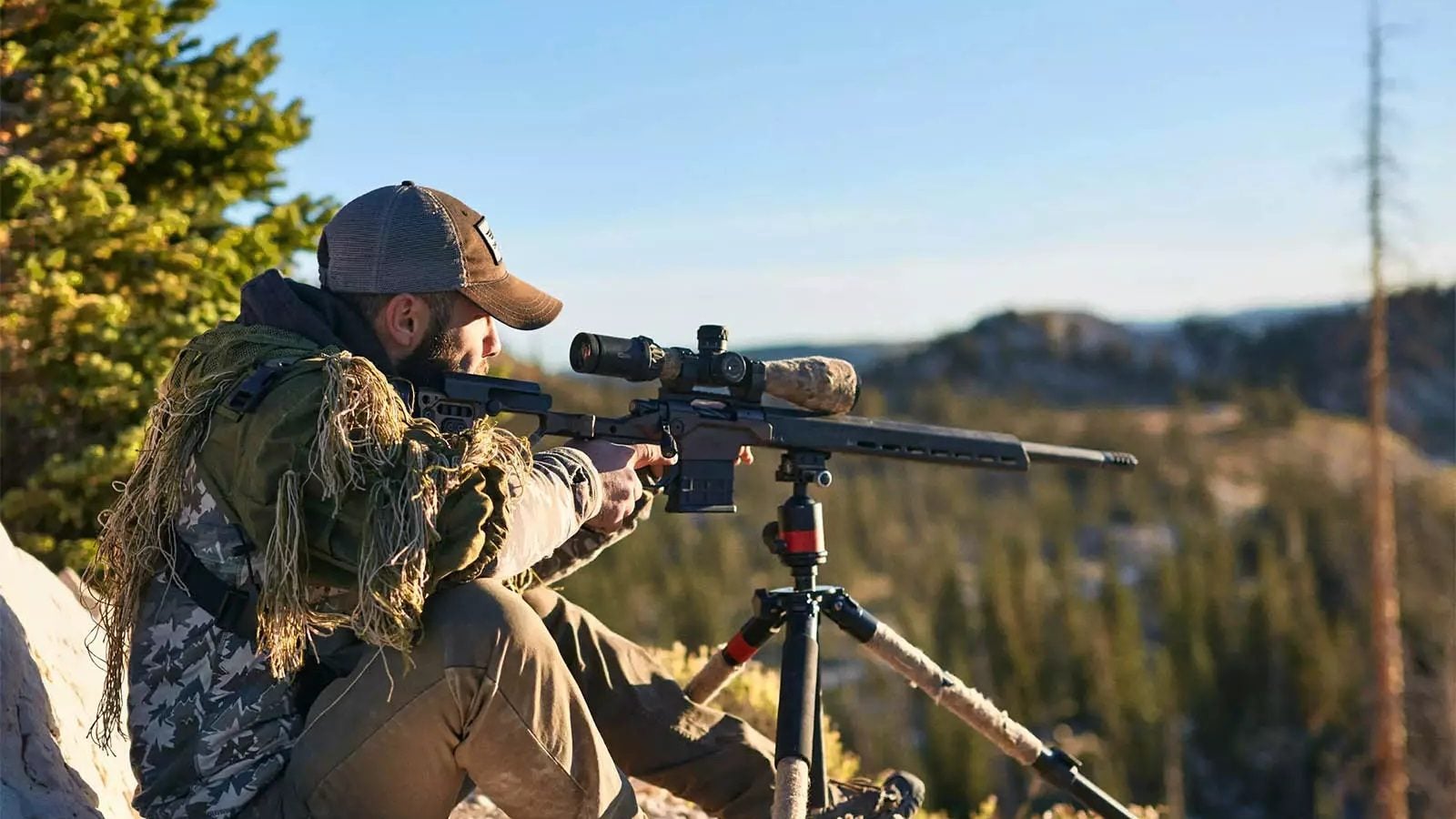 Christensen Arms Offers new 7mm PRC Premium Rifles
Gunnison, Utah – (October 26th , 2022) Christensen Arms, manufacturer of state-of-the-art precision firearms and carbon fiber barrels, is proud to announce they are now offering Hornady 7mm PRC as a cartridge choice on their premium rifles.

The new Hornady 7mm PRC is the first truly modern cartridge that incorporates all the design aspects that make it consistent, balanced, efficient and, most of all, accurate. The result is "out of the box accuracy" with substantial recoil reduction compared to other 7mm cartridges on the market today. The Hornady 7mm PRC does this without sacrificing any long-range shooting capability.

"Christensen Arms is proud to continue our longstanding dedication to providing our customers with the most cutting-edge products by introducing a wide array of our world-class firearms in Hornady's new 7mm PRC," said Wille Vernon, Executive Vice President of Marketing, Christensen Arms. "Both the precision and hunting applications of this round bring exciting advancements to our community, and we're honored to be among the first to offer rifles chambered for this specific caliber."

Designed using precision engineering adopted from the aerospace industry, Christensen Arms new 7mm PRC carbon fiber barrels are crafted using a proprietary layered design that offers any marksman superior accuracy and performance. The barrel lining is made from match-grade 416R stainless steel and is measured to a tolerance of +/- .0001. When it comes to accuracy, Christensen Arms carbon fiber barrels have the performance you can trust.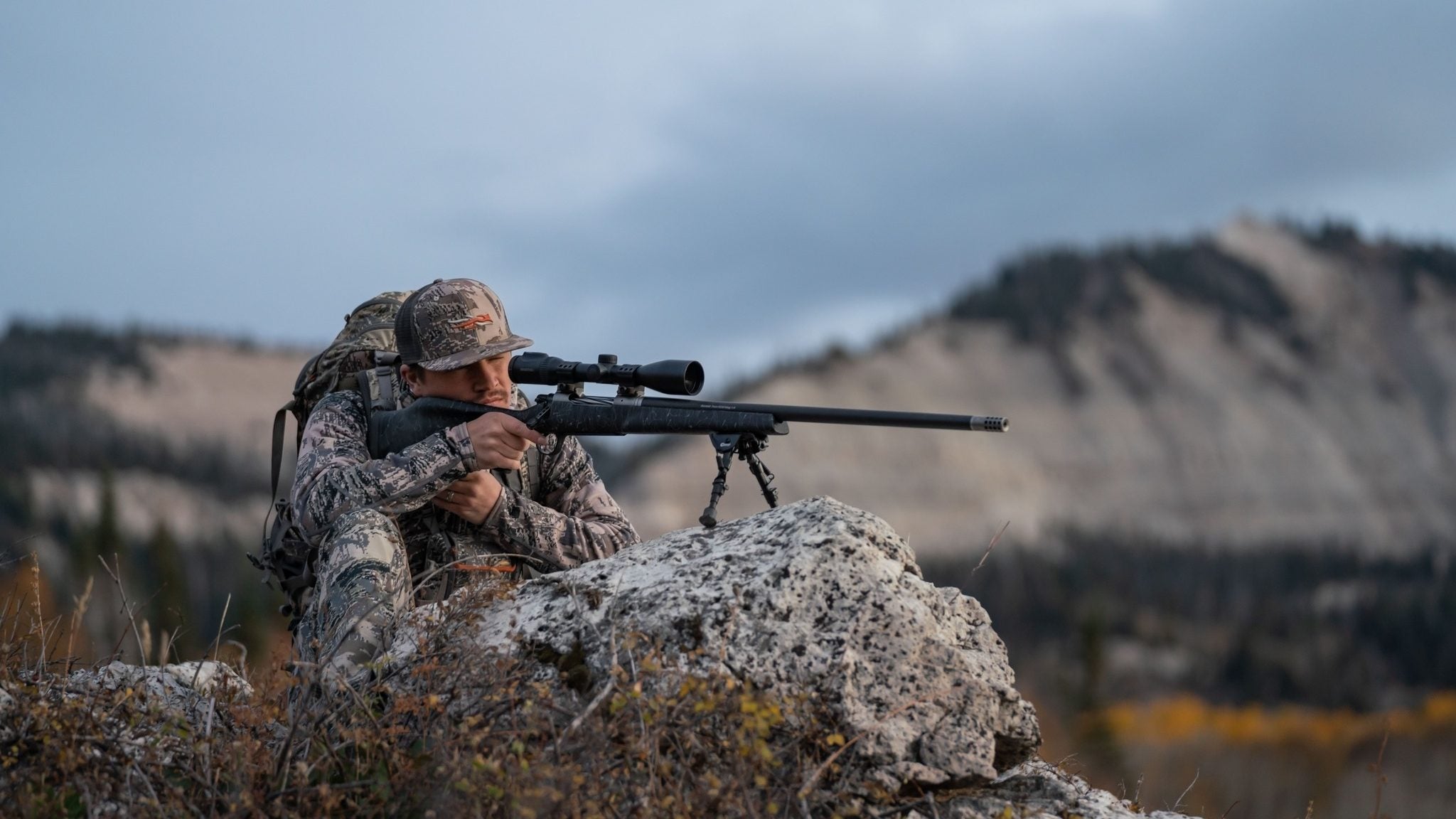 In addition to the Ridgeline FFT, Traverse, ELR, Mesa FFT, and MPR, the recently introduced Modern Hunting Rifle (MHR) will also be added to the list of rifles that will be chambered in the new 7 PRC cartridge. To keep tabs on the development and availability of these new rifles you can visit the Christensen Arms website or check them out on social media @christensensarms.