Spirited Arms #003: Whisky vs Whiskey – What's the Difference?
Adam Scepaniak 11.06.22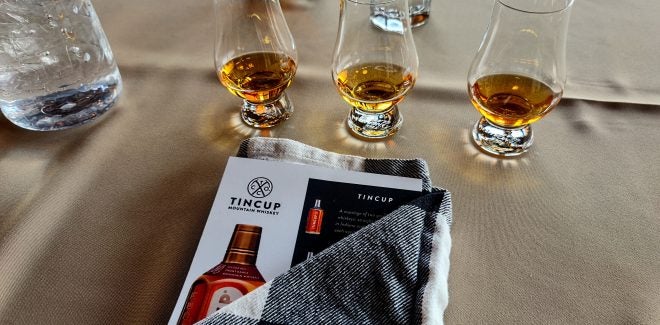 When it comes to various spirits you might find in your local liquor store you may have come across some whisky on the shelf thinking somebody spelled whiskey wrong… but did they?… For some, it might simply be them being bad at spelling, but for those of us with a more distinguished – err, traveled – palate, we know that different parts of the world spell that word differently for a range of reasons (other than a diversity of language). So, today we are going to figure out exactly what is the difference between whisky and whiskey. Join us!
---
Welcome to our recurring series of Spirited Arms. Here, we want to share the intricate, interwoven history of firearms and alcohol. From periods of our country's rebellion being mere colonies to becoming our own country, the wild and unchartered west, gangsters moving illegal spirits during prohibition, and even the fascination that remains today among gun owners and those who appreciate a well-crafted drink. Hopefully along the way you can garner a greater appreciation for the libations of the past and the liquor of today. Simultaneously, we hope you can teach us things as well through sharing your own expertise and thoughts in the Comments. Understanding our past can lead us to an even greater enjoyment today surrounding the drinks and firearms we share among friends. We hope you enjoy what we have to share!
---
Whisky vs Whiskey – What's in a Name?
If you are a bit confused by all of the words and vernacular behind talking about spirits (spooky, right?) let us help cut through the fog. Scotch, bourbon, rye, whisky, and whiskey are all interconnected, but how?… For starters, the grouping of scotch, bourbon, and rye are all types of whisky/whiskey. So, the elephant in the room is what is the difference between whisky and whiskey?… A lot of the spelling difference has to do with the country of origin:
Whiskey: wood, barrel-aged spirits from grain distilled in America and/or Ireland
Whisky: wood, barrel-aged spirits from grain distilled in Scotland, Japan, Canada, and several other countries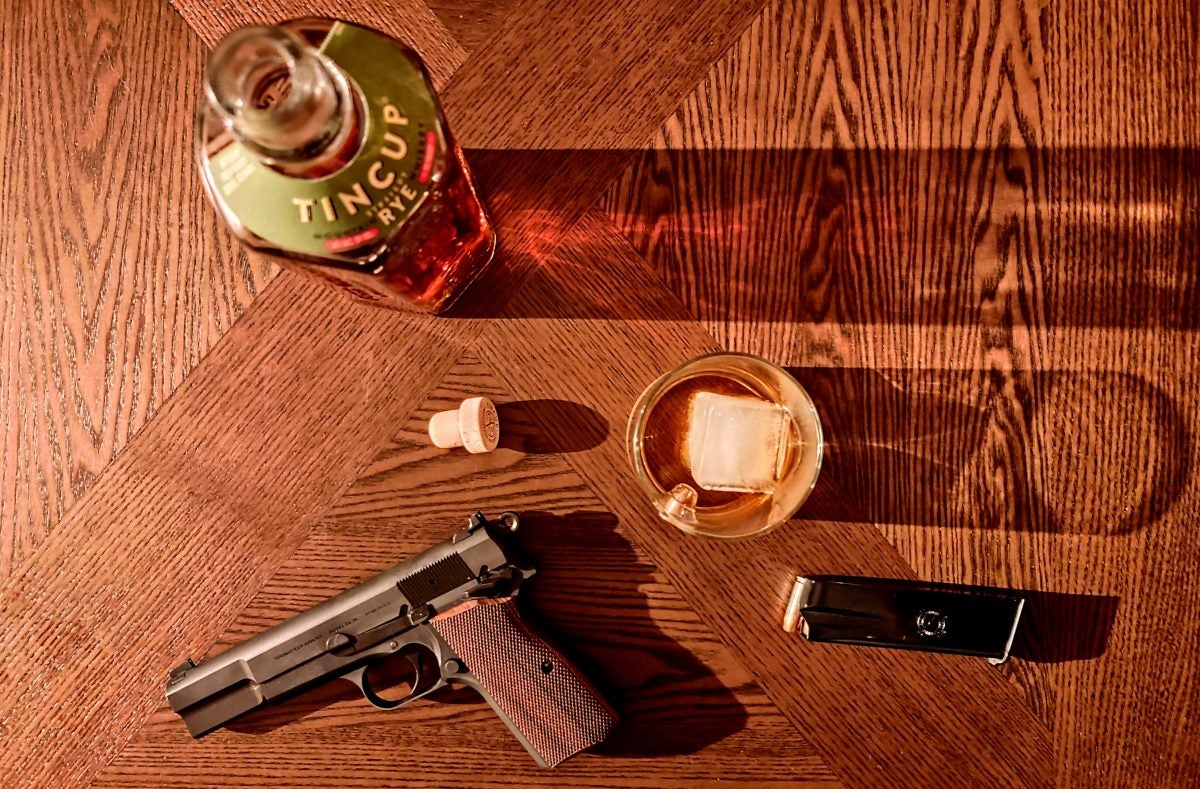 Good Whisky/Whiskey Requires Good Cereal
In order to have good whisky/whiskey, regardless of what country you are producing it from, you need to have good cereal (grains) as your base. Cereal grains get squashed, smooshed, stomped, and mashed into a fermented mash that is then aged in wood barrels. There are a plethora of factors that determine the taste of whisky/whiskey – time aged, straight versus blended, the water used in the mash, etc – but the 2 greatest factors in determining the final taste is definitely the cereal grains chosen for the fermented mash and the wood used to construct the wooden barrel.
Certain countries and regions of the world are known for varying flavors of whisky or whiskey. Sometimes it is the market catering to the palate of its consumers while other times it is the distillers using the most local and fresh cereal grains possible (indigenous and natural to their region of the world).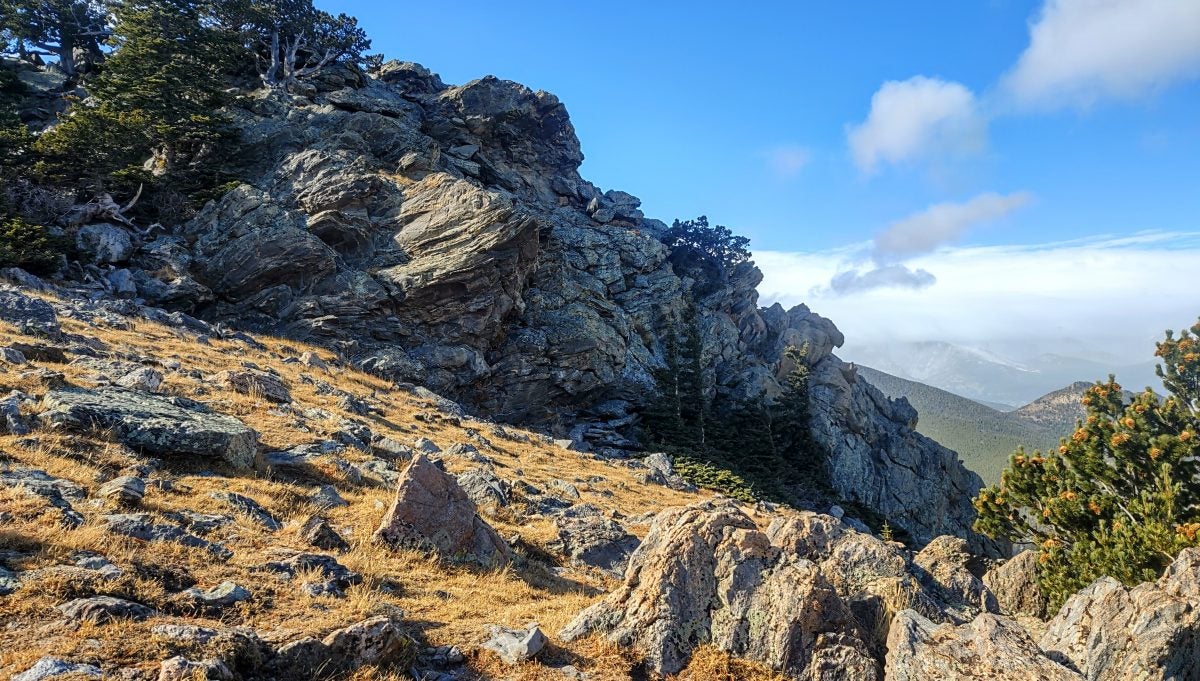 So, the next time you are strolling through your local liquor store and you see some bottles labeled as whisky and others printed as whiskey you will not only know they are likely spelled right, but you will also have some inside information the rest of the drinking public may not. As always, let us know all of your thoughts about this inaugural Spirited Arms in the Comments below! We always appreciate the feedback.
---
Spirited Arms – Drink of the Week: Hot Toddy (from Tincup)
2 Ounces of your Favorite Whiskey (preferably TINCUP American Whiskey)
1 – "Neat" Glass, Glass Tumbler, or Mug
1/2 Ounce of Lemon Juice
1/2 Ounce of Honey
4 Ounces of Hot Water or Brewed Tea
To start this drink, pour your honey and lemon juice into your preferred drinking glass. Next, add your hot water/hot tea and stir. Finally, add your favorite whiskey (the AllOutdoor staff has been vibing a lot with Tincup Whiskey lately). This Hot Toddy is perfect for cold fall and winter nights ahead among friends. Its simple, easy to craft, and it will Wow all of your friends. Be sure to give it a try!
For those cool mountain nights, warm up fireside with a comforting Hot Toddy. – Tincup Whiskey
---
Specific whiskey "neat" glasses exist that have gentle, precise curves designed into them to squeeze lighter ethanol molecules out of its opening and keep the heavier, delicious smelling molecules within. For tasting different vintages of whiskeys or while looking to have a greater depth of enjoyment and flavor for yourself, it is highly recommended to use a "neat" glass. If you are unfamiliar with a "neat" glass or do not have one, no worries. Simply use a common glass tumbler.