SITKA x Black Diamond x Eric Jackson – Limited Edition Gear Line Collab
Adam Scepaniak 11.08.22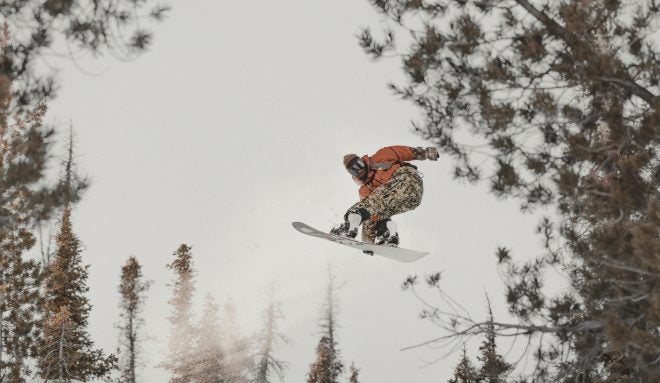 Sitka Gear, Black Diamond, and legendary snowboarder Eric Jackson have teamed up to work together and craft a limited-edition line of gear that's inspired by Jackson's own passion for bowhunting; moreover, built for backcountry adventures like the rad snowboarding trips he continually does.
Sitka Gear Coverage on AllOutdoor
Not only have SITKA and Black Diamond partnered to create this Eric Jackson Special Edition Collection, but the Sitka Studio has dropped their 2nd video project covering Eric Jackson and his unique exploits. The specialized gear he collaborated to deploy fuses Black Diamond's technical apparel and equipment with SITKA's signature GORE®
OPTIFADE® Subalpine concealment pattern to offer gear that is as hard-working and as unique as Jackson himself. A potent combo, for sure!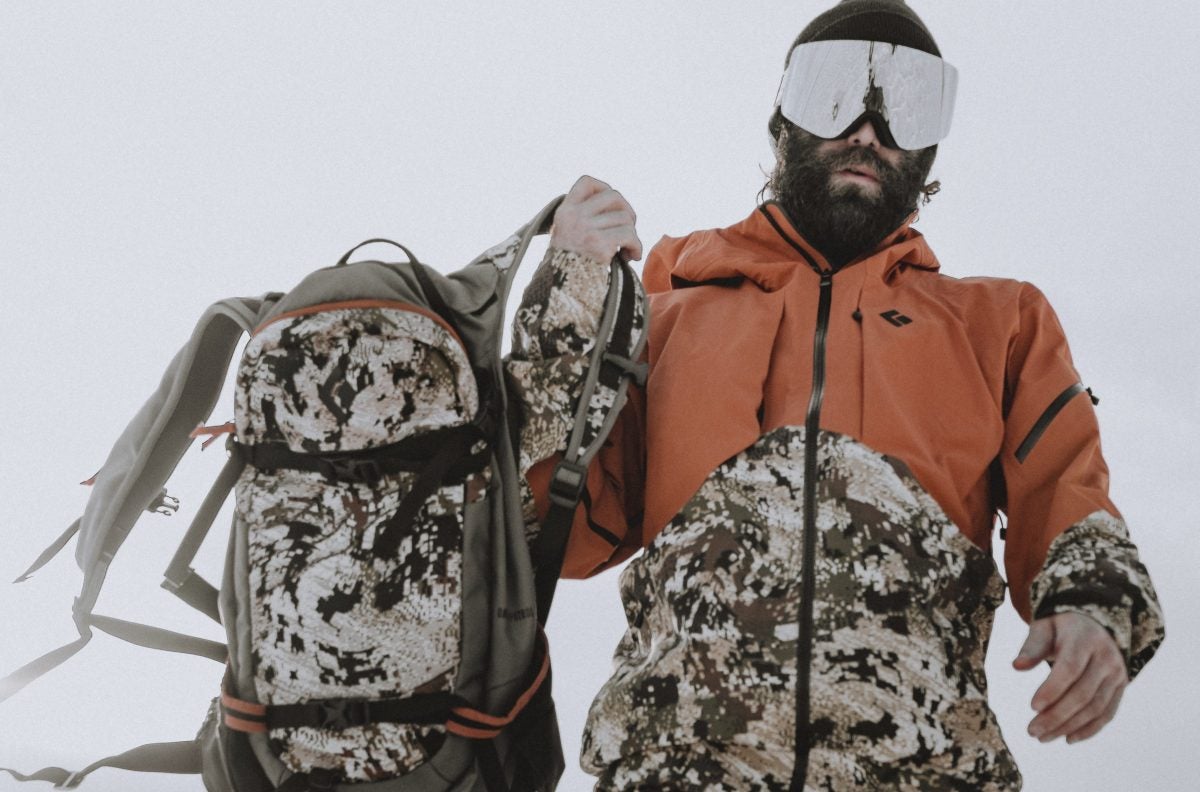 Bozeman, Montana (Nov. 8th, 2022) – SITKA STUDIO, an innovation incubator of SITKA Gear that aims to connect cultures, today announced Project .002, a collaboration between SITKA, Black Diamond and legendary snowboarder Eric Jackson on a limited-edition line of technical GORE TEX Gear and a new film, River.

After more than 20 years of big-mountain snowboarding, Eric Jackson has built a passion for visiting remote mountain ridges and stepping out of his comfort zone to pursue adventure and connect with nature. That passion led Jackson on a journey to discover backcountry bowhunting and brought about the collaboration between SITKA and Black Diamond, two industry leaders in designing specialized outdoor gear.

"Black Diamond shares our obsession with designing technical gear solutions and our passion for creating deeper connections with nature," said SITKA STUDIO's Brand & Creative Leader, Brad Christian. "We had a lot of fun bringing our worlds closer together with this collaboration and hope the resulting film and gear help promote the ecosystem and lifestyle we share."
Sitka Gear is known world-wide for their high-tier camouflage patterns, gear, and essential equipment and they're improving on that track record with collabs like this between themselves, Black Diamond, and incredible individuals such as Eric Jackson. The Sitka Studio, too, is making a mark in the film industry with their impressive and dramatic way of story-telling. Be sure to be on the lookout for future projects from Sitka, and as always, let us know all of your thoughts in the Comments below! We always appreciate your feedback.