2022 RAM Power Wagon Build: Part 1: Concept
Doc Rader 11.10.22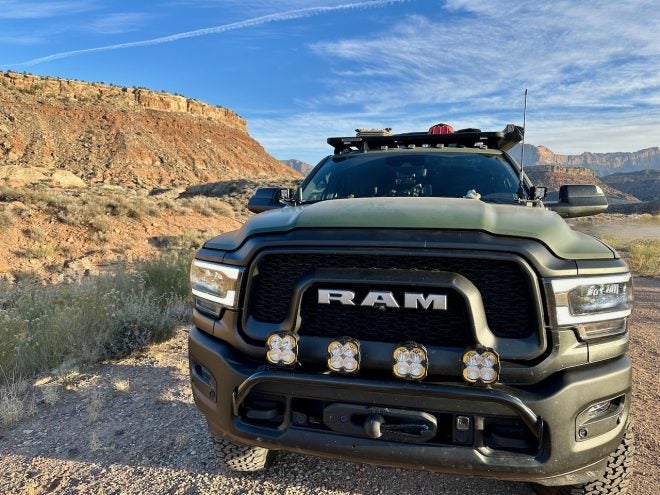 I have finally outgrown my beloved Toyota Tacoma. She has been a trusty vehicle since I bought her in 2017, and has taken me to many amazing places. I have spent dozens of nights in her rooftop tent. I've driven too many trails to count. I've done all of the iconic trails in Ouray (with the exception of Black Bear Pass and Poughkeepsie Gulch–a top-heavy double cab long bed is a bit too risky). I towed a Jeep out of the backcountry above Animas Forks.

Good day everyone and welcome to a new installment of AllOutdoor's Off-Road and Overlanding series brought to you by onX Offroad--mapping software for all your adventures.



Other articles in this series:

In the past couple of years, I have been traveling more road miles and having to haul more gear to classes. If you've driven a Tacoma, you know they are not haul monsters, nor are they blessed with an abundance of storage space.

On a long trip touring the midwest with one of my instructors, I finally decided that I needed to upgrade to a larger vehicle. The decision was between a Tundra (to stay within the Toyota family) or branching out and exploring another platform.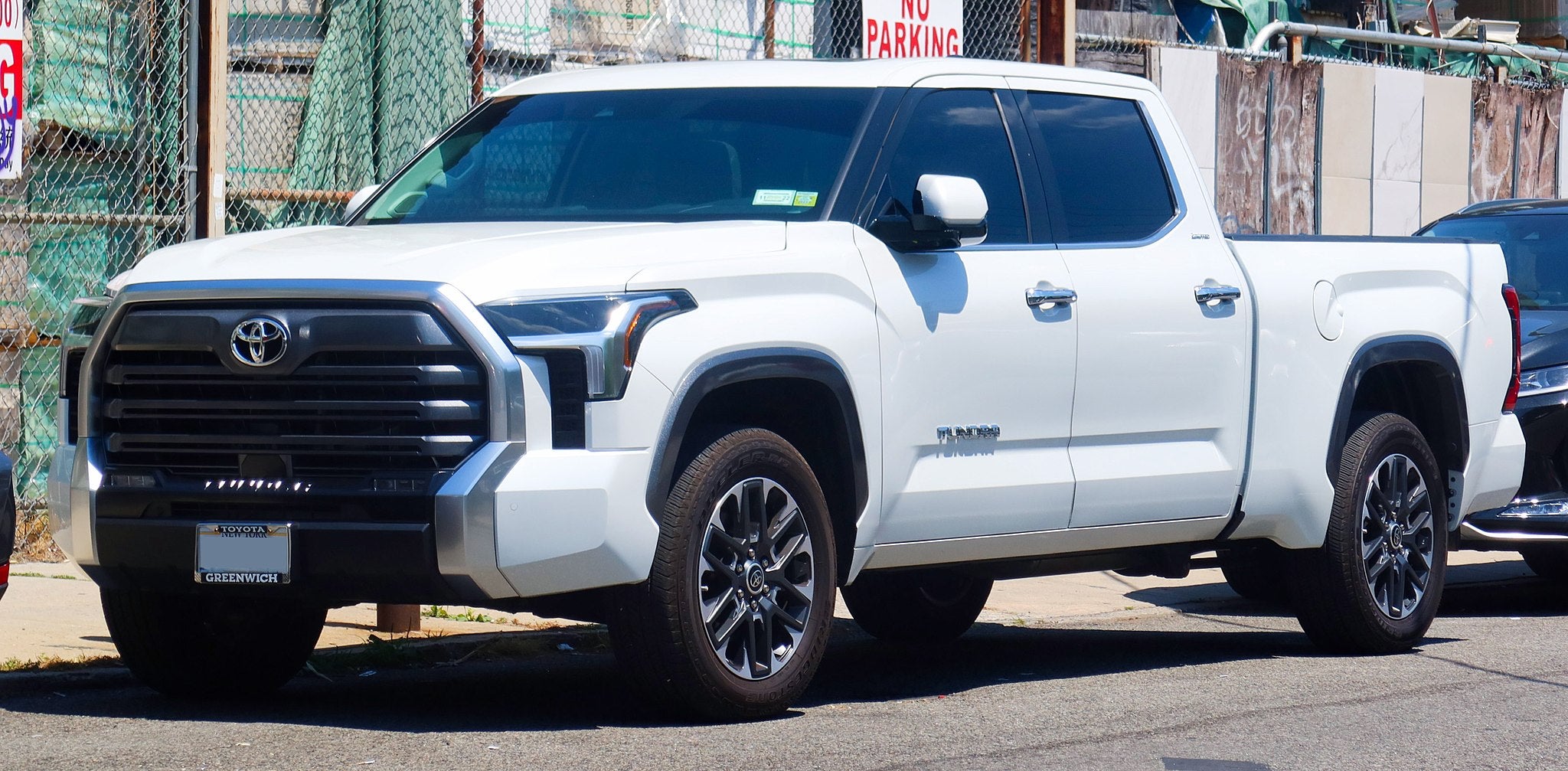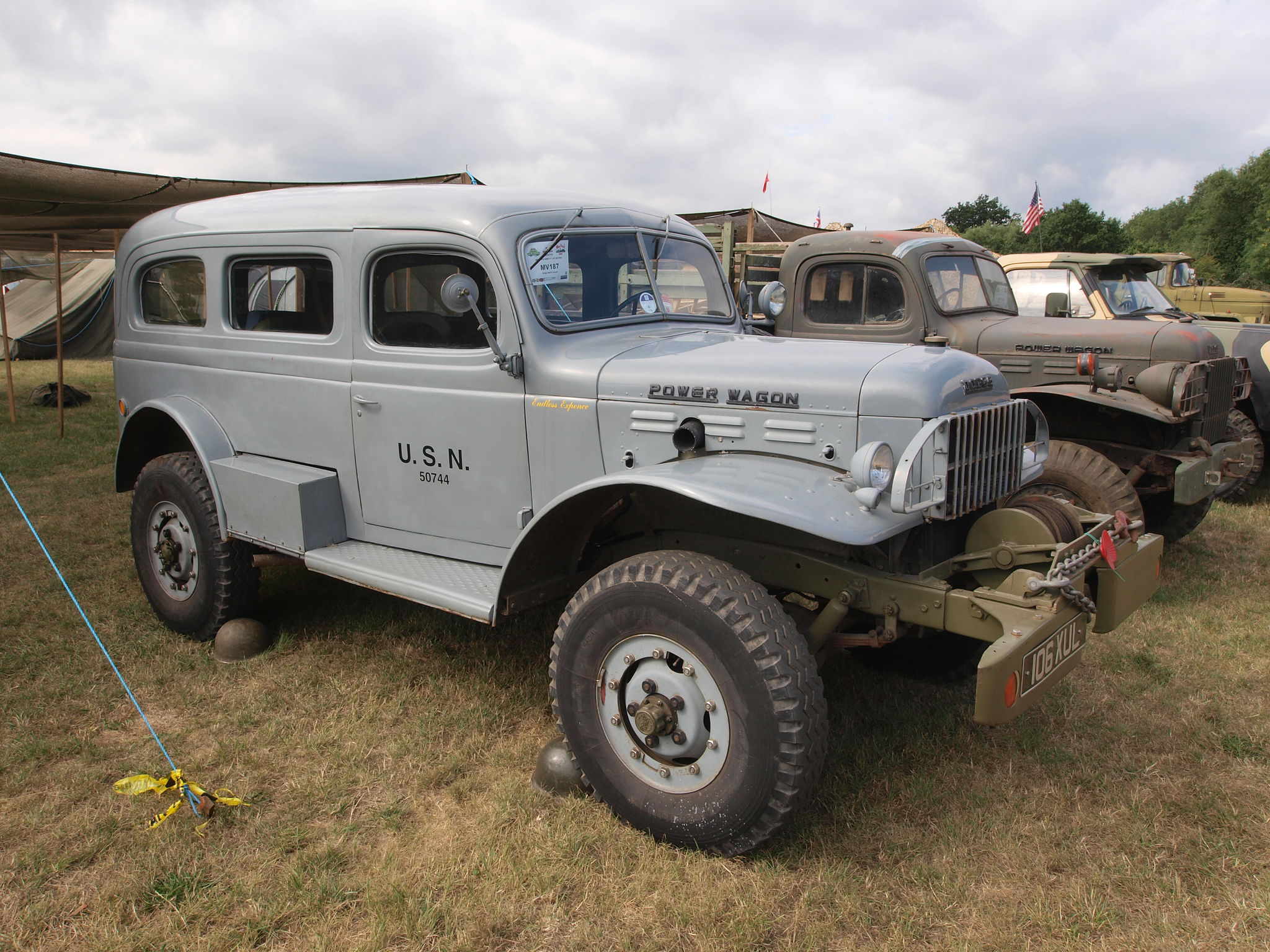 My off-road instructor (a Certified Trainer with the International 4WD Trainer Association) has a RAM Power Wagon and suggested that I explore that direction. Also, a few other good friends, including Oscar at QPro Defense and Brian of Beyond Rubicon, had Power Wagons.
After stubbornly trying to source a Tundra and learning that Toyota was not accepting orders and you basically had to play the lottery game to get one at a local dealer, I reached out to my local RAM dealer. I worked with the Fleet Manager to specify exactly what I wanted and submitted an order successfully. This was back in June.
Through a series of supply chain craziness, my original order did not materialize, but I was able to find a Power Wagon that was built exactly how I wanted it. As soon as the order was confirmed, I started ordering components, knowing that the supply chain was a mess and things would likely be delayed.
The Power Wagon
RAM Power Wagons come amazingly complete from the factory. They have a factory-installed Warn winch, front and rear lockers, and a sway bar disconnect, and they are just ruggedly built. The features I was able to get included a towing package that added cameras, mirrors, and towing modes, along with a safety package and upgraded entertainment console that gave the giant 12-inch screen.
The benefit of going with a Power Wagon is that a bunch of the off-road components are all factory installed and covered by warranty. These are the same components that I had to have aftermarket added to the Tacoma at a significant cost.
Despite having a well-apportioned build, there were still a few upgrades I would need to make to complete my Overlanding needs–it is not just a road queen.
Planned Upgrades
RAM 2500s, like most full-sized trucks, have a lot of body sway. This is more a factor of suspension than anything. I also needed some ways to securely transport and store gear. Trail lights are important, as well as auxiliary power, communications, camp management, and a sleep system. Over the next few articles, I will go into more detail about these components.
Carli makes a few suspension packages that significantly reduce this sway without losing any of the on-road performance and comfort (I decided to go with the Carli Backcountry).
For storage and gear management, I'll be running Rhino Rack for over-cab storage. In the rear, the plan is an RSI Smart Cap and Decked drawer system.
Power management will be primarily Renogy–I decided to stay with a US company rather than South African or Australian primarily because of component availability.
I will be running the Garmin Tread ecosystem for powered switches, comms, and cameras. Comms will also include a Midland GMRS radio and HAM from Yaesu.
For lights, I decided to go old school after a trail run with Trail Recon and KC Hilites. I mean, I guess not "old" old school since they are LED, but am definitely embracing a nostalgic brand.
The fridge will be from SnomasterUSA, and the rooftop tent is one of the new Armadillos from 23Zero.
The wheels are AEV Saltas, and the tires are my favorite BFGoodrich KO2s (in 37-inch, of course). The rear tire carrier and additional camp kitchen setup are the RIGd Supply Ultraswing.
My entire build will be done at Hammer Performance down in Sunland Park, New Mexico, with a projected build time of a week (as opposed to the year plus that the Tacoma build took).
Final Thoughts
While this build is no less ambitious than my build with the Tacoma, I am applying lessons learned from that process. Everything from working with a more established builder and shop to simplifying components and staying within ecosystems.
Also, starting with a vehicle that comes with a number of components that are ready to go from the factory helps keep the costs down and provides a safety net in terms of a warranty.  Stay tuned over the next few weeks as I break down this build and the components.
Off-Road and Overlanding is sponsored by
To subscribe, visit: https://subscribe.onxmaps.com/offroad/purchase/membership