Keep Your Blades Sharp with the New Warthog XT Combo
Luke Cuenco 11.14.22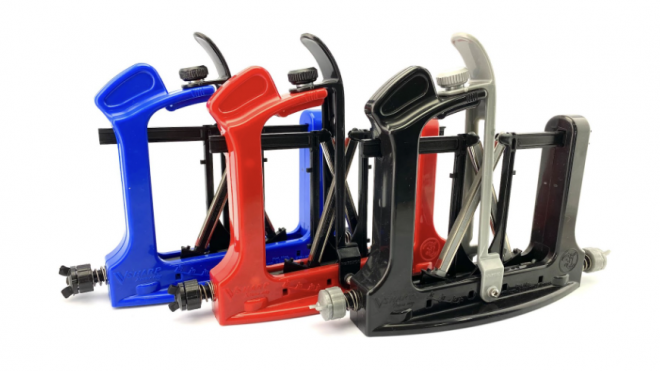 Whether you're at the deer camp overnight waiting for the next morning's hunt or you're on a work trip and your blade is a little dull, the new Warthog XT Combo is here to tag along on all your adventures! Warthog Sharpeners is proud to announce the introduction of their new XT Combo knife sharpener that comes with the V-Sharp XE sharpener and a brand new hard-sided carrying case that has room for all of your other knife sharpening tools so you can take them along with you.
Knife Coverage on AllOutdoor.com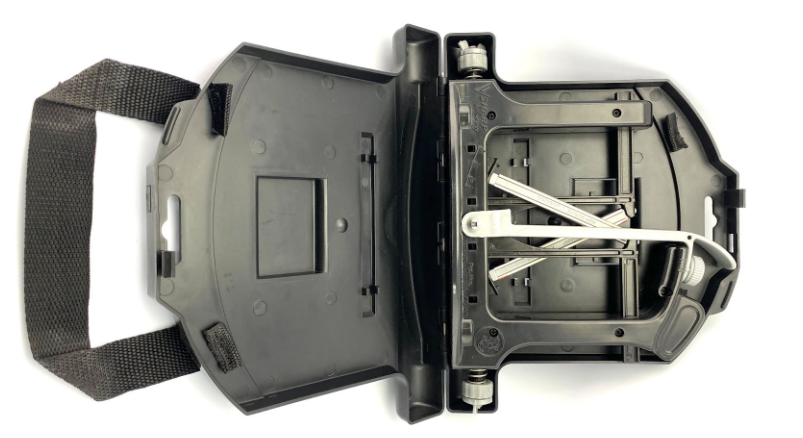 Keep Your Blades Sharp with the New Warthog XT Combo
The new Warthog XT Combo allows for 4 snap-in angle adjustments ranging from 17° to 30°, a 325 grit Natural Diamond Rods, case colors in black, red,or blue, with a matching sharpener, finishing steels, and is sold for an MSRP of $74.99. Customers can also customize their order and take their sharpening to the next level with the optional purchase of 600 and 1000-grit rods. For more information or to order you can visit http://warthogusa.com/.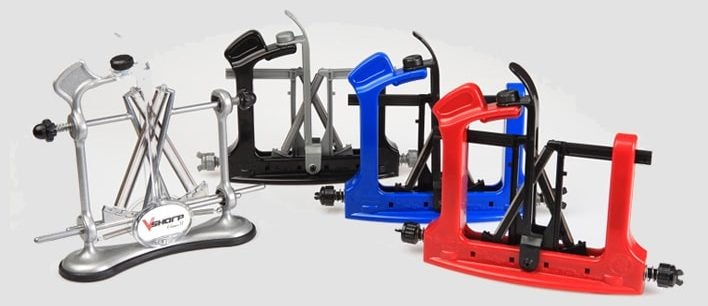 Baton Rouge, LA (November 7th, 2022) – Warthog Sharpeners consistently delivers the easiest and most effective knife sharpeners for the workshop, hunt camp, kitchen and backyard bbq use. The V-Sharp XE (Xtreme Edge), like the V-Sharp CLASSIC II, has two 325 grit double-sided diamond rods and finishing steels. The unit is lightweight and made from ABS Plastic (8 ounces). The V-Sharp XE is entirely wa

terproof, so users do not have to worry about rust. Snap-in rods make for quick angle & grit changes and offer four angles (17°, 20°, 25°, 30°), making them versatile while out in the field or on the boat.

Why is it called the XT Combo? Because it comes in a hard plastic case that protects the sharpener and has places for accessories. This makes the XT Combo unbeatable for traveling, camping, offshore, and your RV.

The additional 17° angle allows you to get a slick edge on those thin filet knife or paring knife. In addition to the extra angle, the XE Warthog offers additional double-sided diamond stones with an extra coarse 270 grit, medium 600 grit and fine 1,000 grit. All have honing steel on the reverse side. There is also a medium/fine configuration that has a diamond stone on both sides at different grits 600/1,000.

The V-Sharp XE is best 'on the go' and compliments the stay-at-home V-Sharp CLASSIC II, A4, or any other Warthog Sharpening system. The lightweight, durable, hassle-free ABS plastic and multiple color options ensure there is a Warthog Xtreme Edge for everyone!