Daiwa's NEW Tatula TWS Casting Combo Now Available
Eugene L. 11.30.22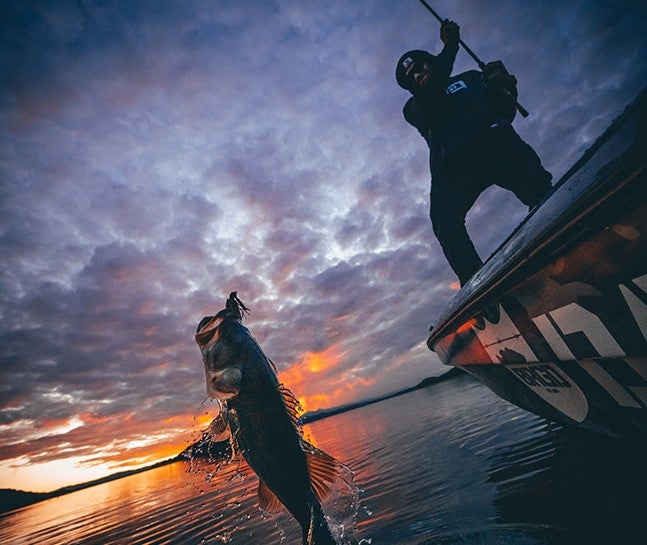 The new Tatula TWS reel and rod combos have been released by Daiwa this week, made with bass anglers of all skill levels in mind. These new combos use a proven baitcasting reel matched with rods designed specifically to match and work well for bass fishing. The new combo lineup of Tatula CT reels come in both the slower 6.3:1 gearing along with the faster 7.3:1 gearing reels. Both of the reels are available in right-handed or left-handed retrieve options. The reels will be mounted on either a 7-foot or a 7-foot-3-inch Daiwa-designed graphite rod. All four of the Tatula TWS combos will retail for $229.99.
"These Tatula TWS combos make it easy for more experienced bass anglers to use quality tackle when fishing a weeknight derby, and also perfect in both performance and price for those taking a serious interest in high school and college bass fishing circuits," said Marc Mills with Daiwa. "From our interaction with bass anglers at these levels, product quality tops the cost in the tackle they want, but we understand there are limits. The new Tatula TWS combos meet all those needs."

The Daiwa Tatula CT is a proven baitcasting reel design that has been loaded with features that bass anglers want. One of these features is the T-Wing System (TWS), designed for long-distance casts and reducing the chance of backlashing and birds nests. The higher speed 7.3:1 Tatula 100Ct reels mate perfectly with the 7-foot medium action rod to be ideal for jigging and worm rigs, smaller/medium crankbaits, and fishing topwater lures. When you put that reel with the longer and heavier 7-foot-3 medium-heavy rod, you now have a combo that works as an all-around bass fishing rod, capable of even fishing heavy cover and casting heavy spinners and smaller swimbaits. Both of these rods offer comfort with the EVA split grip handles.
These new combos join Daiwa's ever-expanding Tatula series of bass fishing-focused rods and reels. "As we say when talking about any gear that carries that product name, with the Tatula TWS combos we've got your bass covered," added Mills. "The Tatula TWS combos make it easy to be on the water with rods and reels you can have confidence in."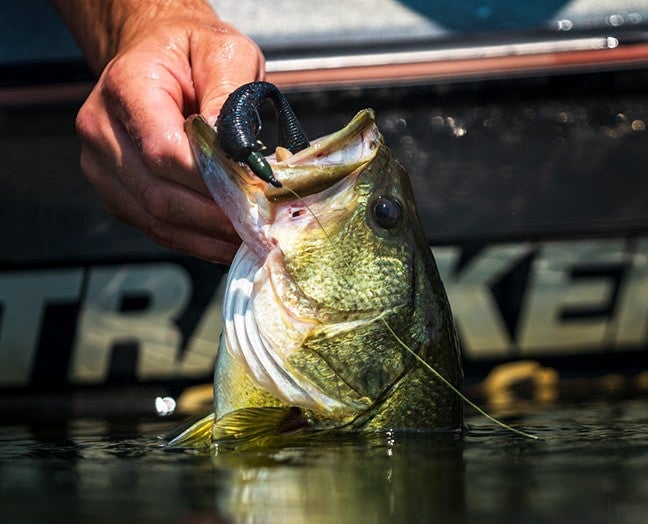 Daiwa has made it easy for an angler to have a great combo right off the shelf with their new Tatula TWS combo. Coming in two gear ratios, 6.3:1 and 7.3:1, and both left or right handed retrieves. These new combos give you choices and will work great for anglers no matter their skill level.