Henry Donates $50,000 to First Responders Children's Foundation
Adam Scepaniak 12.01.22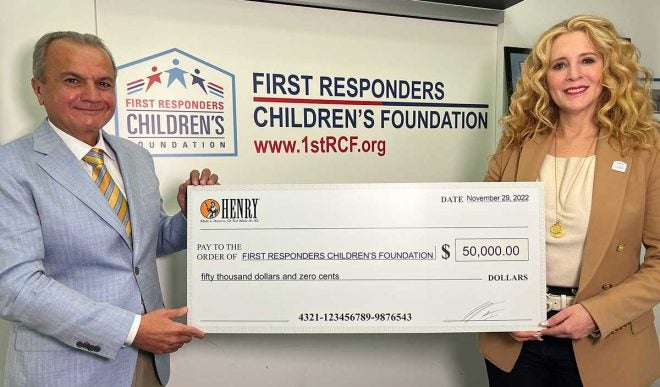 Today, Henry Repeating Arms, one of America's leading firearms manufacturers, announced a donation of $50,000 to First Responders Childrens Foundation (FRCF). The donation is part of a $1 million pledge made to celebrate the company's 25th anniversary through a charitable branch called "Guns for Great Causes."
Henry Repeating Arms Coverage on AllOutdoor
Henry Repeating Arms is not only known as the most reputable and high-end manufacturer of lever-actions (plus many other types) in the gun industry, but they are also one of the most charitable companies out there. They continually are pouring back into the community, building it up, and helping out those in need.
FRCF was founded in 2001 in the immediate aftermath of 9/11 for the 800 surviving children who lost a first responder parent on that tragic day. Since then, FRCF has grown to be a national non-profit focusing on four key program areas: scholarships for children of first responders injured or killed in the line of duty; Financial Assistance Grants/Line of Duty Death Bereavement Support; a Mental Health Resiliency Program; and First Responder Community Engagement.

"The primary focus of our Guns for Great Causes program has always been about children, which is why we are extremely proud to help support such an esteemed and worthwhile organization," said Henry Repeating Arms CEO and Founder Anthony Imperato. "No one does a better job of meeting the real financial needs and taking care of the children and families of our fallen heroes."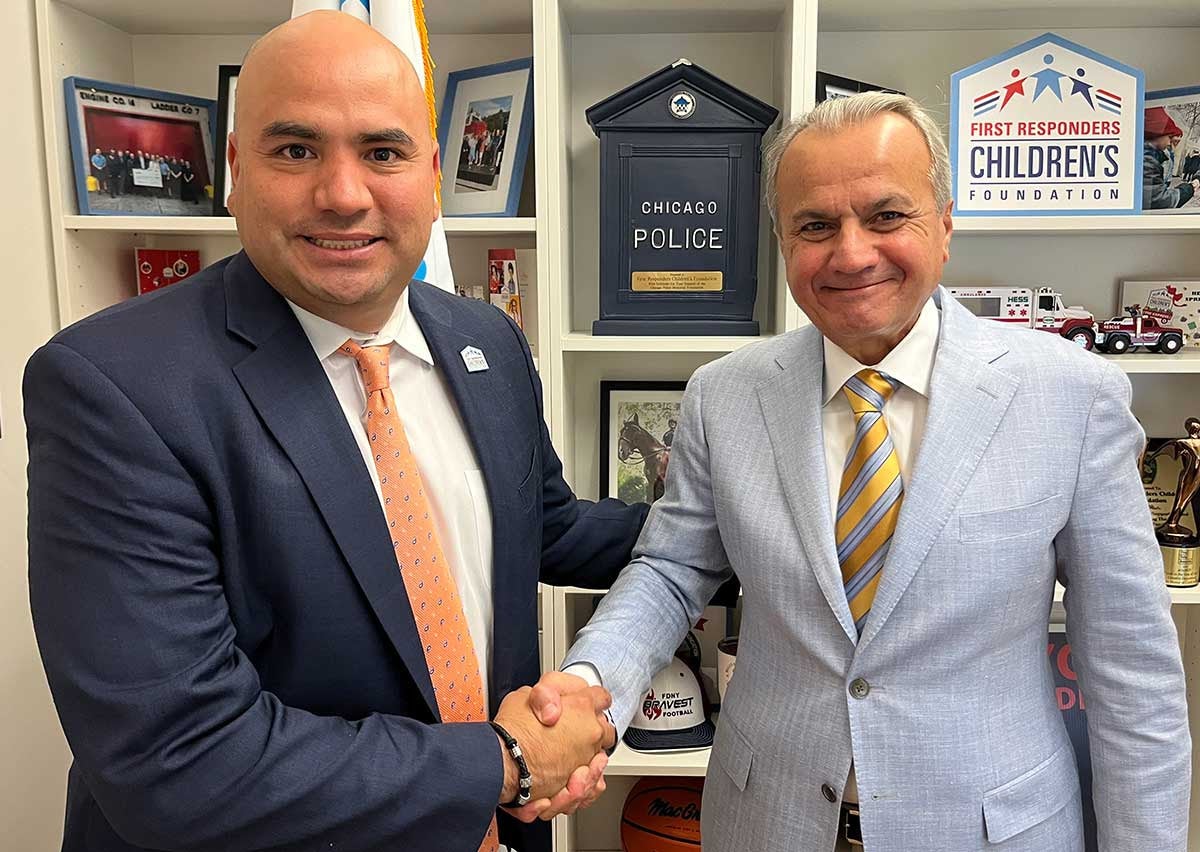 "FRCF is deeply grateful to Anthony Imperato and Henry Repeating Arms for their generous commitment to supporting first responders and their children. This donation will help to support our mental health resiliency program, which provides confidential, trauma-informed counseling at no cost to children of first responders," said FRCF President and CEO Jillian Crane. "Henry is an iconic American family-owned business supporting the first responder community since day one. This partnership will make a real difference in the lives of first responder families."

For the past twenty-five years, Henry's Guns for Great Causes has helped a wide variety of beneficiaries, including individual families of sick children going through medical treatments, children's hospitals, military veteran organizations, law enforcement and first responder groups, and wildlife and habitat conservation agencies.
Henry Repeating Arms' donation of $50,000 to the First Responders Childrens Foundation should go a long ways to helping families and their children who are in need. Especially around the holiday season, this is a tremendous act of generosity on Henry's part. As always, let us know all of your thoughts in the Comments below! We always appreciate your feedback.