Are You Nuts? Know your Fishing Knots! – Snell Knot
Eugene L. 12.13.22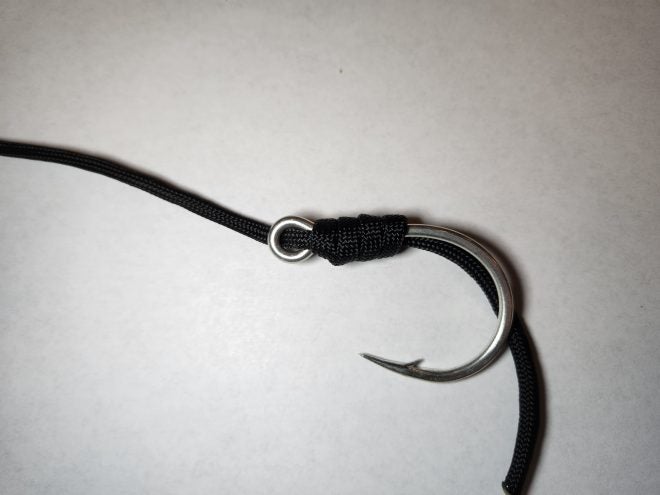 This week we are going to show you how to tie a snell knot, also called snelling the hook. The smell knot is an older knot that was originally invented for tying hooks with no hook eyes. Instead, these hooks had a flattened wider portion of the shank that you would snell in front of. Nowadays though it is still widely used in many different techniques. In freshwater, bass anglers often snell hooks and use pegged bullet weights for punching matted vegetation. Fly anglers use the snell knot to keep a straight presentation for tube flies when fly fishing. In saltwater, it is popular for targeting big game, especially when pitching live bait or dragging baits on the bottom.
The snell knot is a very strong knot that when tied on a hook with an offset hook eye can keep the hook and line inline making it easier to get a good hook set. With the knot being behind the eye of the hook, this knot does not slip easily when under pressure. There is also plenty of meat to the knot so even if the hook eye isn't closed completely there's less risk of the knot failing due to a bad hook eye. The biggest downside to the snell knot is that the line can be easily abraded and cut if the fish you hook have sharp teeth, this is due to the line being on the hook shank itself.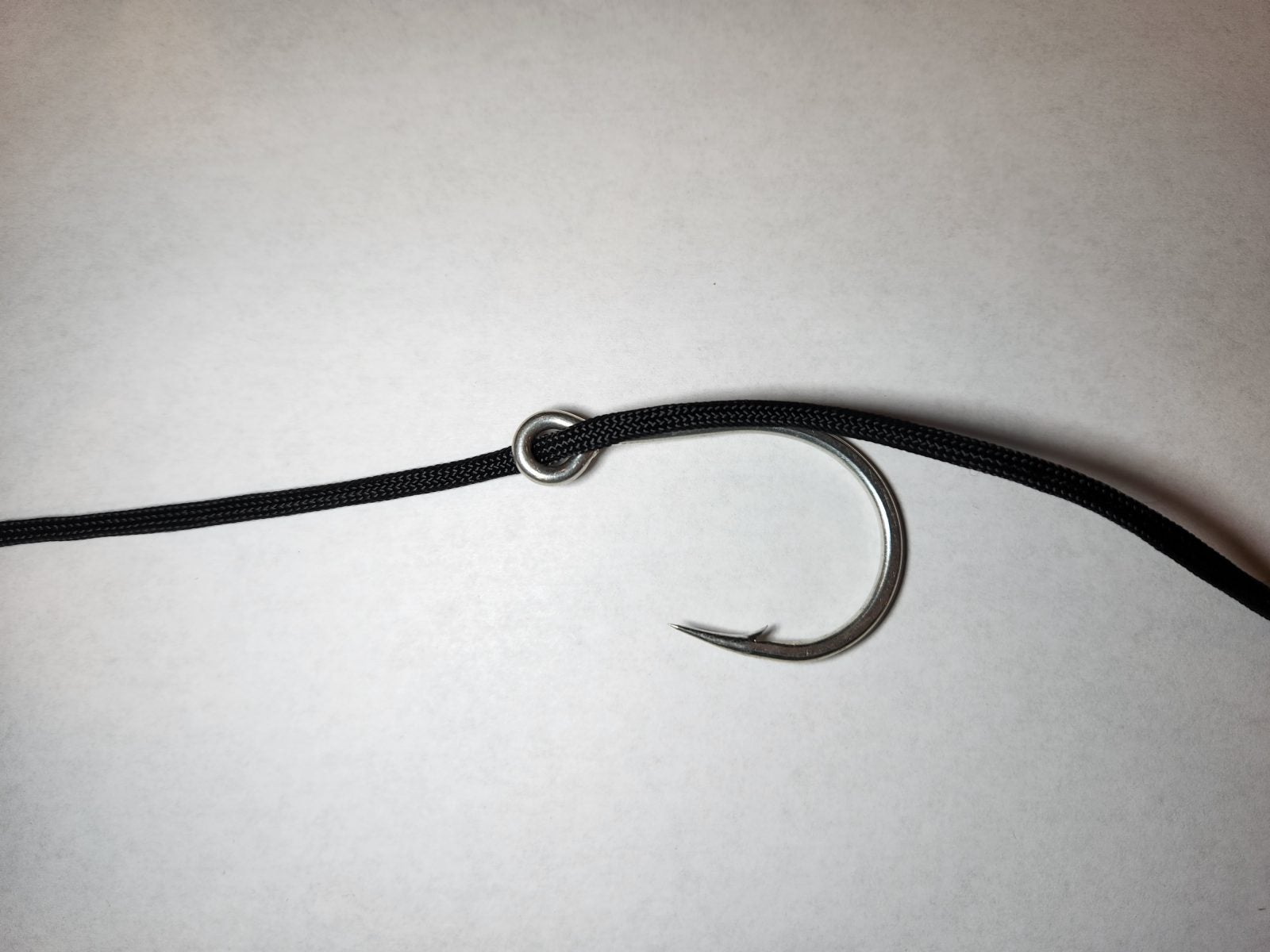 Step 1
First step as most knots is run the mainline through the eye of the hook, normally I use an offset hook but only have a straight shank hook for the demo.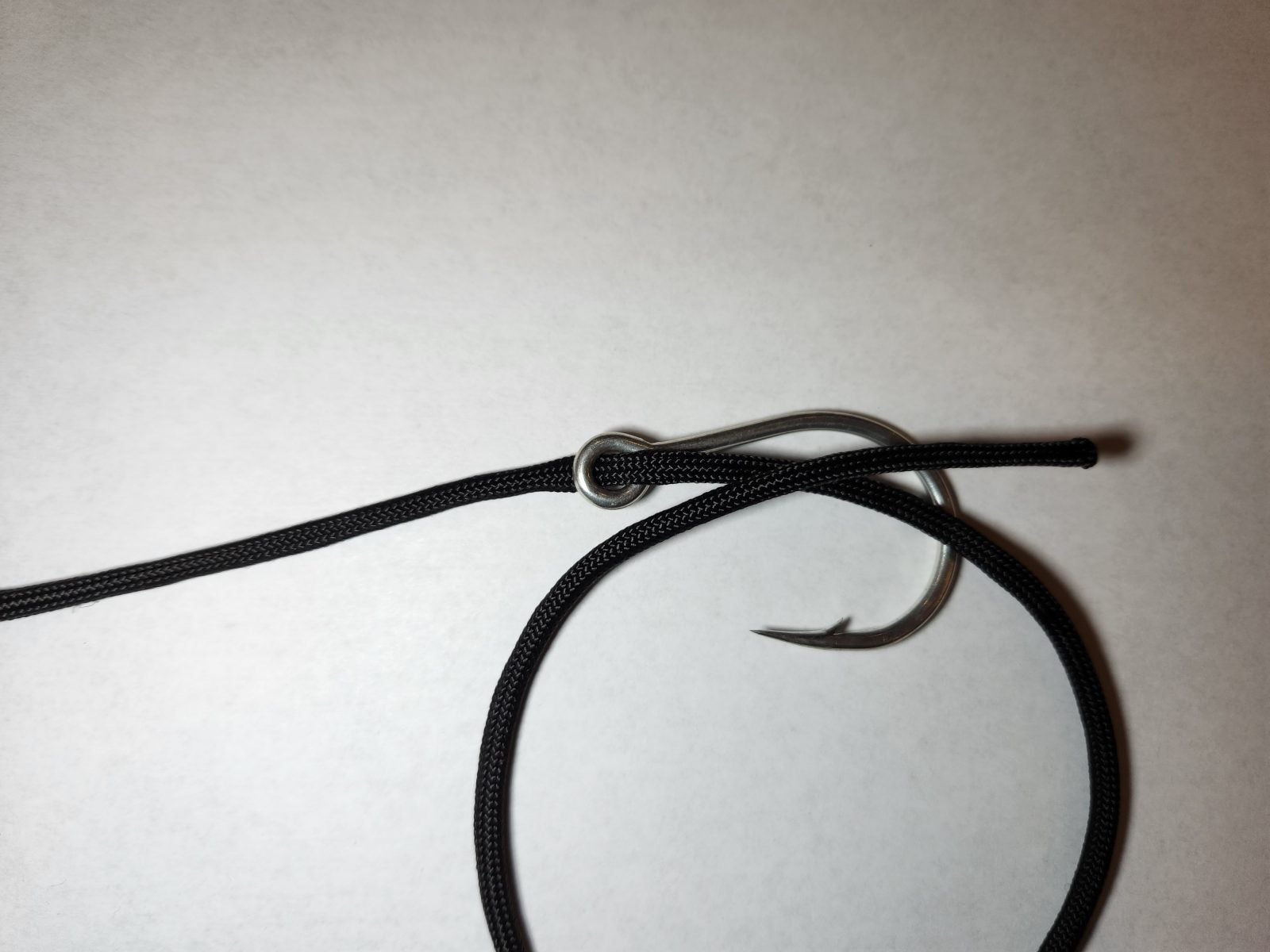 Step 2
Make a loop with the mainline and make sure to pinch the loop.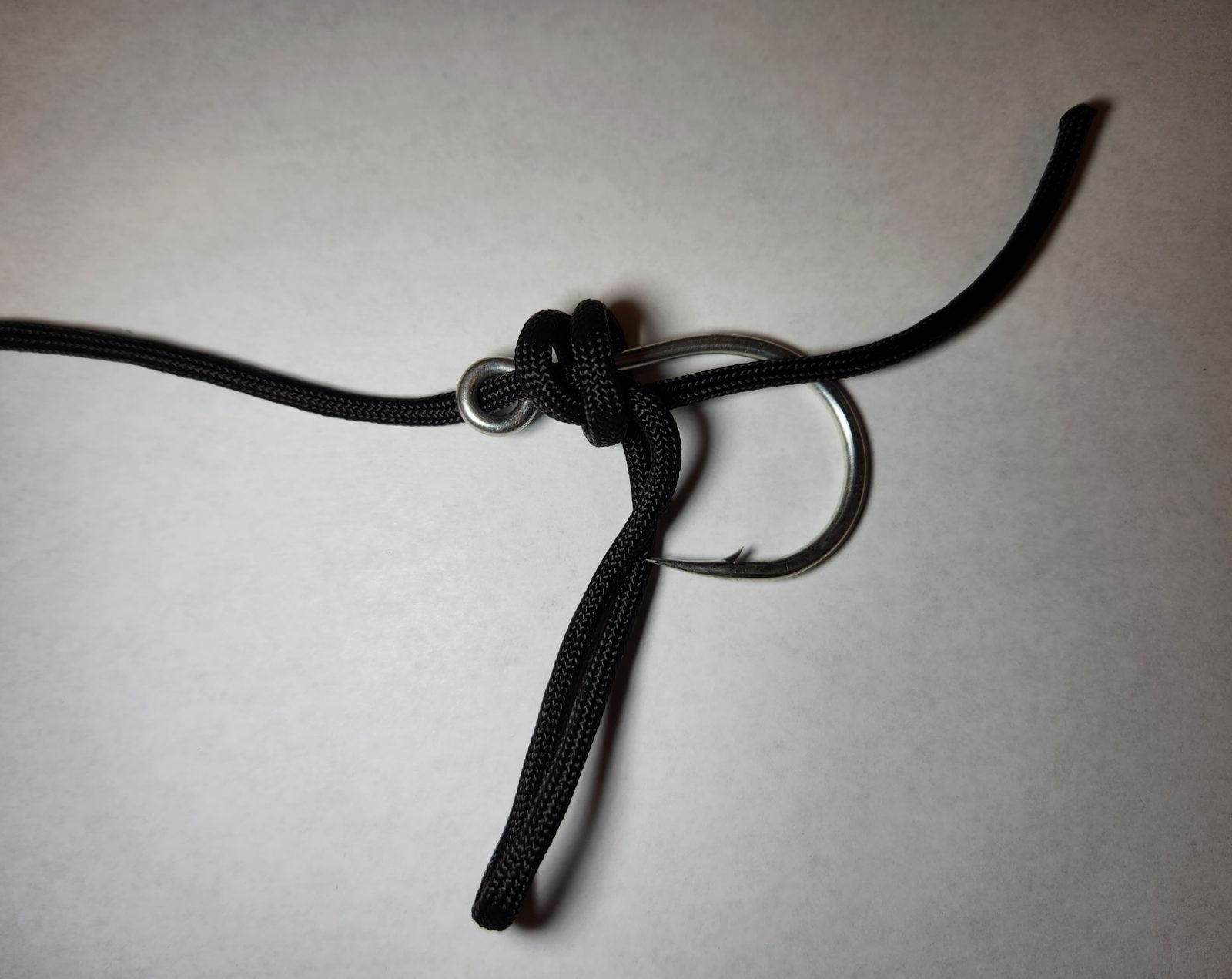 Step 3
Using the pinched loop start wrapping the loop over the double line and shank of the hook, makes wraps towards the bend of the hook. Make sure to keep the loops from overlapping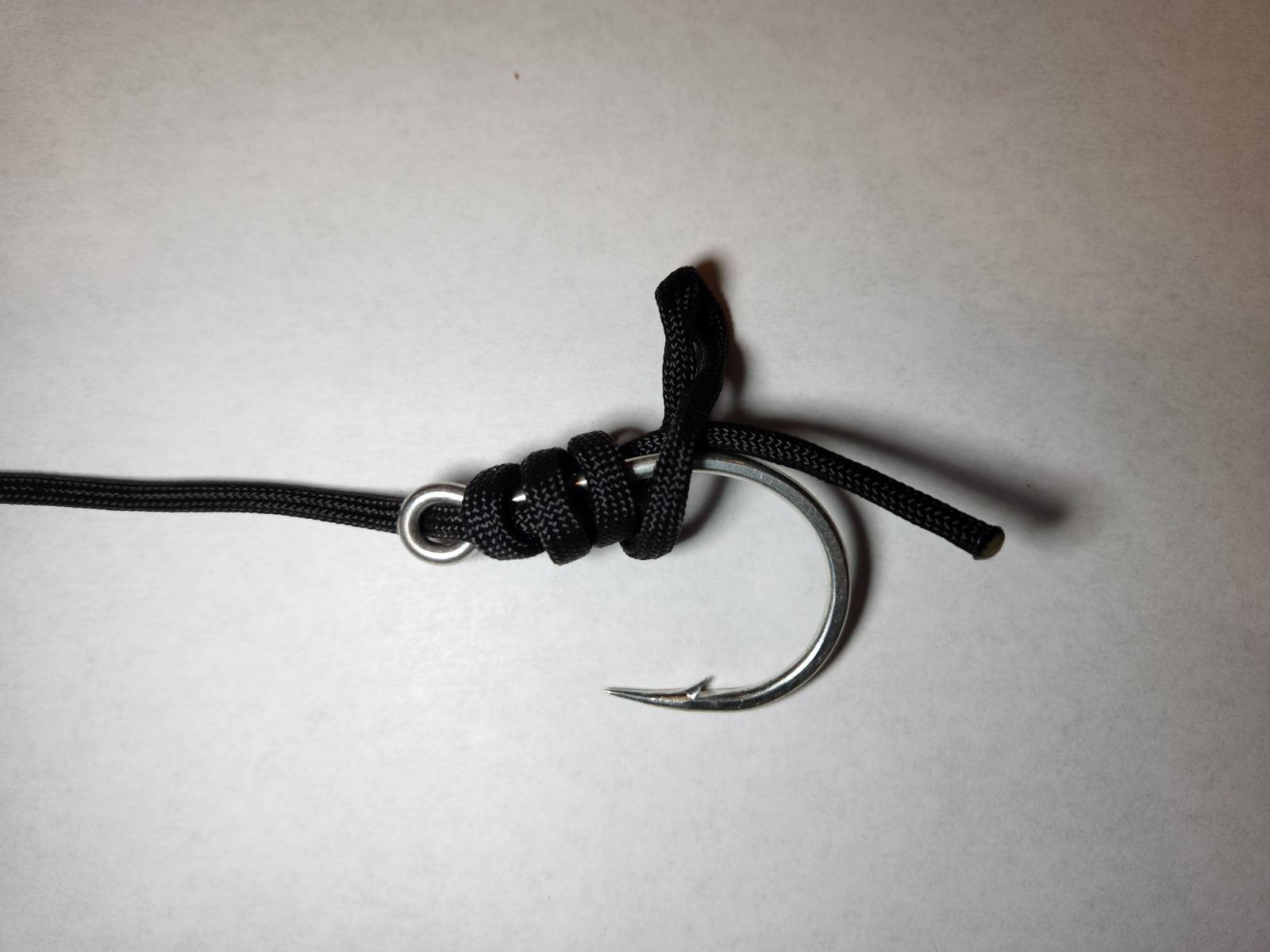 Step 4
Make about 6 to 8 wraps around the lines and shank of the hook, adjust for more loops for thinner lines, and then wet the knot. Then pull both ends of the line on the knot and snug the knot down. Trim the tag end and you're ready to fish.