2022 RAM Power Wagon Build: Part 5: Completed Build
Doc Rader 12.29.22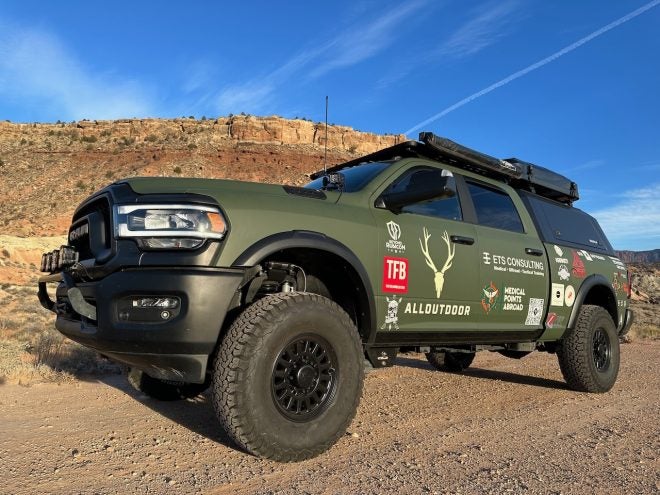 This is the final post in this series about a 2022 Power Wagon build. Over the next few months, we will be doing a deep dive into each component and alternates. The Power Wagon will be a test base and subject for several upcoming pieces of content.
Good day everyone and welcome to a new installment of AllOutdoor's Off-Road and Overlanding series brought to you by onX Offroad--mapping software for all your adventures.
Other articles in this series:
So far, this truck has been super comfortable, has plenty of power, and has increased my storage capacity. The wife and pups like it, and it travels great on the road–my first longer trip was out to Zion National Park to teach a class. In the next few months, I will be driving from New Mexico to Nevada, Virginia, Florida, Washington, Oregon, Montana, Idaho, Arizona, Texas, Oklahoma, Michigan, and Tennessee. I plan to get a number of nights in the 23Zero Armadillo enroute–the tent will pay for itself in just a few trips by not having to stay in hotels.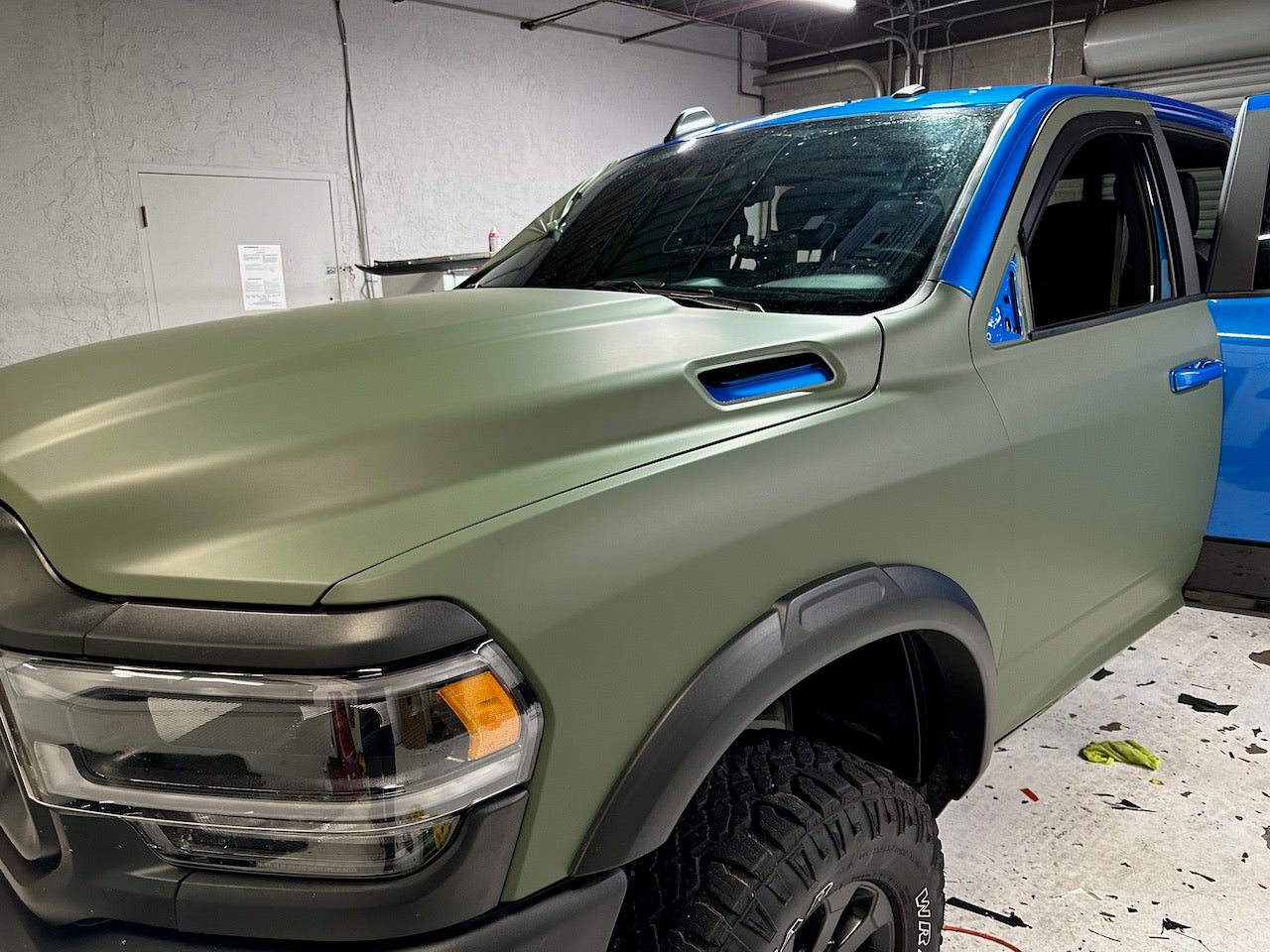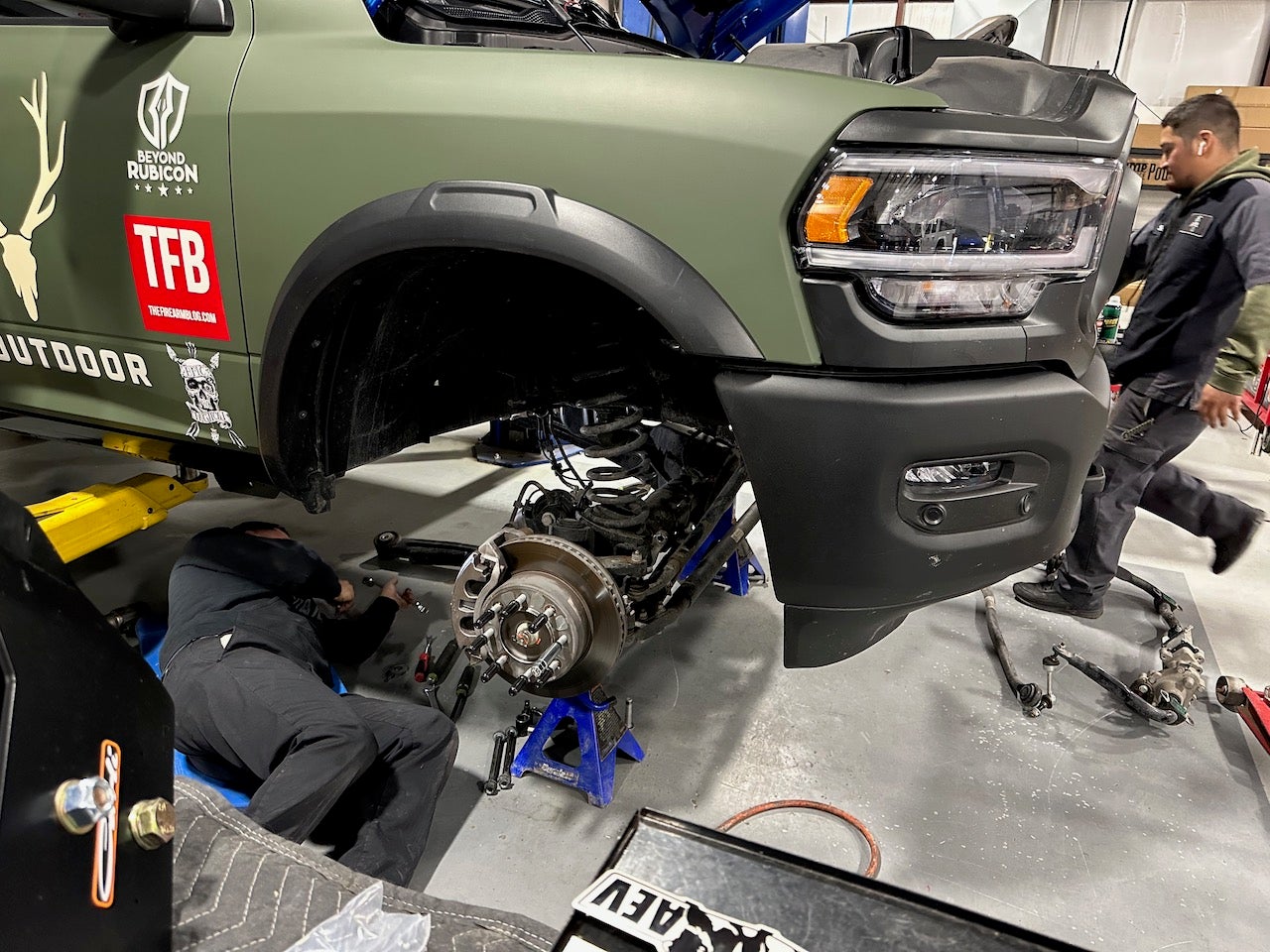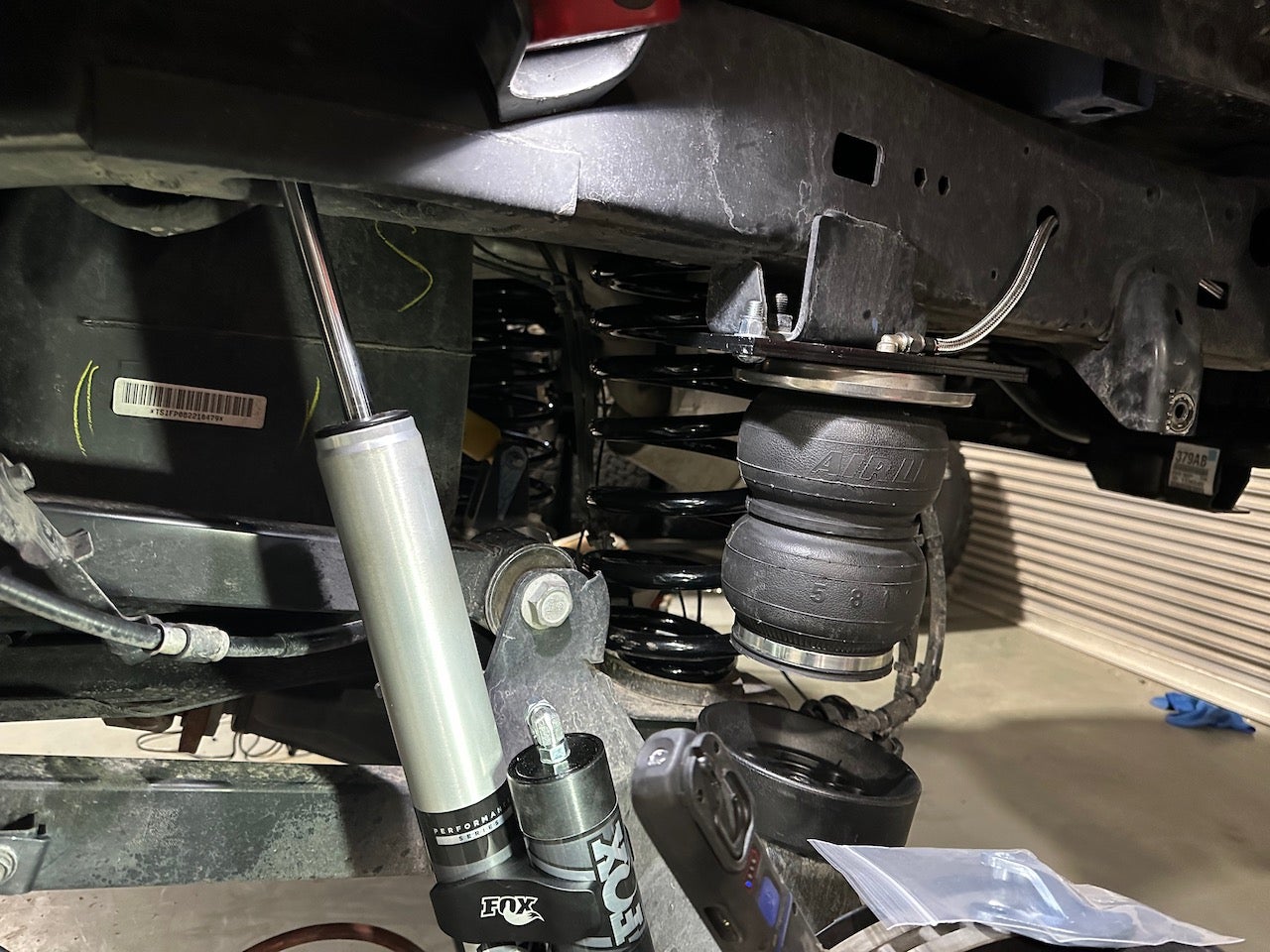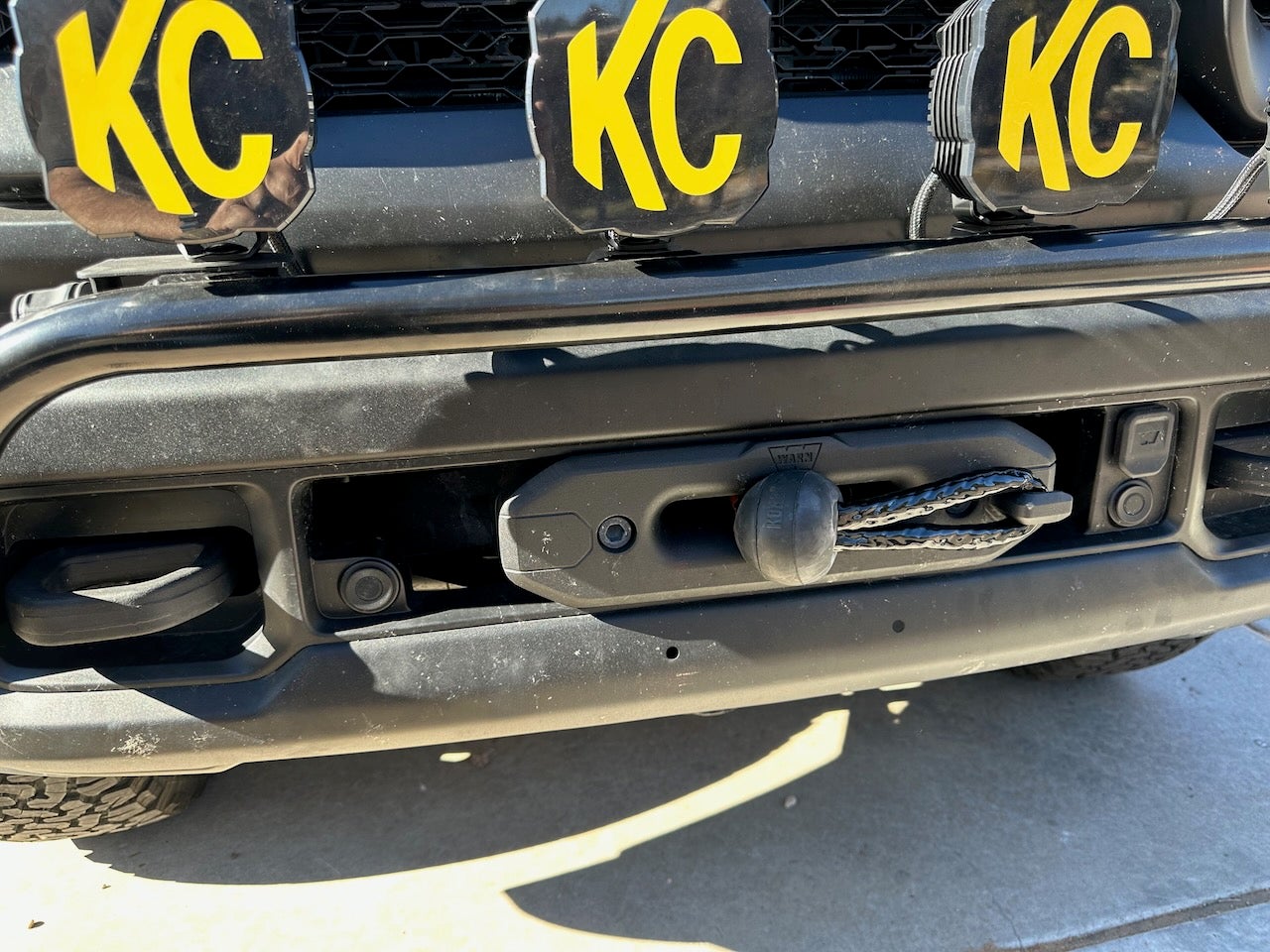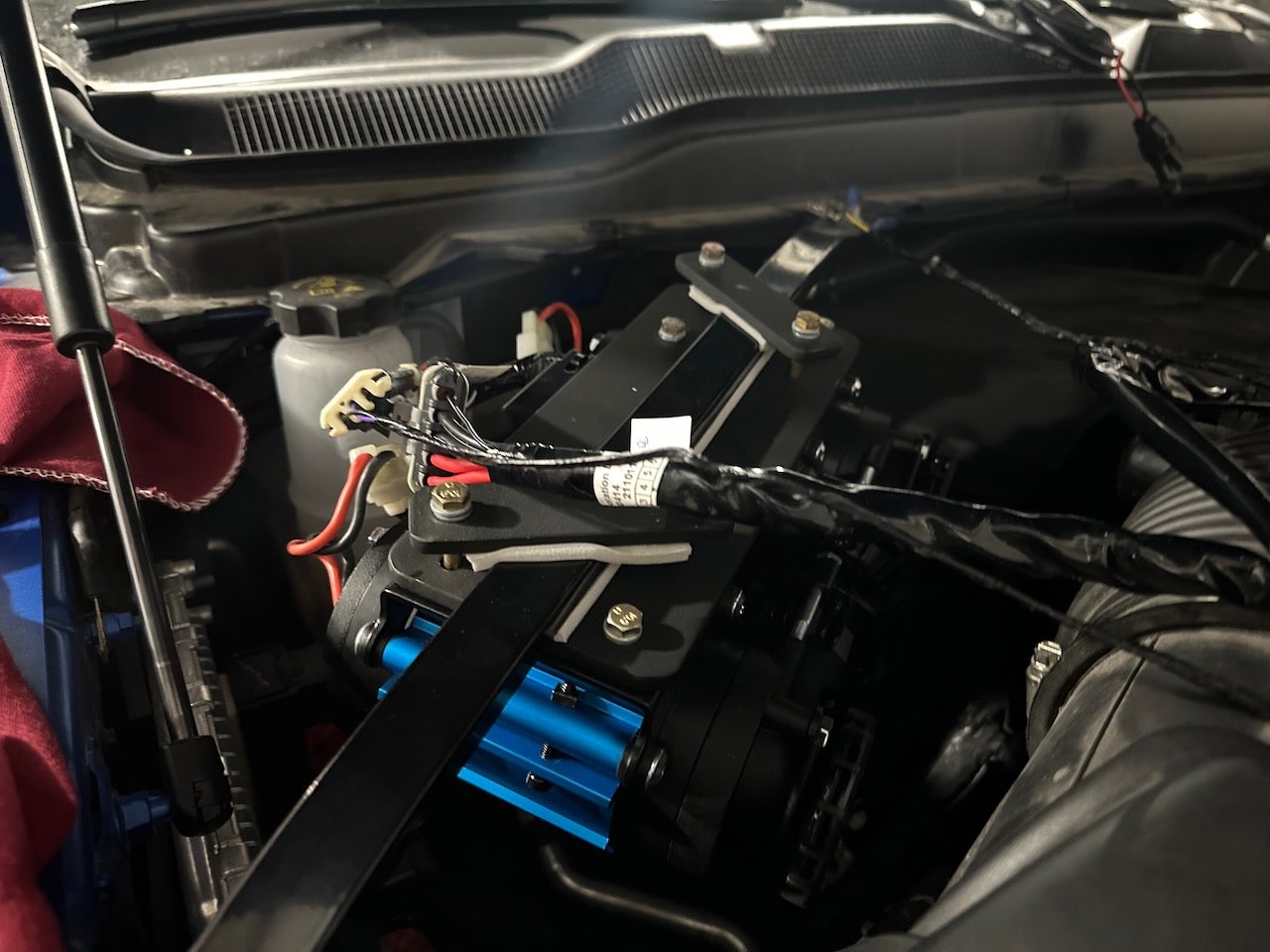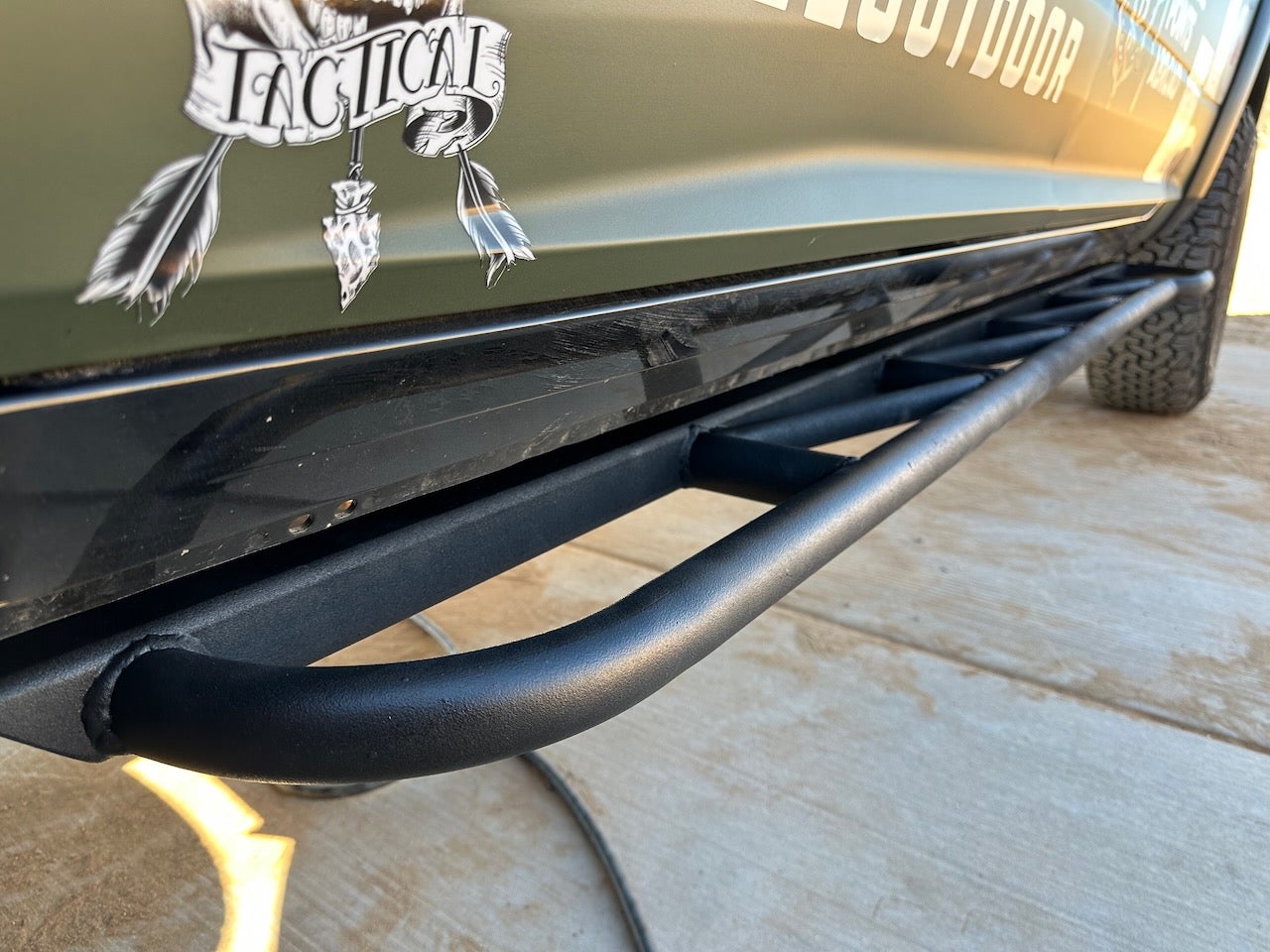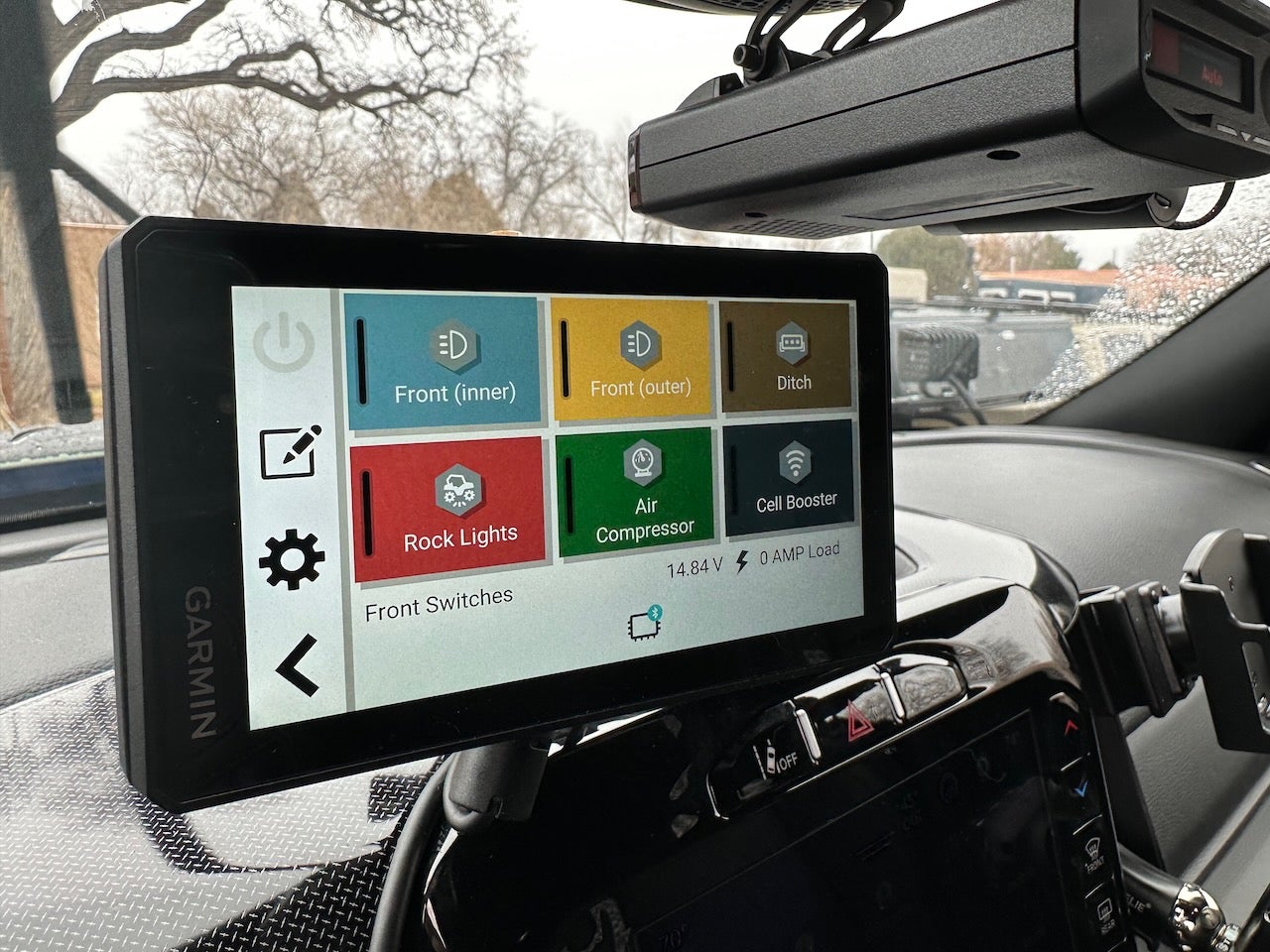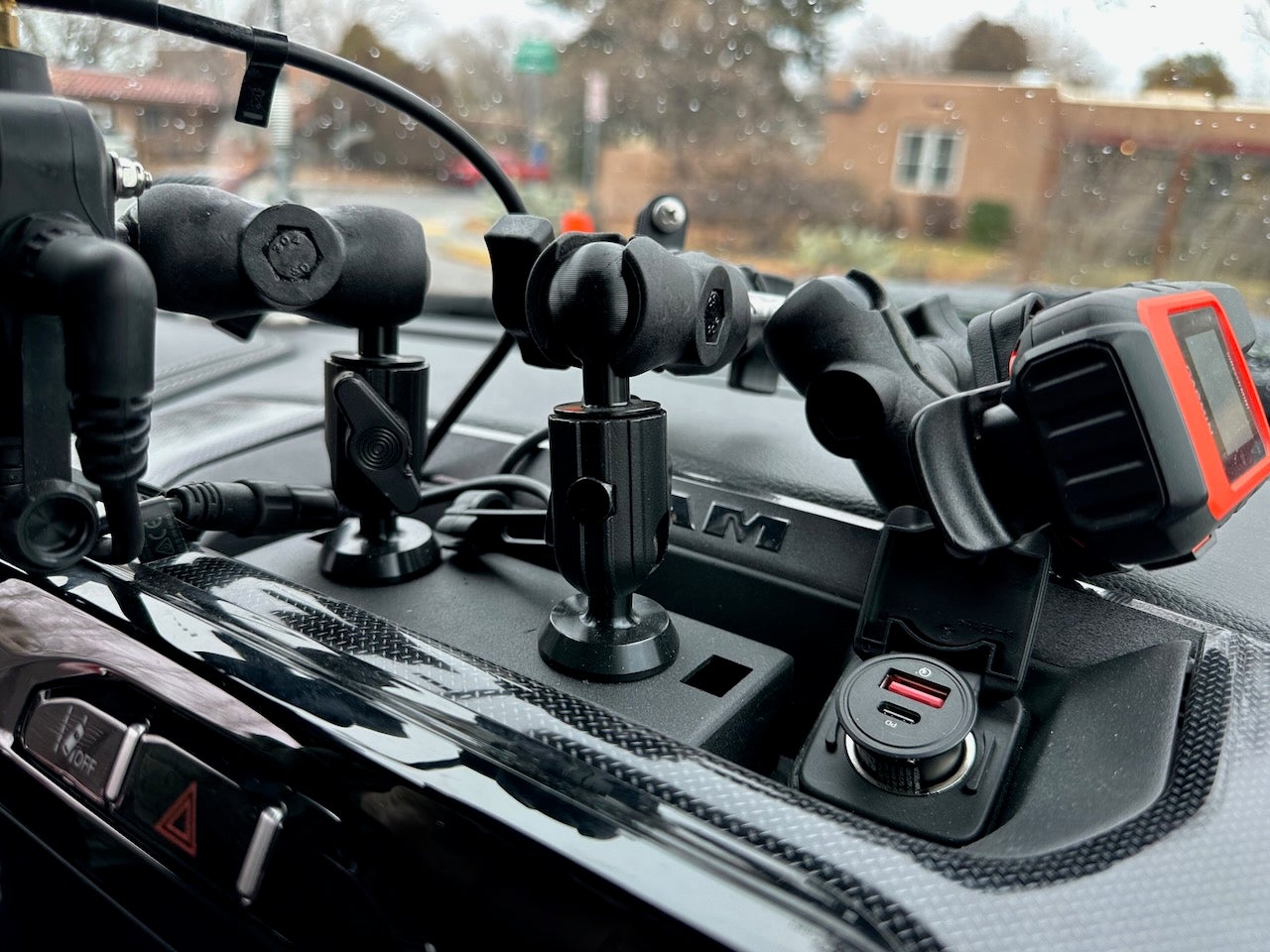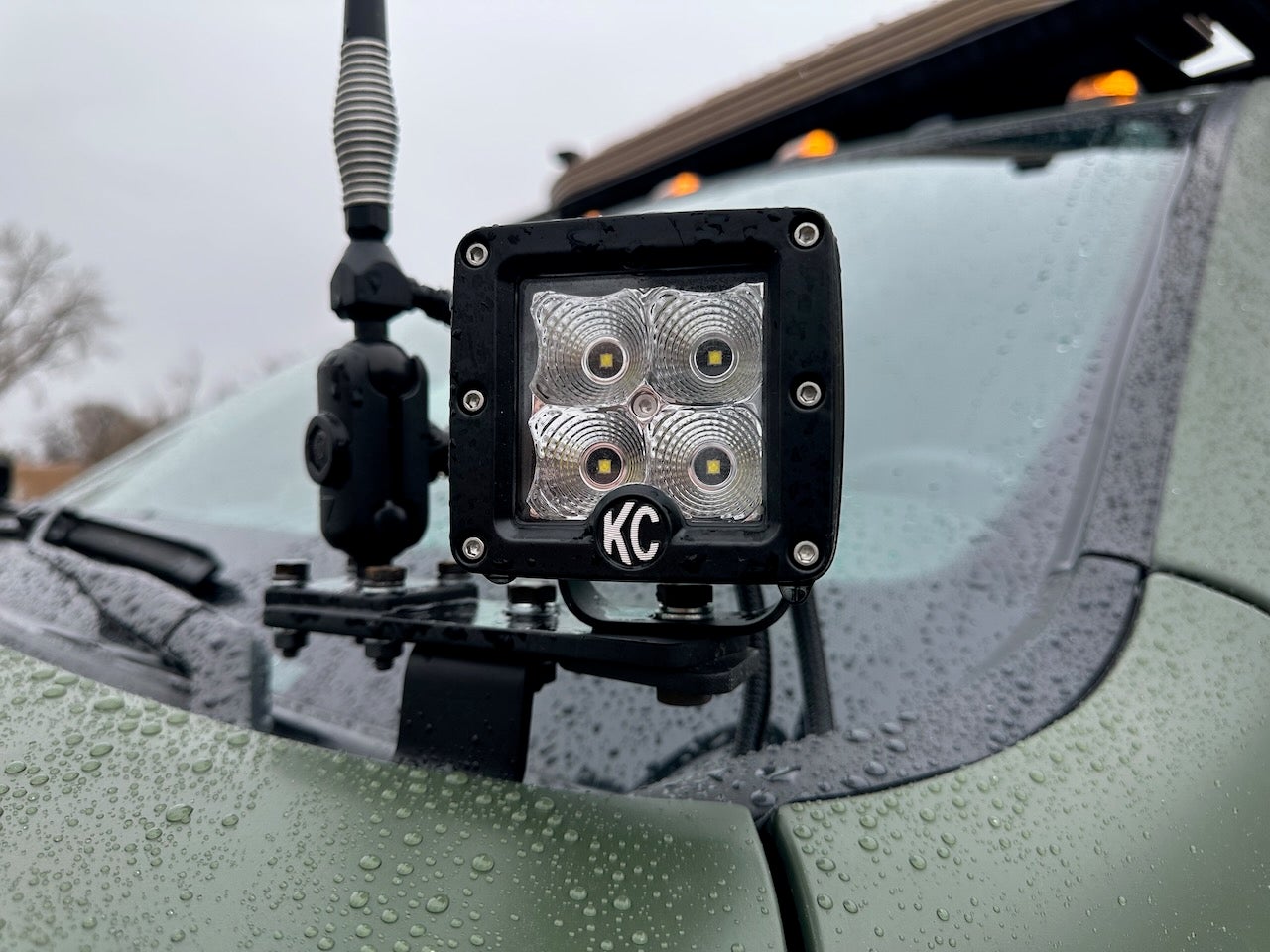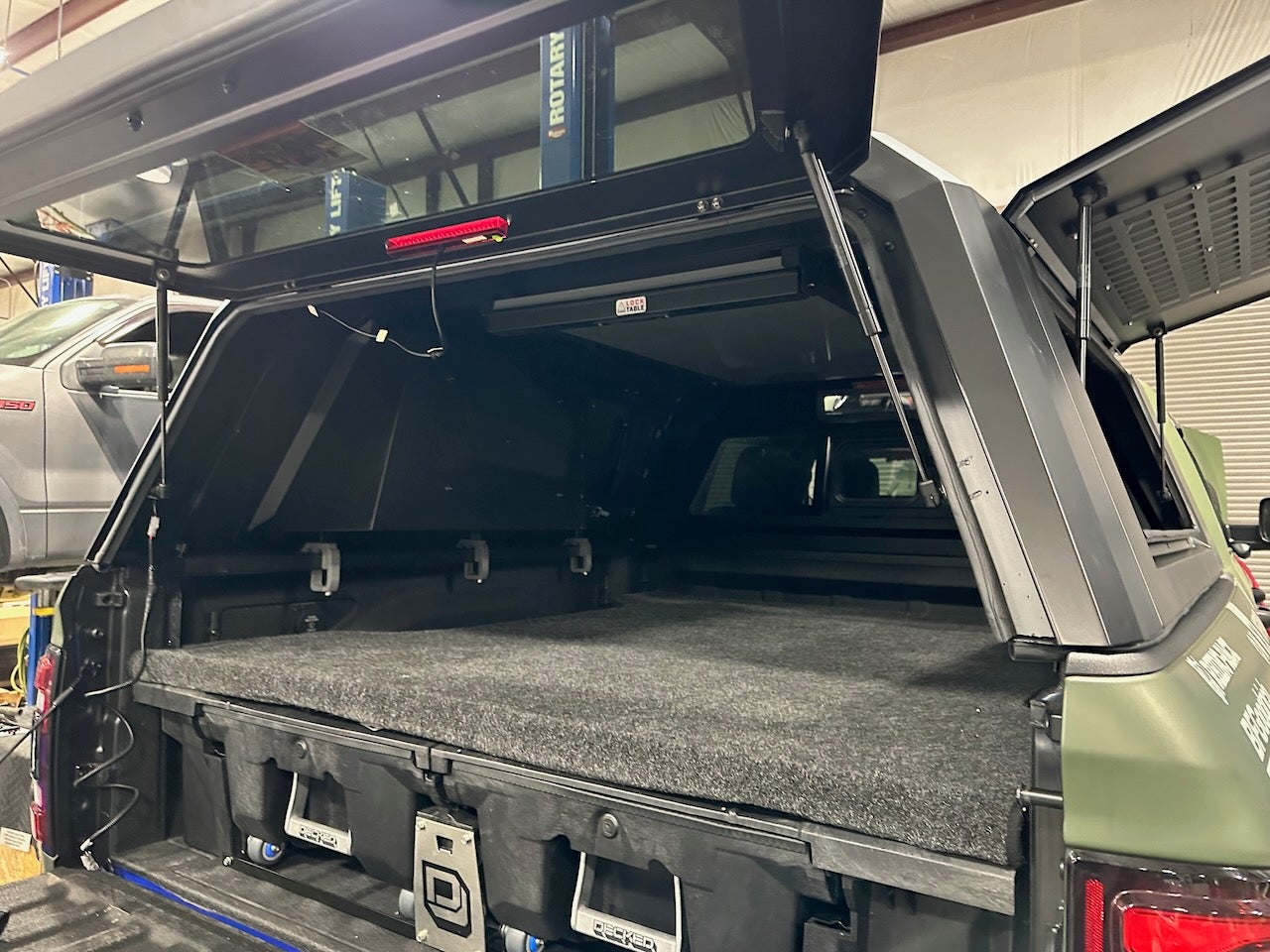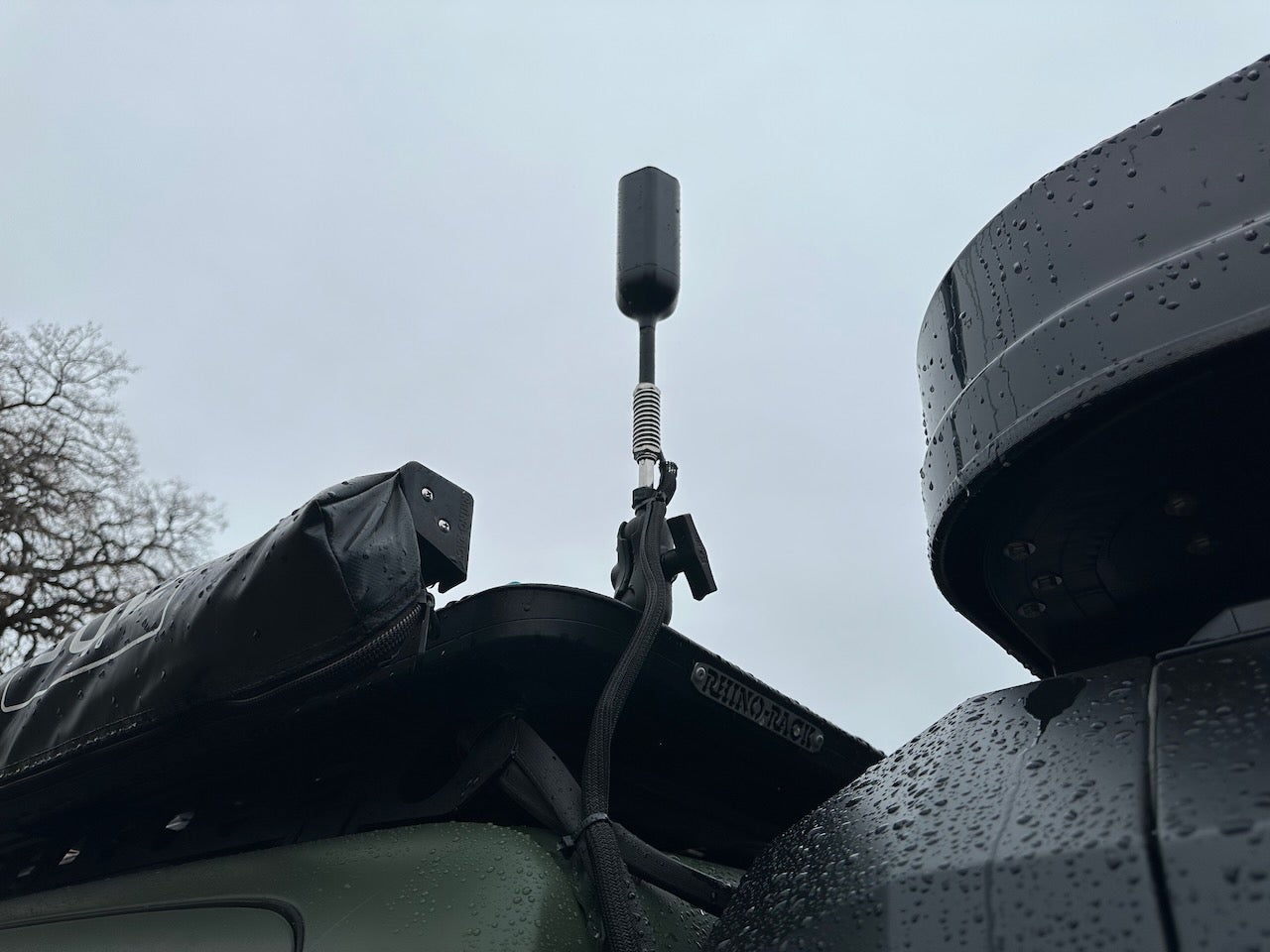 What remains?
The last major thing I have left to build is a power management system (that will be located in the rear of the truck). I already have the components and will do a short series on the build-out. The teaser is that the primary components (battery, DC-DC converter, inverter/charger) are all based around Renogy, and the system will be designed to be portable/removable. Stay tuned for that in the next couple of months.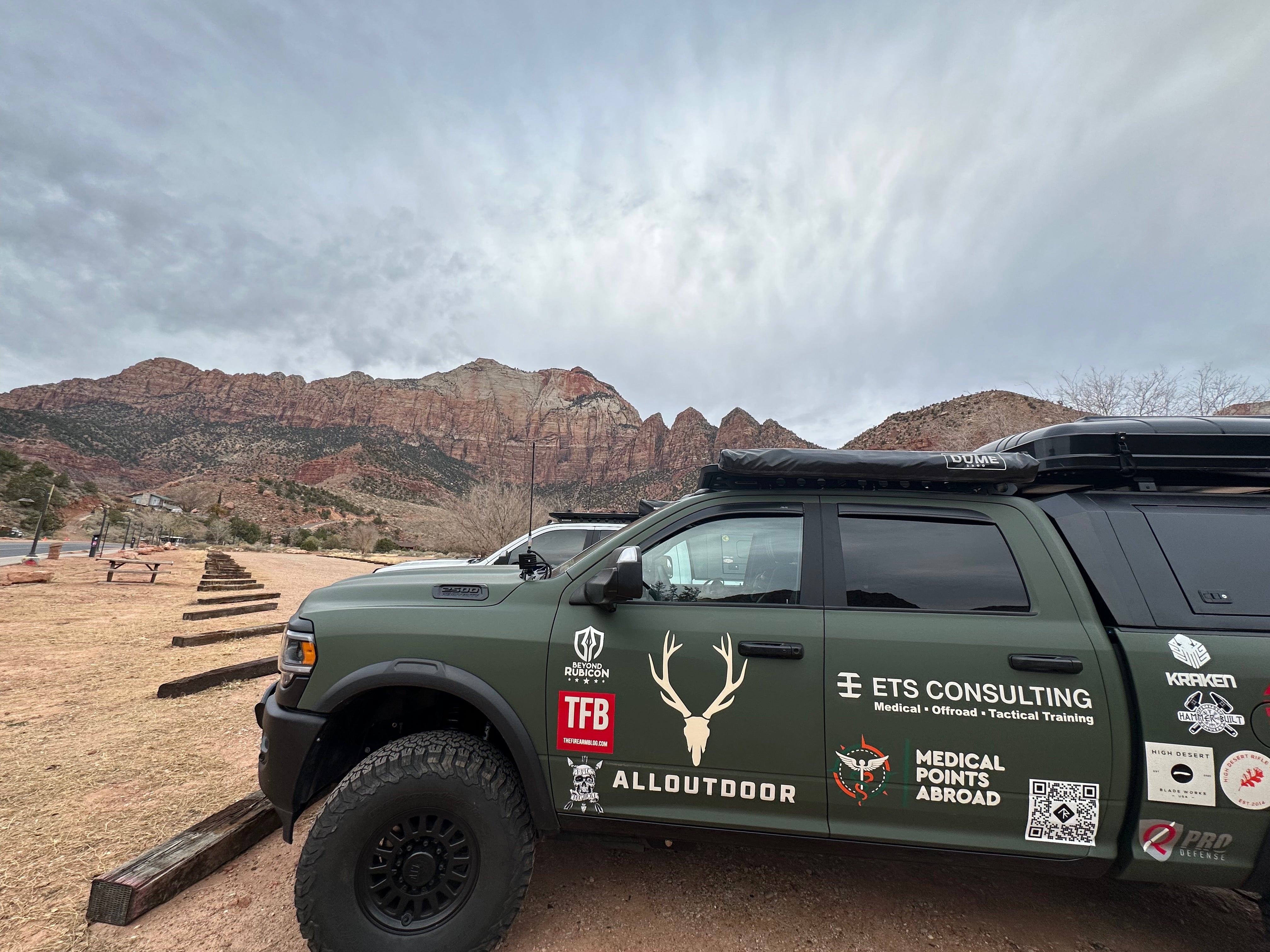 Final thoughts…
This system should last me quite a few years. I incorporated several lessons learned by working with a less competent builder and simplified many concepts. I was much more involved with this build, performed real-time oversight, and turned the wrench myself. I performed my own quality control rather than putting a false assumption that a high-end builder would inspect their work (though Hammer Performance did a stellar job). I just had some minor nitpicks–nothing incompetent like sandwiching an air locker line between the fuel tank and body or installing a passenger-side speed sensor on the driver-side rotor…
Also, my needs have changed–more roads, less dirt. While I will still go on a ton of overland trips in this truck over the next decade or two, I will be driving more miles to more civilized areas for my primary work. This means I have put more of a priority on travel comfort than agile off-road performance. I also have more opportunity to bring the wife and fur kids–where a bigger backseat is a huge comfort benefit for two 80-pound Ridgeback mixes. If we had Pomeranians or something, the Tacoma would be fine…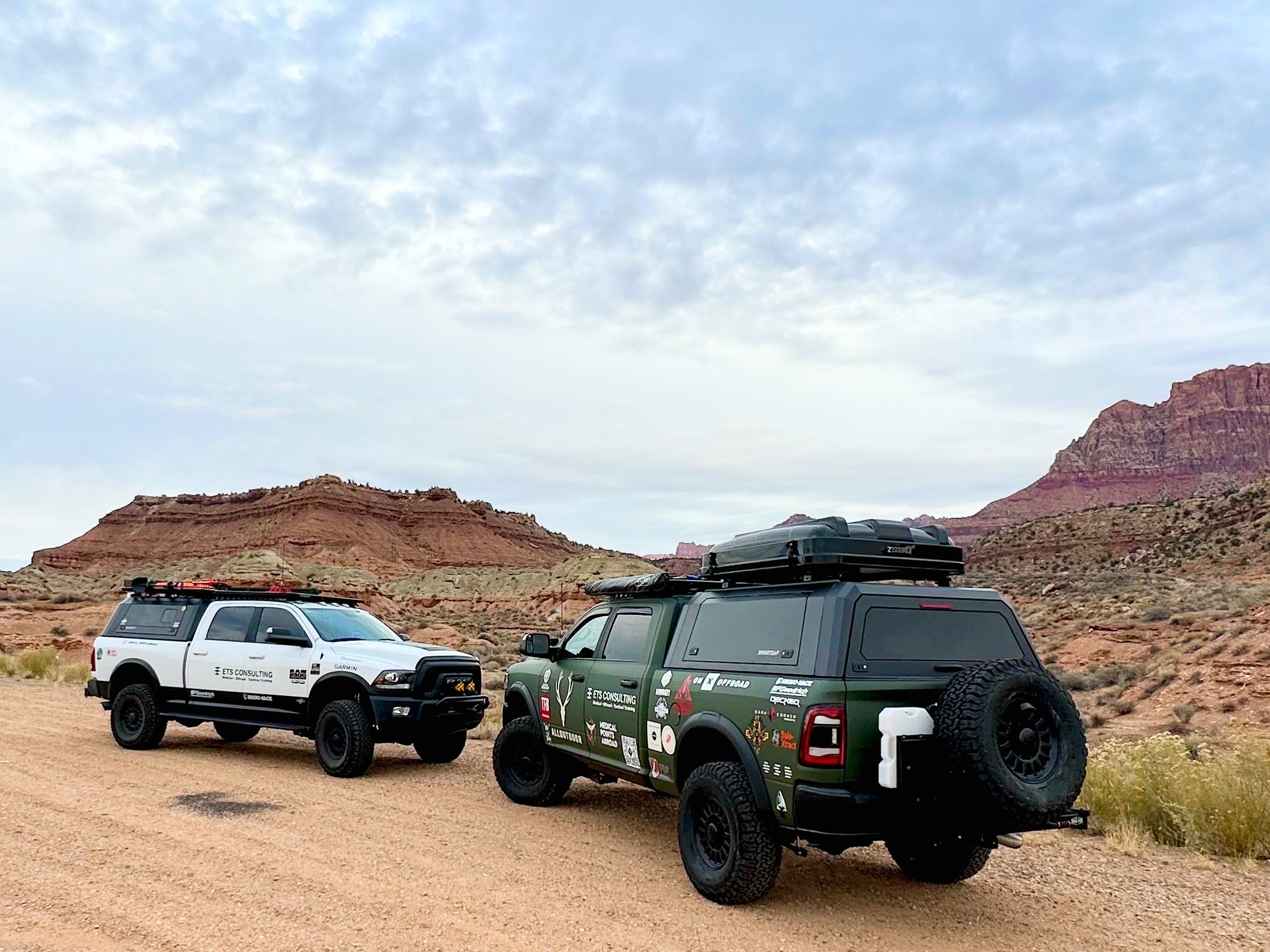 The Power Wagon is still insanely capable; I just won't be able (or want) to go on tighter trails. If I need to, I have buddies with Jeeps and FJs and all manner of vehicles appropriate for those trails. Over the past few years, I have done all of the crazy trails I am interested in notching my belt with.
We hope you have enjoyed this brief build series. As mentioned before, we will be going into greater detail about each component and system used on this build. If you have any requests for other components for us to review, please email me (tom @ this domain) or let us know in the comments!
Off-Road and Overlanding is sponsored by
To subscribe, visit: https://subscribe.onxmaps.com/offroad/purchase/membership