Smith's Debuts NEW EdgeSport 2.5″ Replaceable Razor Blade Knife
Adam Scepaniak 01.12.23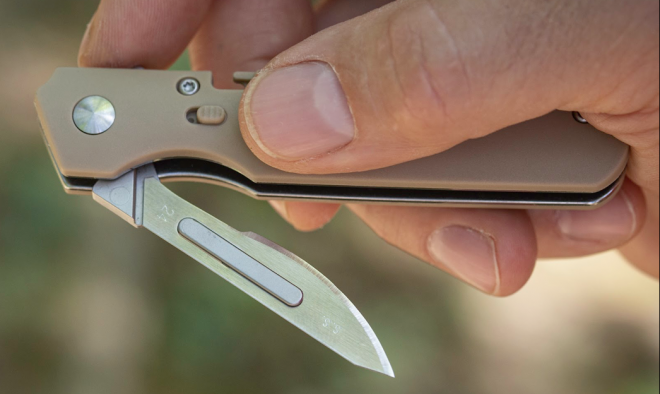 Smith's Consumer Products has been known as the Edge Experts since 1886 providing us with a bevy of tools, knives, and accessories to make our exploits in the outdoors that much more enjoyable, successful, and efficient. Ahead of SHOT Show 2023, they have announced a NEW EdgeSport 2.5″ Replaceable Razor Blade Knife that has versatility and utility all in the palm of your hand.
Smith Consumer Products Coverage on AllOutdoor
The Smith's EdgeSport 2.5″ Replaceable Razor Blade Knife is protected by their Limited Lifetime Warranty and has a current MSRP of $24.99. This new knife, and countless more, will be on display at SHOT Show Booth #10327 – at Shot Show. For those who may not be making the maddening pilgrimage out to Las Vegas to see this new knife in-person, Smith's lists all of the nitty-gritty details below:
Razor Blade with Stainless Steel Frame
Desert Tan, Glass-Filled Textured Handle
Liner Lock
Flipper Design for Easy Access
Point Up Pocket Clip
Storage for 2 Replacement Blades in the Handle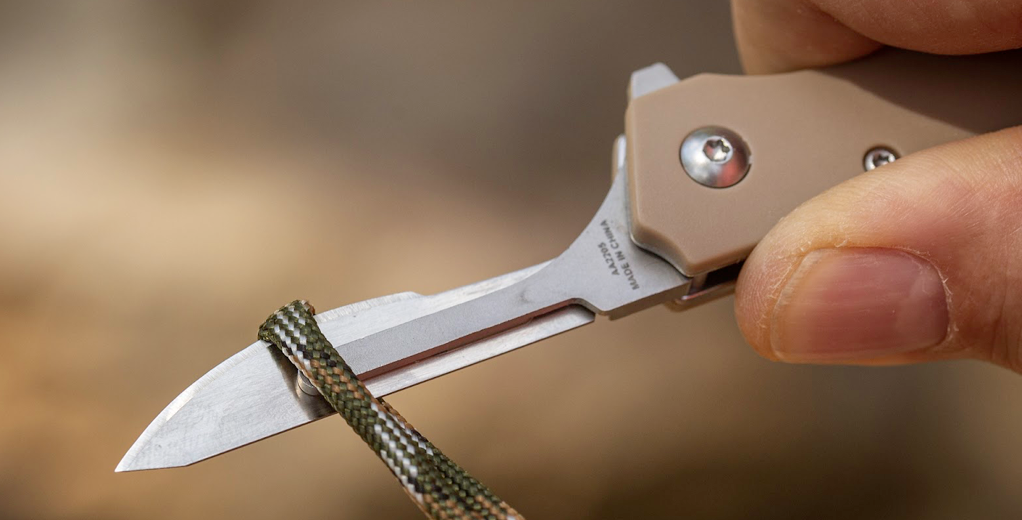 Smith's Consumer Products – the Edge Experts since 1886 – will introduce a new Replaceable Razor Knife in Booth 10327 at Shot Show in Las Vegas, Nevada. This tool is designed with endless uses in mind and to be your trusted partner for virtually any cutting task at home, in the shop, or in the great outdoors. Smith's EdgeSport 2.5″ Razor Blade features a stainless-steel frame. Safely accessing a utility razor blade has never been easier, thanks to our flipper design. The replaceable razor knife is equipped with a rugged glass-filled textured handle and sturdy liner-lock design that secures the blade open during use. The handle has storage for two additional blades. The EdgeSport Razor Blade includes a point-up pocket clip. This razor blade is small, compact, versatile, and easily goes anywhere with you. Its uses are limited only by your imagination. 
It is difficult to beat the utility of a simple folding knife that can reliably fit in your pocket. Let alone, one that can also have the blades replaced after hours of hard-use. At a modest price of $24.99, this should be a popular item for Smith's Consumer Products once it begins to hit retailers' shelves in 2023. As always, let us know all of your thoughts in the Comments below, and whether you already own some Smith's products. We always appreciate your feedback.