Spypoint Unveils NEW Cellular Spypoint Flex-S & LM2 Trail Cameras
Adam Scepaniak 01.14.23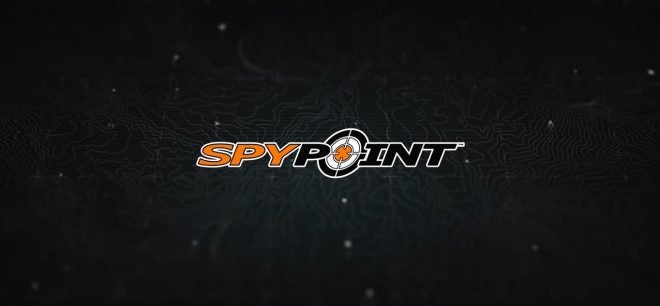 The 21st century and all of its technology that comes with it has made life pretty wonderful on many fronts, and that extends to the tools that we have access to as hunters as well. Spypoint is a great example of that with the affordable, cellular trail cameras they offer. Last year they unveiled an innovative model in the Flex. Now, they improved the technology by adding in solar panel charging for the internal batteries. The Spypoint Flex-S delivers solar technology and the also new Spypoint LM2 is quality and affordability personified.
Spypoint Coverage on AllOutdoor
Spypoint Flex-S Cellular Trail Camera
The Spypoint Flex-S was recently announced at the ATA Show (Archery Trade Association Show) and is slated for a summer 2023 release time. At the moment, there is no specific MSRP either, but that should come in time. All of the essential specifications for the Spypoint Flex-S can be read below:
Trigger Speed: Responsive – up to 0.3 seconds
Flash Range: 100'
Detection Range: 100'
Photo Resolution: 33MP
Video: 1080p with sound
Modes: Photo, Video, Time-Lapse, Time-Lapse+
Network: Multi-Carrier LTE auto-connectivity
"We've been pioneers in a lot of ways, but perhaps no innovation has meant more to consumers than our integrated solar technology," Alexandre McElhaw, SPYPOINT General Manager, offered. "We've saved our customers untold thousands of dollars with our affordable cameras and class-leading photo transmission plans but saving on batteries with our solar technology is such an obvious and quantifiable benefit, we wanted to extend it to users of the FLEX-series of cameras as well."

Spypoint LM2 Cellular Trail Camera
With a significant detection and flash range on the Spypoint LM2, this camera is meant to capture movement of even the most leery game animals. Couple in the fast photo trigger time and high resolution photos, and this trail camera will be a heck of a tool for hunters come hunting season. All of the nitty-gritty specs for this camera can be read below as presented by Spypoint:
Trigger Speed: 0.5S
Flash Range: 90'
Detection Range: 90'
Photo Resolution: 20MP
Modes: Photo, Multi-Shot
Network: LTE
"Big performance in a compact, affordable package. That's what the LM2 represents," remarked Alex McElhaw ahead of the product launch at the ATA show in Indianapolis. "There is a lot of power in this little camera, and we expect it to be a critical piece of scouting and planning for a lot of hunters this fall," he added.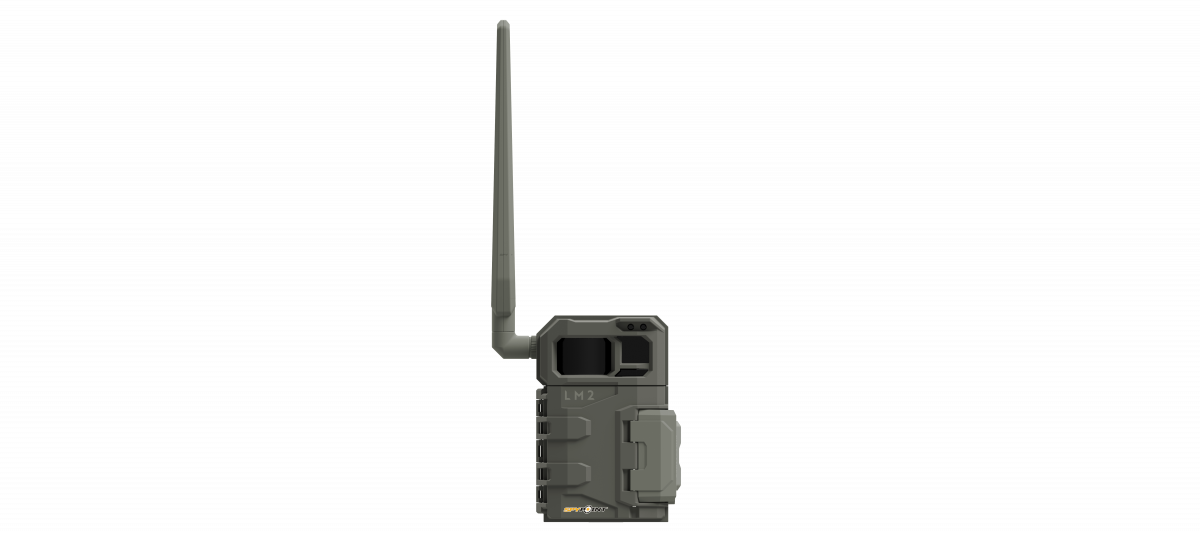 Trail cameras are a tremendous tool for wildlife game management and both the Spypoint Flex-S and Spypoint LM2 appear to be another set of high quality cameras from Spypoint. Both of these cameras are set to become available this summer. As always, let us know all of your thoughts in the Comments below. We always appreciate your feedback.