[SHOT 2023] Segway Villain – Behind the Wheel of Segway's First Sport Side-by-Side
Paul B. 01.16.23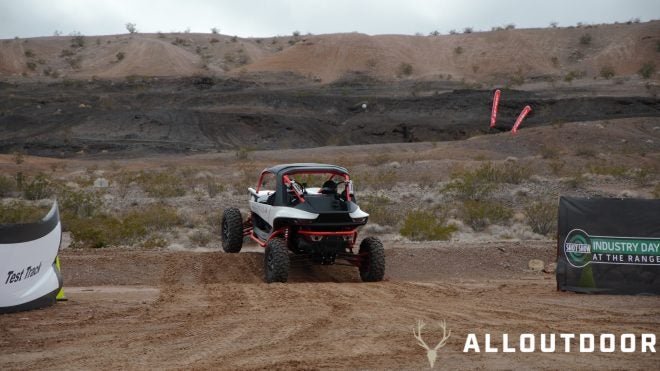 Segway has officially entered the sport SxS (Side-by-Side) market with the Segway Villain. Offered in three trim packages, this SxS has a high amount of capability with an extremely competitive price.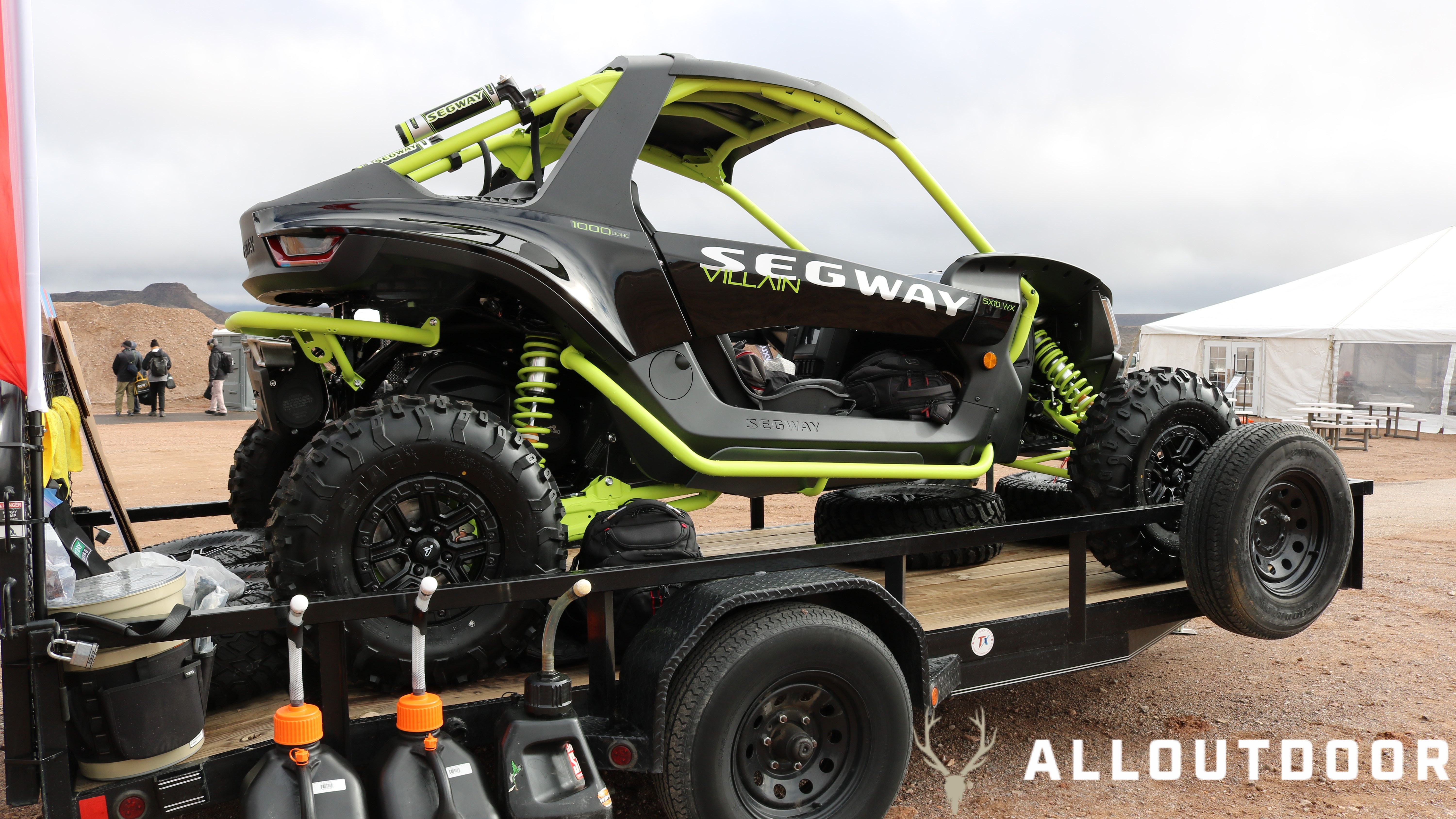 Segway Villain – Overview
The first Villain models to launch are all gasoline powered, 1,000cc Parallel-Twin engine, machines with either 64" or 72" wide models. Hybrid models to follow later and spoiler, they will be faster.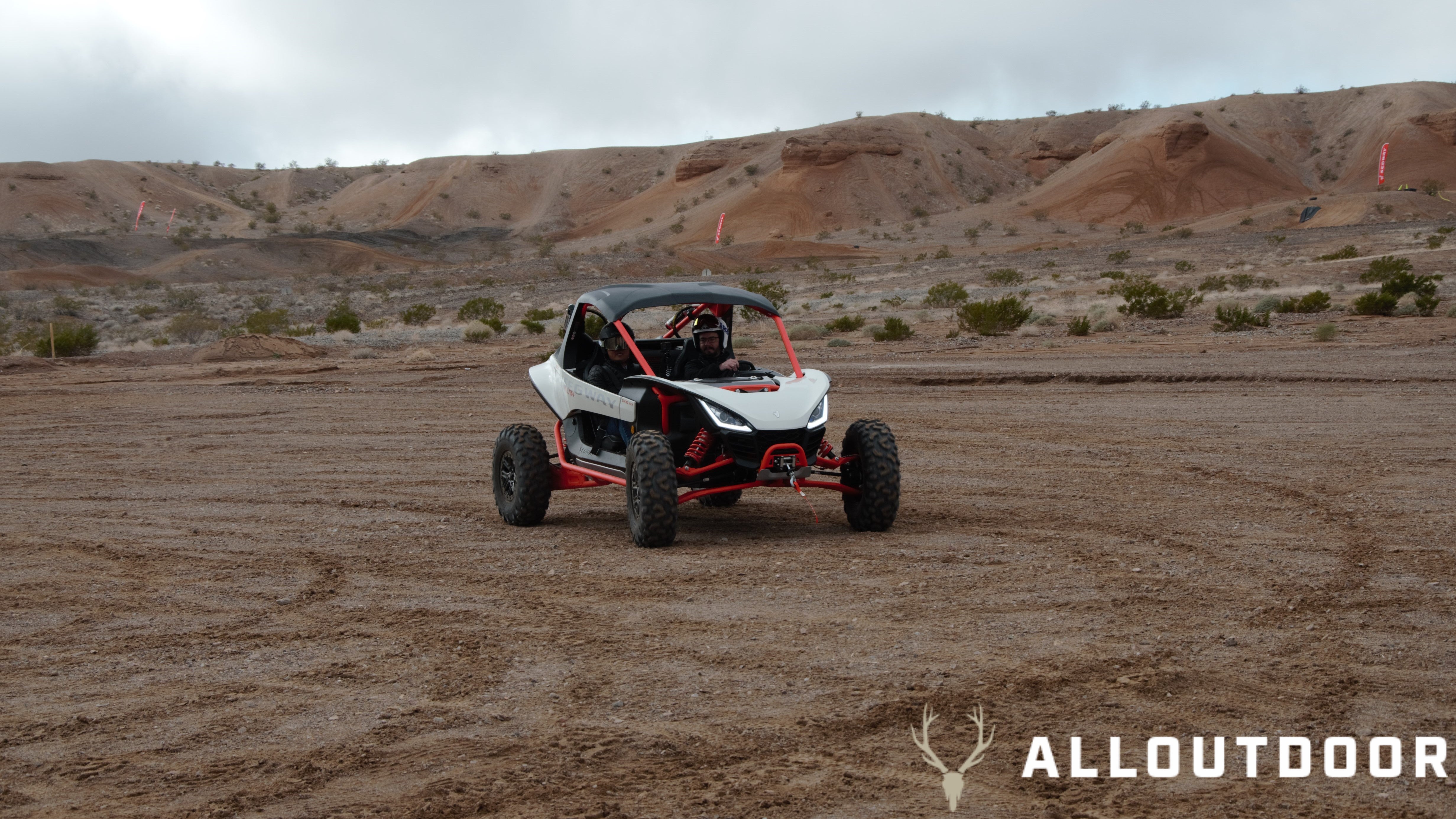 The Villain I drove is the Villain SX10 WX which is the 72" wide variant. Sporting a 105hp parallel-twin, 16" of front wheel travel and 18" of rear wheel travel. All Segway models shown are equipped with belt drive CVT transmissions, which is pretty standard in this industry, but what was a surprise was Segway's use of CVTech clutches. This is a huge value addition to me as CVTech clutches are incredibly easy to tune at home for different terrains, tire size, preferred driving styles. Both 64" wide Villains are wrapped with 29" CST Stag tires, but the 72" wide SX10 WX has 30" CST Stag. Excellent all terrain SxS tire that works well in a wide range of terrain.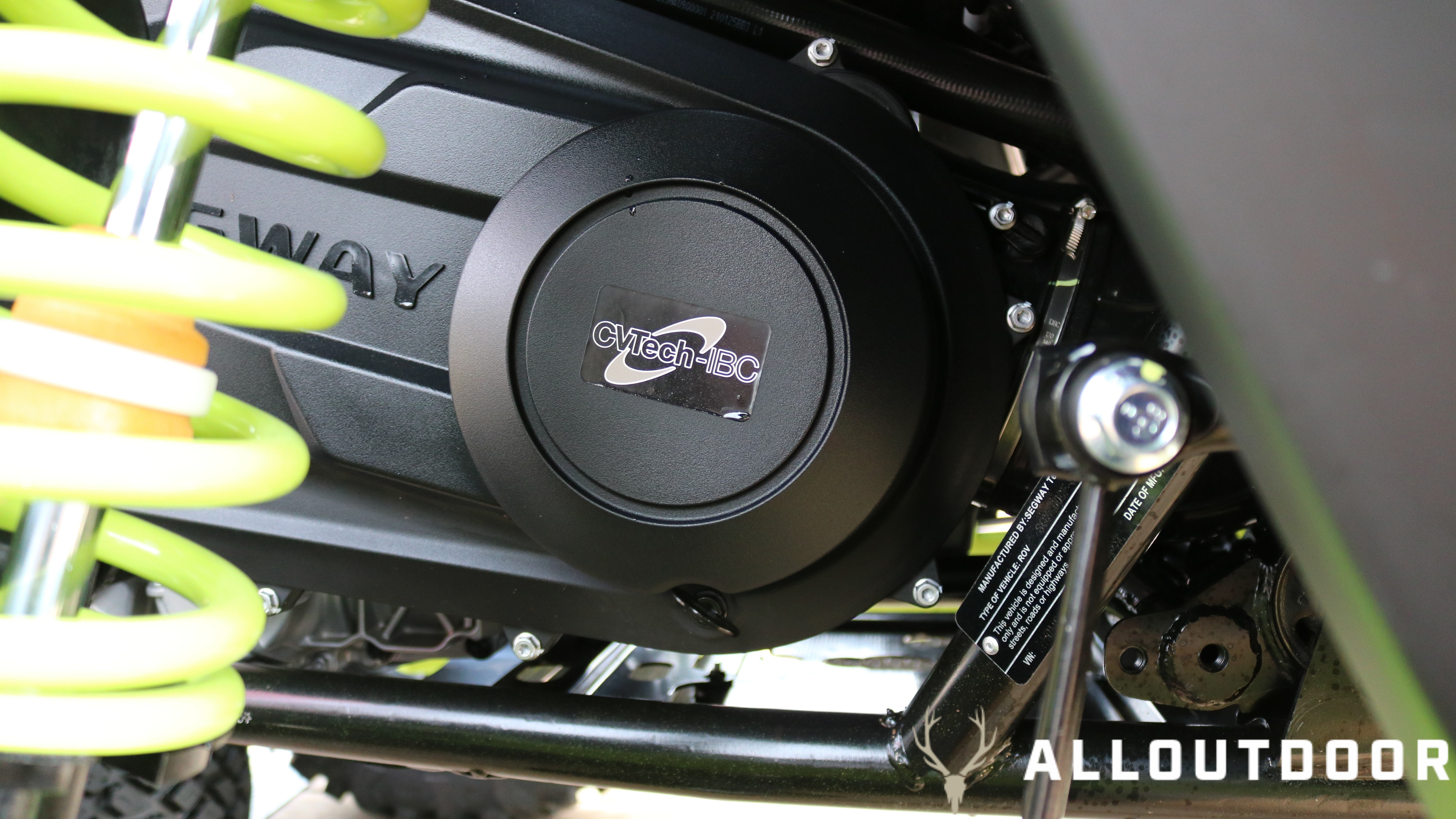 Segway Villain – SX10 WX Specifications
MSRP $19,299.00
Engine 1000cc 4-Stroke Parallel-Twin Cylinder DO HC
Horsepower 105 hp
Front Suspension Dual A-Arm W/ Stabilizer Bar, 16″ Wheel Travel
Rear Suspension Multi-Link Trailing Arm W / Stabilizer Bar, 18″ Wheel Travel
Tires 30 x 10-14 CST Stag
Wheels 14" Aluminum Bead Lock
Dimensions 133″ X 72″ X 73″
Wheelbase 102"
Ground Clearance 15"
Unloaded Vehicle Weight 1,940 LB
Fuel Capacity 10.6 Gal
Segway Villain – Test Drive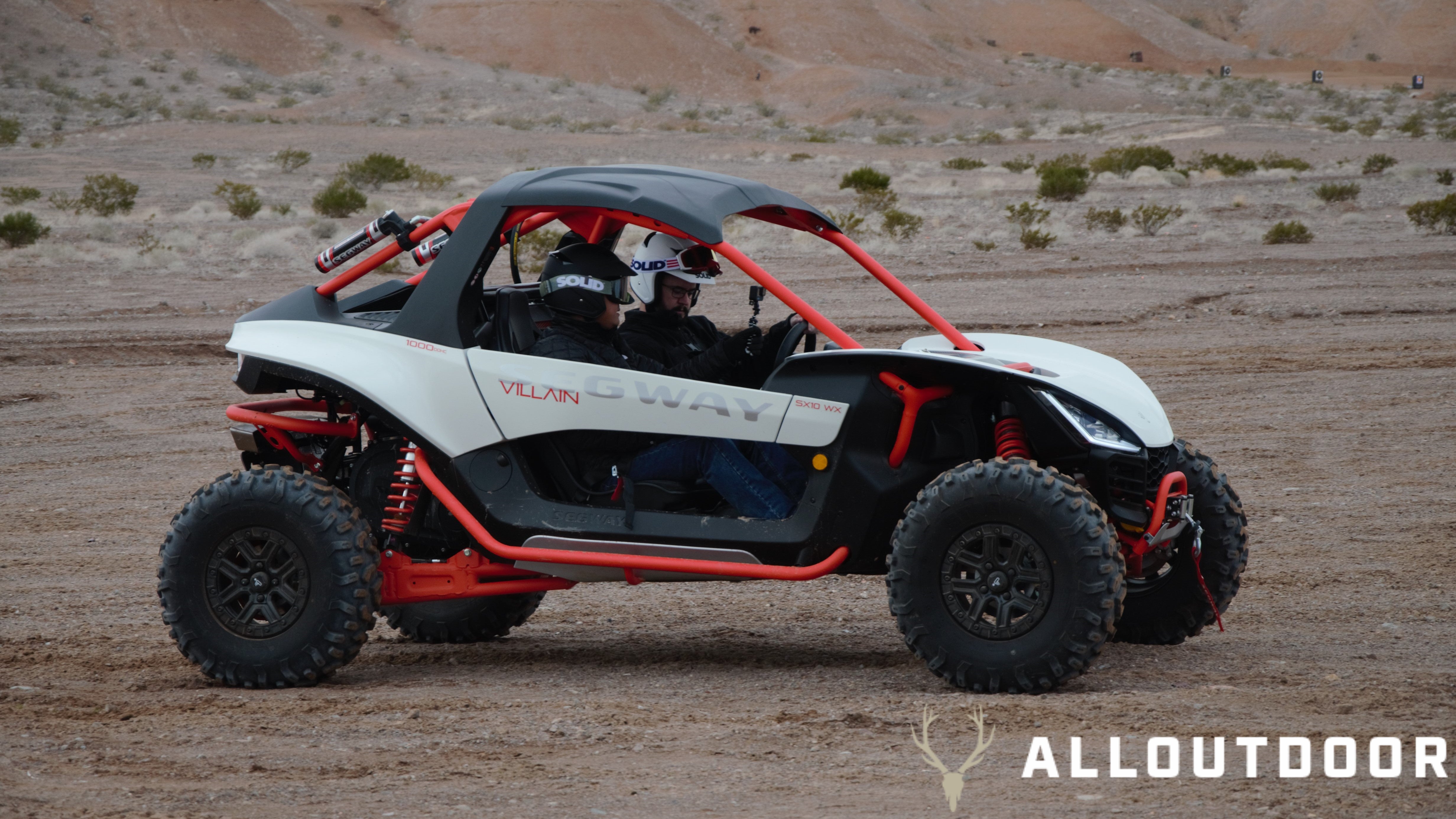 The test track that Segway prepared had a nice variety of turns, hill climbs, straights, and descents. Right off the bat, I appreciated the factory retractable four point harnesses and comfortable bolstered seats. The steering wheel has a good feel, enough texture to maintain positive grip without being annoying to drive without gloves. Shifter has positive engagement but did feel like it was slightly out of adjustment shifting into low range, easy fix. Throttle is very light that could make low speed technical driving slightly more challenging, but would not take long to adjust to. The gauge panel is absolutely gorgeous and one of the nicest I have seen on any SxS. The factory navigation screen is something you would expect to see in a full size vehicle, not a SxS, but is a welcome addition. The GPS screen is butter smooth, updating near instantly.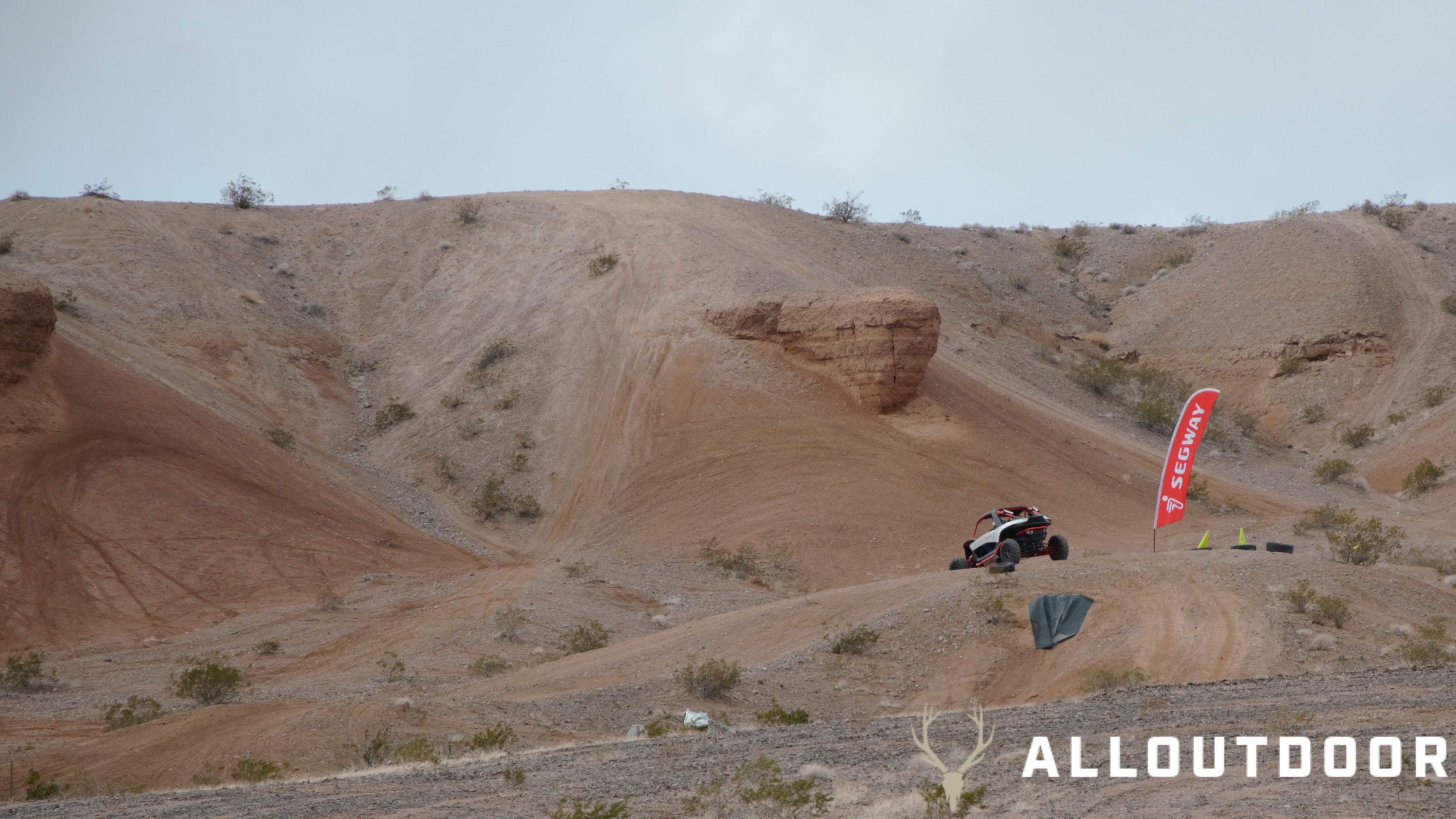 The factory shock tuning on the remote reservoir gas shocks is spot on for a sport SxS, never skipping a beat in turns, whoops, or climbs.
Power is solid for a naturally aspirated machine, given the weight of the machine and power loss from CVT transmissions, it has plenty to have fun and be capable without feeling like you are missing out. That said, more is always nice and Segway has said that a turbo model is in the works so if speed is what you are after, it may be worth your time to hold out of the Hybrid or Turbo model in the future.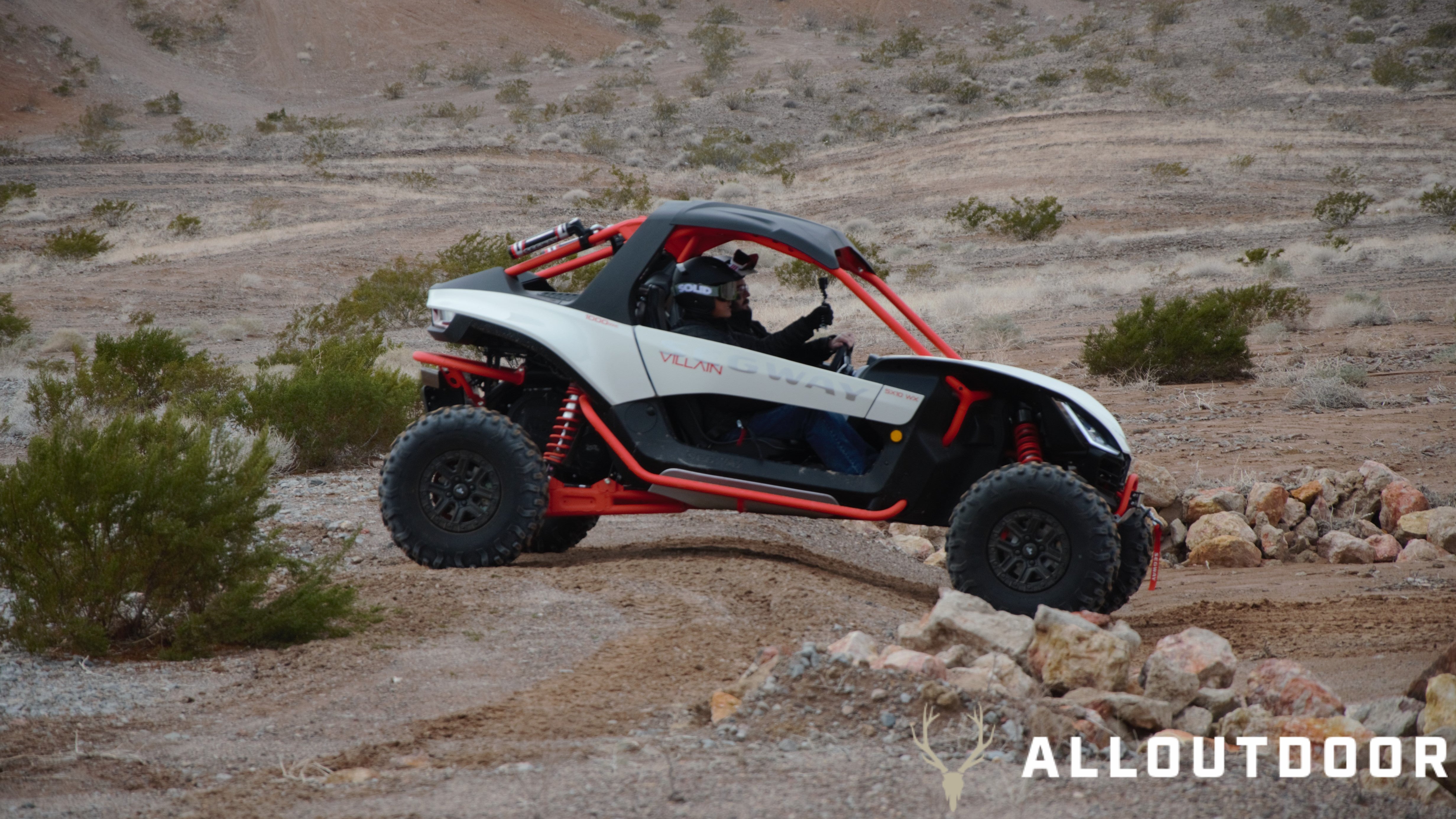 Segway Villain – Final Thoughts
Competition is always a good thing for any market, but even more importantly is competition that brings something different. Segway has certainly done that with the Villain. The modern, clean layout of the interior and clever tech additions really shine while still being a very capable sport SxS. I highly recommend you go to one of their dealers to check one out for yourself. Click here to see full product specifications and available options.
AllOutdoor's coverage of SHOT Show 2023 is proudly sponsored by 5.11 Tactical. Click HERE to check out their new products.