[SHOT 2023] DoubleStar CAR-15 Reproduction Stock
Paul B. 01.17.23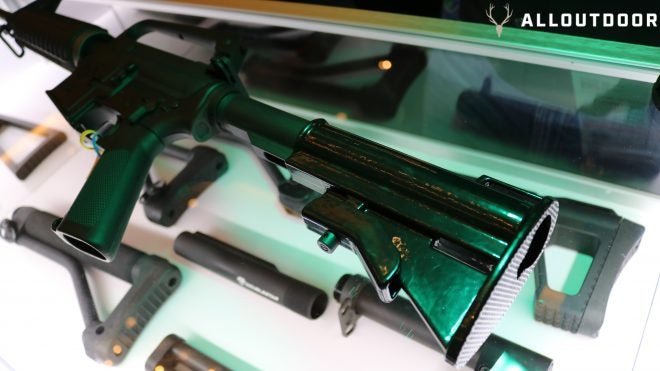 Retro rifles continue growing in popularity, and one of the most popular builds is the pre M4 CAR-15. Good condition original CAR-15 stocks are becoming difficult to find and are cost prohibitive. DoubleStar USA has released their reproduction stock kit, the Ace Essential Retro Coated Aluminum CAR Buttstock, an attractive and accurate reproduction of a legendary AR stock.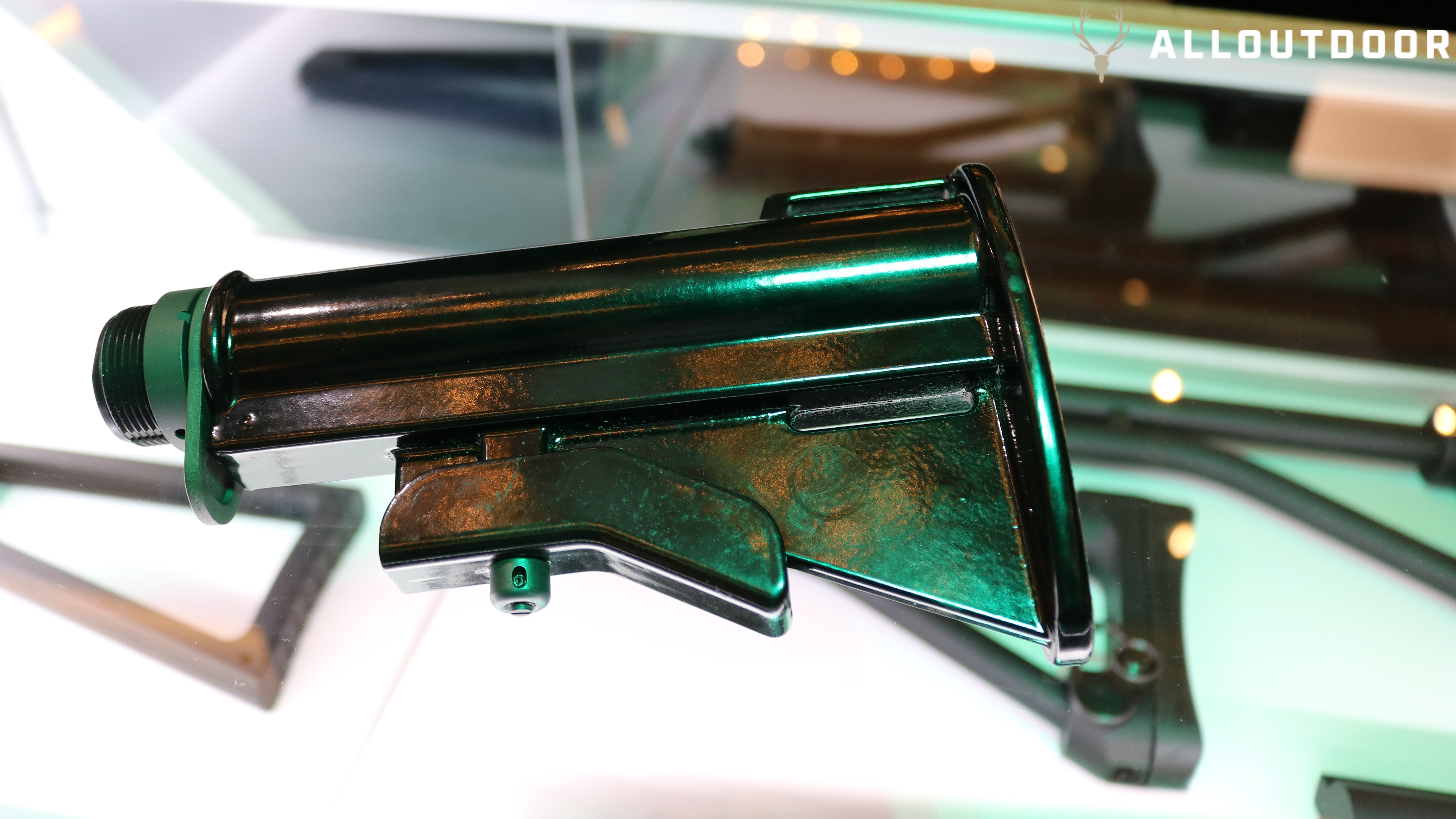 ORIGINAL VIETNAM ERA DESIGN REPRODUCTION – Perfect for retro builds
IMPROVED MANUFACTURING PROCESS – Rugged, aluminum construction
ADJUSTABLE LENGTH – Two position adjustment (7″ and 10″)
DURABLE COATING – Plastisol Powder coat has same appearance as original vinyl acetate but is more durable
[SHOT 2023] DoubleStar CAR-15 Reproduction Stock
Ace Essential Retro Coated Aluminum CAR Buttstock is available in a package that includes a buffer and spring for $186.99 or without the buffer and spring for $170.99. Both include the buffer tube, castle nut and end plate. The finish that DoubleStar used on this stock looks incredible, virtually identical to the original finish but promises to be even more durable.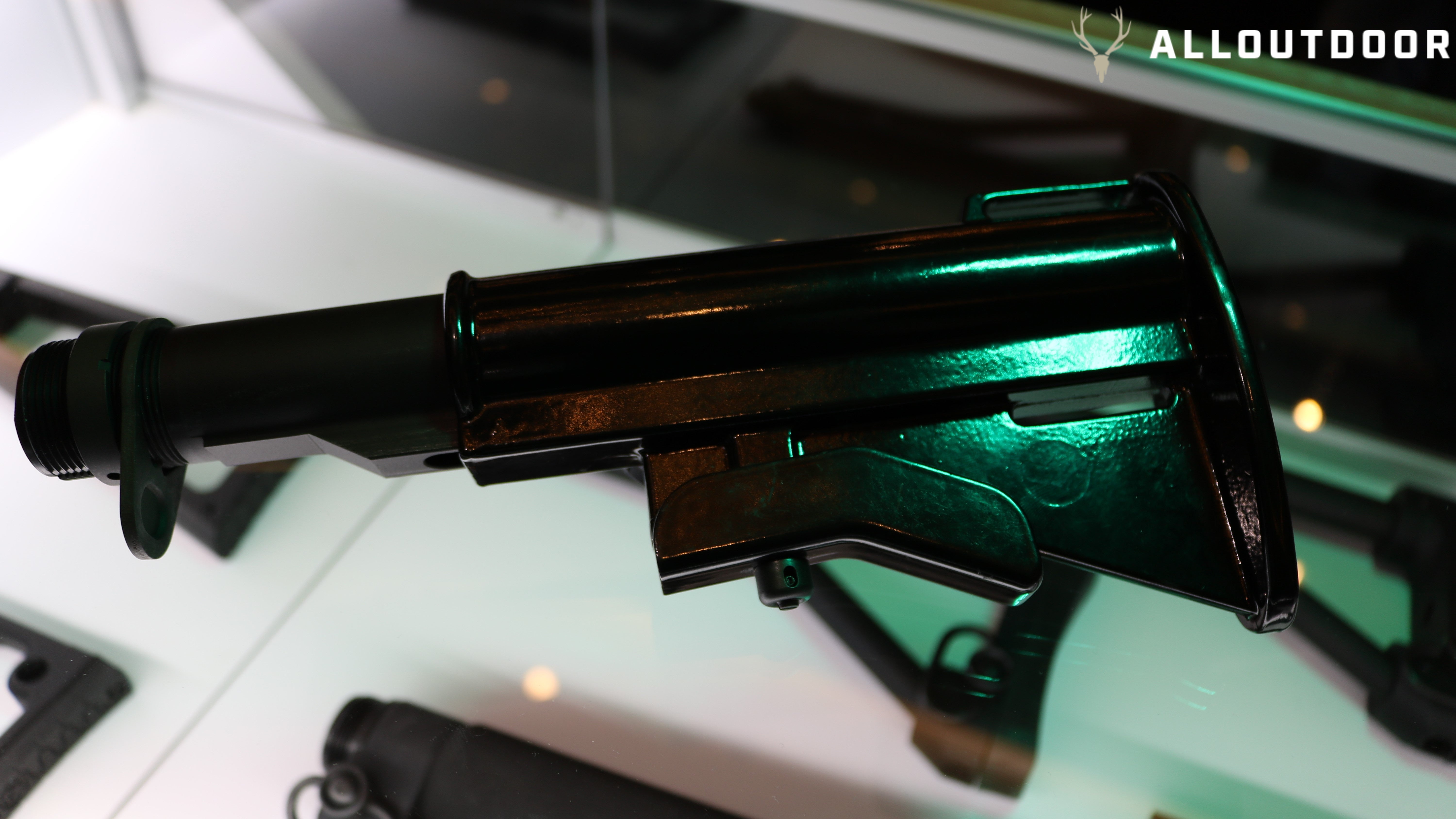 Adjustment of the CAR Stock is tactile and solid. Ergonomics are exactly what you would expect from a retro CAR stock, some love the feel, others not so much. The true test to how accurate this CAR Stock is to the original is if it can be mounted in the follow fashion.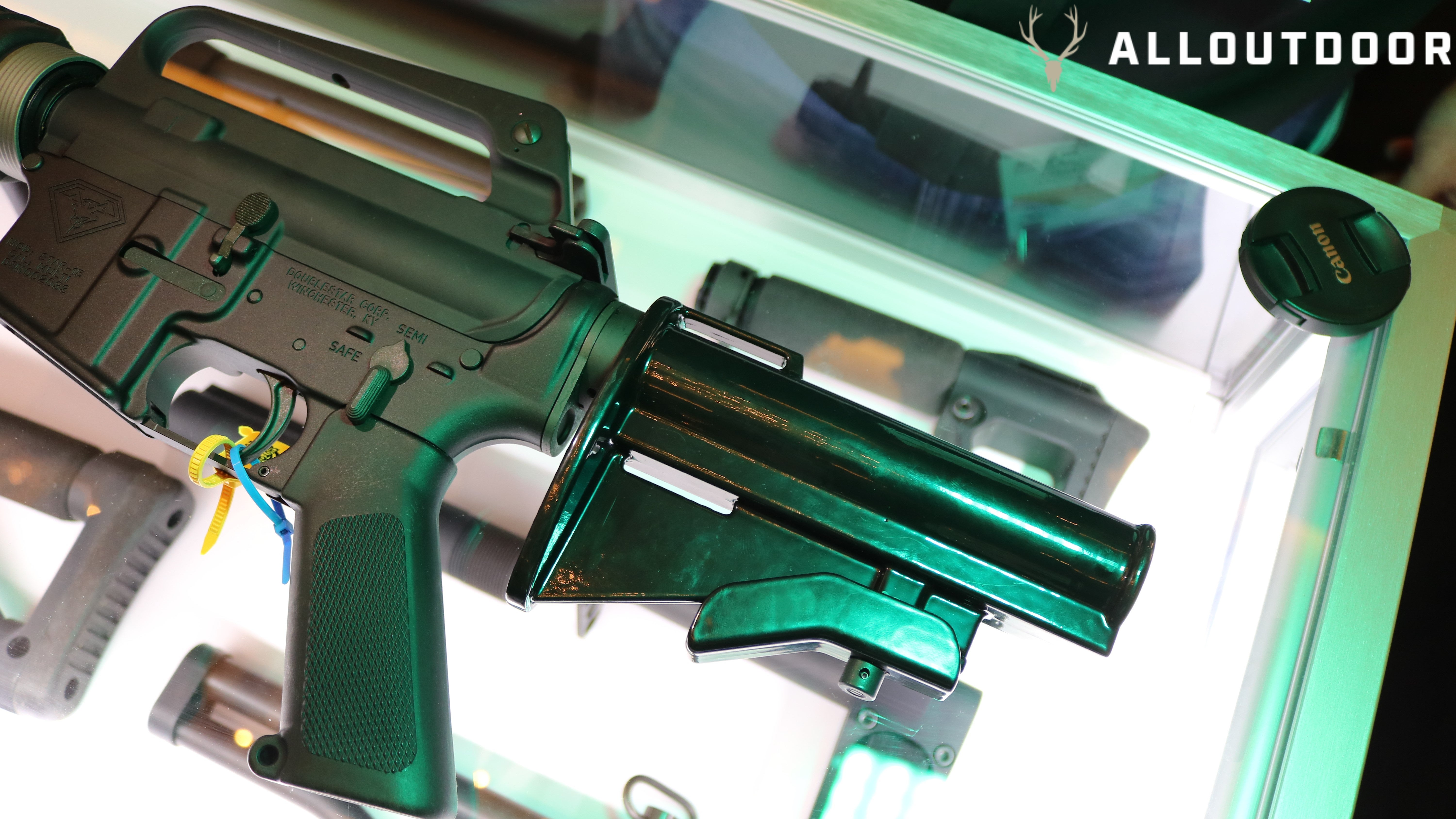 The DoubleStar Ace Essential Retro Coated Aluminum CAR Buttstock is made in the USA. To learn more about the CAR Stock or to pick one up for yourself, click here. Be sure to check out DoubleStar on social media:
As always, let us know all of your thoughts in the Comments below, and if you already happen to own any products from Doublestar Corp. We always appreciate your feedback.
AllOutdoor's coverage of SHOT Show 2023 is proudly sponsored by 5.11 Tactical. Click HERE to check out their new products.