[SHOT 2023] The ICONIC Independent Two-Stage Trigger by Rise
Eugene L. 01.20.23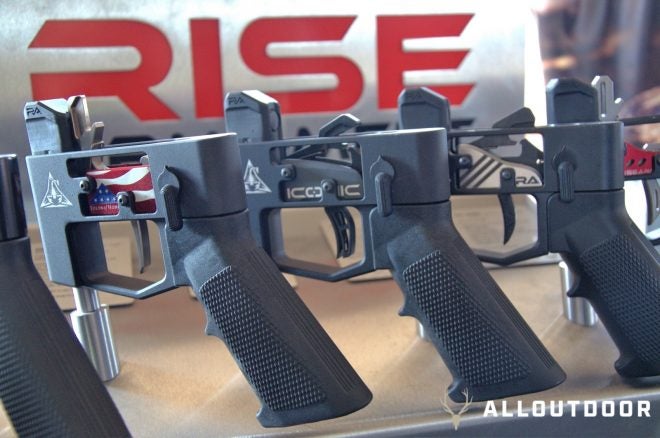 Rise Armament has released its new ICONIC trigger at SHOT Show 2023, a truly unique two-stage drop-in trigger unlike anything else on the market. The first of its kind the Iconic trigger is an independent two-stage trigger that has two blades in the trigger. It has a total pull weight of only 3 pounds, the first trigger blade takes one pound of pressure to pull. The second trigger blade takes the final 2 lbs of pressure to break. This makes for an incredibly crisp and clean trigger break.
The ICONIC's two independent stages keeps the trigger from dealing with the mushiness that some captive two-stage triggers face. If the wall of the trigger pull is mushy so will the trigger reset. With this trigger, the crisp reset makes it clear of where the reset ends. The trigger blade face has been polished granite smooth with a gentle curve to comfortably seat your finger at the ideal point for accuracy. The triggers will ship with anti-walk pins and comes with Rise Armament's transferable lifetime warranty. The triggers are available now and have an MSRP of $299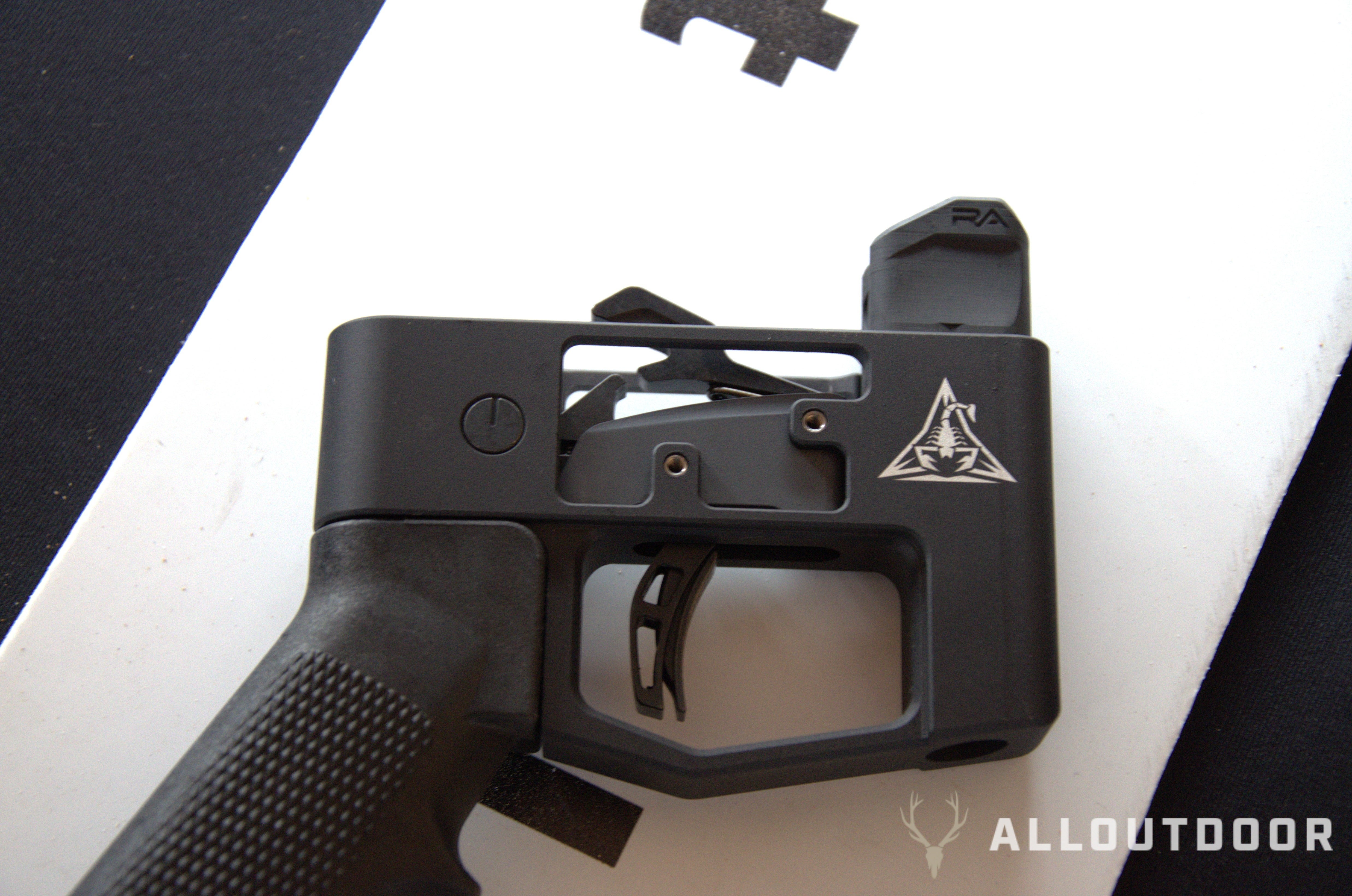 [SHOT 2023] The ICONIC Independent Two-Stage Trigger by Rise
Fits: Ar-15, Ar-10
Two Stage
Pull Weight: 1st Stage: 1 lb., 2nd Stage: 2 lb. (3lb total pull)
Trigger Blade: Curved
Coating: Black Nitride
Reset: Clear 'n' Quick
Materials:S7 tool steel interior parts; 6061 aluminum housing
Colors:ICONIC Green, Graphite, or FDE
Free anti-walk pins
Best-of-Both-Worlds Performance Guarantee
RISE Lifetime Warranty
Available Now
MSRP: $299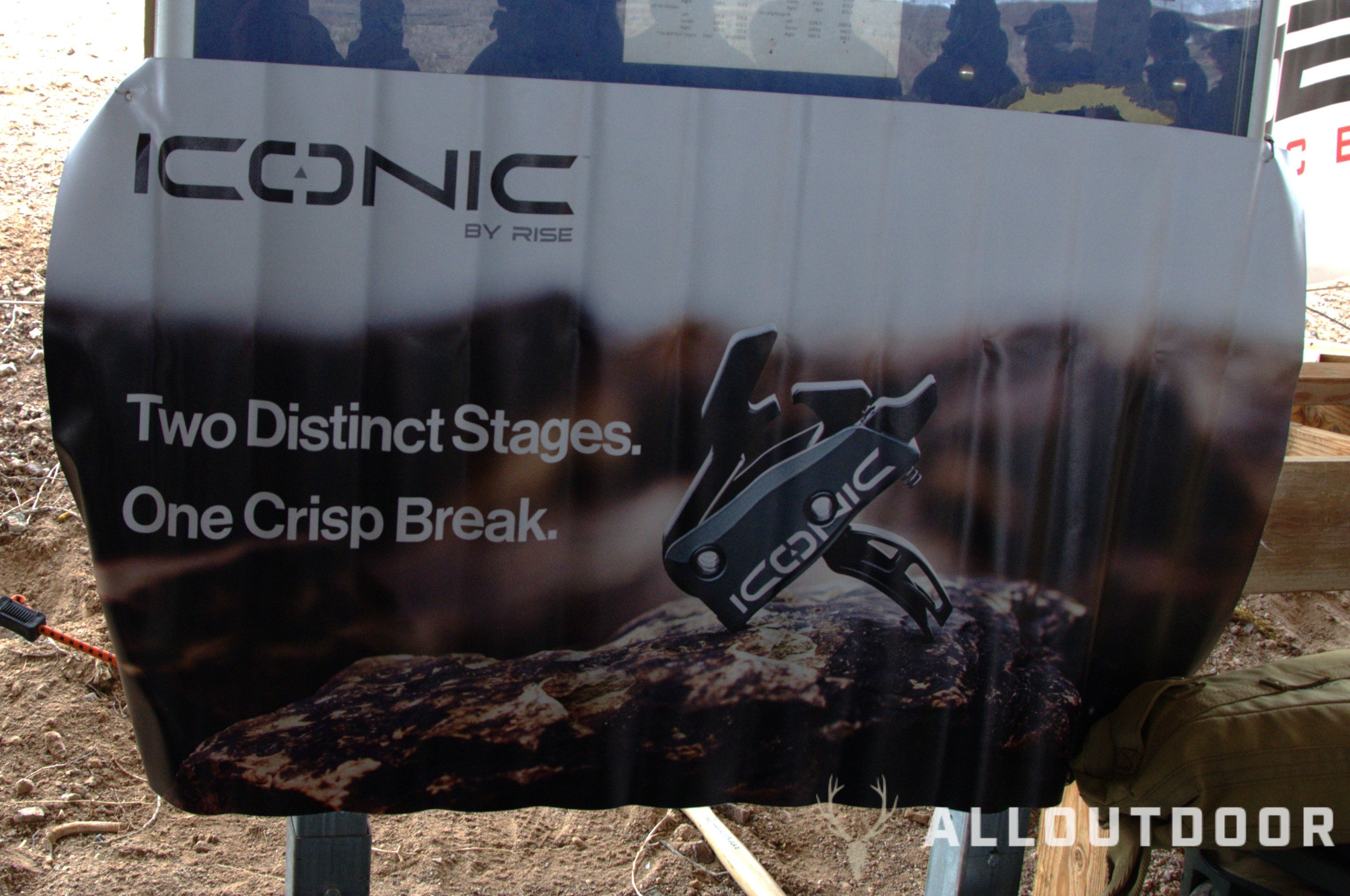 Special thanks to the Rise Armament staff here at SHOT Show 2023, and stick around for more SHOT Show content. Also, and as always, let us know all of your thoughts in the Comments below! We always appreciate your feedback.
AllOutdoor's coverage of SHOT Show 2023 is proudly sponsored by 5.11 Tactical. Click HERE to check out their new products.