[SHOT 2023] Blue Force Gear Ten-Speed SF Chest Rig
Paul B. 01.21.23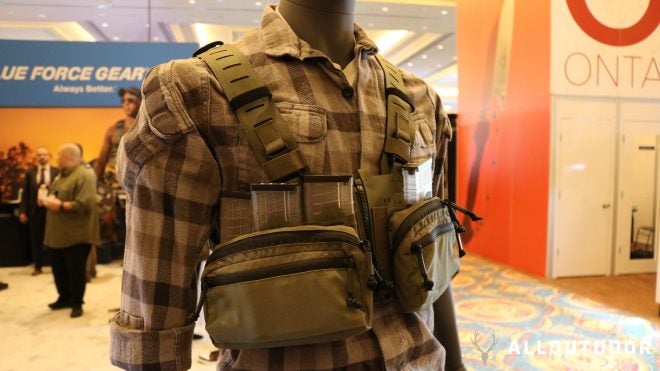 A brand-new release from Blue Force Gear is their Ten-Speed SF Chest Rig. Highly customizable, lightweight, and strong components make up this excellent looking chest rig.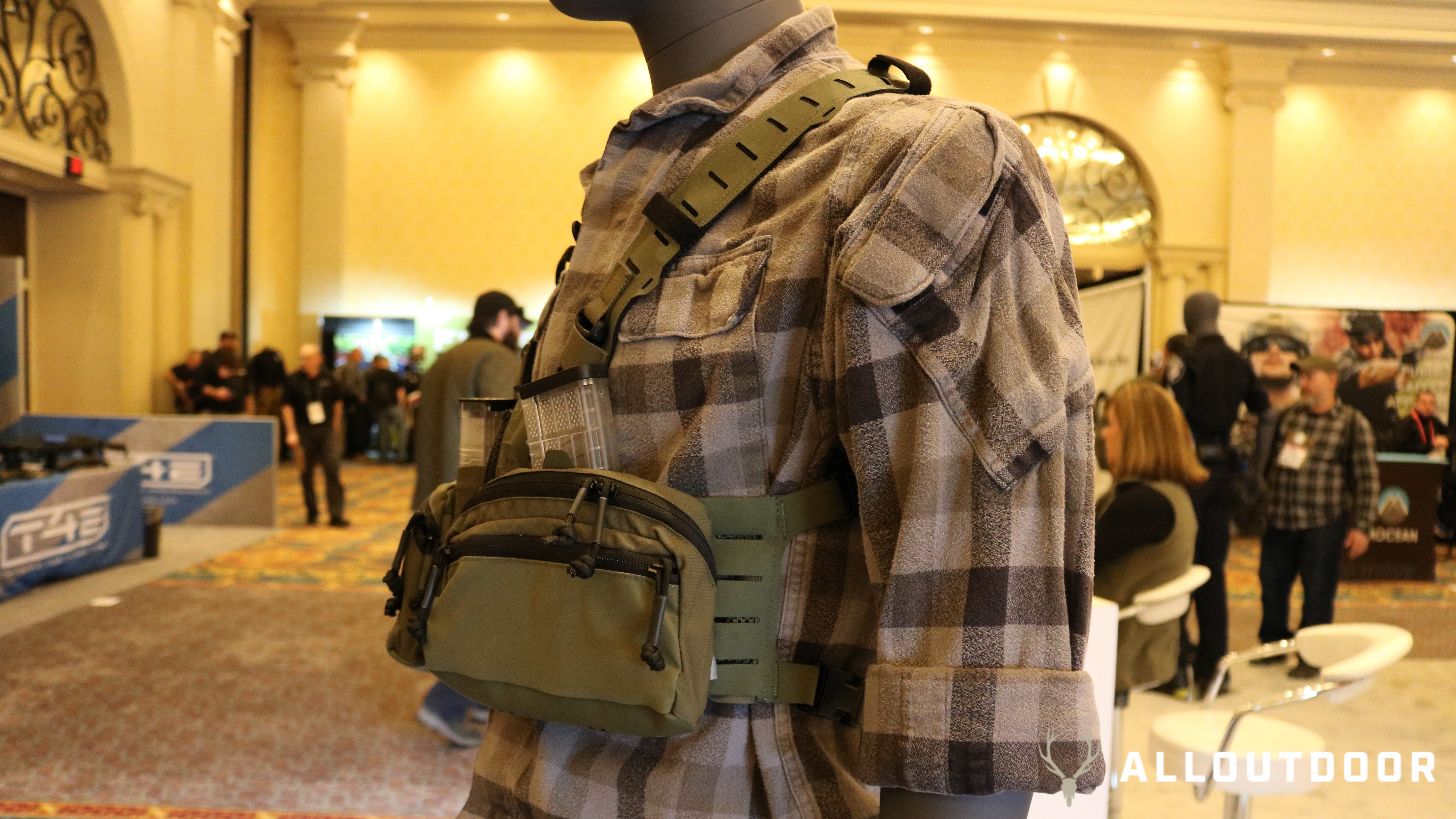 [SHOT 2023] Blue Force Gear Ten-Speed SF Chest Rig
The Ten-Speed SF Chest Rig features a split-front design, making it easy to unzip when lying prone. This low-profile tactical chest rig removes unnecessary bulk with a minimalistic, lightweight design. The Ten-Speed military-grade elastic pouches are designed to lay flat when not in use and will secure four M4 / AR / SR25 / AK / SCAR-H magazines and other similarly sized items. MOLLEminus™ fields on the front of the magazine pouches allow additional MOLLE accessories to be mounted to the front of each mag pouch.
Available in black, coyote brown, multicam, ranger green, and wolf gray. Incredibly light at only 314 grams. Customizable with Blue Force Gears 10 speed family of pouches, you can easily set up this chest rig in any configuration to fit your needs.
The Ten-Speed SF Chest Rig from Blue Force Gear was developed with recce operations in mind, where the need to lay prone for extended periods can be complicated by gear mounted to the front of body armor. Designed to be worn over armor or by itself, the SF Chest Rig unzips top-to-bottom and can be spread open to move any chest-rig-mounted kit to the sides for a more comfortable prone position.
If you have MOLLE accessories that you want to attach to your chest rig, you are in luck.
Each of the SF M4 Chest Rig's four Ten-Speed mag pouches features single-column, 6-row MOLLE minus fields and two additional columns of 5-row MOLLE minus fields on each side. This makes it easy to add the BFG Low Pro GP Pouch (designed specifically for this chest rig) or other MOLLE-compatible pouches and accessories.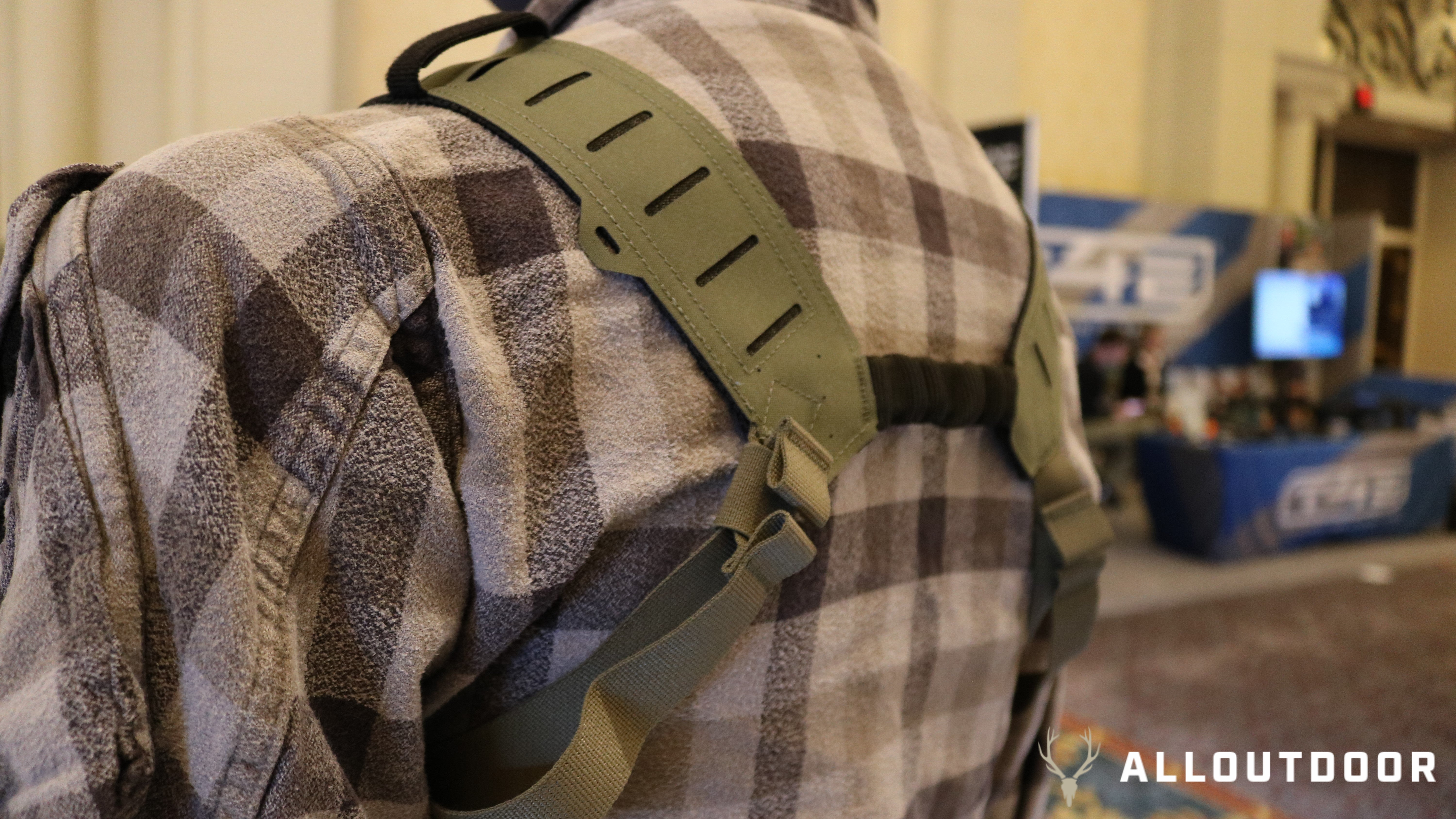 For a full list of specifications, additional information, and to pick one up for yourself – visit Blue Force Gear's product page here. To see the ever-growing list of 10 Speed pouches and gear, click here.
AllOutdoor's coverage of SHOT Show 2023 is proudly sponsored by 5.11 Tactical. Click HERE to check out their new products.