[SHOT 2023] PSA's NEW Sabre Premium Series AR-15 Line
Eugene L. 01.23.23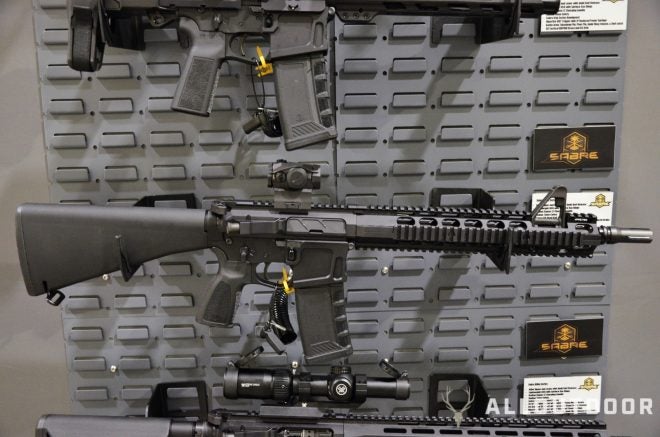 The fine folks at PSA have announced their new Sabre Premium Ar-15s at SHOT Show 2023. The new Sabre Series of AR-15s what PSA is touting to be the "best AR out of the box for under $1000". The Sabre ARs are going to be a mix of Forged and Billet receiver AR-15s that will be ready to go right out of the box, all you'll need is an optic to be set.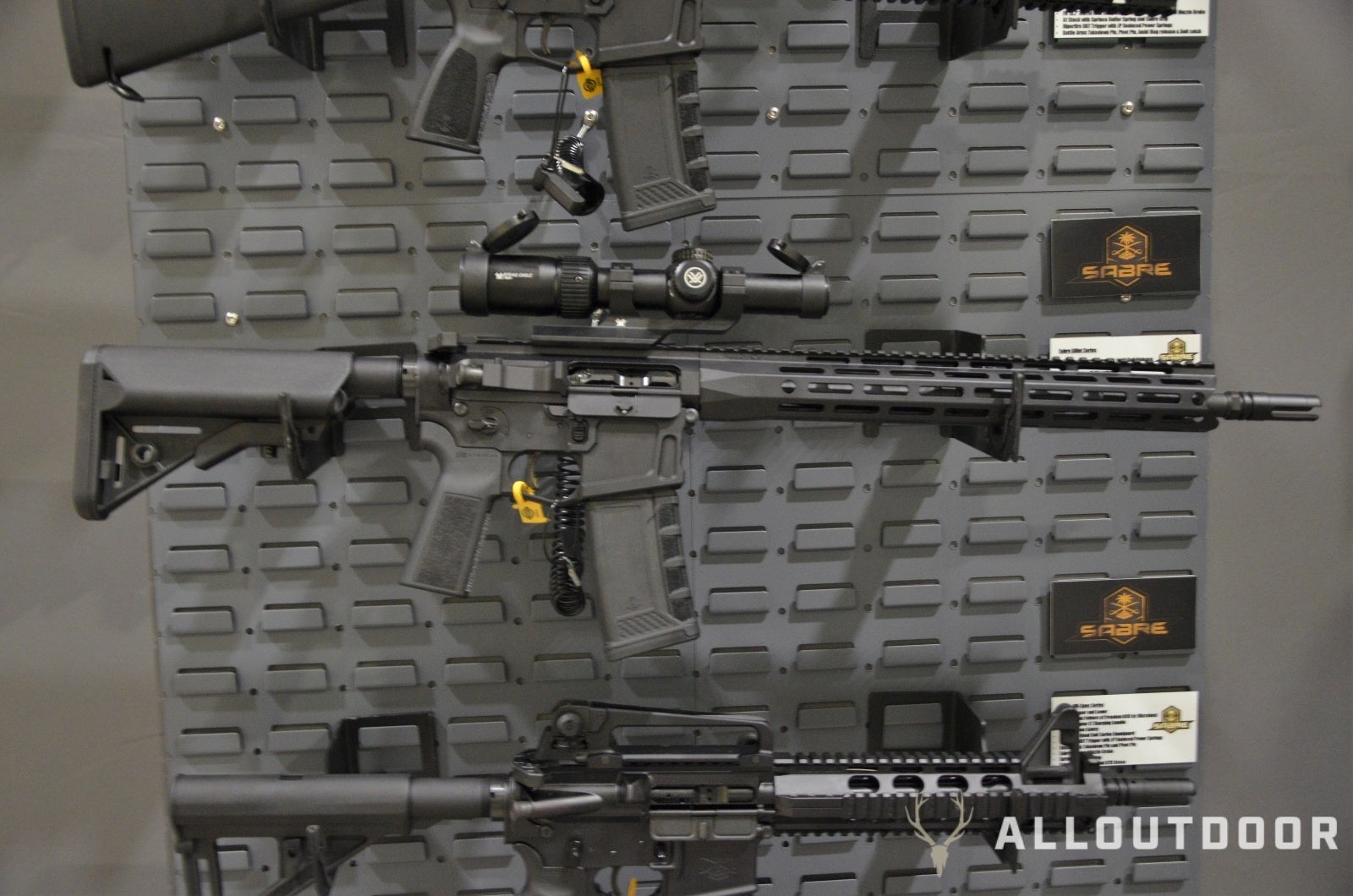 PSA has pulled all the stops to make these guns as functional as possible and fit a variety of needs. PSA is introducing a variety of Sabre rails each with different features to fit the end users' needs. From built-in checkering to self-timing rails you would be hard-pressed to find something that doesn't fit your needs.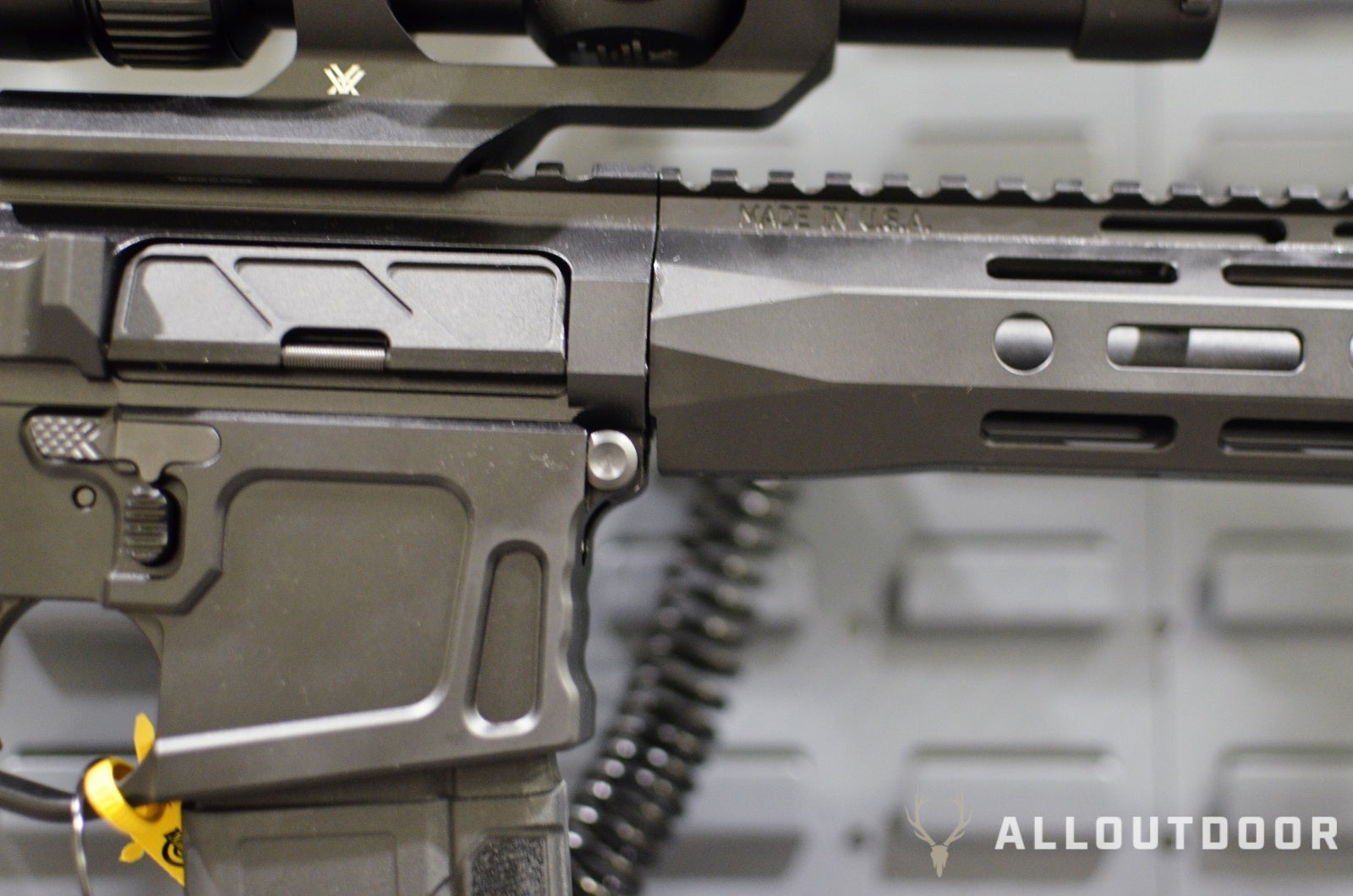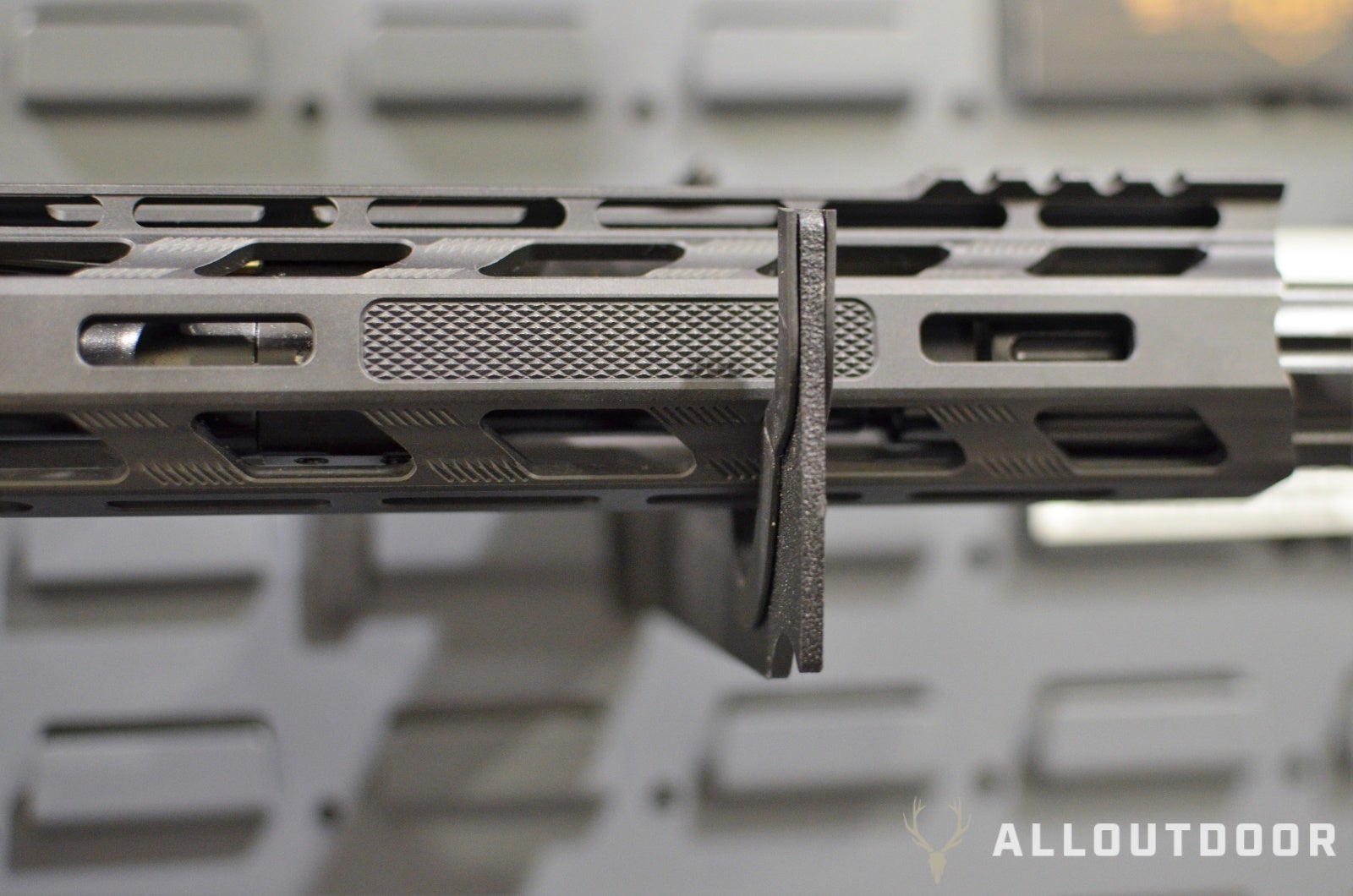 The entire line of Sabre Ar-15s for both forged and billet receiver sets will come with; Sprinco Extractor Springs, Sprinco Buffer Springs, and a Microbest BCG equipped with Sprinco Gas Rings. The rifles will also come with both Radian Raptors, Radian Talons, and a Hiperfire RBT Trigger with JP-reduced power springs for a nice 3.5lb to 4lb trigger pull. PSA is also introducing their Sabre accessories such as new magazines and pistol grips. At a sub $1000 price point for these ARs I see these things blowing it out of the park.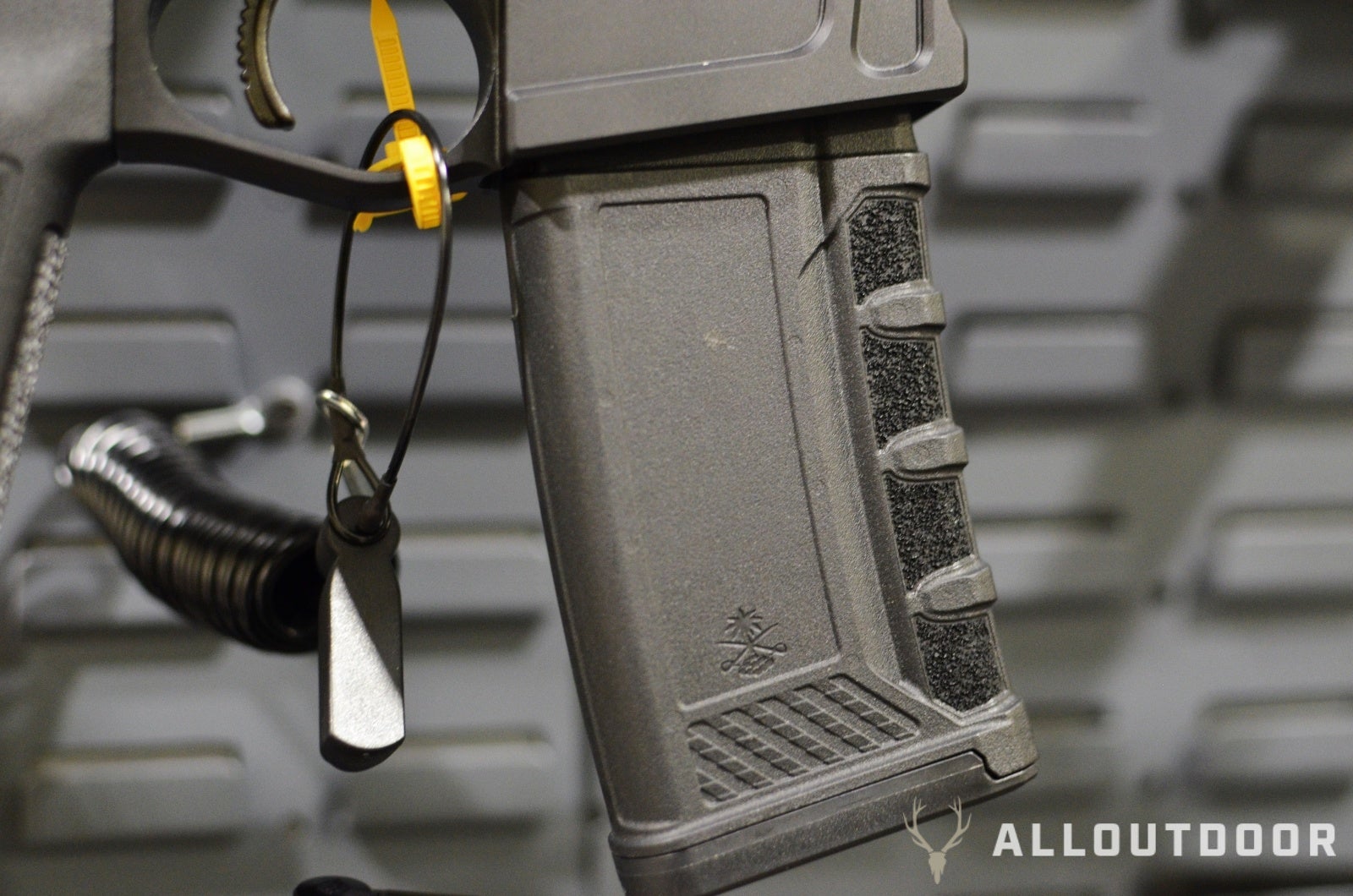 [SHOT 2023] PSA's NEW Sabre Premium Series AR-15 Line
Sprinco Extractor Springs
Sprinco Buffer Springs
Lightweight BCG with Sprinco Gas Rings
Radian Raptor LT Charging handle
Radian Talon Safety
Hiperfire RBT Trigger with JP Reduced Power Springs
Trigger Pull: 3.5-4lbs
Forged Upper and Lowers
Billet Upper and Lower with Ambi Bolt Release
Mix of Barrel Options, some in-house others FN Cold Hammer Forged Barrels
Availability: February for most of the line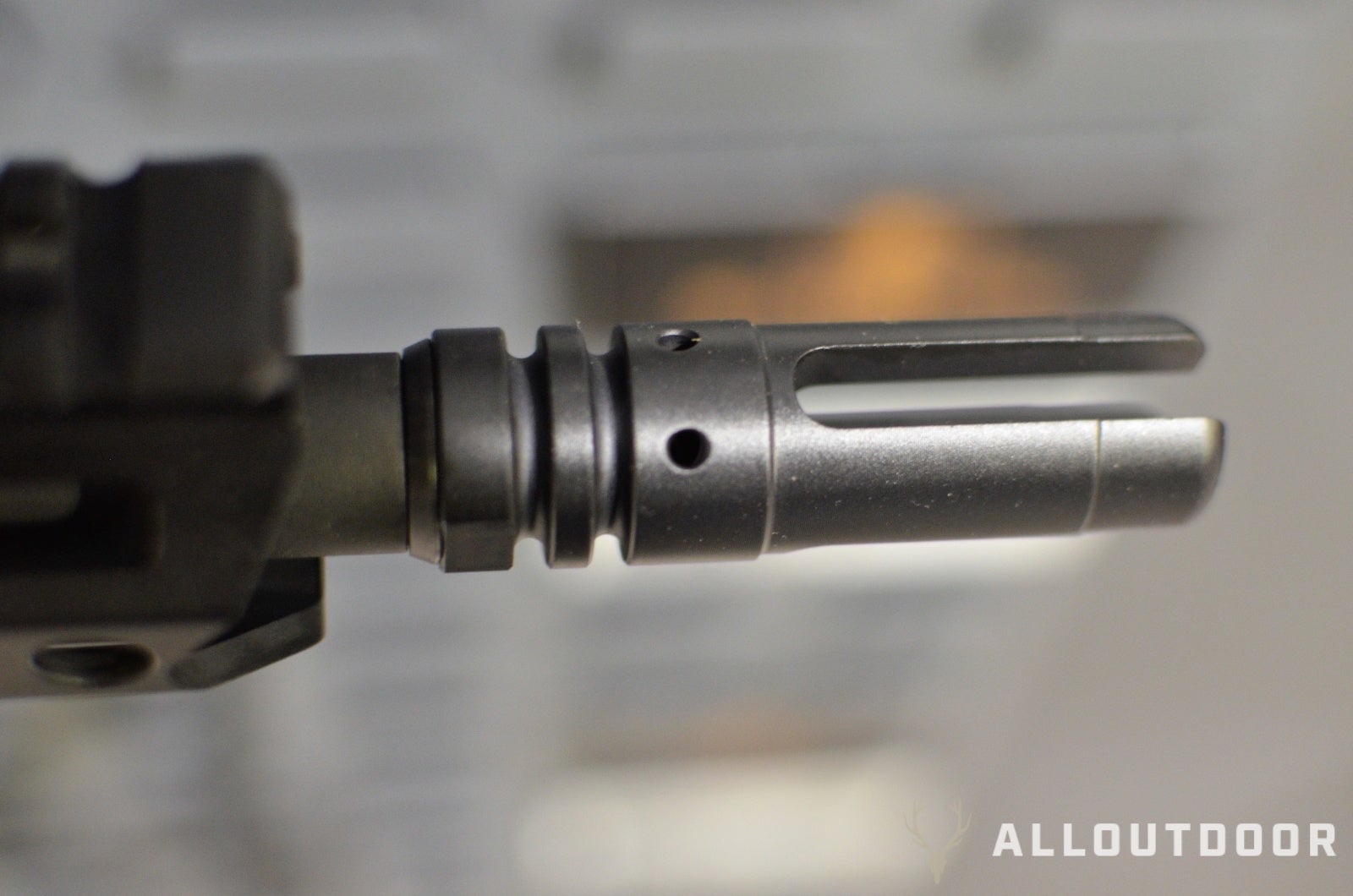 Special thanks to the Palmetto State Armory staff here at SHOT Show 2023, and stick around for more SHOT Show content. Also, and as always, let us know all of your thoughts in the Comments below! We always appreciate your feedback.
AllOutdoor's coverage of SHOT Show 2023 is proudly sponsored by 5.11 Tactical. Click HERE to check out their new products.