[SHOT 2023] Zastava Arm: Drnch Oil & Mile Dragic 3A Vest
Eugene L. 01.24.23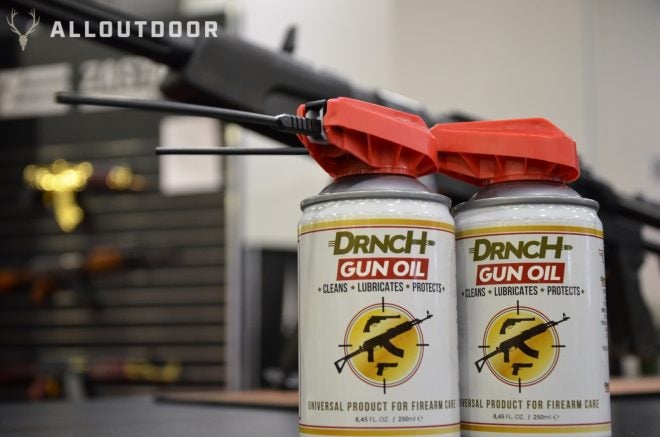 Zastava Arms is bringing in a classic favorite of the old Yugoslavian Army, Drnch Oil. An oil that has saved the ass of many a soldier from getting chewed out by their Officers for a dirty rifle. Drnch Oil is a cleaner, lubricant, and protectant, similar to CLP in the US market. For anyone who is wanting that authentic experience for your M70 or M77, this is the oil for you. This is Drnch Oils' first time coming to the US Market and the first time it is going to be available in a spray can form. It will be in 250ml cans and tentatively cost about $13.50 per can, you can expect to see it available in the next 45 days.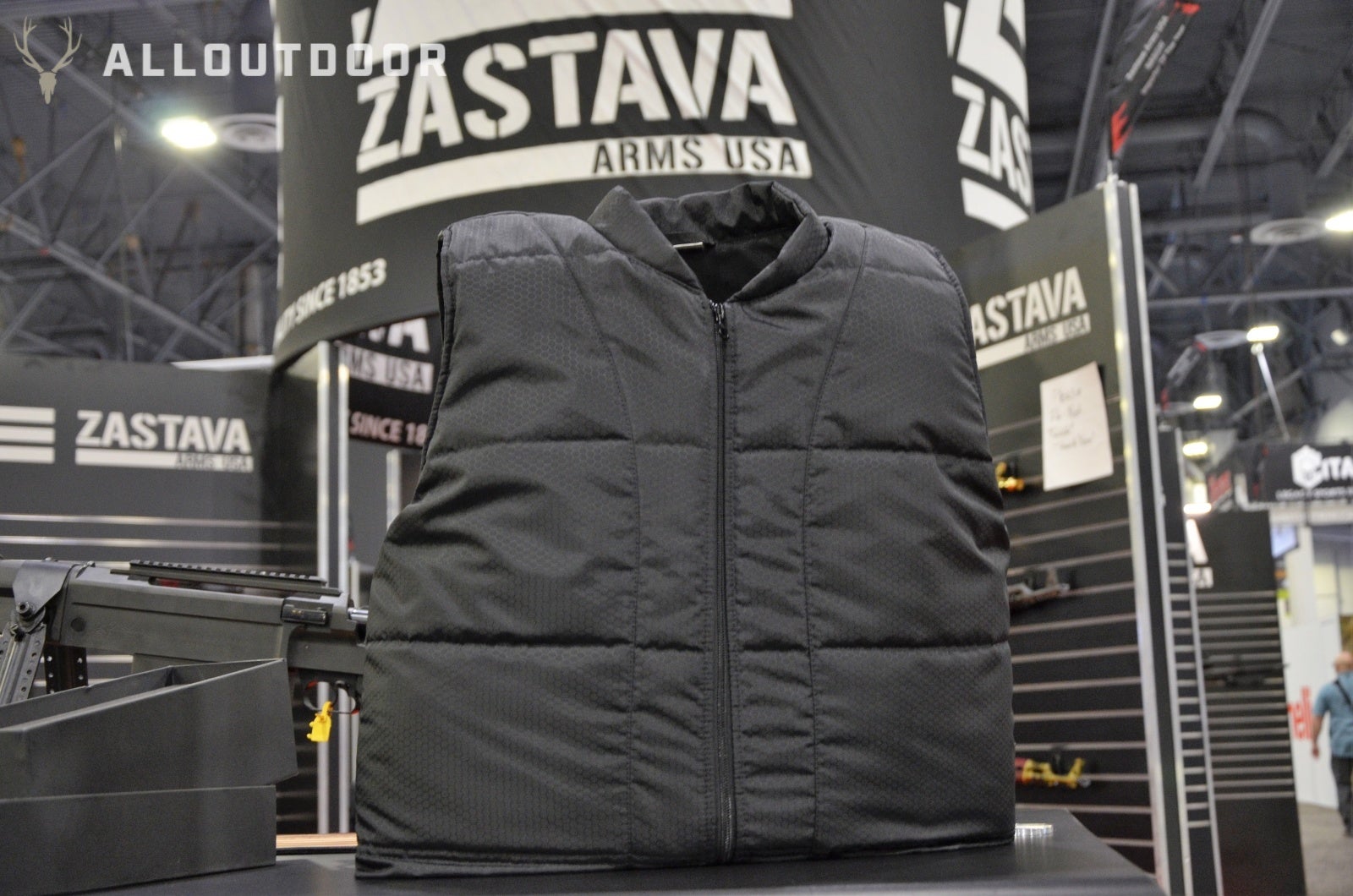 Zastava has also announced a new Lvl 3A ballistic vest from Mile Dragic. This is the first time this product is being offered in the USA. It has 360-degree protection with paneling on all sides. These ballistic vests should be available by this summer with an MSRP of $615. Zastava will be the exclusive dealer for these vests. They look very promising for anyone who is wanting to go very low profile, at least for me it brings up old Korean men wearing their black puffy vests at work.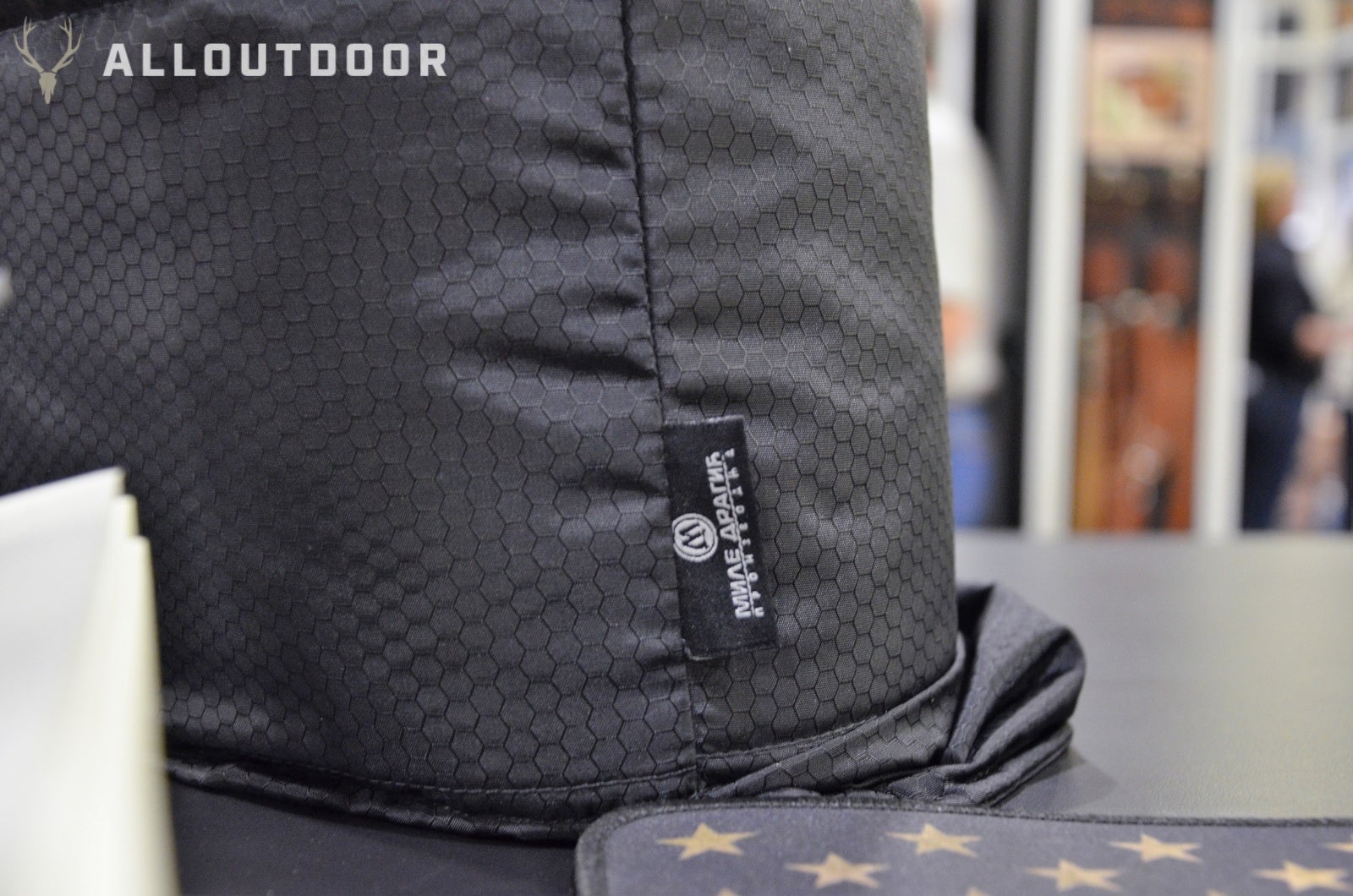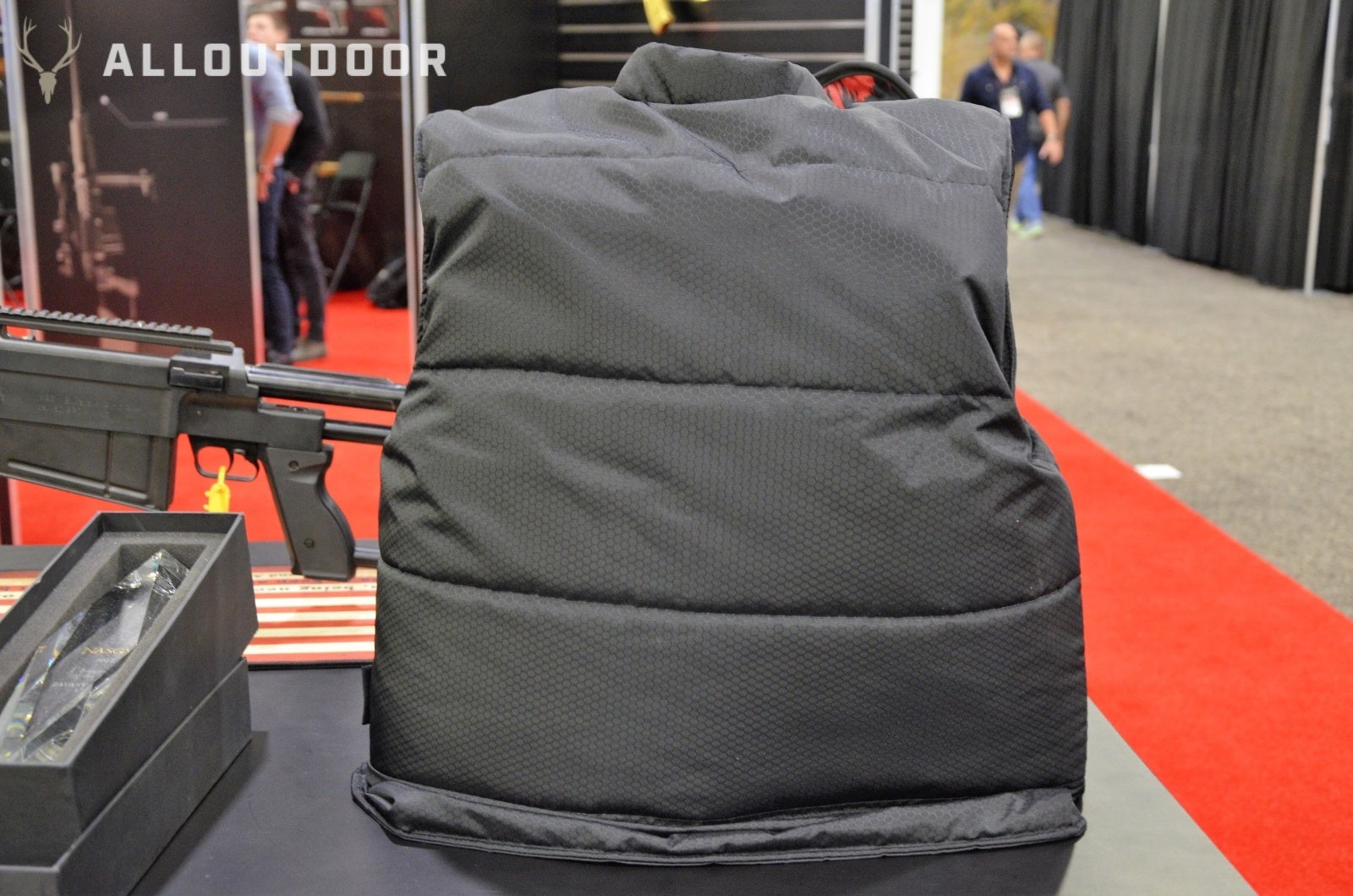 [SHOT 2023] Zastava Arm: Drnch Oil & Mile Dragic 3A Vest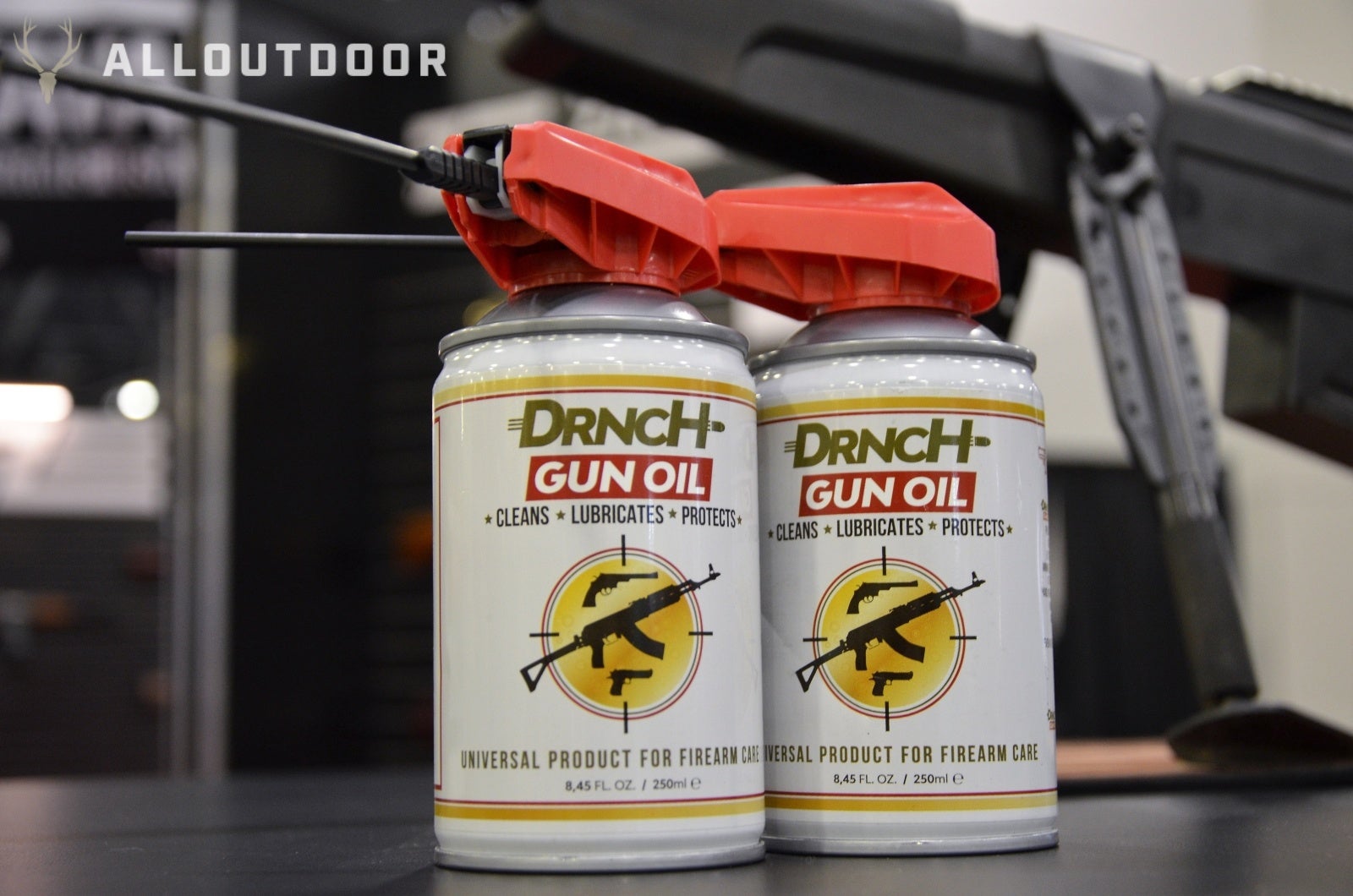 Drnch Oil
Available: Next 45 Days
250ml Spray Cans
Cleans, Lubricates, and Protects
First time available in the US
MSRP: $13.50 per can
Mile Dragic 3A Vest
First time in the USA
Lvl 3A protection
360 protection
Expected by this Summer
MSRP: $615
Zastava Exclusive.
Special thanks to the Zastava Arms USA staff here at SHOT Show 2023, and stick around for more SHOT Show content. Also, and as always, let us know all of your thoughts in the Comments below! We always appreciate your feedback.
AllOutdoor's coverage of SHOT Show 2023 is proudly sponsored by 5.11 Tactical. Click HERE to check out their new products.