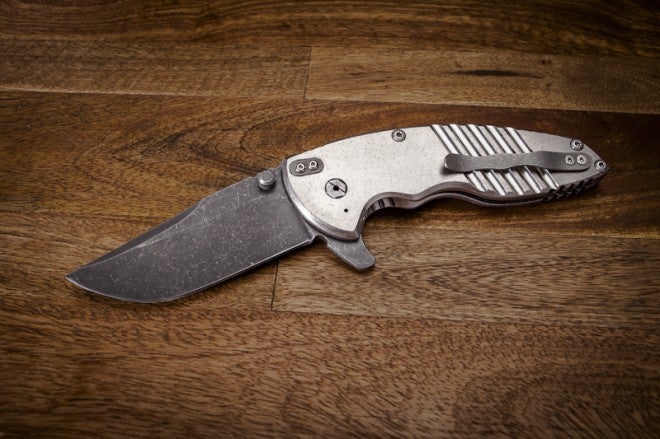 So you want to buy a custom knife eh? Well, the custom knife world can be a difficult one to navigate, with its own etiquette and hierarchy that isn't overtly obvious when you first start out. So, my intention is to offer a little "primer" of sorts to help you get started. Let me preface this effort with a couple caveats:
First, I'm an eager enthusiast. I have an ever changing collection, and I have ordered a decent number of customs from makers. I have also participated in and won knife "lotteries," and played the secondary market fairly extensively.
Second, the market is ever changing. Nothing I'm saying here is written in stone. The principles should remain the same, but the names and models will likely change.
Last, this can be an incredible expensive hobby. I cringe when I try to think what all I have invested from when I started to now….but it's fun, and there are ways to make it less costly. There are also chances to make money if your into that kinda thing.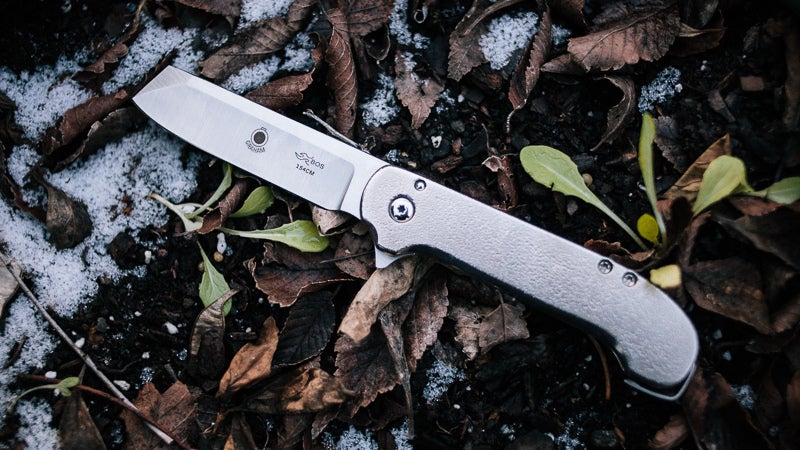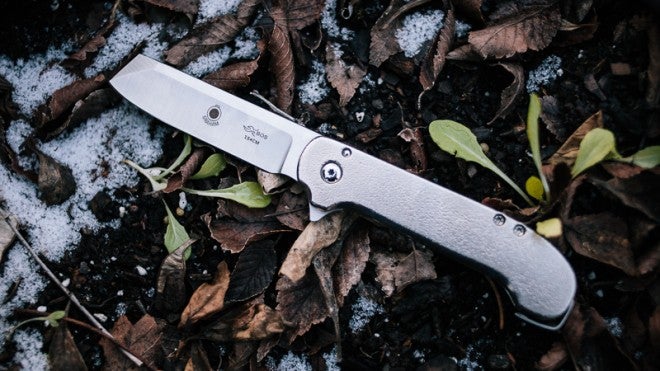 First things first, you need to decide what role you want a custom knife to fill in your life. Do you want a single heirloom piece that you're going to carry and use everyday, that will be handed down to your son and stay in the family forever? Or are you looking to start a collection of quality pieces, try a bunch of different knives, and play the "knife-world game?"
Once you answer that question, you'll need to decide on your budget. A decent quality custom folder, made by someone that people have heard of, will start you around $500 and increase in price as high as you'd like to go.
Then the last thing you need to do is find the right knife. More on that in a second, though.
Some facts up front:
Most of the higher end custom makers' knives aren't available for immediate purchase. They just aren't. Occasionally, they pop up on the secondary market, but the big names (currently) like: Southard, Burch, Marlowe, Mayo, Terzuola, Marsh, and the like aren't taking orders. They also, for all intents and purposes won't be.
The best place to find knives in the secondary market are one of two places: forums (the USN, and Bladeforum primarily), or dealers. Some knives exponentially increase in value once they've shipped from their maker, and this can help you or hinder you depending where you fall in that order.
You will lose money on something. I've done it, bought something that I thought was cool, only to find out that it wasn't as cool as I thought. Now it stares at me from my knife box. Just embrace it, and use that blade.
You'll probably make money on something if you can part with it.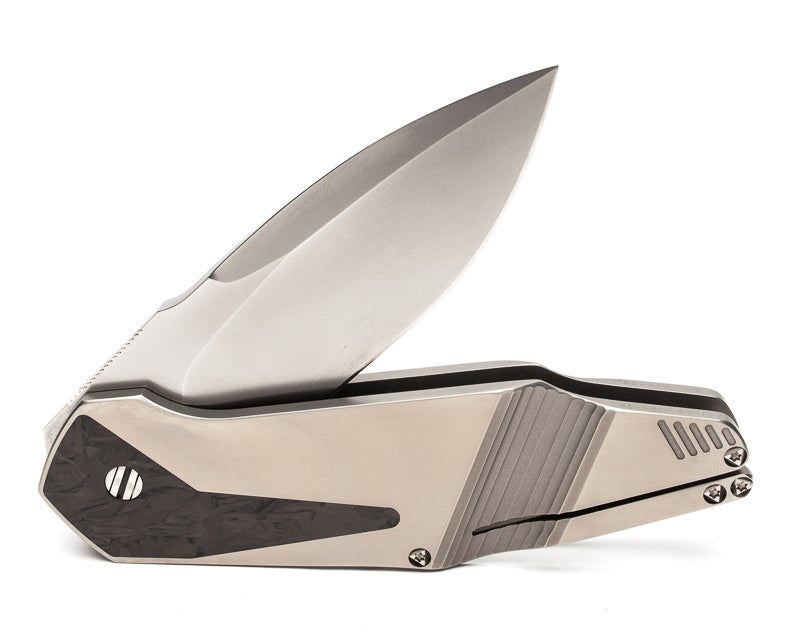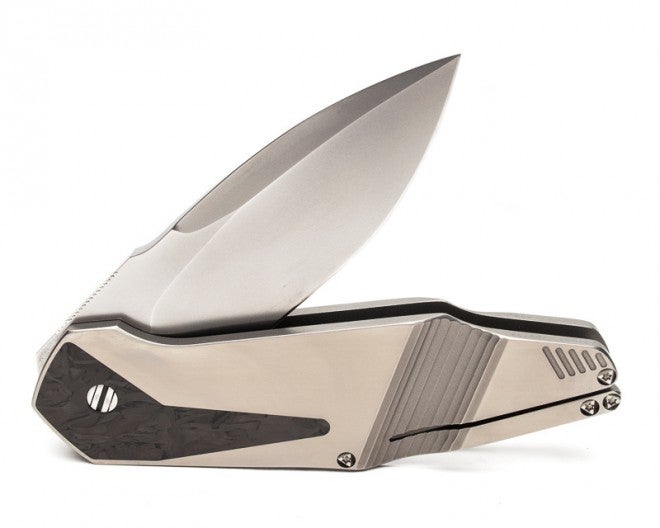 Direct Order
The first, and most obvious method of acquiring a custom knife is ordering from a knife maker. What I would recommend is that you head over to Bladeforum or the Usual Suspect Network (USN) and spend some time looking through the custom knife posts.
You're going to find a lot of pictures of some really beautiful knives. Some of them won't be attainable, but some will. The only way you'll know is to ask. As you browse, make a list of makers whose style you like, and of the models (names) of the particular knives that you see, then send some emails. As I mentioned before, not everyone will be taking orders, but you're bound to come across some makers that are. You're also going to have wait months and even years. A good maker won't charge you anything up front — you'll pay (via PayPal, generally) once the knife is ready before it ships. What I really enjoy doing is asking for WIP (or Work in Progress) pictures so I can see the knife being made. Michael Burch recently built me a knife and was great about sending WIP pics, lots of fun to see.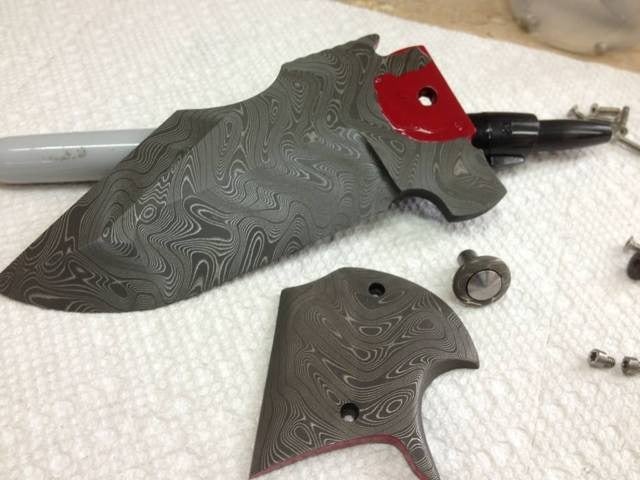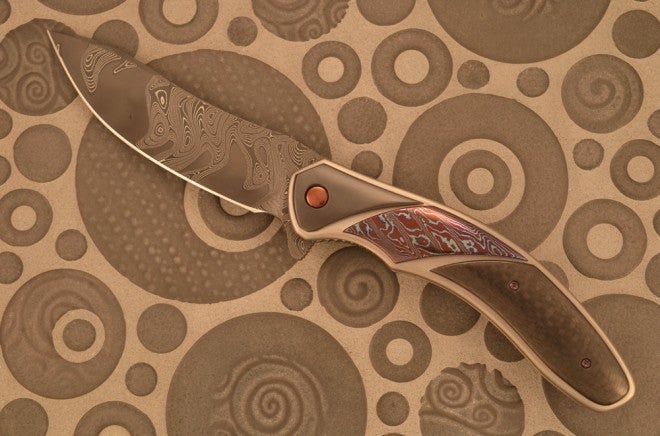 Lottery/Auction
The second way to try and score a custom knife is via lottery or auction. Knife Maker will occasionally put a custom knife up for either lottery or auction (generally on the USN in their forum or at knife shows). Just so there's no misconception, the "lottery" is to win a chance to BUY the knife, not to win the knife itself. You'll either enter online, for forum lotteries, or you'll enter in person at knife shows.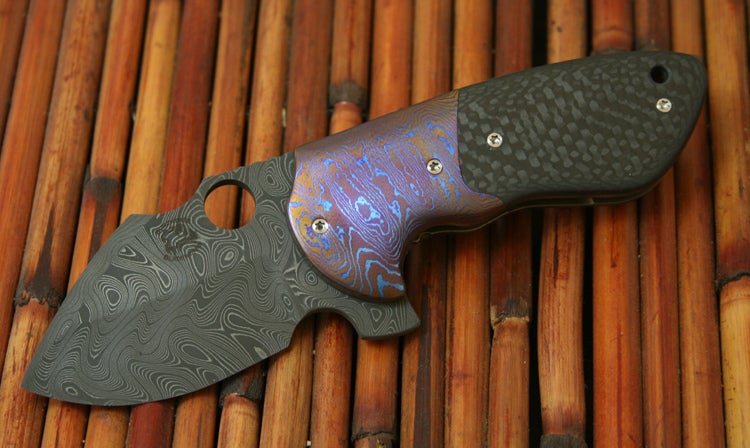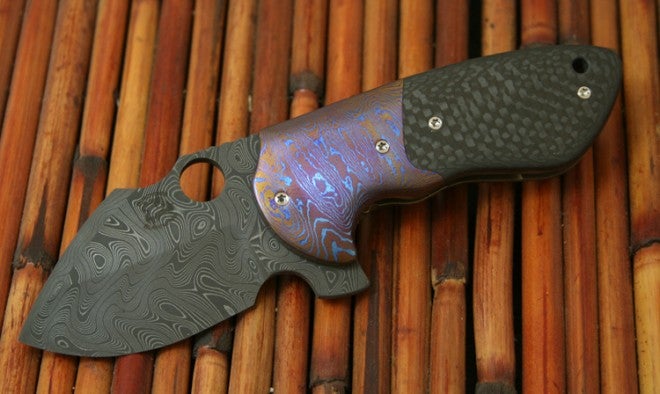 The next method makers occasionally make knives available is by auction. Pretty self explanatory — whomever has the largest wallet wins. The above knife sold for $6500 at auction.
Secondary Market
The third and final method of acquiring a custom knife is via the secondary market. Both the USN and Bladeforum have classified sections where people list and sell their knives. This method gives you two things: 1) convenience, since knives are available immediately from their original owner, and 2) increased price, since most knives increase in value due to supply and demand. For example, I won the lottery on a McGinnis Mini Apex a few months back, and paid an even $1000 for the knife (pictured below), as Blade Show 2013 approached I needed some pocket money, so I listed the knife on the USN. It sold for $2400 — that's a 2.4x profit, but my knife was one-of-a-kind and someone wanted it that badly. Supply and demand.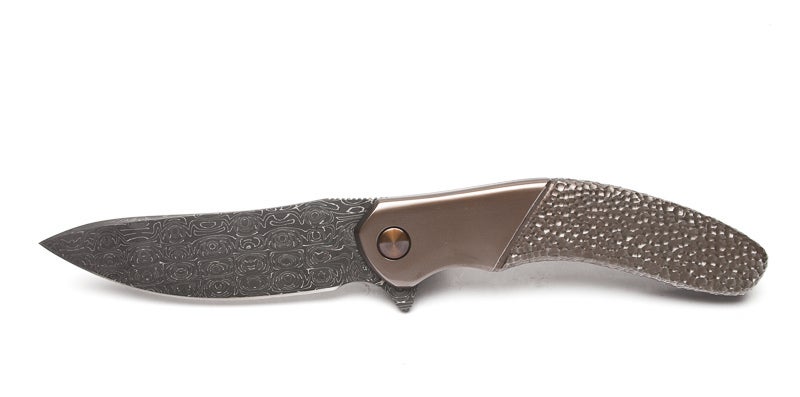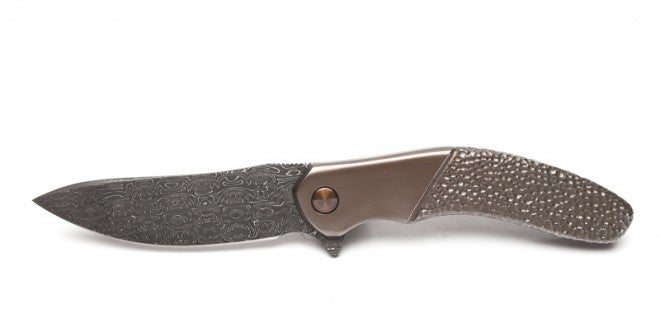 It is also possible to lose money on knives if you pay a premium for something that's less desirable at that time. The knife market ebbs and flows like the stock market. Some makers are constantly desirable and you'll learn those fast, but others come in and out of the collector's favor. It's something that you need to be prepared for. Like I said above, you will most likely LOSE money on something at some point. I have. Remember: when you're working in the knife market, have fun — they're knives, and they are cool. No need to get stressed out and worked up over them.
Conclusion
Buy what you like. Email the makers whose work you dig. Make friends in the knife community, and those friends will hook you up. And, keep the knives you fall in love with, because there's nothing worse than selling something you were attached to. Do your research; you should understand what a frame-lock is, and why IKBS is cool before you start looking at knives that have them. People will often think that these prices are bananas until they realize that these knives are literally carved out of Titanium and Steel, usually by a single person.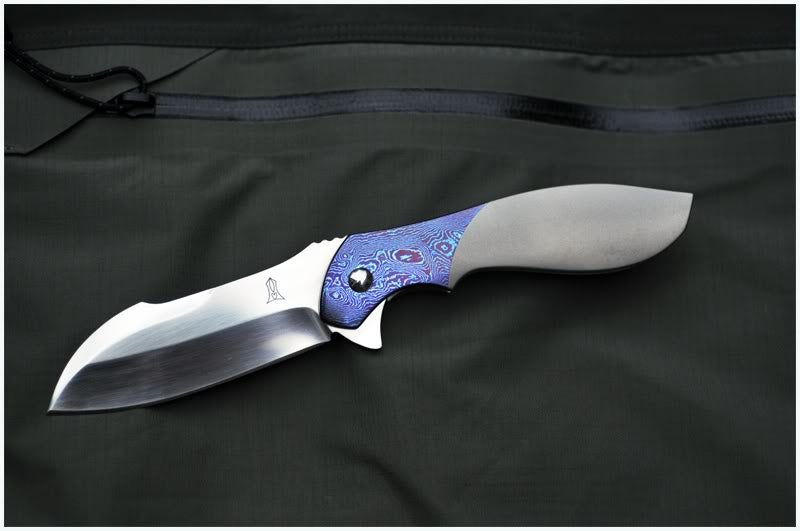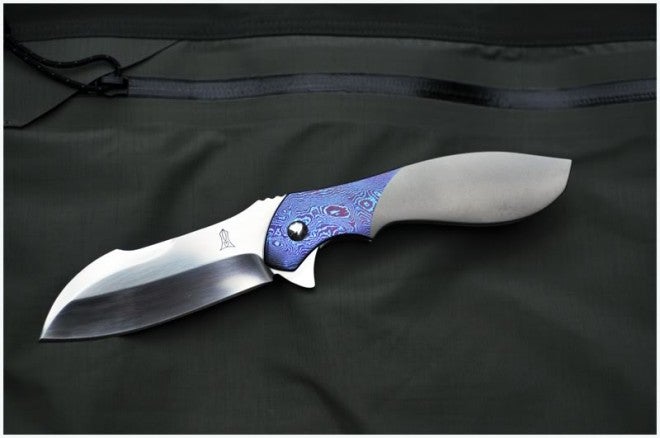 Knife collecting can be a rewarding experience and can be a great way to meet people with similar interests. Get online and join the community, go to a knife show and meet some of the people that make the knives. Even if you only want one, heirloom piece, it's still a worthy passion to pursue.