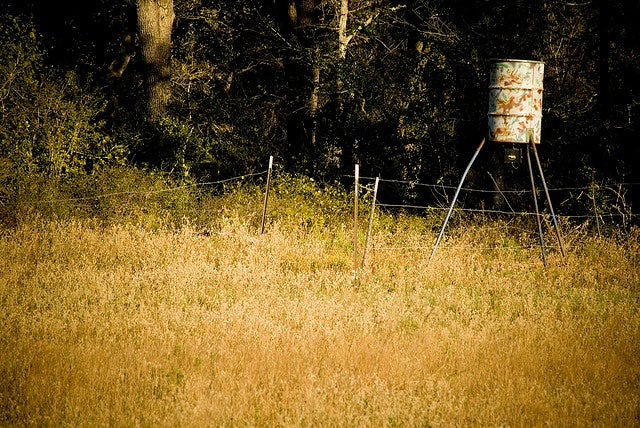 One of our Facebook posts this month triggered a debate about baiting whitetails. It's a topic that divides us. Hunters either love it or hate it, but both sides hold just reasons. Generally this topic gets lumped into a preference issue about a "the right way" or "the wrong way" to hunt.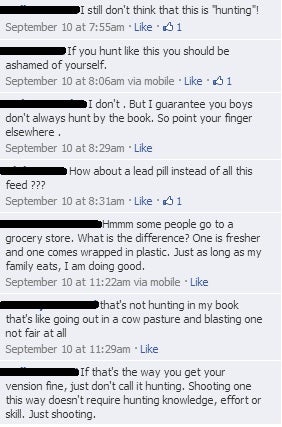 It's important to distinguish between hunting ethics and preference. If hunters are respecting their state laws, they are in fact acting ethically.
Every individual experiences hunting in their own personal way. Do you choose to hunt deer over bait?
[polldaddy poll="7391906″]